'RHOC': Kelly Dodd Reacts to Rumors of Being Fired From Bravo
Kelly Dodd has caused more drama on social media than on 'RHOC' Season 15. Now, she has responded to rumors about her return for season 16.
Kelly Dodd of The Real Housewives of Orange County has caused more drama on social media than on the show she stars in. The reality TV personality has some controversial political stances that have caused major backlash for her. Dodd has downplayed the severity of the pandemic and also seemingly mocked the Black Lives Matter movement. Now, she has reacted to rumors she will get the ax.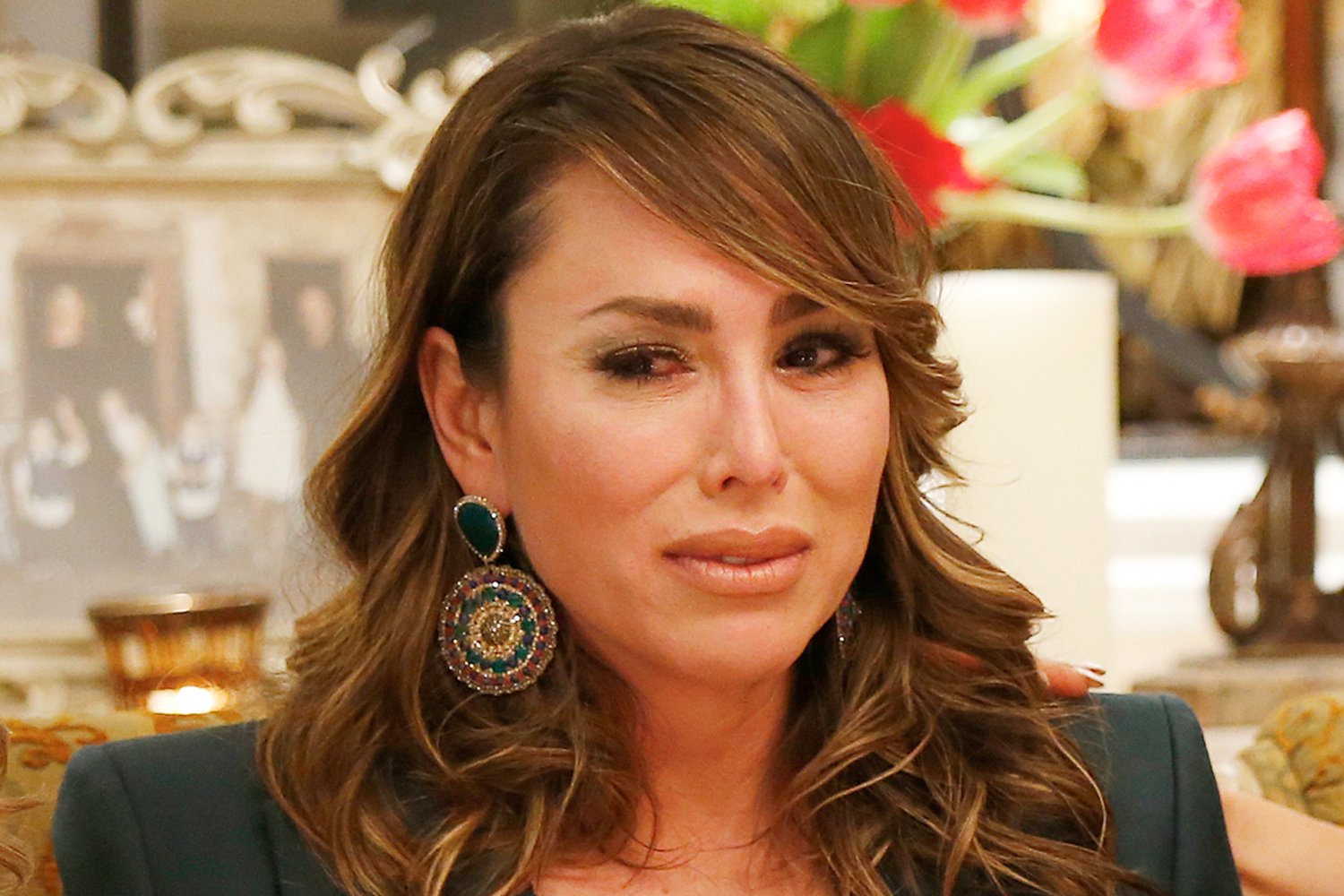 What controversial things did Kelly Dodd say?
Dodd had more drama on social media than on RHOC this past year. As the pandemic hit the world, Dodd made an assessment that was not taken well by many fans of the Bravo series.
"That many that die anyway, they would've died this year, they were compromised," Dodd wrote. "Do you know how many people died from the H1N1, the Swine Flu or Sars? It's 25%, get your facts straight. You are only hearing numbers, not the reality. It's God's way of thinning the herd. If you are vulnerable or compromised, stay inside. If you don't protect others by wearing masks and gloves, keep your distance and don't go out if you are ill. It's common sense."
Months later she landed in hot water once again when she seemingly mocked the BLM social movement. During her bridal shower, she was given a hat that read "Drunk Wives Matter," an obvious play on words. Many of the Bravo fans thought she was making fun of the protests and issued an apology soon after.
"It was not intended to offend or make any kind of statement," Dodd said. "Of course I support Black lives and racial equality. Thank you all."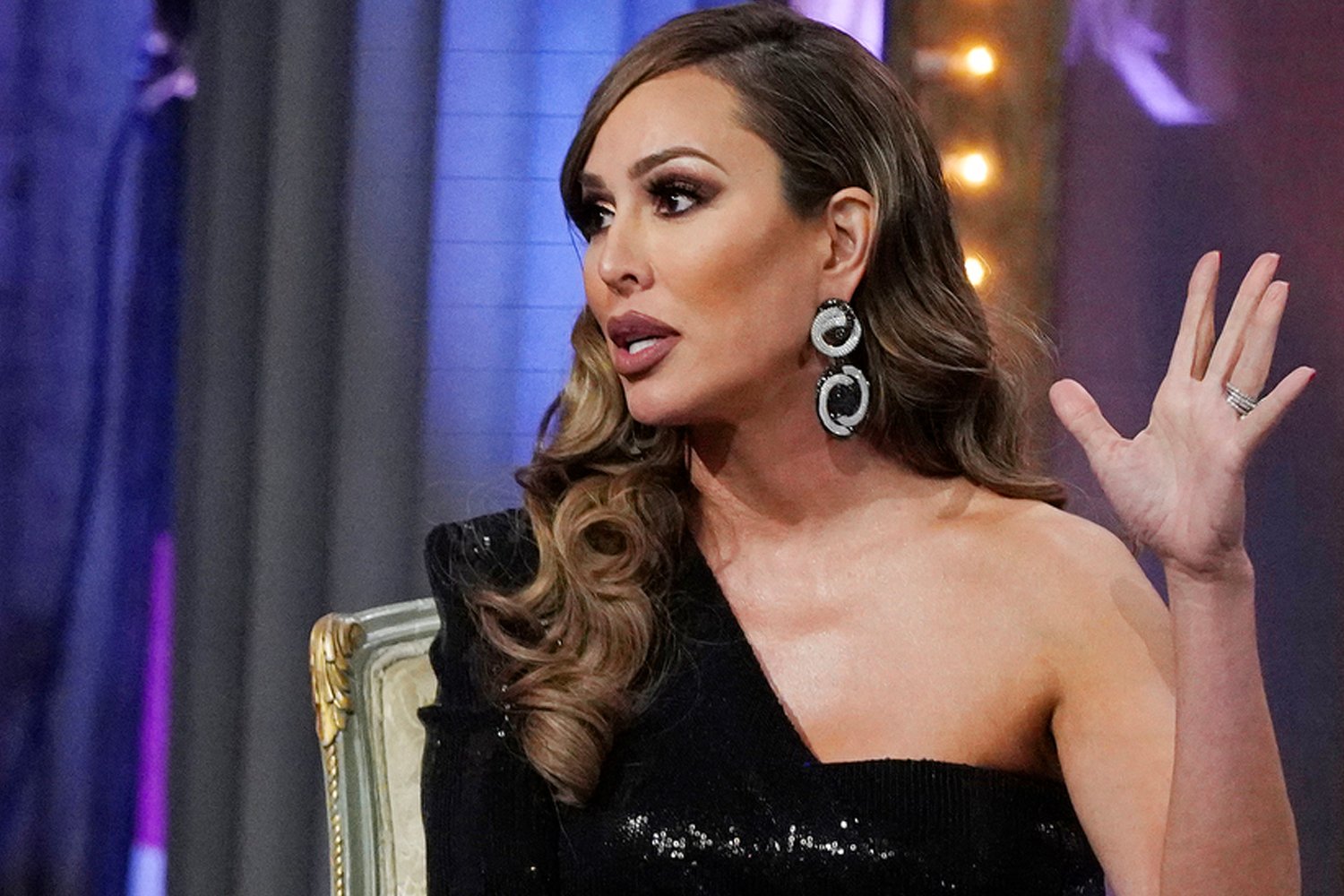 Kelly Dodd apologizes again
When Dodd was invited to Watch What Happens Live, she was given the opportunity by Andy Cohen to clarify her comments. Dodd took back some of her statements and said she regretted saying them.
"Of course I regret saying that," Dodd said of her "thinning the herd" comment. "It was a stupid thing for me to say, it was insensitive and I apologize if I hurt or offended anybody. That wasn't really my intention. … I got really freaked out about it. In hindsight it was the stupidest thing I've ever said."
Dodd has also been against wearing masks as she claims she's claustrophobic. During her appearance on the late-night show she said she understood "the science behind it and I am ready, willing, and able to wear a mask."
Kelly Dodd reacts to firing rumors
Some people perceived Dodd's apologies to be her way of trying to stay on the show. Bravo has The Real Housewives casts on one-season contracts and picks them up after each season airs. As RHOC ended season 15, none of the current housewives know if they're returning for season 16.
Following all the controversies with Dodd, there are rumors she has damaged her public image too much and that she's getting the boot. One of her loyal fans replied to one of her Instagram posts asking to clarify talk she had been ousted.
"Please tell me you're coming back? That the rumor isn't true… you can't be canned. You're my [favorite] housewife," the fan said in a screenshot captured by Reality Blurb.
"That rumor is every single year… it could be true..," Dodd replied, keeping things vague.
As the show wraps up on air, there should be more resounding rumors and confirmations on which housewives will return and which ones will be axed.
The Real Housewives of Orange County airs Wednesday nights at 9 p.m. ET on Bravo.