'RHOC': Kelly Dodd Says Andy Cohen Almost Had Her in Tears at Season 15 Reunion
Kelly Dodd has been the most talked about star of The Real Housewives of Orange County. The controversial celebrity has been at the center of many controversial moments throughout 2020. It's been the drama that Dodd has created on her social media that has landed her in the hot seat, and not what she stirred on the Bravo reality series. For the season 15 reunion, Dodd claims Andy Cohen almost had her in tears, but she deserved it.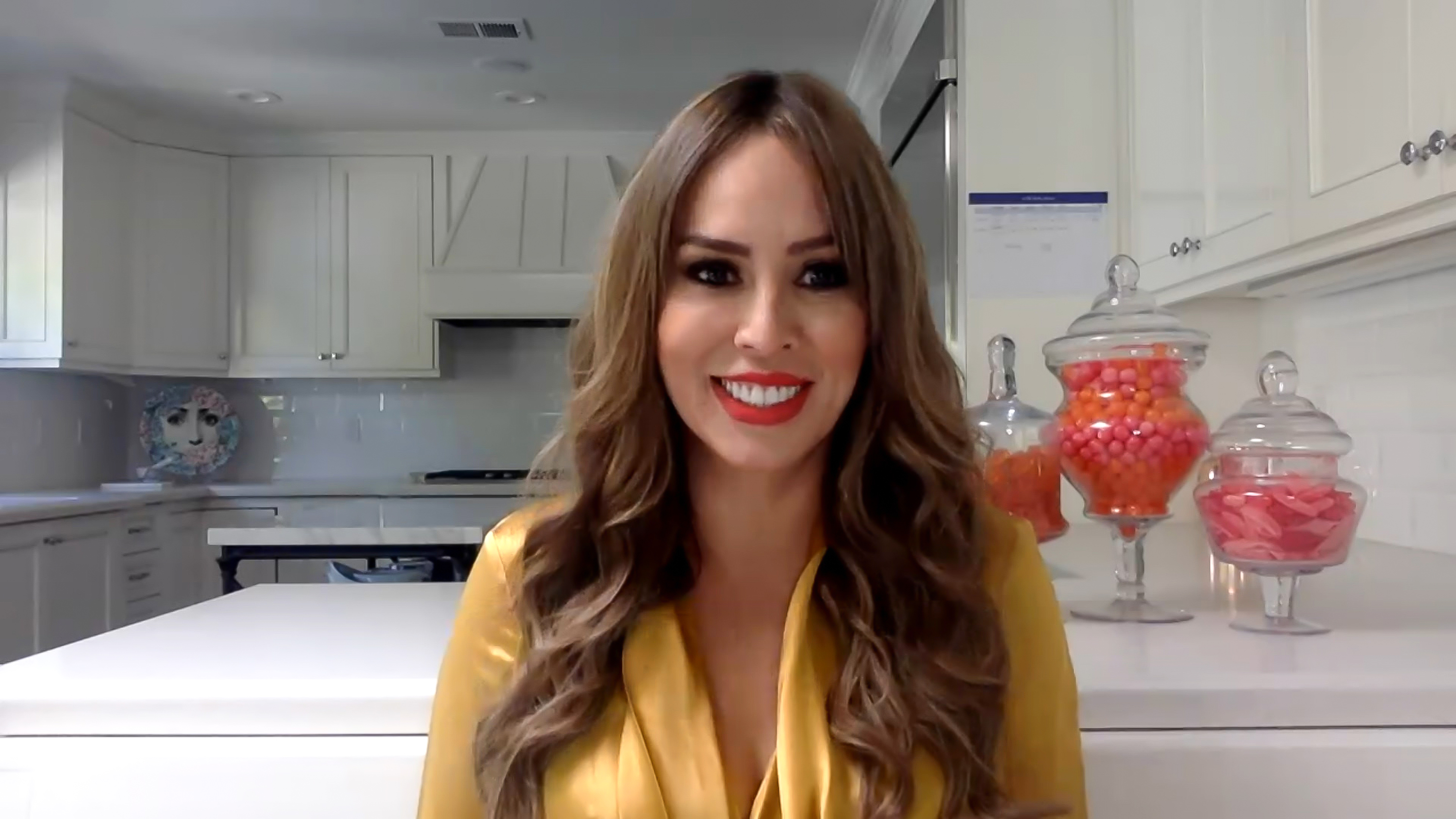 Kelly Dodd is pressed by Andy Cohen
Dodd was at the eye of the storm for the RHOC Season 15 reunion. This was her moment to explain all of her political opinions that incited a backlash on social media. When host Cohen raised up the topic, Dodd got extremely defensive at the moment with the way the question was posed.
"I mean, the amount of messages that I get that you're uneducated, you're putting out misinformation, you're behaving like a moron," Cohen said.
Dodd fought back by saying that she also gets messages about Cohen, even calling him an anti-American for not supporting Donald Trump.
"I get them too, saying that you're anti-American. That you put your political beliefs out there, that they don't want to watch a political show," Dodd clapped back.
RELATED: 'RHOC' Star Kelly Dodd Wants Joy Behar Fired From 'The View'
In a follow-up interview, Dodd cleared up the mess and explained that she was not the one calling Cohen an anti-American. The Positive Energy drink promoter said that she was merely quoting an example of what people tweet her about the RHOC executive producer.
"My point with Andy was that you can always find negative comments on social media," Dodd told E! News. "Some people with zero posts and zero followers comment, but the vast majority of comments about me are positive. My point wasn't always to find negative comments about me, but I was saying you can find negative comments about him, you can find negative comments about you."
Kelly Dodd almost cried
It was Cohen's job to press Dodd about the things she said on social media. In one instance she referred to the pandemic as "God's way of thinning the herd." She was also seen wearing a hat that said "Drunk Wives Matter," which many interpreted as Dodd poking fun of the Black Lives Matter movement. Despite how hard Cohen was on her, Dodd feels she deserved to be pressed by the host.
"He almost had me in tears but I deserved it," she told Hollywood Life in an interview. "There was a lot of people that were upset with me and it affected people in different ways. I was frustrated. I acted out. I'm a very social person and I believe in my civil liberties and I feel that way and I didn't know, at the time."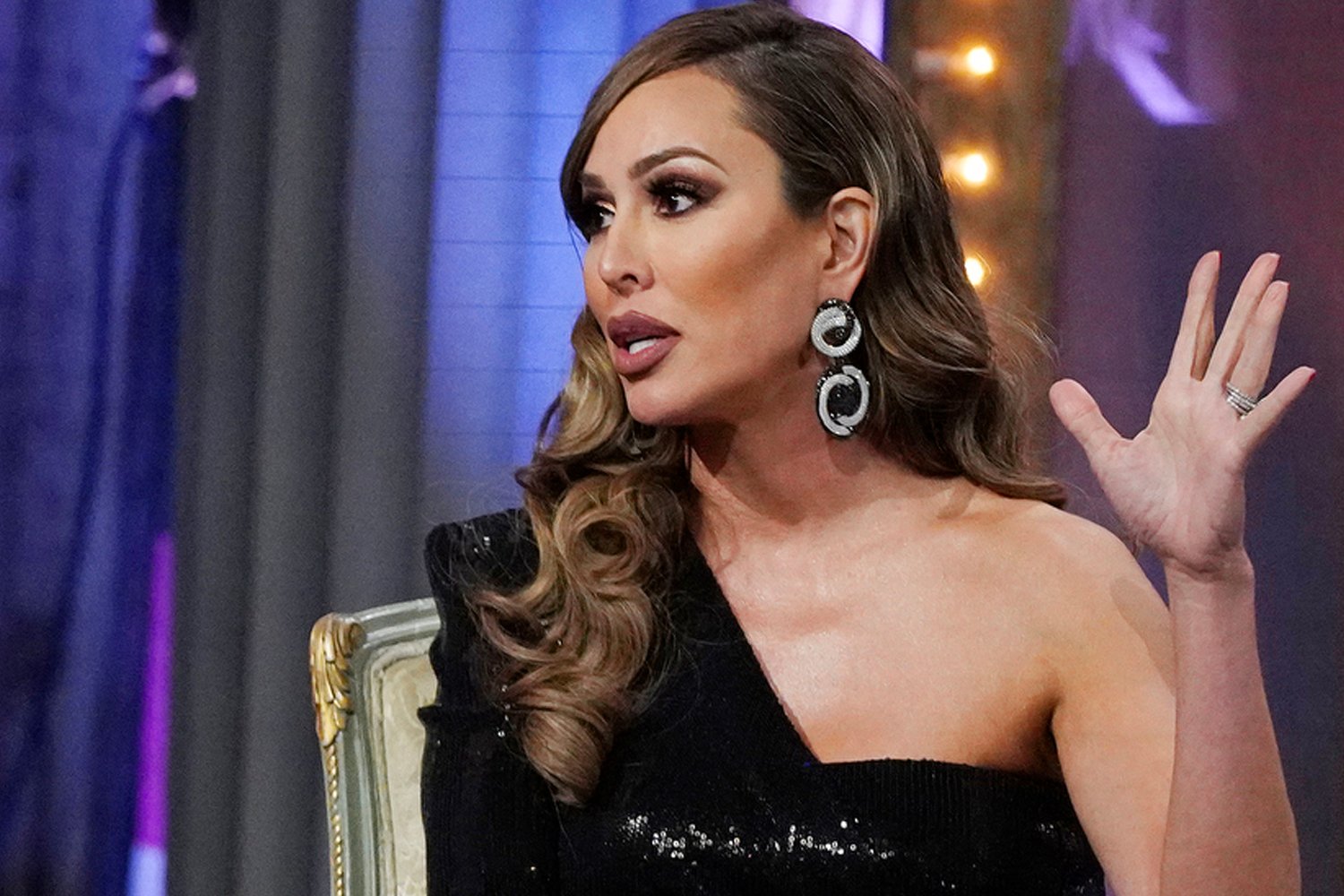 RELATED: 'RHOC': Kelly Dodd Breaks Silence on Why She Yells 'I'm Black' at the Season 15 Reunion
"In January, when we first started filming, I didn't know 300,000 people in America were going to die," she explained. "So was I a little stupid in my comments? Of course, I was. Do I feel bad about it? Yeah. I regret it. [And] I understand that Andy had to drill me that way."
She also said, "Like when I said it was God's way of thinning the herd. It was a question. It wasn't like I want people to die."
The Real Housewives of Orange County airs next Wednesday at 9 p.m. ET on Bravo.