'RHOC': Kelly Dodd Shades Braunwyn via Heather Dubrow Over Alleged Staged Paparazzi Photos
Kelly Dodd of The Real Housewives of Orange County is never afraid to speak her mind. The controversial Bravo star calls people out no matter what backlash she may get. Dodd is known to be unfriendly with Braunwyn Windham-Burke and she recently took another jab at her co-star. The entrepreneur shared an article where RHOC alum Heather Dubrow seemingly shades Windham-Burke for calling paparazzi for attention.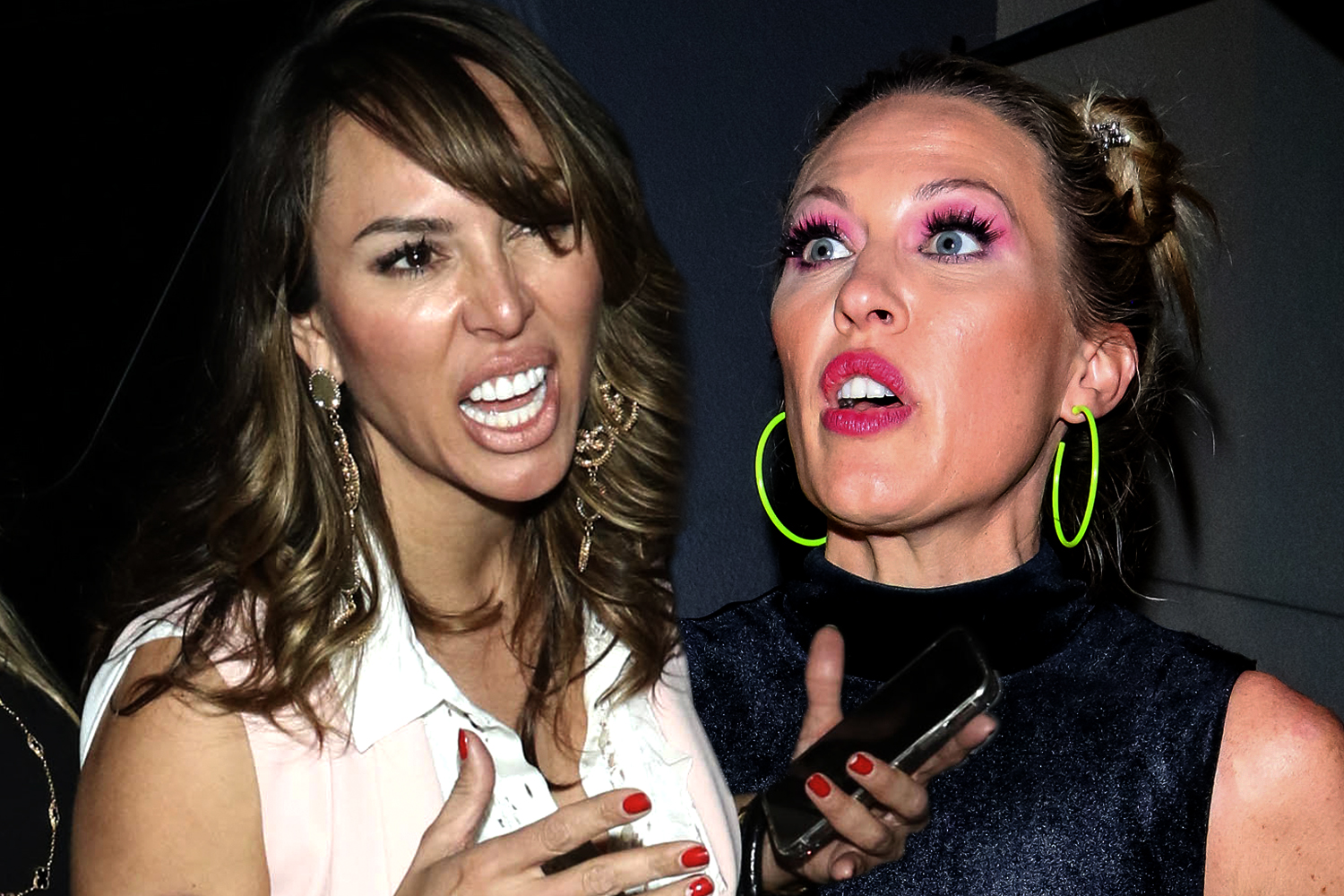 Why are Kelly Dodd and Braunwyn Windham-Burke feuding?
The relationship between Dodd and Windham-Burke on RHOC has always iffy. Although they were not besties, they seemed to get along. However, something changed during season 15 where many of the housewives started distrusting Windham-Burke. When Dodd made an appearance on Watch What Happens Live she told Andy Cohen she believed Windham-Burke she was faking her sobriety storyline.
"I think her whole sobriety thing is contrived and I think it's fake," Dodd said. "I know her well enough that this was a pre-plotted thing that she wanted to do to get her own show. She already had this planned, she wanted to get her own show. Her talent agent told her to stop drinking… it's all contrived. I don't believe she is a real alcoholic."
Cohen was taken aback by Dodd's claim but the other RHOC co-stars seem to be on the same boat in not believing in Windham-Burke's authenticity.
Heather Dubrow shades Braunwyn Windham-Burke
Dubrow was one of the RHOC personalities for five seasons and shared one season with Dodd. Ironically, the last season Dubrow appeared in, she majorly clashed with Dodd due to her unabashed behavior. Since leaving th show, Dubrow claims to not have seen the show but recently made a dig at Windham-Burke.
Fans of the Bravo series, know that Windham-Burke recently came out and has been romantically linked with another woman. Paparazzi photos where then later distributed of Windham-Burke with her alleged girlfriend, ahead of the RHOC reunion airing on TV. Many thought this was too coincidental and Dubrow now says there are no paparazzi in Orange County.
"I heard recently, I don't really… I haven't watched [Real Housewives of] Orange County since I left the show, but I heard there was some controversy about paparazzi," Dubrow said during an appearance on E! Daily Pop. "I want to just for the record there are no paparazzi in Orange County. You have to call them. I run into Khloé Kardashian and tons of people who always have paparazzi, there's no paparazzi in Orange County. Ever."
Dodd saw this article and tweeted it to all of her fans. There's no doubt that Dodd was shading Windham-Burke in calling her out for allegedly calling paparazzi to take photos of her.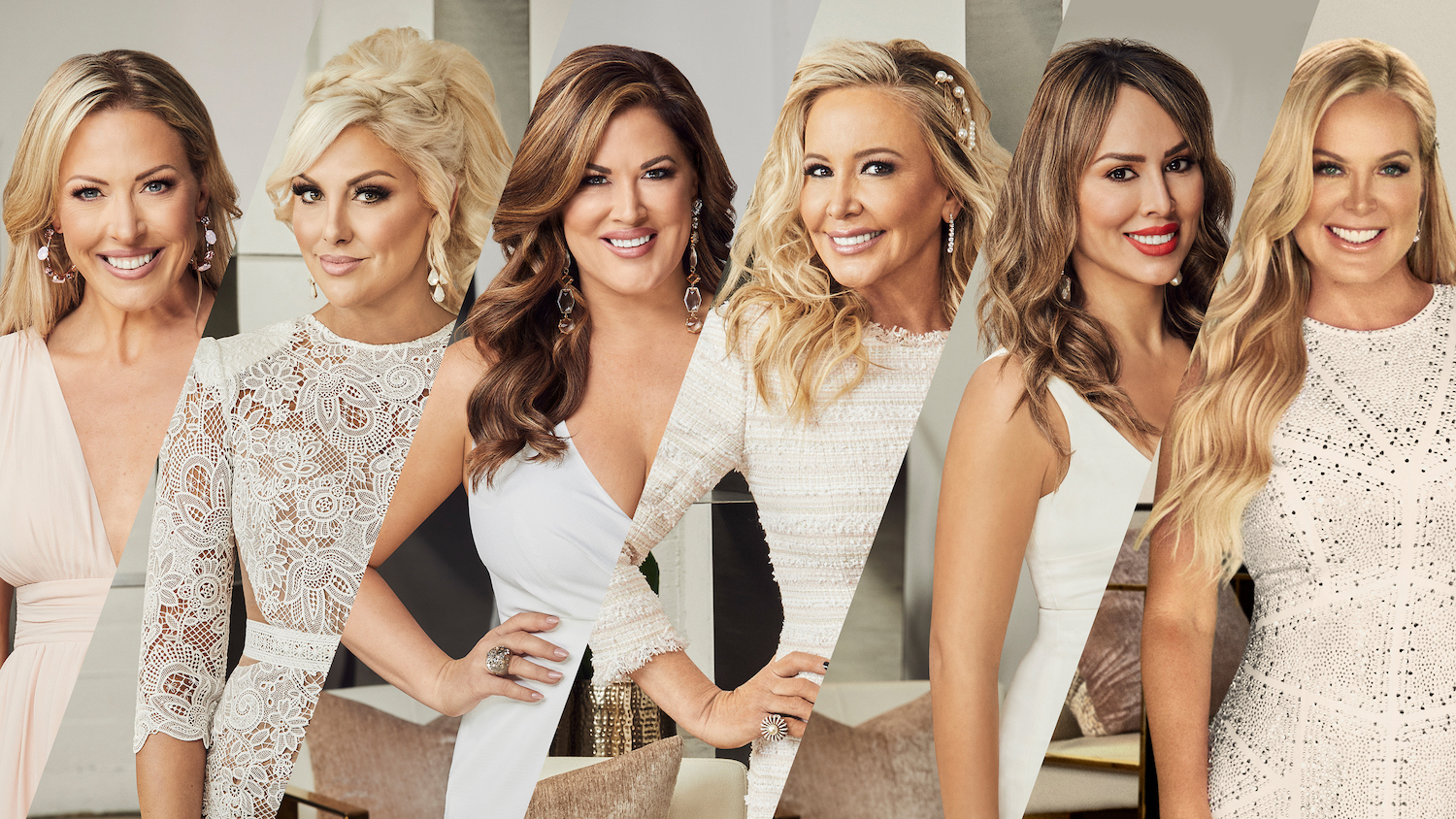 Kelly Dodd won't film 'RHOC' if Braunwyn Windham-Burke returns
Although Bravo has not made any casting decisions for RHOC Season 16, Dodd has said she won't return of Windham-Burke is asked back as well.
"I know I cannot film with Braunwyn, I know for a fact that I cannot film with her, there's just no way," Dodd said in an Instagram Live video captured by Queens of Bravo. "If she comes back then I'm out because I know for a fact that I cannot [film with her]. She's dangerous and calling people racists and homophobic."
An announcement for the future of The Real Housewives of Orange County is expected to be made in the coming weeks.