'RHOC': Kelly Dodd Shares Shady Video of Fans Celebrating Tamra Judge, Vicki Gunvalson Demise
Kelly Dodd from The Real Housewives of Orange County has a lot to celebrate for. The Bravo star is set to marry her fiancé Rick Leventhal soon and two of her former frenemies are off RHOC. Dodd had a turbulent relationship with Vicki Gunvalson and Tamra Judge, who both have announced they won't be returning for season 15. After news broke, Dodd shared a video poking fun at her former co-stars' demise.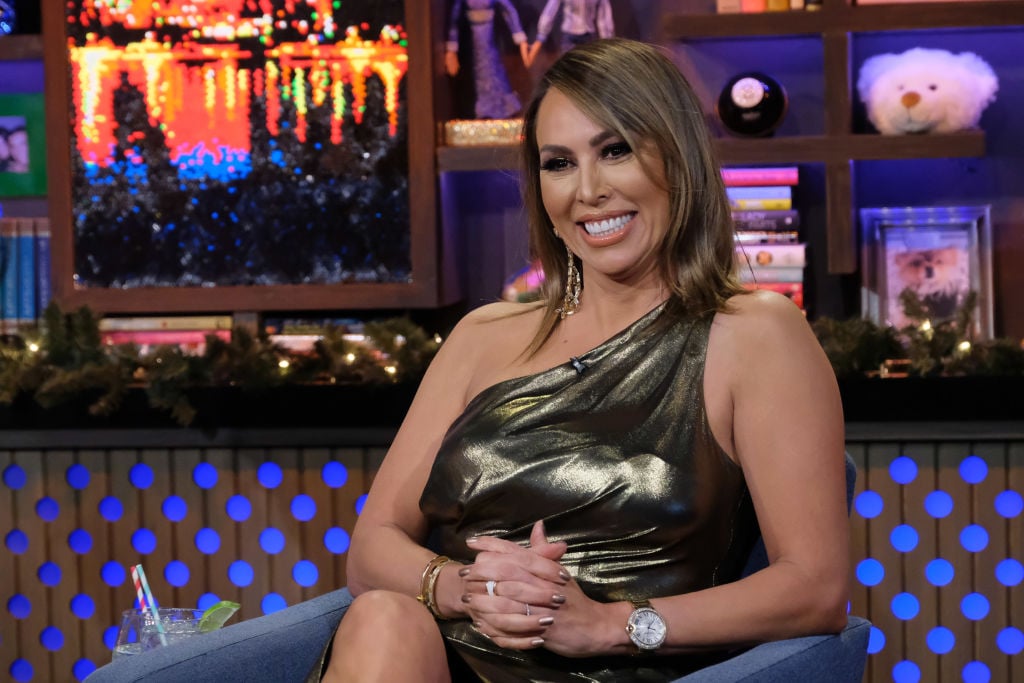 Dodd is living life with her fiancé Leventhal and has partied throughout the weekend. As production for season 15 of RHOC ramps up, it all seems to point that Dodd will be making a comeback.
After Gunvalson and Judge announced they were retiring from the show, Dodd shared a shady video. In the clip, fans of the show celebrated that Gunvalson and Judge would not be returning and called Dodd a queen.
"Kelly Dodd is the queen of the OC," the fans are heard yelling while toasting.
Vicki Gunvalson exits 'RHOC'
After being demoted for season 14, Gunvalson was reportedly not asked to return to RHOC for the new season. The OG of the OC had previously stated she would only return to the TV show if she was given a full-time role again. From her announcement on Instagram, we can only assume Gunvalson was not offered her orange back and decided to walk away completely.
"I will always be the OG of the OC, but it's time to say goodbye to The Real Housewives of Orange County," Gunvalson wrote on Instagram. "It's been an incredible ride for 14 years and I want [to] thank all of you for your support, for your love and for 'whooping it up' with me along the way."
Gunvalson is not leaving media entirely as she has a podcast project that she will be launching soon.
"I've been working on new projects that will be exciting, empowering and inspirational," she continued. "My podcast with Westwood One will be launching soon and I will have much more to say about this on Whoop it up with Vicki. I hope you will join me on my new journey, so please stay tuned. I love all my fans, and I want to thank Bravo and Evolution for this incredible experience which my family and I have will never forget."
Tamra Judge also quits
A day after Gunvalson shocked fans, Judge did the same confirming she was exiting the franchise after 12 years.
"It's been a wild ride, and after all these years, I'm looking forward to life away from the cameras," Judge told People in an interview. "I was offered a chance to come back to the show in a limited role, but would prefer to walk away on my own terms."
The publication reported that Judge was offered to appear in three episodes to wrap up her storyline but ultimately shot down the offer.
"I want to thank all the fans who have offered me their support over the years. It's meant a lot," she added.
Season 15 of RHOC is shaping to change completely and fans will be able to catch it this summer on Bravo.