'RHOC': Kelly Dodd Slams Ex-Husband Michael Dodd, Praises Rick Leventhal
Kelly Dodd is one of the most outspoken stars of The Real Housewives of Orange County. The Bravo celebrity is not afraid of a little confrontation and blasting people that cross her. Kelly has recently called out her co-stars like Braunwyn Windham-Burke, but this time she's slamming her ex-husband Michael Dodd. The reality TV personality is shaming him for not making time for his daughter.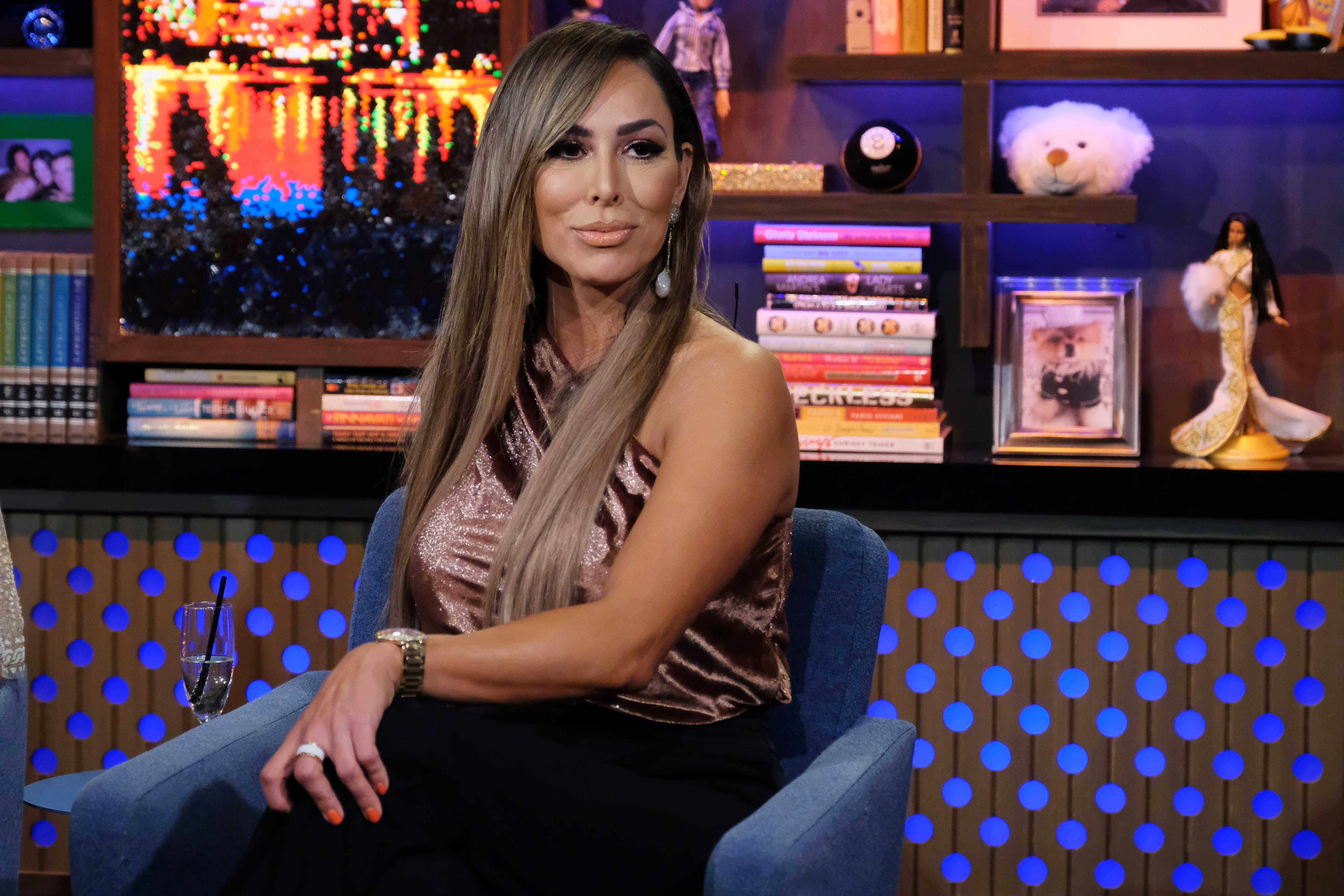 Why is Kelly Dodd feuding with her ex?
Kelly is very protective of her only daughter Jolie. The controversial RHOC star adores her and she's now feuding with her daughter's father on social media. Kelly took a jab at her ex when she shared a screenshot of a text exchange.
In the messages Kelly leaked on her Instagram Stories, the TV star tells Michael that Jolie has a tennis match. The Positive Beverage promoter asks her ex if he can pick her up at the end as she has a party she needs to attend.
"I can't today, I'm busy," Michael replied to Kelly.
Kelly then added a text exposing Michael and praising her new husband Rick Leventhal.
"What kind of father doesn't want to spend time with his daughter? Hasn't been with her in 6 [months]. Thank God for Rick Leventhal," Dodd wrote.
Kelly Dodd has shamed Michael Dodd before
Things between Kelly and Michael don't seem to be working out when it comes to co-parenting. Back in mid-October, Kelly also shared a video on Instagram where she called Michael a "deadbeat" right in front of her daughter.
"Jolie, aren't you glad that you have a real dad like Rick Leventhal instead of your father Michael, who hasn't even seen… How long have you seen your dad," Kelly says in the video while Jolie covers her face in embarrassment.
"Like five months," Jolie replied and covered her mouth.
"Yeah, Jolie's dad is non-existent deadbeat Michael Dodd," Kelly added.
Kelly Dodd doesn't mince her words
Aside from her feud with Michael, Kelly has also been taking jabs at her RHOC co-star Braunwyn Windham-Burke. Kelly also took aim at Windham-Burke's for allegedly leaving her kids behind while she traveled across the U.S. during the middle of a pandemic.
"This is so wrong… hypocrisy at its highest level," Dodd reportedly wrote on Instagram. "I never abandoned my daughter during COVID. She was with her grandmother and father when I was stuck in NYC. Braunwyn on the other hand, traveled to Puerto Rico, Aspen, Salt Lake City, and elsewhere without her kids who spent and continue to spend considerable time with nannies, not their mom."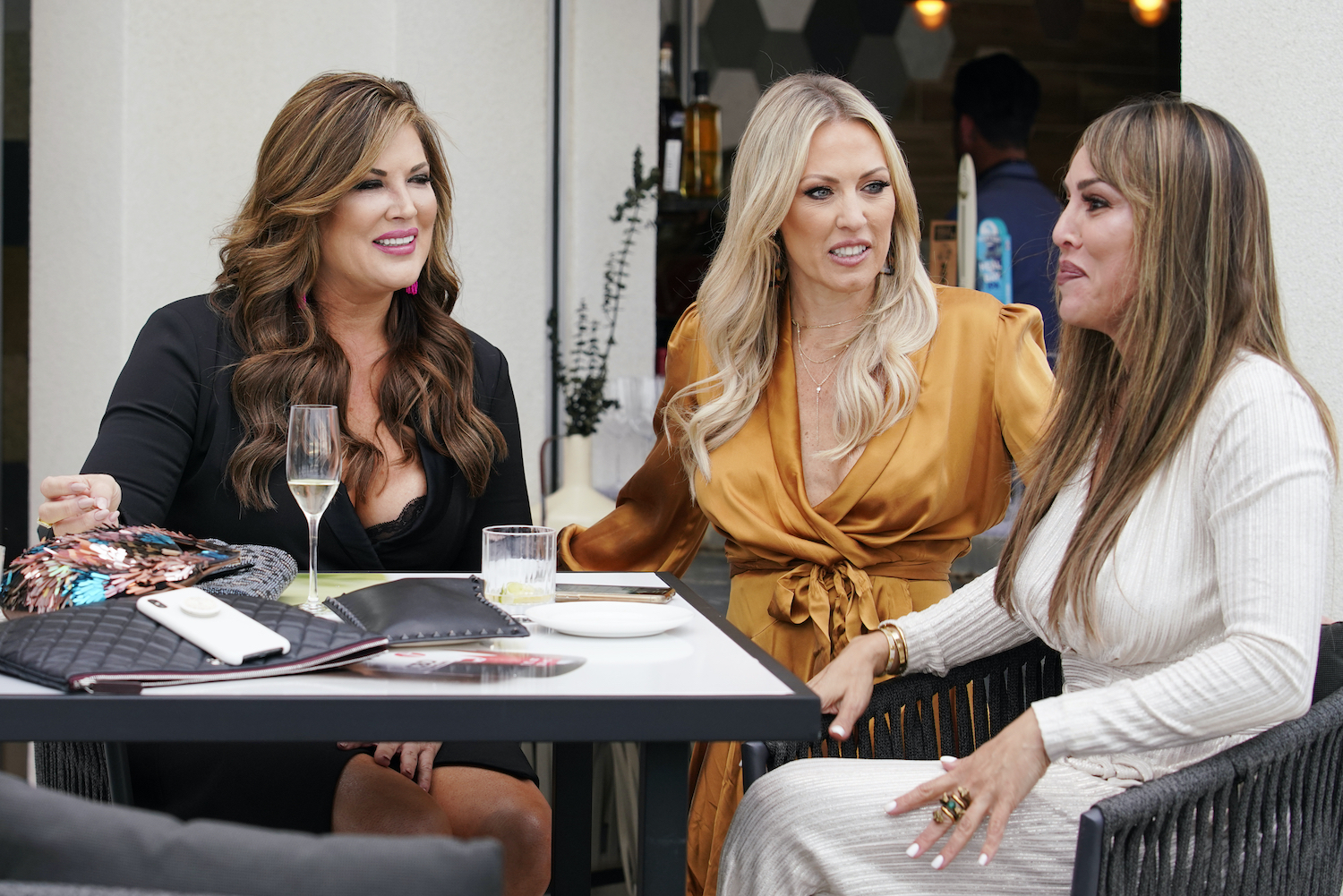 Kelly takes pride in having a daughter and she could be anything, but when they come for her as a parent she goes in deep. The reality TV star also made fans aware that Windham-Burker's children are mostly under the age of 6, unlike her teenage daughter.
"I have one child (teenager)," Dodd continued. "She has 7, including 4 aged 2-6. There's so much more I can't wait to say at the reunion so stay tuned. Poor Braunwyn will be eaten alive."
The Real Housewives of Orange County airs Wednesday nights at 9 p.m. ET on Bravo.