'RHOC': Kelly Dodd Taunts Braunwyn Windham-Burke for Not Getting Call From Andy Cohen Before Exit
Kelly Dodd and Braunwyn Windham-Burke have been embroiled in a nasty feud following their exits from The Real Housewives of Orange County. Both stars announced they were informed they would not be moving forward for season 16 of the reality series. Windham-Burke recently opened up about being upset because she didn't get a call from Andy Cohen before getting the ax. However, Dodd took to social media to say she did receive a call from Cohen.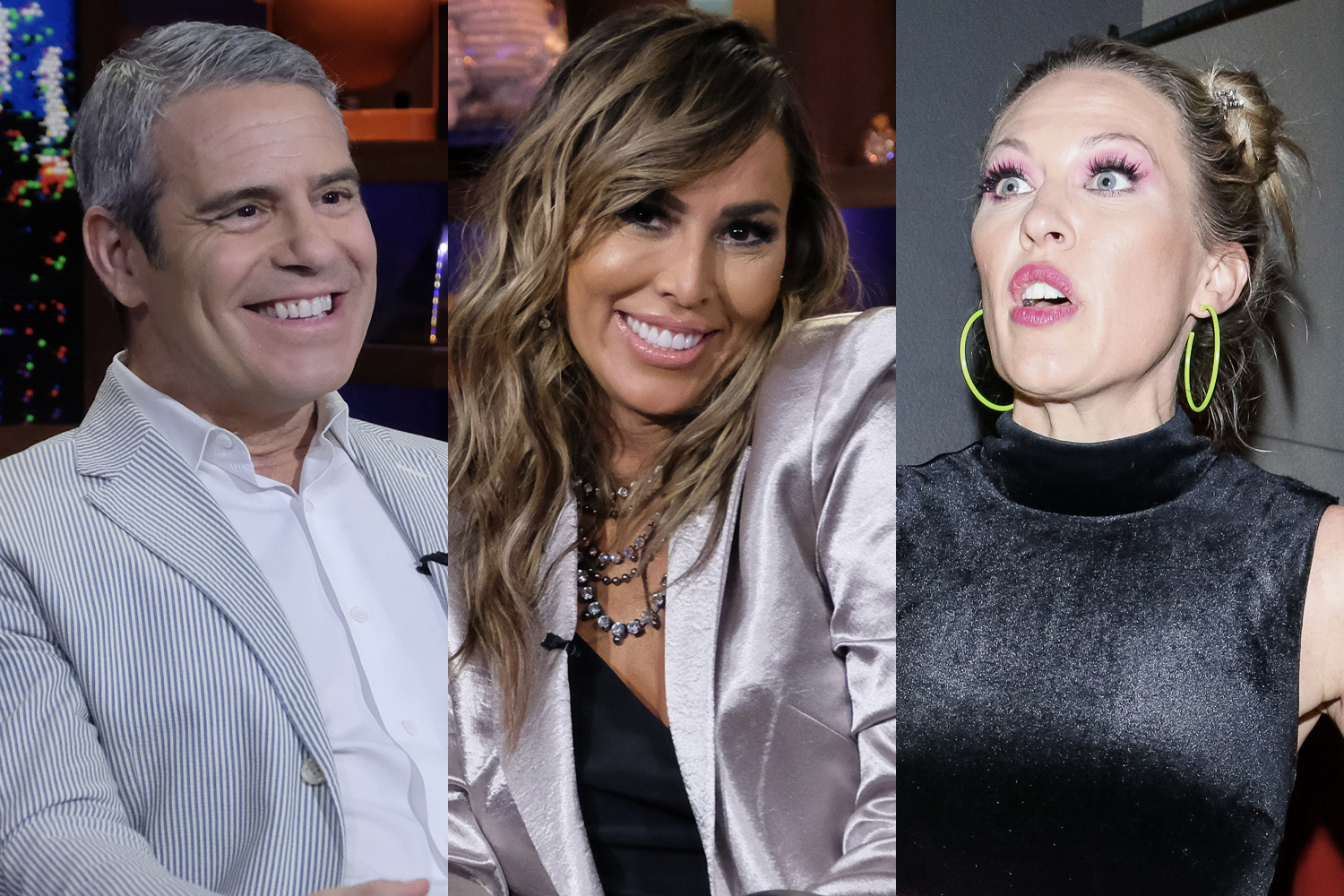 Braunwyn Windham-Burke hasn't talked to Andy Cohen
News of the RHOC cast shakeup has rattled Bravo fans as the new season gets ready to start filming in Orange County over the summer. Windam-Burke joined the show in season 14 and was only a housewife for two seasons. During season 15 of the reality series, she had a lot of drama surrounding her family that Cohen thought it was best she handle off of TV.
"Listening to her at the reunion made me, and the other producers, feel like, maybe at this moment in time, being on TV wasn't the healthiest spot for she and her family," Cohen said on Radio Andy. "I think she was dealing with some real stuff with herself, with her marriage, with her children. It was a lot."
On Friday, June 18, Windham-Burke gave an interview to Us Weekly where she acknowledged she wasn't at her best during the reunion and revealed she hadn't talked to Cohen.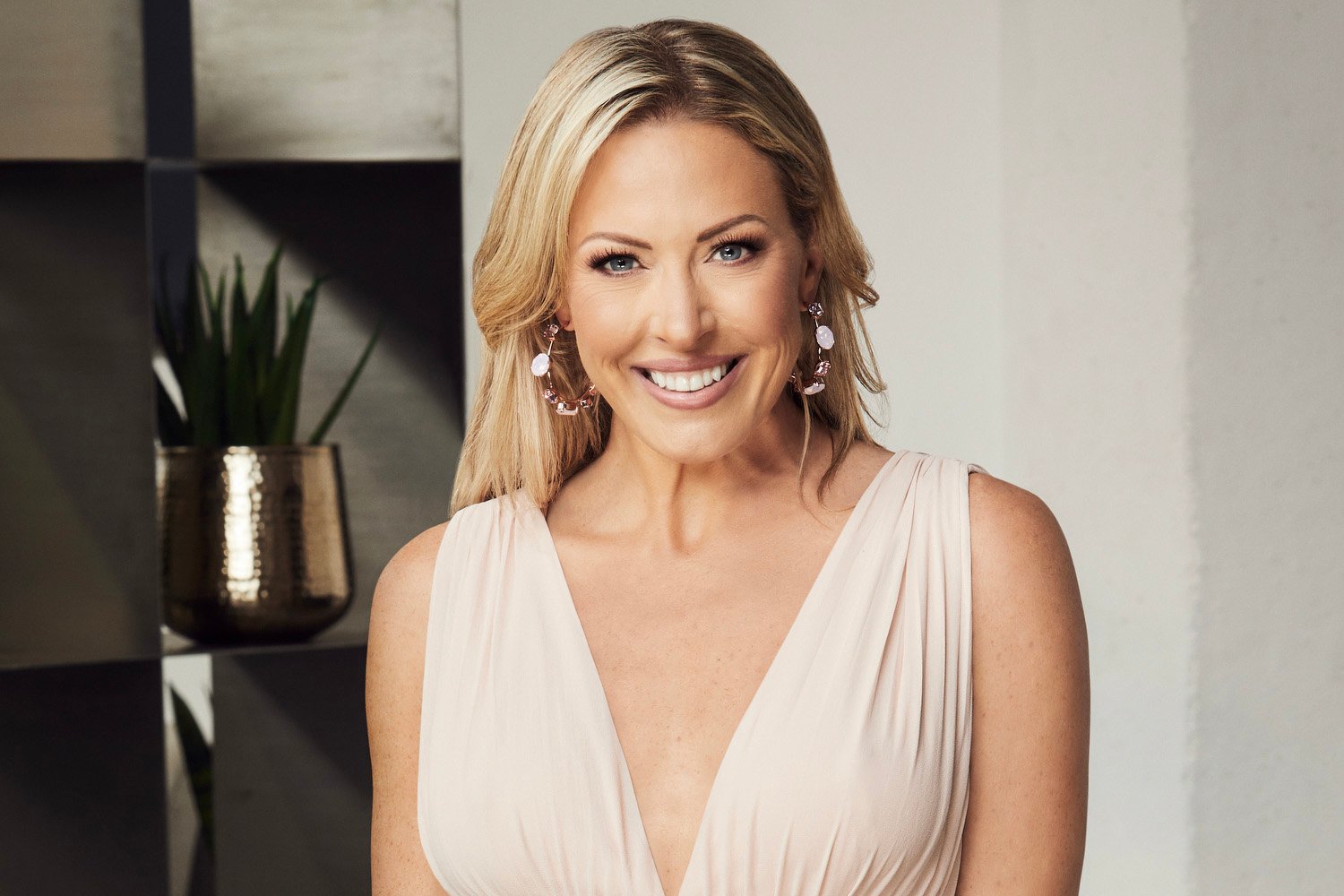 "I haven't spoken to him. I think that's what hurt me so much," she told the publication. "I was not in the healthiest place at the reunion. I was less than a year sober. I was still struggling a lot. There was a lot of tension with my cast. I knew what I was getting into and it wasn't hard."
Windham-Burke says she has been working on healing and had made progress in the six months following the reunion. The star said it hurt "because no one took the time to call."
Kelly Dodd pokes fun at Braunwyn Windham-Burke
After the statements from Windham-Burke were posted online, Dodd couldn't resist but to poke fun at her former co-star. The entrepreneur took to Twitter to react to Windham-Burke's comments about not getting a call from Cohen himself about getting the ax from RHOC.
"Awe that sucks. Andy CALLED ME!!" Dodd tweeted.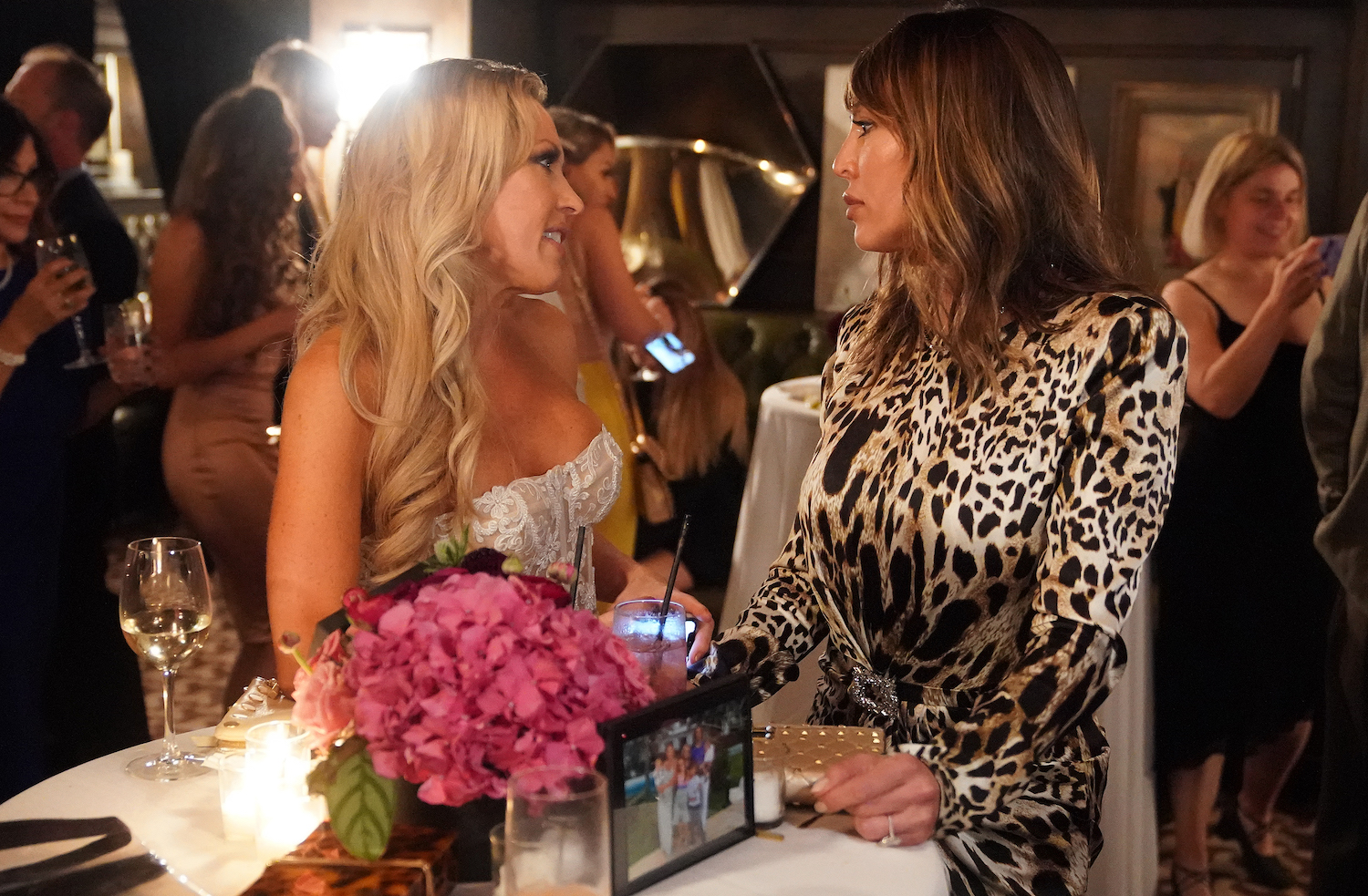 If fans see the tension in Dodd's comments, it's because there is. Dodd blames Windham-Burke for getting "fired" from the show.
"This was your fault. We'd still be on the show if you didn't make things so dark and ugly and brought all that political 'woke' BS," Dodd told Windham-Burke in an Instagram post. "Your lies about me, calling me a racist and a homophone were horribly destructive and your phony storylines didn't help either."
Windam-Burke had seemingly reached out to Dodd after it was announced they were not returning to RHOC. Although the former had seemingly good intensions, Dodd was not happy with the message and called her out. The latter would then share the text exchange to her fans on social media.
Who is returning to 'RHOC' Season 16?
With Dodd, Windham-Burke, and Elizabeth Lyn Vargas off the RHOC cast, fans have been wondering who would be holding a peach next season. The big announcement was that Heather Dubrow was returning to the show after taking a 4-season break. Dubrow will be joined by Shannon Beador, Gina Kirschenheiter, and Emily Simpson.
Cohen teased that there would be new housewives joining the franchise that they would later formally announced. RHOC Season 16 is rumored to be starting filming in the coming weeks. Bravo has not confirmed when the new episodes would air but it will most likely be at the beginning of 2022.