'RHOC': Is Lydia McLaughlin Returning To Bravo Reality Show?
Lydia McLaughlin is a former star of The Real Housewives of Orange County. The reality TV personality was last seen three seasons ago and fans keep asking for her return. McLaughlin is very active on social media and she recently hosted a Q&A where she let her followers ask her anything. One of the top questions was obviously about the Bravo reality series and the possibility of her returning.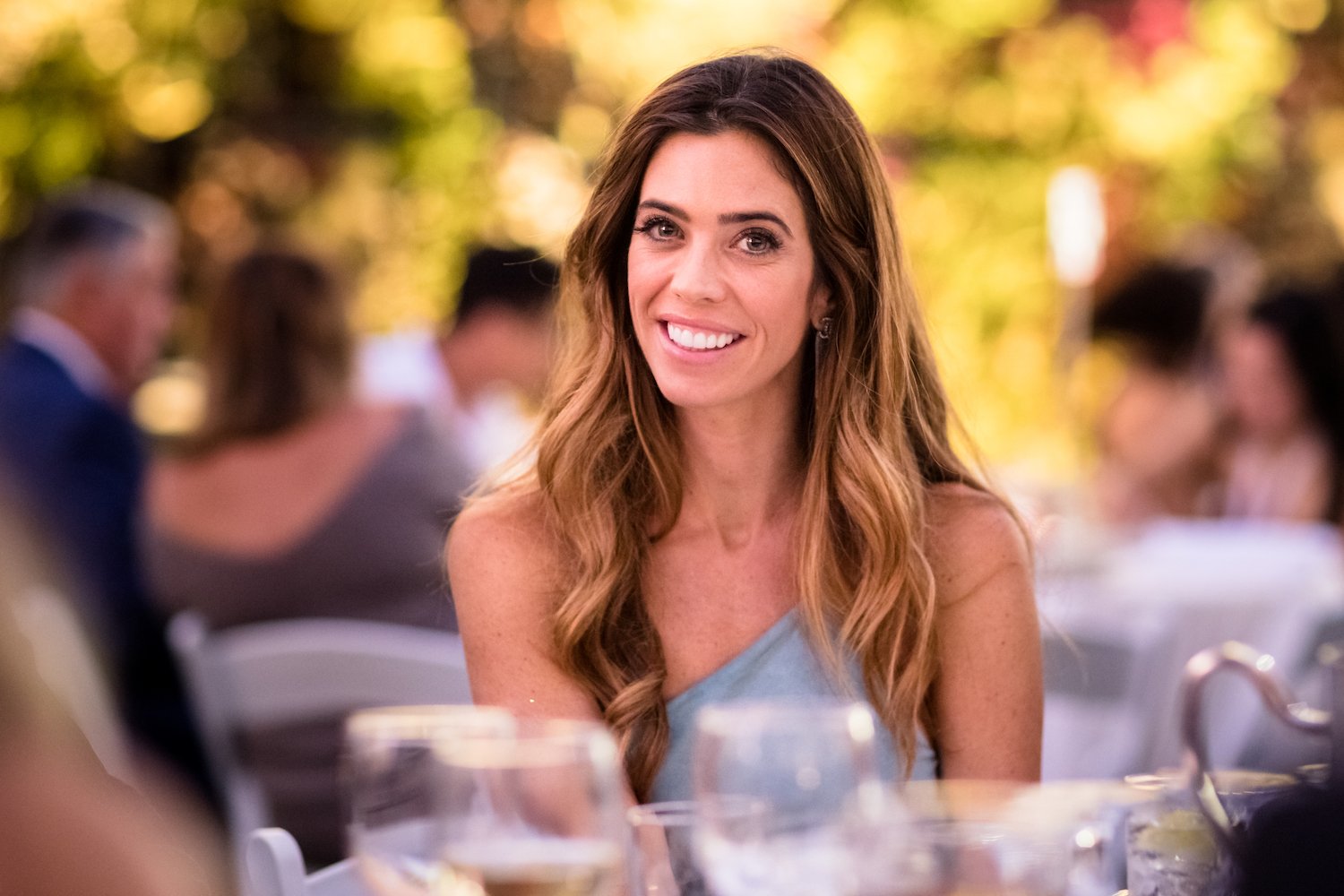 Is Lydia McLaughlin coming back to 'RHOC' again?
McLaughlin made her first appearance as a regular RHOC housewife during season 8. The star didn't make a huge impact on the show and didn't particularly have a strong connection on-camera with her fellow co-stars. Many wrote off McLaughlin as a one-season housewife but the future would surprise Bravo viewers soon.
The Orange County resident took three seasons off and returned to hold an orange for season 12 of the series. She was reintroduced again and famously sparred with Shannon Beador over her dramatics. McLaughlin once again left after only one season.
Three seasons since her last appearance on The Real Housewives and fans continue to ask if she would ever come back. McLaughlin finally answered her followers' queries on Instagram during a Q&A bit.
"I'm so grateful for my time on the show and getting to do it two different seasons with a break in between to center myself and regroup is unheard of and a testament to my fans," McLaughlin posted on Instagram Stories. "I love reality TV and my life. So I am pursuing something more authentic to who I am."
Lydia McLaughlin heads to 'Glitter Town'
McLaughlin still has a relationship with Bravo and earlier this year premiered a show exclusively online. The web show was called Glitter Town and she starred in it with her mother. RHOC fans know very well that McLaughlin's mom loves to throw glitter on people to make them sparkle and brighten up their day.
"My mom and I have been working on this digital series and our goal is to spread love and laughter. Make you smile and brighten your day," McLaughlin posted in September.
"Glitter Town shows our relationship and how we came up with the idea and headed to New York to make it happen. I'm so excited to share these adventures with you," McLaughlin added.
The digital show was received with mixed reviews from fans and it's not entirely known if it did well in viewership. A second season has not been announced as of yet.
Lydia McLaughlin stirs up drama with Tamra Judge
McLaughlin claims to have completely moved on from RHOC but she doesn't think Tamra Judge has let it go just yet. At the beginning of 2020, Judge confirmed she had quit the Bravo reality series after only being offered a part-time role. During the promotion of McLaughlin's digital show, she commented on Judge leaving RHOC after 12 seasons.
"I felt like it was a long time coming, honestly," she told Bravo's The Daily Dish. "I think it's a good switch-up. I'm excited to see what the cast does."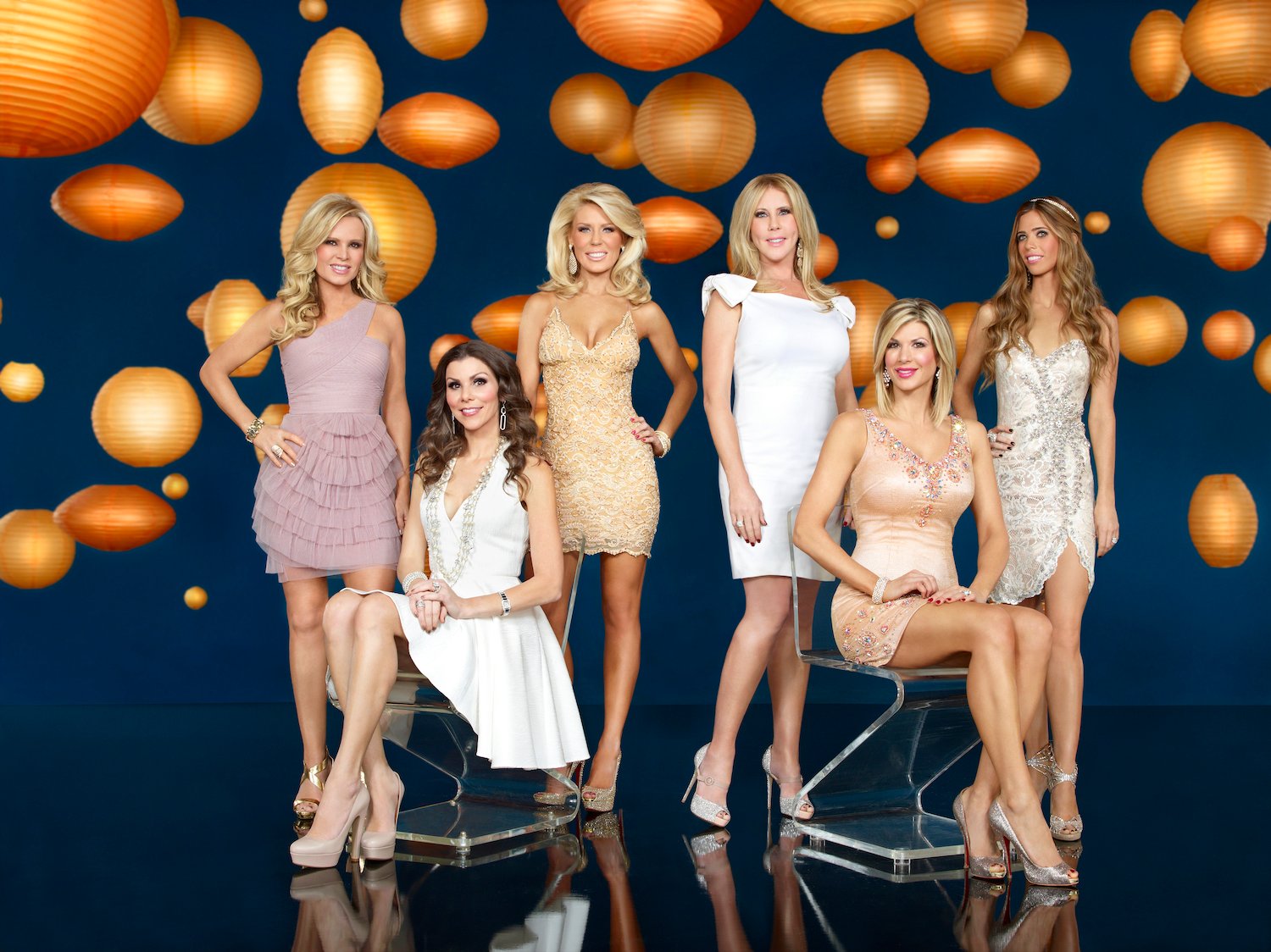 The former housewife said that Judge continued to talk about the reality series despite not being on it and said she felt "bad for her."
"I do know that Tamra…she's not letting it go," McLaughlin added. "She's still talking about it. I just feel bad for her, it's kind of like, OK, you need to move on and do something else. She's talking about the next season, and I think it's a little…it sounds pathetic." 
The Real Housewives of Orange County is currently airing Wednesday nights at 9 p.m. ET on Bravo.