'RHOC': Lynne Curtin Is Still Married, So Did She 'Forget' To Get Divorced?
Lynne Curtin from 'RHOC' reveals that she is currently single.
Lynne Curtin from The Real Housewives of Orange County may win the award for "longest Housewives divorce" as she recently admitted she and Frank Curtin are still married.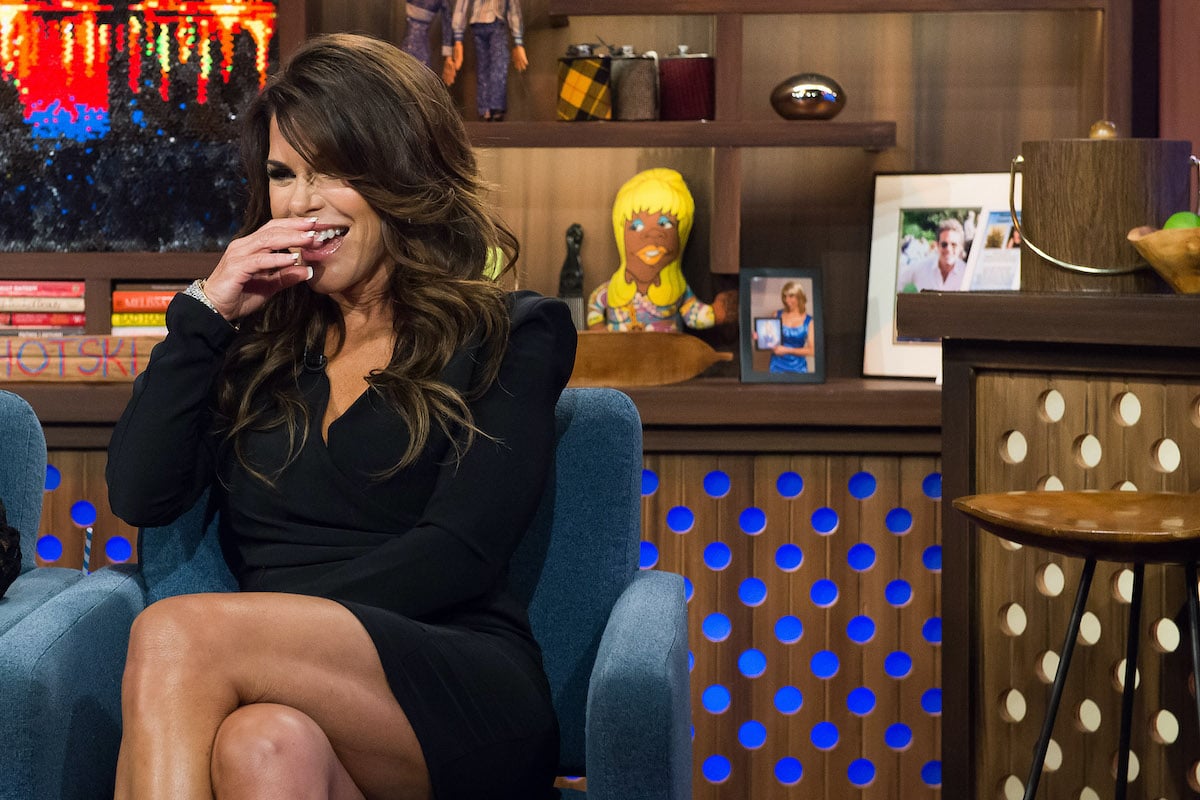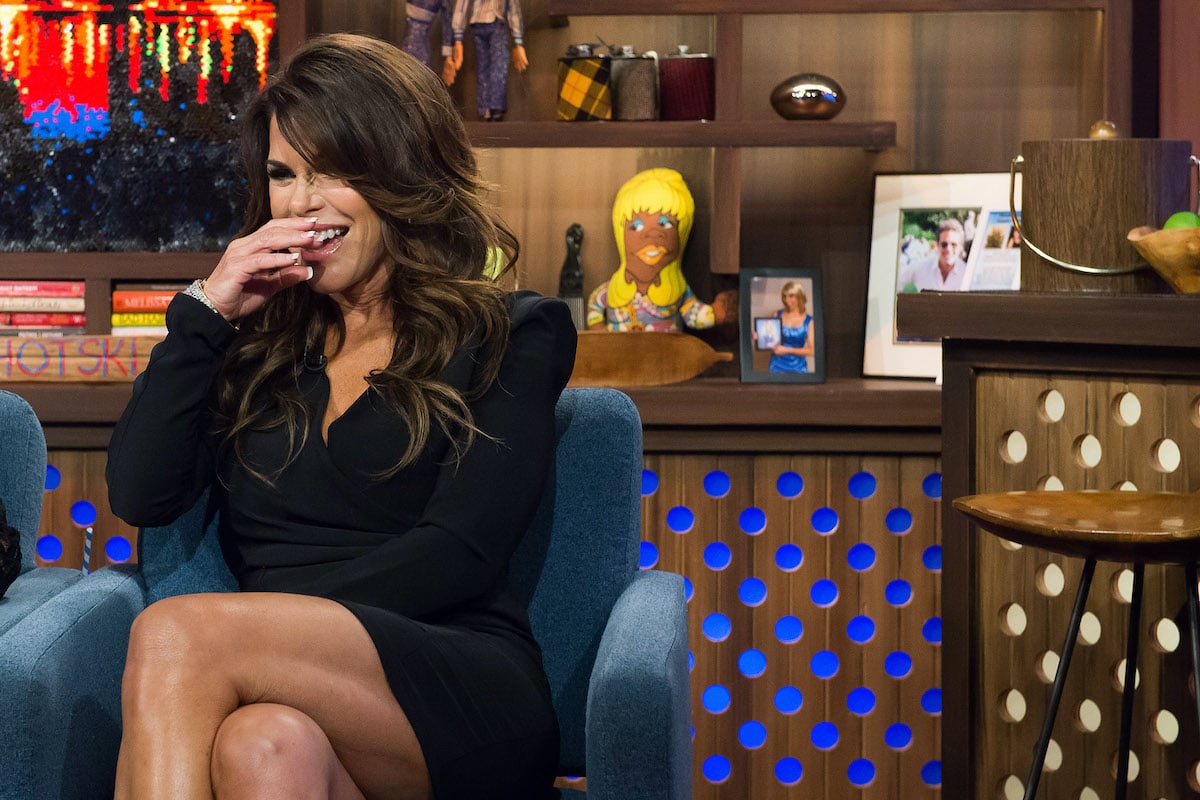 Curtin has filed for divorce twice and says the former couple remains in limbo. "Well, that's still like a negotiation right now," Curtin spilled on the Behind the Velvet Rope with David Yontef podcast. "So no, it's been like seven years now, but we're still trying to wrap that up. My anniversary is April 8. It would be 30 years, April 8. I can't even believe it."
The couple originally filed for divorce in 2012, but neither followed through, Bravo's The Daily Dish reports. A judge dismissed the motion in 2017, which means the two are still legally married. "No, it's not final," she told The Daily Dish in 2018. "I gave him the papers, and then nothing happened."
Did Lynne Curtin 'forget' to get divorced?
Curtin discussed her divorce on the podcast. "I just had to find him to serve him [the papers]," she remarked. "And that was like a big ordeal. And I had to like hire a private investigator and you know, it's been a lot. And then sometimes I just kind of forget about it and I'm like, 'Oh yeah, I gotta call.' Like, I'll try to get ahold of my attorney. And then I'm like, 'Oh man.' And then I just let it go. You know? It's like, I'm not engaged yet, so …"
Curtin claims to have found a "new love" in 2017. "For a whole year I was single, focused on myself and my business, and now I'm a grandmother and my daughters are doing great," she told Bravo. "I have a beautiful grandson who'll be a year old in another month. This life is great and I found a new love in my life now. I'm happy."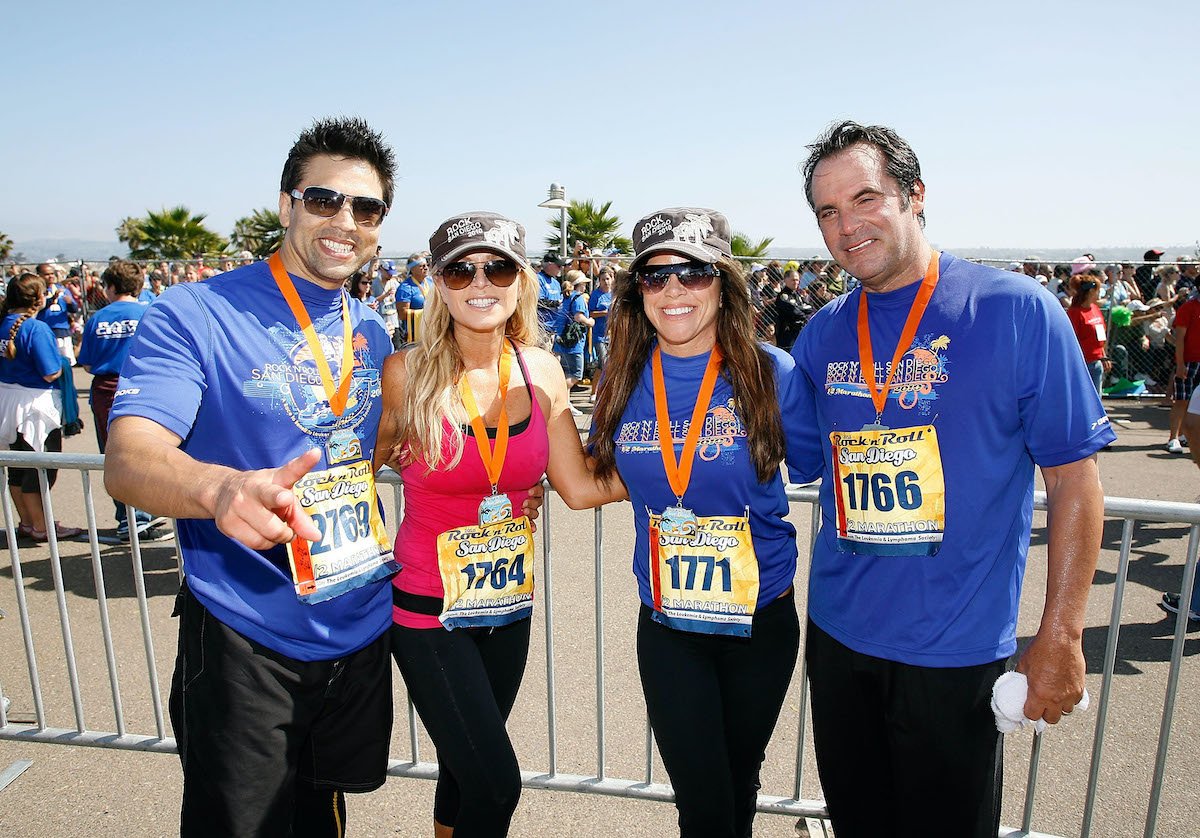 However, she says she is currently single." I'm like man, why didn't I have a boyfriend?" she said on the podcast. "But this whole thing going on, it'd be so nice to have a boyfriend and all."
Lynne Curtin is currently single
Whoever was the "love of her life" a few years ago doesn't seem to still be in the picture. "I'm gonna get a boyfriend after this is all over," she exclaimed. "It's going to be my mission to find a boyfriend now, because this is like ridiculous being alone."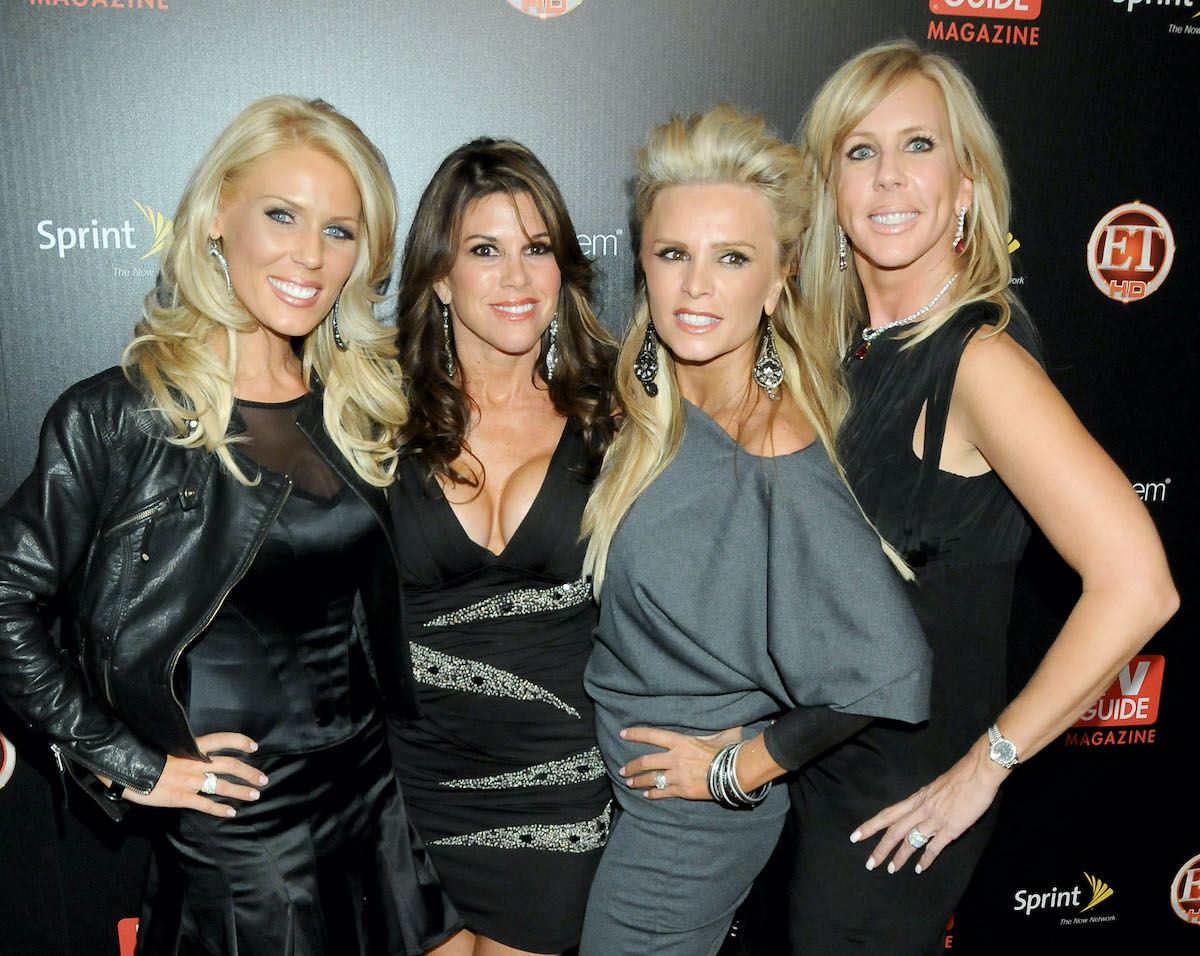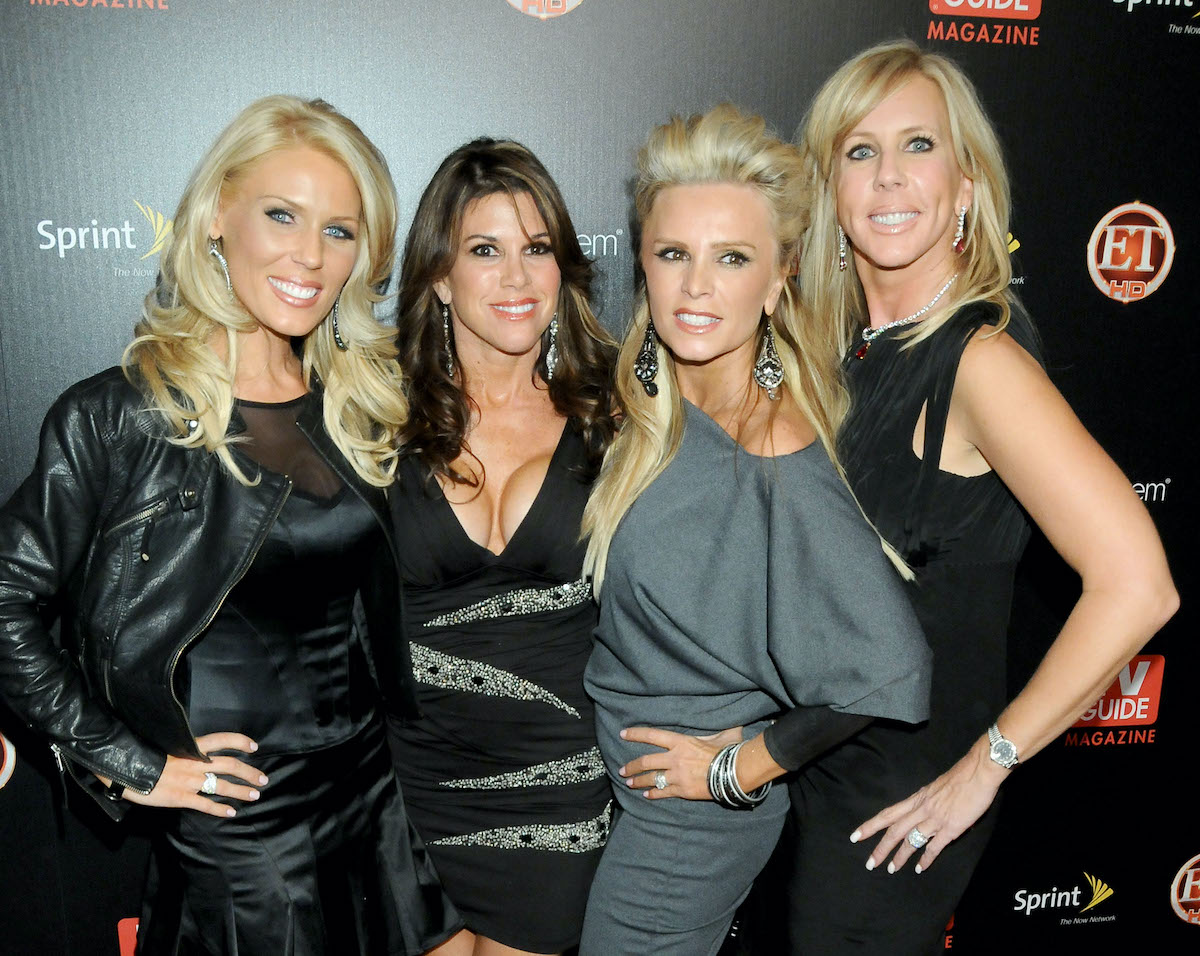 Maybe she should check out The Regency in New York City for love, host David Yontef suggested. "Well, you know, they say you can date someone half your age [sic] Okay. I can be in the 33 [age range]," she laughed. "No, I'm not going to be greedy. I'll take somebody 50. 50 is a good age for me. I'm lying to be 49 now. I used to lie to be 29."