'RHOC': Noella Bergener Shocked When She's Served Divorce Papers– 'I Never Thought This Would Be the End of Our Marriage'
Noella Bergener from 'RHOC' talked about the intense financial issues her husband faced, but was shocked when he decided to end their marriage and serve her papers from Puerto Rico.
After revealing that she and her husband were having financial issues, Noella Bergener is shocked on The Real Housewives of Orange County when she is suddenly served with divorce papers.
She is seen on the phone, tearfully telling Shannon Beador that she was served legal documents from her husband James who is in Puerto Rico. She sobs because not only does this come as a surprise, she's still trying to work through the recent news of her son's autism diagnosis.
Noella Bergener said her husband closed her credit cards, she's left with nothing
Bergener called Beador with the news during the latest episode of RHOC. "Somebody came to serve papers, divorce papers. Puerto Rico. And it's all in Spanish," Bergener tells Beador who keeps saying, "What?!" as she talks.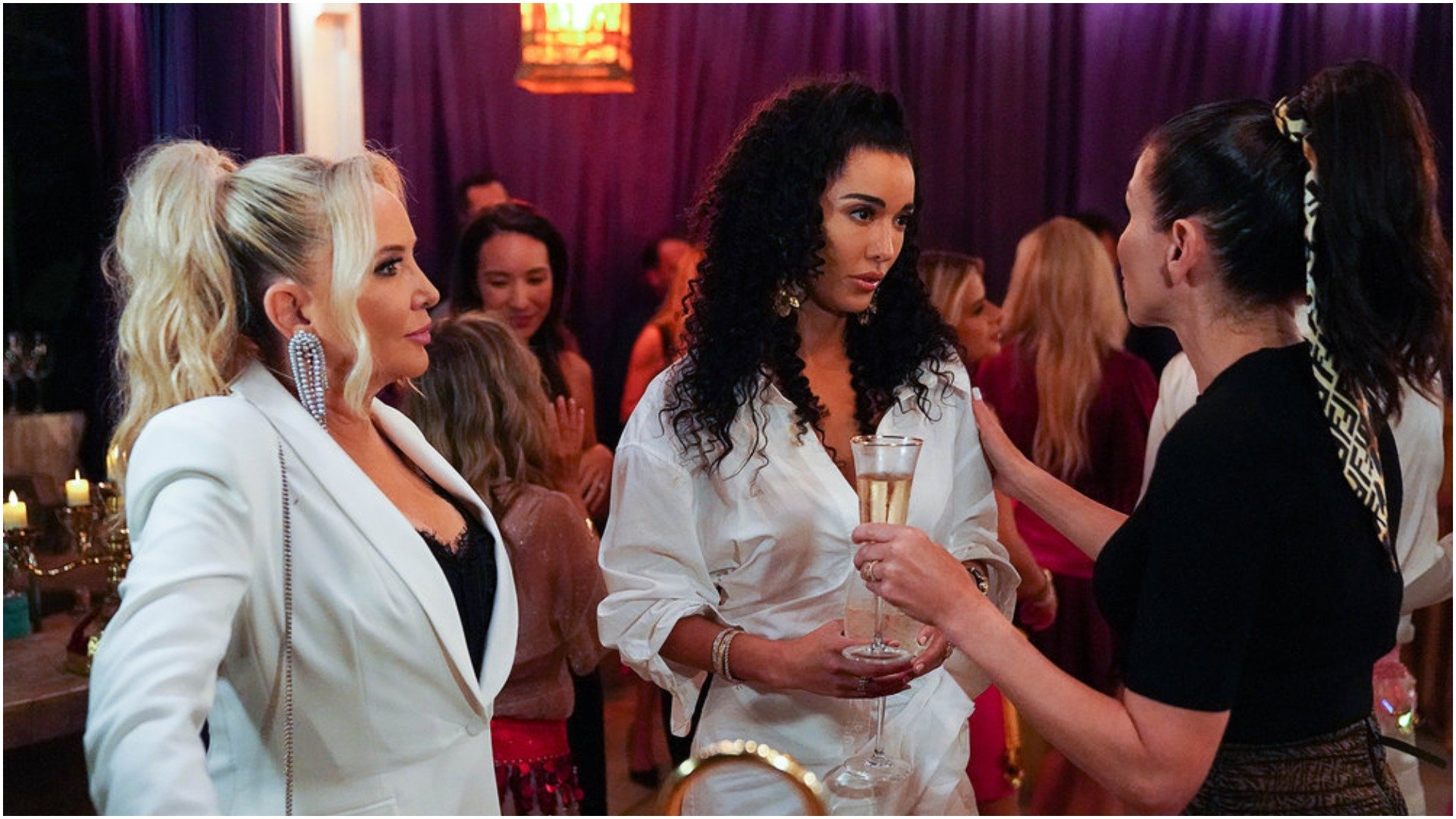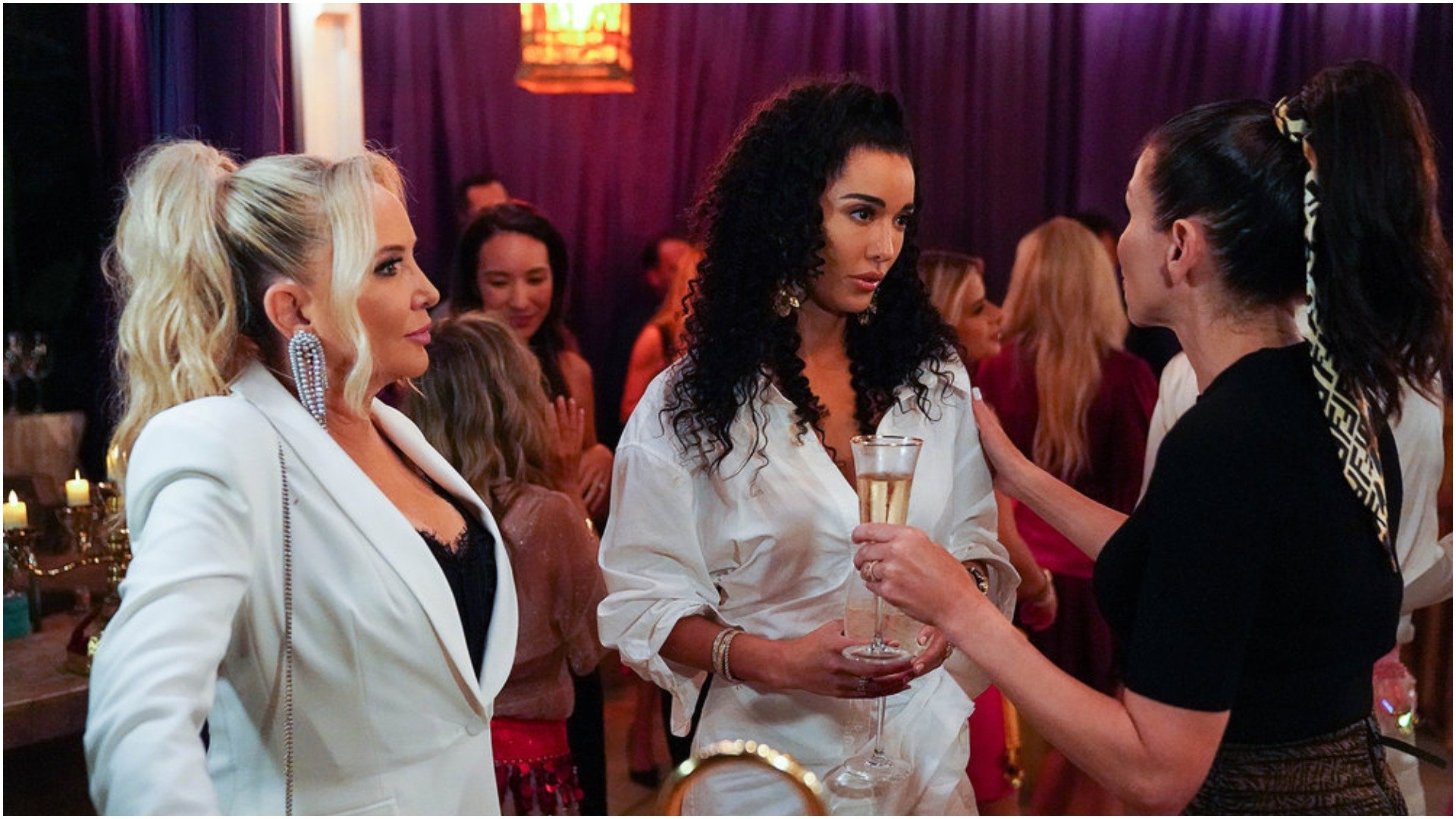 Bergener had someone translate the documents but she still doesn't know where her husband is at the moment. "His wardrobe's here, his stuff is here … his car's here. His life is here. He shut off the credit cards."
"I'm lost," she says in a confessional. "I'm completely lost, I don't know what to do. I don't know what to think. It's a bad dream. Just a really, really bad dream."
"I'm trying to get, you know, to speak to an attorney and just so what happens next," she says as she begins to sob. "He made an error and he needs to repair it. But I never thought that this would be the end of a marriage. You know, I never thought that that would mean that I'm a single mom with our son. I just want my husband to come and tell me what the hell is going on? Like my son was just diagnosed in May. My mom was hospitalized in June."
Shannon Beador said she can relate to what Noella Bergener is going through
Beador said she had a significant amount of empathy for Bergener because she too was blindsided by divorce papers. "I believe that she's an open book, and she has a lot going on in her life as we start the season, and I feel sorry for her," Beador told ET. "I empathize with her, and it's, it's tough. She's blindsided and I can't imagine being in that position."
"Our circumstances are a little bit different, and to be honest with you, I think she was blindsided more than I was, and that's why I have empathy for her — and I still do have that empathy," she continued.
Beador is seen listening intently to Bergener as she sobs and works through her shock of being served divorce papers.
The couple is dealing with a financial mess
The Bergeners have a significant amount of financial red tape to cut through. Radar Online reports that James Bergener still owes a total of $5.8 million in tax debt that dates back to 2018. The IRS filed a federal tax lien against James Bergener for more than $4,045,118.85, covering 2018 and 2019.
Additionally, James Bergener owes the State of California $1,851,225.04 for the same years.  Noella Bergener is on the hook for $293,832.22 owed to the law firm that represented her in a child support case with her first husband. Radar reports the tax liens have not been paid off and Noella is not listed as a co-creditor.