'RHOC': Peggy Sulahian Says Kelly Dodd Bullied Her, Referred To Her as ISIS
Although Peggy Sulahian only appeared on The Real Housewives of Orange County for one season, a few cast members made a negative lasting impression on her.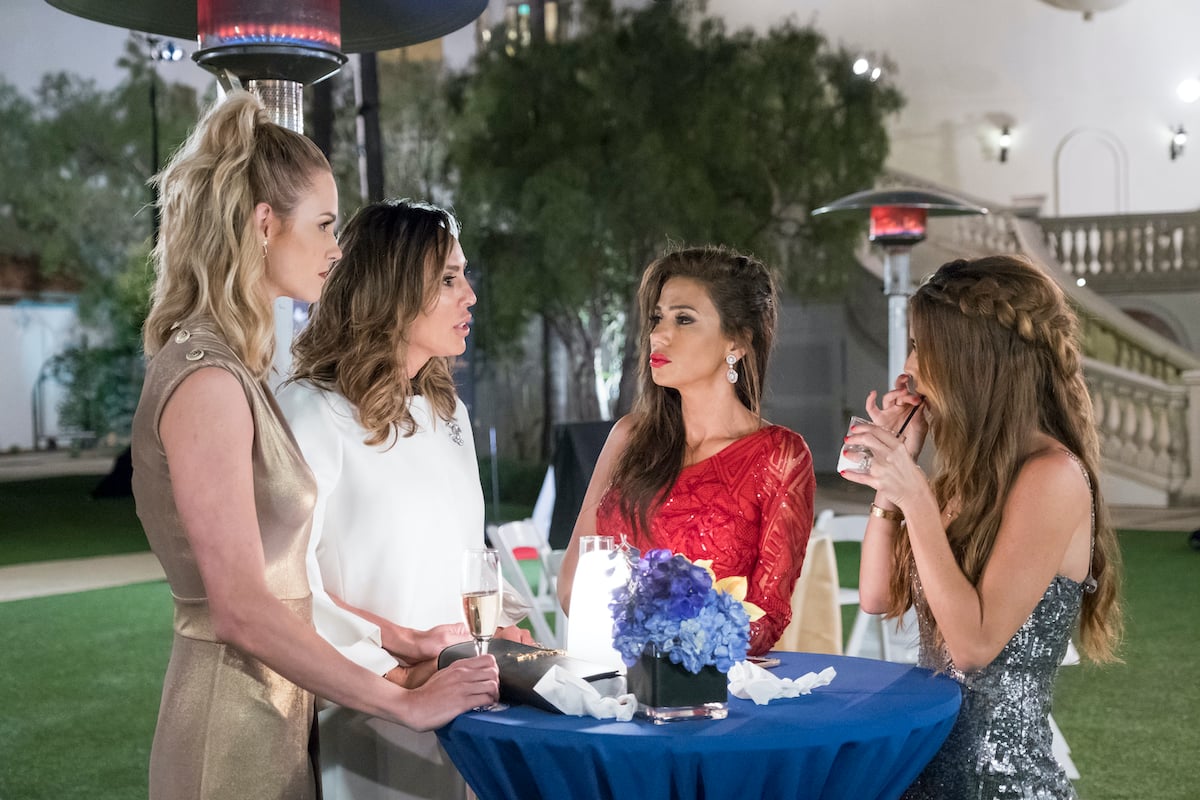 Sulahian said Kelly Dodd bullied her, even making an ethnic slur. "She [Dodd] bullied me a lot … she even called me ISIS," Sulahian told Bravo Confessionals.
The moment wasn't televised during the season, but Sulahian says she recorded the remark. "They asked for the tape and I had recorded them in Iceland, I'm not dumb," Sulahian shared. "I saw them giggling, laughing, it was Tamra [Judge], Meghan [King Edmonds] and Shannon [Beador]."
Peggy Sulahian says the behavior was shocking
The instance occurred during a cast trip to Iceland. Sulahian's room was three doors away and the women were congregating in Beador's room. "They were in the room and I had gone back to my room," she said. "At that point, I couldn't really handle it or take it. Like my nerves were bad and I was not really concentrating."
"So, I went to the room and I heard them laughing and knew the only way I could have proof of it without my words was to have proof of this," she said, referring to the recording she made. "So I was outside the door I have three sections of them laughing at me and her calling me ISIS, and I have the tape and I have proof."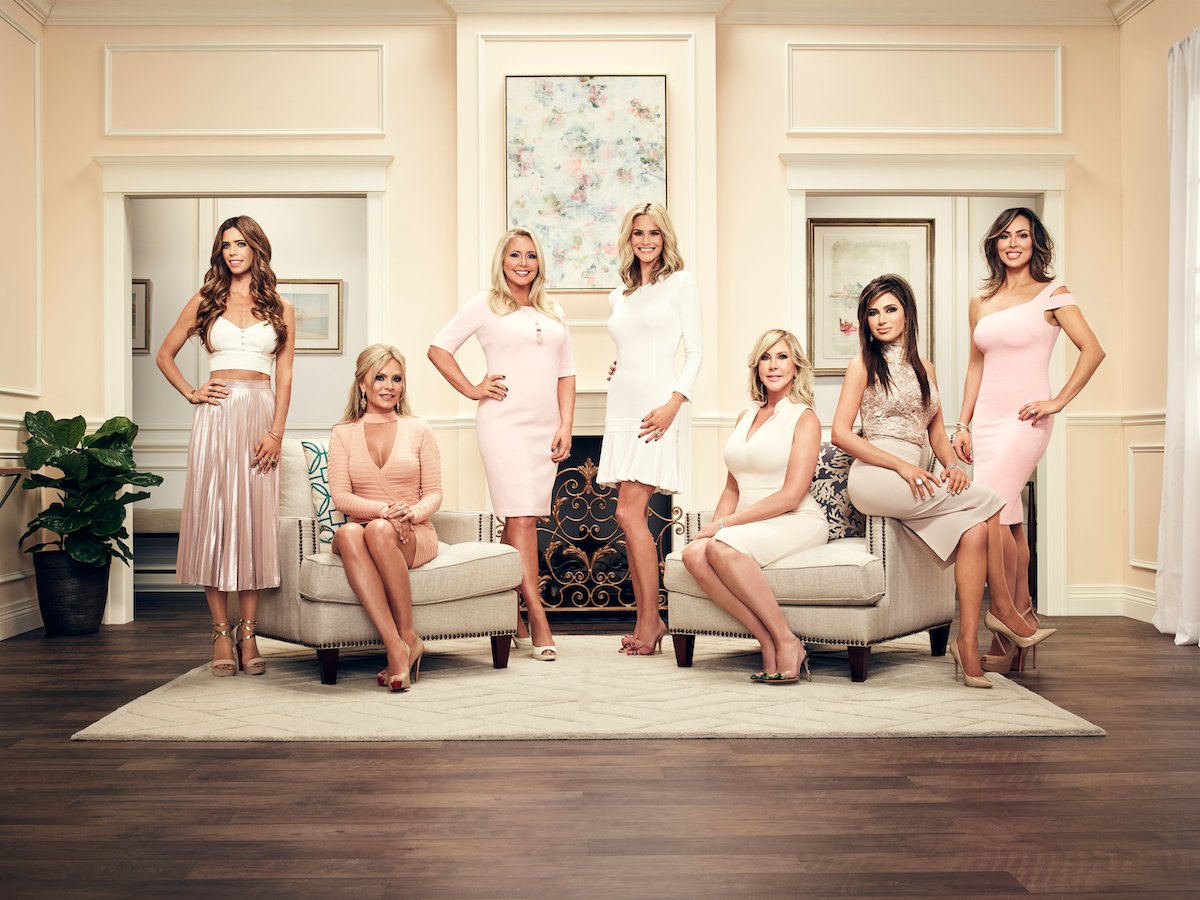 Sulahian says she still has the recording. "You know what made me stand up is she said, 'I'm gonna Trump you, I'm gonna Trump you,'" she continued. "And the funny thing is I didn't know what Trump was. So I turned to Shannon and was like, 'Why is she talking about the president?' She didn't know either to be honest with you."
Sulahian would like to see more diversity on television
Sulahian says Dodd was drunk at the time, cursing her out and asking how she graduated from UCLA. "She tried to get into UCLA a couple of times and she didn't," Sulahian said. During the instance, Sulahian said Dodd said her father would "beat up" Sulahian's father. Sulahian shared that her father had just died.
After the encounter, Sulahian was too upset to film the following day. "I didn't care, I couldn't breathe when I went into the room," she recalled. Her anxiety was so intense she called her husband who helped to calm her down.
Despite the negativity, Sulahian says she wishes the cast well but hopes for more diversity and tolerance on television.
"I wish them well even though Tamra's talking sh*t about me everywhere saying that I need subtitles," she said. "I'm Armenian, I'm proud of my accent, and the reason why you see subtitles is because Bravo asked for Armenian and they wrote it down on the bottom. Why shouldn't everyone know that we're Armenian, and have a different diversity? And that's what I wanted too, to put Armenians on the map. They didn't know our culture, they didn't know anything about us. [But] if you want to insult me, I can insult you, but it's going to be very hurtful, very hurtful."