'RHOC': Ramona Singer From 'RHONY' Reveals Why She Didn't Attend Kelly Dodd's Wedding
If Ramona Singer from The Real Housewives of New York City played matchmaker for Kelly Dodd from The Real Housewives of Orange County, why wasn't she at Dodd and Rick Leventhal's wedding?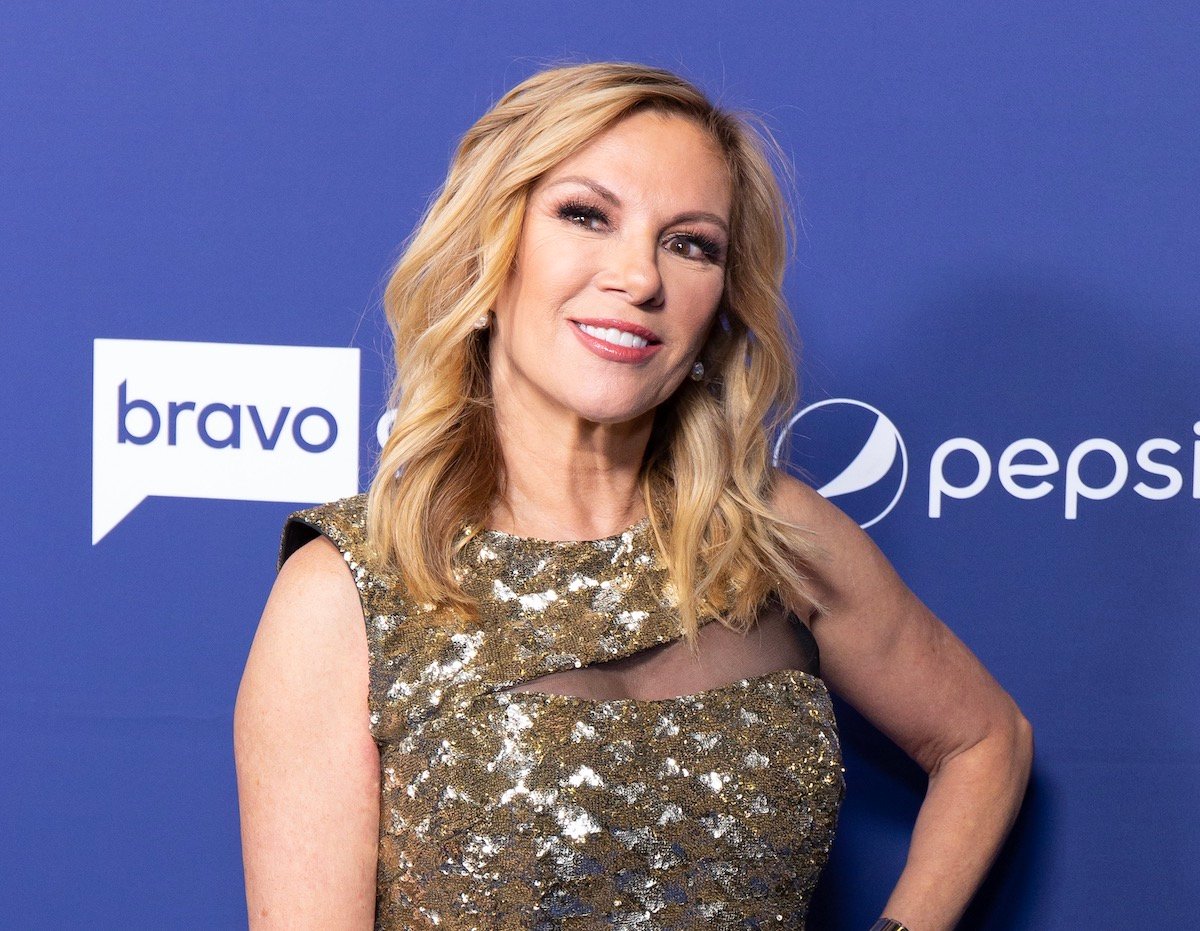 Singer recently shared a photo from a vineyard in the Hamptons. Fans wondered why Singer was in New York instead of at Dodd's Napa wedding. After a slew of questions, Singer finally commented on Instagram.
"Yes, I was invited to [Kelly Dodd's] wedding," she shared in the thread. "But not allowed to fly as we are filming season 13."
Kelly Dodd hoped Ramona Singer would be at her wedding
Unlike many other couples who postponed their nuptials due to the pandemic, Dodd and Leventhal married on their original wedding date. Dodd shared in 2019 that the couple planned to marry on October 10, 2020. She also assumed Singer would be in attendance. In fact, she considered asking Dorinda Medley from RHONY to officiate, according to Bravo's The Daily Dish.
Dodd shared with the audience BravoCon in 2019 how she met Leventhal through Singer. "'Oh my God'" she recalled Singer telling her. "'There's gonna be tons of dudes there. We've gotta go to this birthday party,' that Rick was throwing in the Hamptons; it was his house. So [Ramona] drove me to Rick's house and introduced us."
Singer and Dodd became so close, Singer suggested that Dodd join the RHONY cast. "So I'm having lunch with the beautiful Ramona. She wants me to be on The Real Housewives of New York, how about that?" Dodd said in her Instagram story in November 2019.
"Yeah, because you're moving to New York… join the show," Singer piped in.
The bride wore black
True to her nature, Dodd pushed back on conventional norms and married in a chic black gown. The couple kicked off the weekend at a sprawling vineyard in Napa Valley. "Thank you @kathrynwalthall for the amazing wines for our incredible wedding weekend," Dodd shared on Instagram the night before the wedding.
She then shared a photo of the couple in black, carrying a gorgeous white bouquet of flowers. The splendor of the vineyard provided the backdrop for the nuptials. "I'm so excited to be Mrs. Leventhal!!!" Dodd shared. Thanks  @jeremyjfraser for our photography."
Dodd also posted a photo with her daughter who wore a white dress. She also shared why the couple chose Napa as their wedding destination. "I lived in SF for almost 10 years," she posted on Instagram. "I [love] Napa and have lots of friends here. They've been through so much with the wildfires & one big reason we still wanted to get married here was to support local businesses. Thank you!"
Several current and former cast members reacted to Dodd's photos and news. "Damn! You look stunning," Emily Simpson from RHOC shared in one of Dodd's Instagram threads. New cast member Elizabeth Vargas added, "I'm so excited for u!!! Congrats!!"
RHOC alum Gretchen Rossi commented on a number of Dodd's posts. "Ahh just beautiful! Congrats love," she shared on Dodd's wedding photo. "So happy for you guys."