'RHOC' Season 15 Was 'Awkward' for Shannon Beador
Shannon Beador was left without friends on the new season of 'RHOC.' The Bravo star had to repair friendships to move forward in the new season.
Shannon Beador returned for The Real Housewives of Orange County Season 15. The reality TV personality was the only one of the "Tres Amigas" to come back to the show. Vicki Gunvalson and Tamra Judge were let go of their duties as housewives ahead of the new season. For Beador, that meant she had to make new friends and it was "awkward" for her.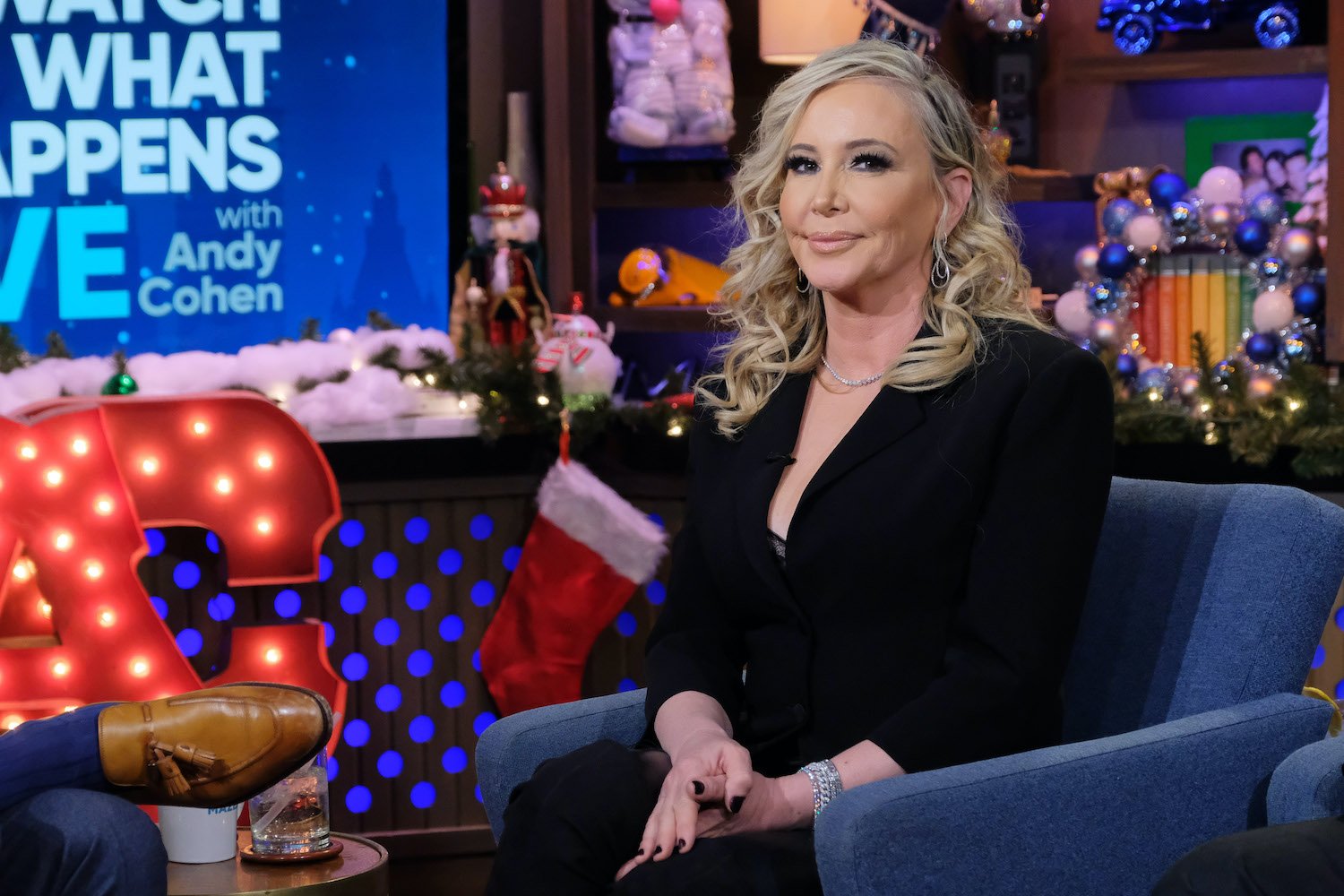 Why was 'RHOC' Season 15 weird for Shannon Beador?
Beador had maintained close ties with Gunvalson and Judge throughout her time as the star of RHOC. After they were both not picked up for another season, Beador found herself at a crossroads. Her relationships with the rest of the returning housewives were not strong and it made things for her quite strange.
"It was a little bit awkward at the beginning of the season because I didn't really have that many close relationships with anyone on the cast," Beador told The Daily Pop. "What's nice, as we finished and wrapped the season, is now I have developed new bonds and have good relationships with some of the cast members that I didn't have before, so that's a positive."
One of the friendships that she repaired was with Kelly Dodd, whom she had feuded with in season 14. However, Beador explained that Dodd was a true friend to her during her divorce and that helped her forgive what she had done.
"What a lot of the viewers didn't see, is when we weren't filming off-camera, when I was going through the really hard times in my divorce, she was there for me and we had forged a really good friendship," Beador said of Dodd. "So, when things happened last season, I was really sad and disappointed to not have that friendship anymore. So, you know, I'm glad that we worked through some things. She's now living in my neighborhood, so I see her all the time."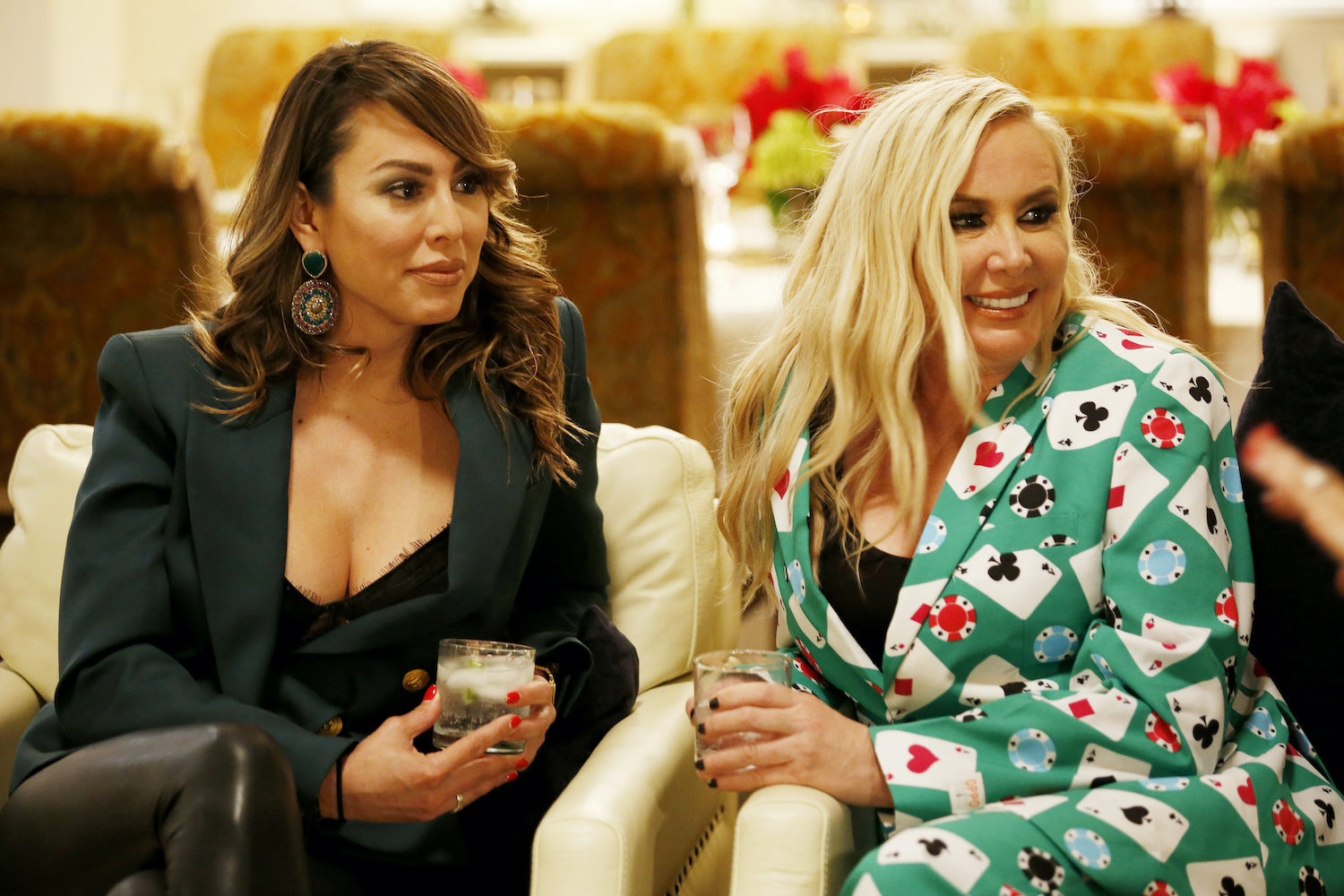 Shannon Beador drops friendship with Vicki Gunvalson and Tamra Judge
One fact that shocked viewers was that Gunvalson, Judge, and Beador were not friends anymore and the "Tres Amigas" had disbanded. The trio seemed to have a tight-knit bond but it was broken ahead of RHOC Season 15. Beador addressed the friend breakup, which only infuriated her former friends.
"I really have no reason to be around them anymore," Beador recently told Entertainment Tonight about ending the Tres Amigas friendship. "We live, like, 45 minutes away from each other, so it's not like we're in the same social circles or anything like that. I don't know when I would ever potentially run into them again."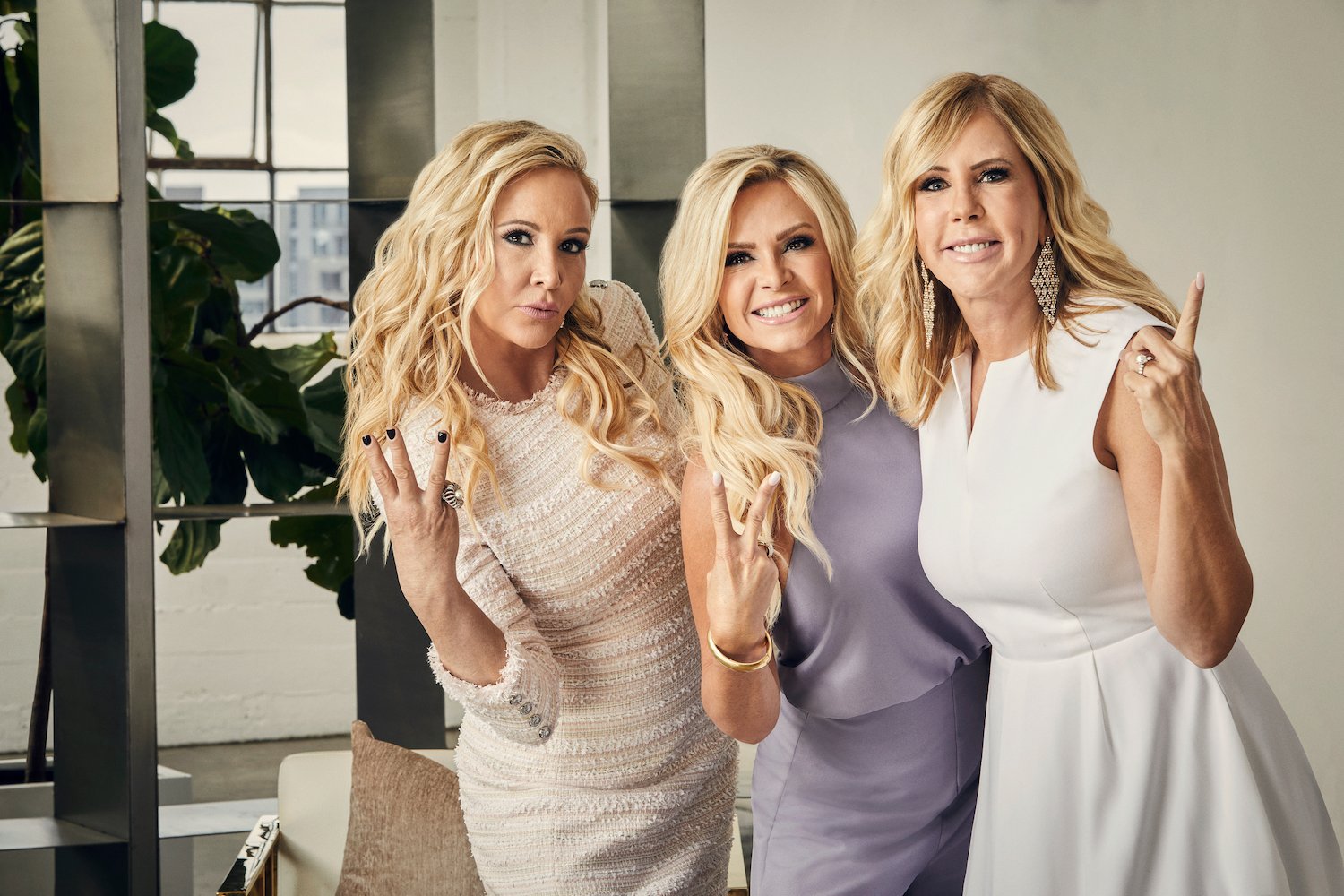 It wasn't too long before former friend Judge fired back and called Beador out.
"In my experience, loyal friends don't constantly tell you 'IM A LOYAL FRIEND,' if they do…. they are full of self-deception," Judge posted on Instagram. "Turning your back on a friend because they live 45 minutes away and don't party in your circle anymore, isn't any kind of friend in my book."
It is safe to say that the "Tres Amigas" will not be whooping it up anytime soon.
The Real Housewives of Orange County airs on Wednesday nights at 9 p.m. ET on Bravo.