'RHOC' Season 15: Is Gina Kirschenheiter Out After Just 2 Seasons?
Is Gina Kirschenheiter losing her orange after just two seasons? Multiple sources claim there are some big changes are ahead for the cast of the Real Housewives of Orange County. Following a drama-packed season 14, Bravo has reportedly sent out contract letters for season 15. Sources say that Vicki Gunvalson was invited back as a friend, while the rest of the cast will be getting their oranges back — except for Kirschenheiter. Is Kirschenheiter getting the boot after just two seasons?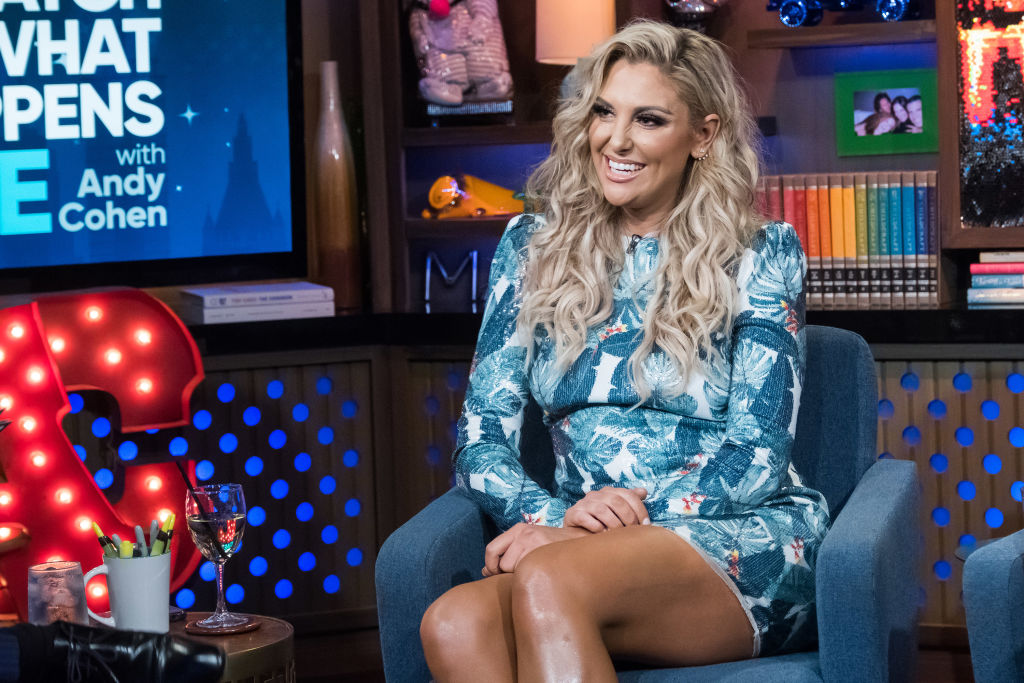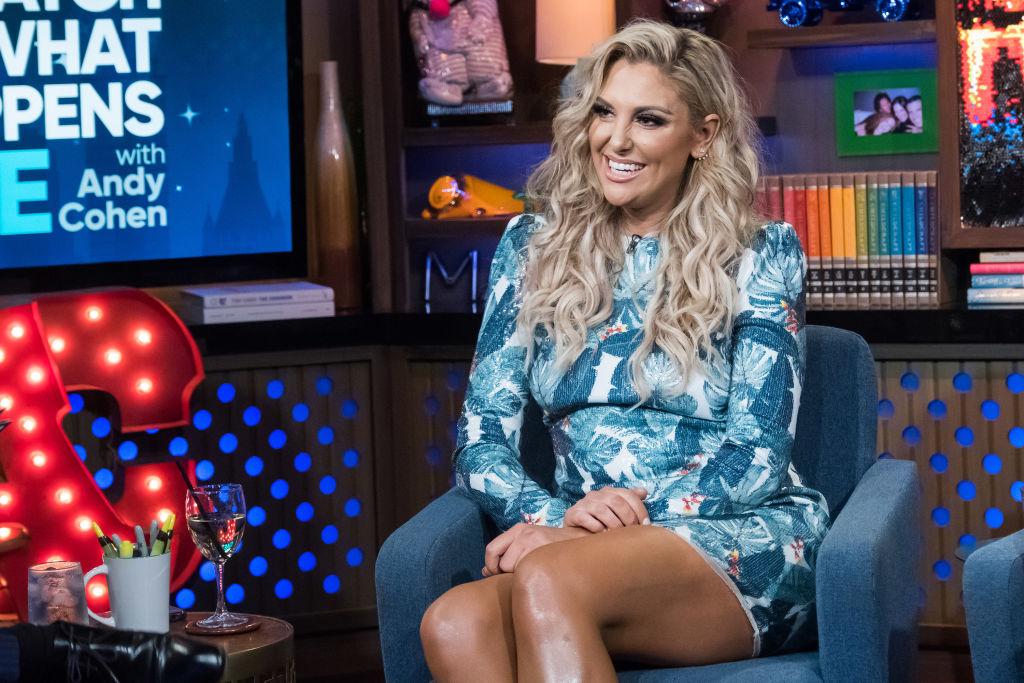 Bravo renews contracts
Gunvalson returning as a friend in season 15 is a real shocker. The OG of the OC was demoted last season and has vowed to quit if she does not come back full-time.
An inside source told Radar Online that Gunvalson has been given time to think about the part-time offer. It is unclear if Gunvalson will agree to return as a friend, but this could be the last we've seen of her.
"Vicki hasn't decided yet if she will accept a friend role again," the source dished. "She has time to accept or decline the offer from Bravo bigwigs."
The insider added that most of the full-time cast will be returning for season 15. This includes the likes of Tamra Judge, Emily Simpson, Shannon Beador, Kelly Dodd, and Braunwyn Windham-Burke.
That said, the source claims that Bravo almost fired Judge. We do not know why producers were so hesitant about Judge, but they were apparently on the fence about inviting her back.
It should be noted, Andy Cohen has denied the rumors and says that they haven't made any casting decision yet. Which contradicts multiple sources claiming that the letters went out the first week of January.
What about Gina Kirschenheiter?
Kirschenheiter is another cast member RHOC producers aren't sure about. The insider claims that producers have not decided Kirschenheiter's fate just yet, but it is possible that she gets the boot.
"Gina could get something last hour but she wasn't sent a pickup with the rest of the ladies," the source added.
RHOC has been hit with a lot of casting rumors the past few weeks. There were some reports that claimed producers were going to fire everyone and bring in a fresh slate of cast members altogether.
Bravo is reportedly worried about viewers getting bored of the same drama and want new cast members to spice things up. This meant that nobody was safe heading into season 15, though it sounds like producers are sticking with the core cast for at least one more year.
Gina Kirschenheiter has not commented on the rumors surrounding her future on the show. While we wait to hear something official, Kirschenheiter has been stirring up plenty of drama on social media.
Kirschenheiter slams Gunvalson
Taking to social media, Kirschenheiter recently shared a photo of Gunvalson with some frosting on her face following a Marie Antoinette-theme bash. The RHOC star wrote that the photo is exactly what Gunvalson would look like in the event she "pulled a train."
Kirschenheiter's friends, Dodd and Windham-Burke, both interacted with the post. Dodd wrote "Omg" in the comments while Windham-Burke liked the post.
Fans, of course, did not react kindly to the dig. Many RHOCH viewers felt like the post was a low-blow on Gunvalson, who has yet to respond to the drama.
In light of the backlash, Kirschenheiter assured her followers that she was just kidding and that she loves her co-star. She later posted a meme poking fun at herself, though it didn't stop the negative responses from fans.
Gina Kirschenheiter set to appear in court
While we wait to see if Kirschenheiter will be back for another season of RHOC, she is slated to appear in court over the custody of her three children with her ex-husband, Matt Kirschenheiter.
Kirschenheiter's former husband is requesting that a judge force her to answer questions about domestic abuse charges she leveled against him. He is also seeking the release of her salary for appearing on RHOC.
In 2018, Kirschenheiter filed for divorce after being married for eight years. The two tied the knot in May of 2010 and share three children. They reportedly tried to make the marriage work but ultimately decided to part ways.
In the middle of their heated divorce war, Gina Kirschenheiter accused him of domestic abuse. He denied the allegations and is due to go on trial. If convicted, he will face up to four years behind bars.
Production on the new season of the Real Housewives of Orange County is expected to begin in the coming weeks. Bravo has not announced when the show will be returning.