'RHOC' Season 15 Starts With Sluggish Ratings
Did the 'RHOC' boycott actually lower cable ratings for the season 15 opener?
Despite the bombshell admission from Braunwyn Windham-Burke that she is an alcoholic, The Real Housewives of Orange County Season 15 premiere didn't generate the same ratings as it had in the past.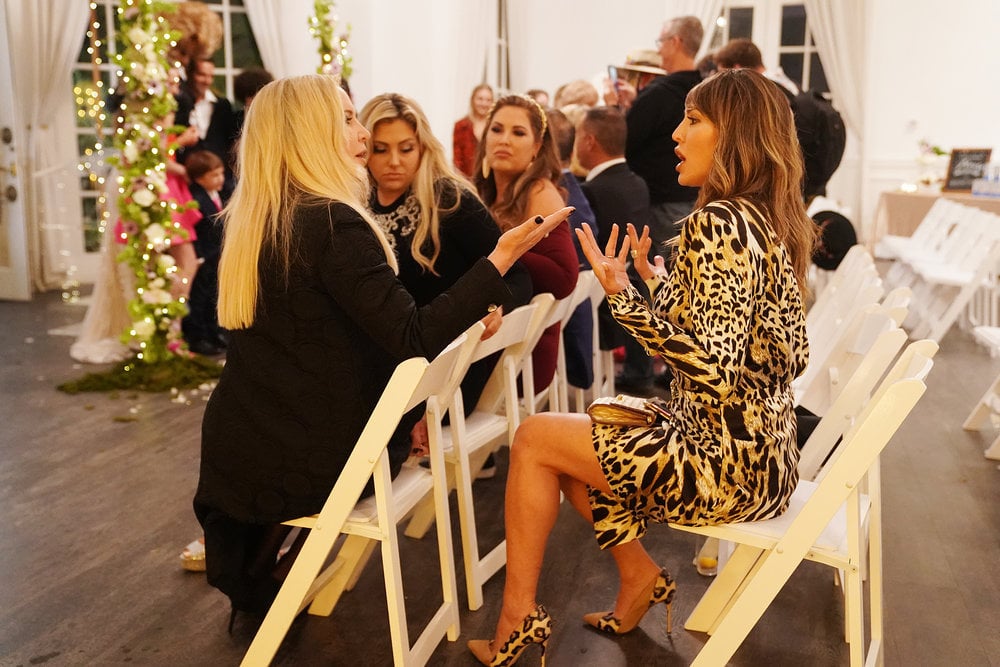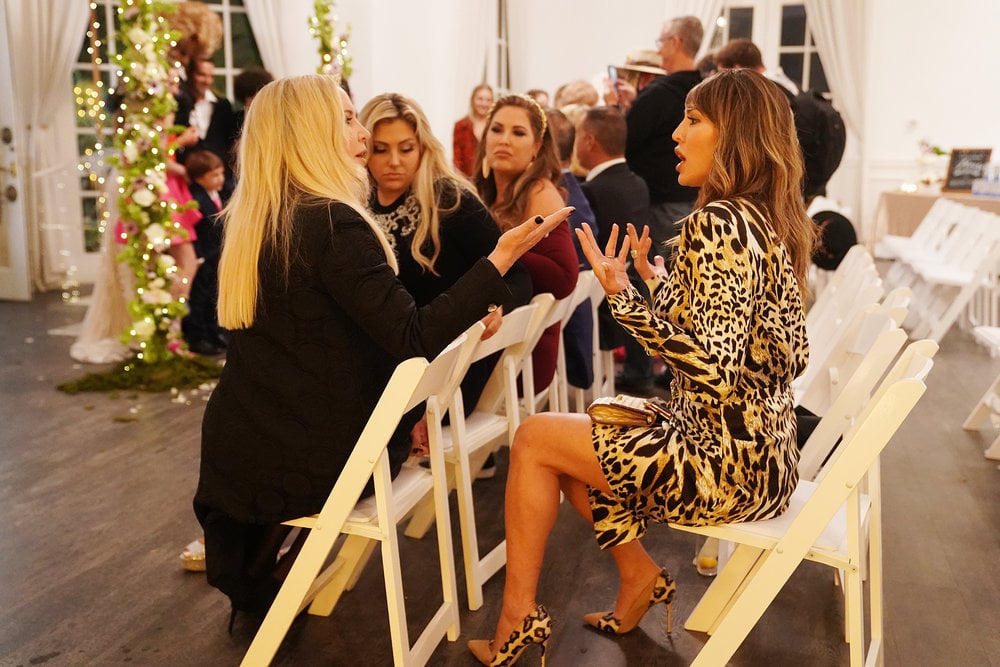 Bravo Ratings tweeted, "S15E01 – 1.051 million viewers (0.34 18-49 demo)." Viewers reacted on the Twitter thread exclaiming that the premiere bombed. "Worst in history," one person remarked. Another wrote, "I mean I thought they would get at least 1.2 and demo over 0.40. This is not a good start."
Indeed, ratings did tumble from last year's premiere. Last year the series debuted in August and scored approximately 1.42 million viewers, which was up from the previous season's 1.41 million viewers, Radar Online reports.
Season 15 drops further than the previous season low
To add further context, Radar Online reported that the previous low was 1.18 million during the RHOC Season 13 finale. Although she was demoted to "friend" status, original cast member Vicki Gunvalson was still a big part of the show during season 14.
Gunvalson and Judge's contracts were not renewed for another season. Both former cast members were shocked and saddened to no longer be part of the series. Bravo producer Andy Cohen sent Gunvalson flowers on the night of the season 15 premiere.
"Thank you @bravoandy for the incredible flower arrangement," Gunvalson shared on Instagram along with a photo of the bouquet. "After 14 incredible (& some not so incredible) years on @bravotv, it's nice to be acknowledged on the launch of RHOC tonight.  #thankyou #gonebutnotforgotten."
There's also the Kelly Dodd factor
A slew of RHOC fans vowed to stop watching the show because of Kelly Dodd's ongoing controversial social media posts and remarks. She mocked the Black Lives Matter movement and also downplayed the threat of the coronavirus.
One person wondered if Dodd's behavior would influence the ratings. "I'm curious to see what the ratings for #RHOC will be," the Twitter user shared. "I don't see it trending AT ALL. I think Kelly covid Dodd tanked it, and rightfully so. She is a horrible person."
One Bravo influencer took to Instagram to make a declaration to boycott the series. "I have decided to take a stand alongside Bravoingtogether, Bravohistorian & many other Bravoholics," according to a statement from the Instagram fan account, Bravo OMG. "For the first time in over 10 years, I will not be watching or reposting on the upcoming season of #RHOC because of the vile Kelly Dodd."
"She is a disgrace and I am honestly appalled that Bravo has decided to keep her on their network," the statement continued. "I cannot support a show that supports someone who supports white supremacy. The final straw was her wedding show gift that said drunk lives matter. No Kelly. Black Lives Matter."
A Twitter user was angry Dodd was allowed to return this season. "If Bravo 'listened to fans' when they said Teddi was boring, & fired her, who's ignoring everyone's complaints about Kelly Dodd?" one person shared on Twitter. "She's been completely insufferable for months now. Cancel the whole damn season. Take away her salary. She's a monster, & y'all are silent."