'RHOC' Season 16: Tamra Judge Wants To 'Get Rid' of 'Played Out' Housewives
Tamra Judge is a former cast member of The Real Housewives of Orange County. After 12 seasons on the show, the reality TV personality exited the show ahead of season 15. However, Judge's name has been popping up on social media as some fans suggest she return to the franchise. With season 16 looming around and Andy Cohen proposing a "reboot," the fitness enthusiast weights in on the rumors.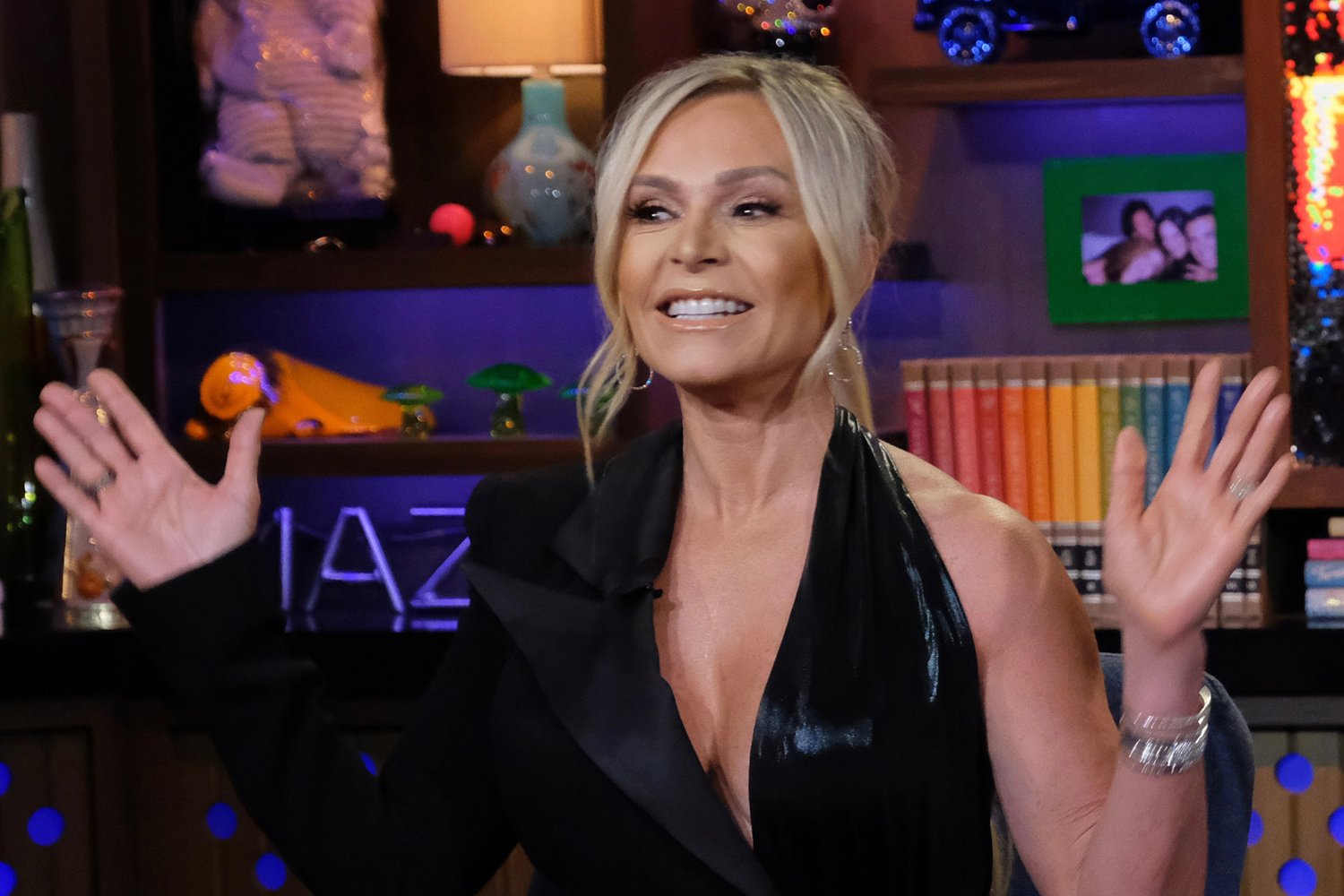 What is the tea on Tamra Judge's return?
Watching RHOC Season 15, no one would have guessed that Judge was not a cast member on the show. Her name played a part in different storylines throughout the season. That was a testament to Judge's icon status on the Bravo reality series, that without being on-camera, she was still affecting the women on the show.
Due to the fact that Judge has still been so present on RHOC, many fans have suggested she return and hold an orange once again. On top of that, there are rumors about a cast overhaul for season 16, which Judge talked about in a recent interview.
"I heard so many rumors that they're going to recast the show, that they're going to cancel it. They're going to delay it. So, I really don't know. I don't have any inside information, that's for sure. I don't want to see Orange County get canceled," Judge told Us Weekly.
The entrepreneur also added that she doesn't know if she is returning to RHOC or if she's even being considered to be back.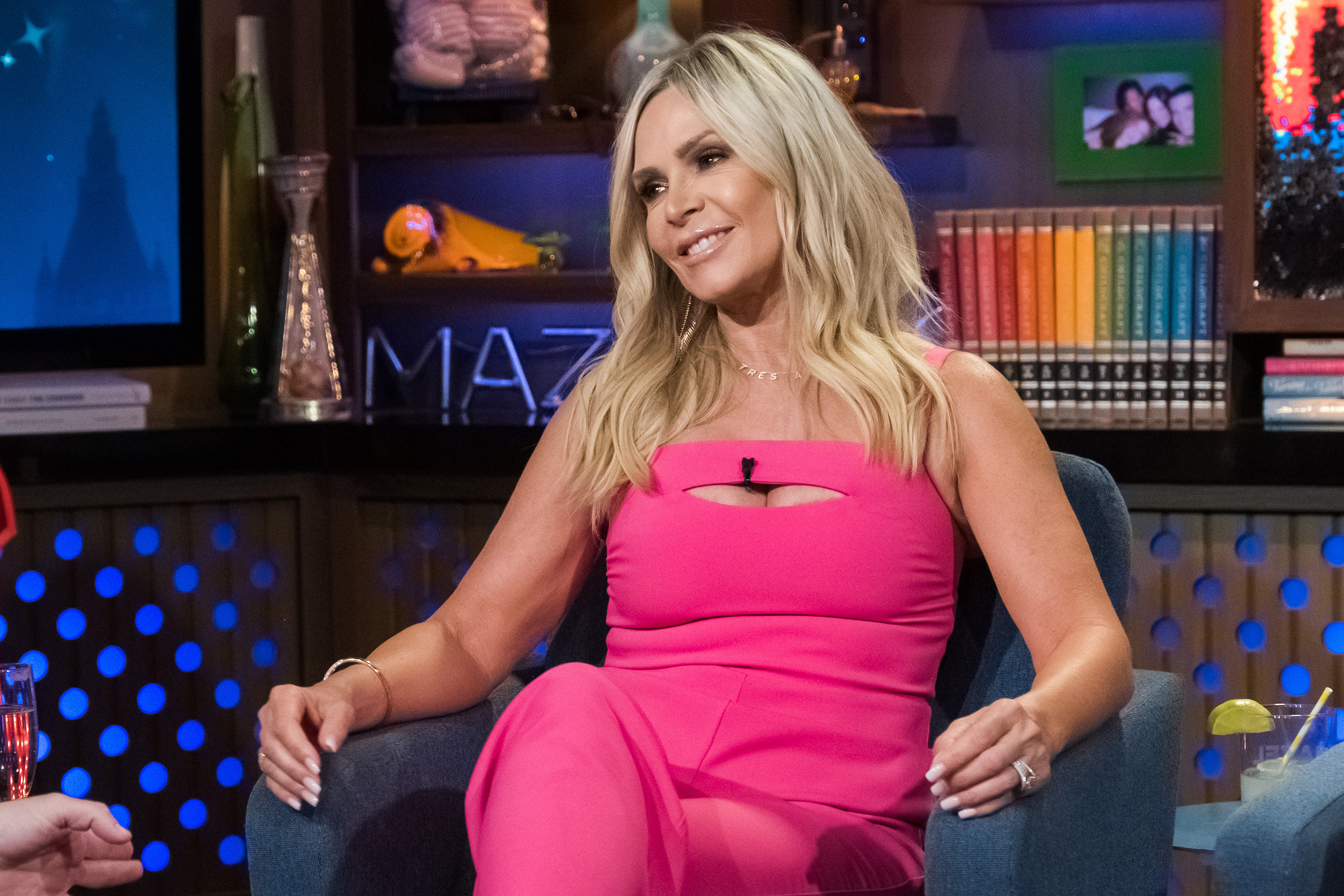 RELATED: 'RHOC': This Is Why Kelly Dodd's Instagram Bio Said She Was a 'Veteran' Housewife
Tamra Judge has ideas for 'RHOC' Season 16
Although Judge didn't reveal she was in contention for a spot in the new season of RHOC, she has some ideas on what she would like the show to be. More specifically, Judge says what would it take to bring her back.
"It's not one of those things where I'm like, 'Yeah, I'm dying to go back.' And it depends on the cast. If it's a good cast, then yeah, but if it's a really bad cast, it can really change things and make it not fun and not worth the stress," Judge told Us Weekly. "But, I mean, I would love to see Heather [Dubrow] come back. I would like to come back with Heather and get rid of some of the people that are currently on the show that just have been played out."
Judge didn't specify which housewives she would want to get rid of which has left fans guessing.
Kelly Dodd, Judge's former co-star who she still feuds with on social media, recently said that she wouldn't mind of the aforementioned returned to the show.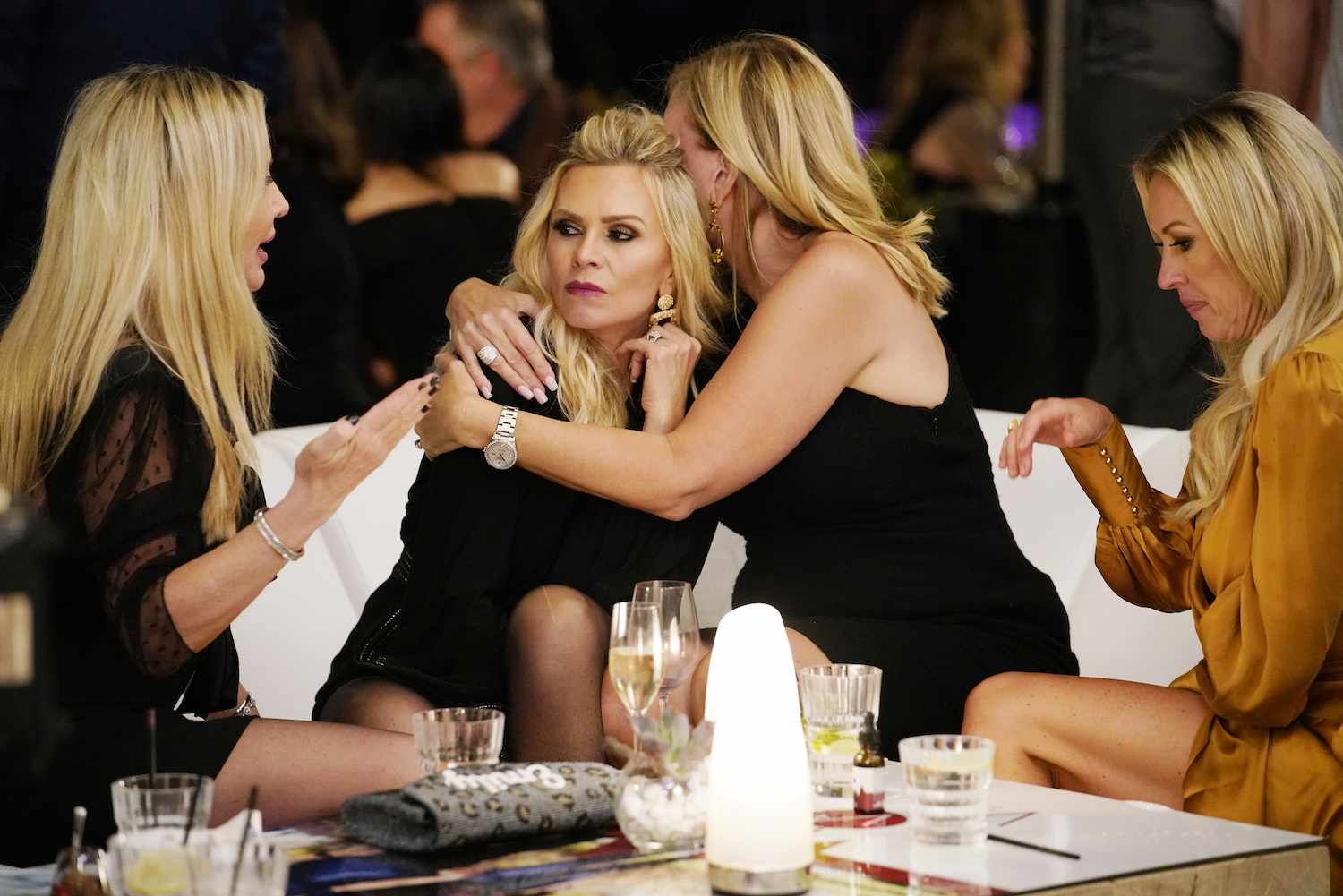 RELATED: 'RHOC': Elizabeth Lyn Vargas Comes Out in Support of Kelly Dodd After Being Fired From Positive Beverage
"If she wants to come back — Tamra and I, we used to talk every single day on the phone and then she did some pretty crappy things to me, but if she wants to come back and they want to bring her back, bring her back," Dodd told Hollywood Life. "I'm happy to have her back if she wants to come back and they want to bring her. I don't have any ill will feelings about Tamra at all."
Despite their differences, it's nice to see that both reality stars would try to resolve their issues and work together once again.
As of yet, Bravo has not confirmed who will be back for The Real Housewives of Orange County Season 16.