'RHOC': Shannon Beador Talks Kelly Dodd Backlash After 'Drunk Wives Matter' Hat
Shannon Beador of 'RHOC' has addressed the backlash Kelly Dodd received after seemingly mocking the Black Lives Matter movement.
Shannon Beador and Kelly Dodd became besties on The Real Housewives of Orange County after the former lost her friends Vicki Gunvalson and Tamra Judge. Both latter stars were not picked up by Bravo for season 15 and Beador had to make new friends on the reality series. However, Dodd has been hit huge backlash over what some perceived as mocking the Black Lives Matter movement. What does Beador think about that?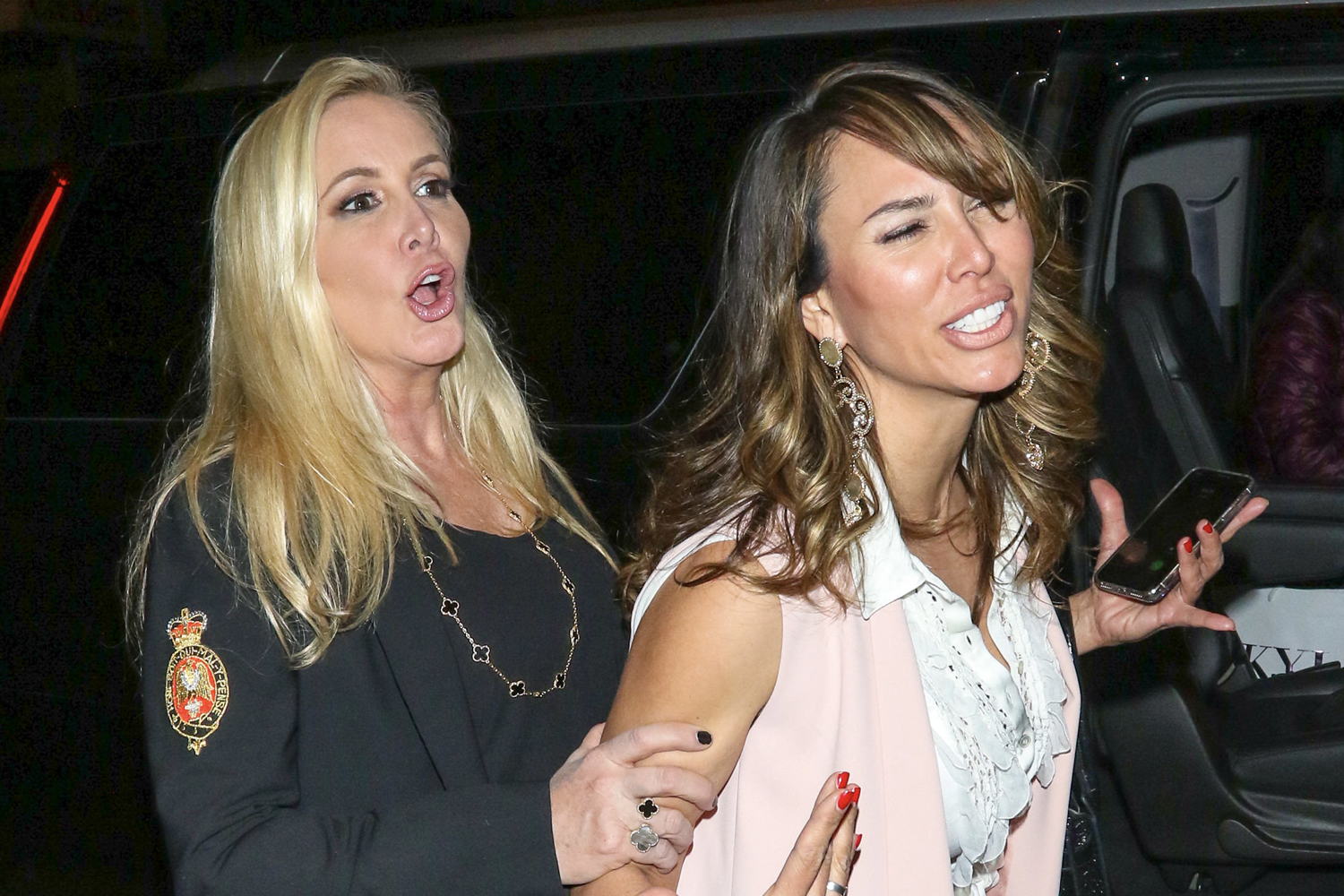 What did Kelly Dodd do?
Dodd has been raising eyebrows through the better part of 2020. She first was a coronavirus denier and mocked people that were frightened of contracting it. Most recently, Dodd received major backlash for wearing a hat with the words "Drunk Wives Matter."
The RHOC star had a bridal shower and one of her friends gifted her that had. Dodd then shared a photo of it on her social media accounts which garnered negative criticism from fans.
Although the play on words with the Black Lives Matter movement was not lost on anyone, it's a subject that is extremely sensitive. Dodd has made remarks in the past that have been considered racist saying she didn't know or date Black guys.
Due to the heavy amount of criticism Dodd received, she was forced to release a statement apologizing.
"Over the weekend at my bridal shower, I got lots of gifts and briefly displayed them," she started. "One was a hat with a play on words since I'm about to be a wife, I'm on a Housewives TV show and might be drunk once in a while."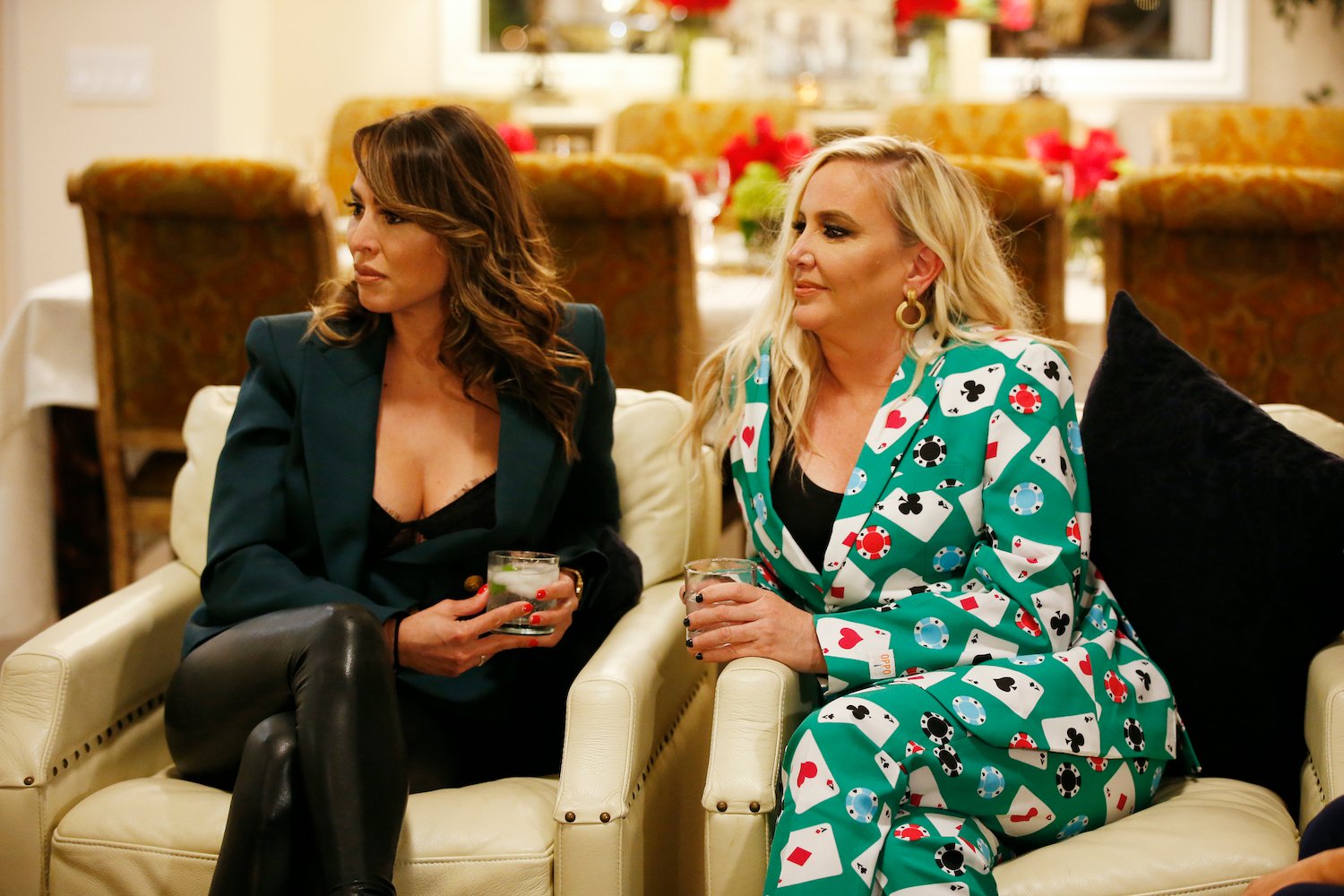 "It was not intended to offend or make any kind of statement," Dodd added. "Of course I support Black lives and racial equality. Thank you all."
Shannon Beador downplays incident
Beador, who is now close to Dodd, was recently asked about the "Drunk Wives Matter Incident." The Bravo star downplayed the mocking and said that "Kelly is Kelly."
"I mean, Kelly Dodd is Kelly Dodd," Beador told The Daily Pop. "A lot of the times she does and says things without thinking about how they're gonna be perceived by everyone. I mean, I wouldn't have put that hat on, but that being said, Kelly is Kelly."
Beador does acknowledge that she does hold Dodd accountable for other issues that will play out as RHOC Season 15 airs. Prior to this interview, Beador had done another one where she addressed Dodd's controversial coronavirus stance.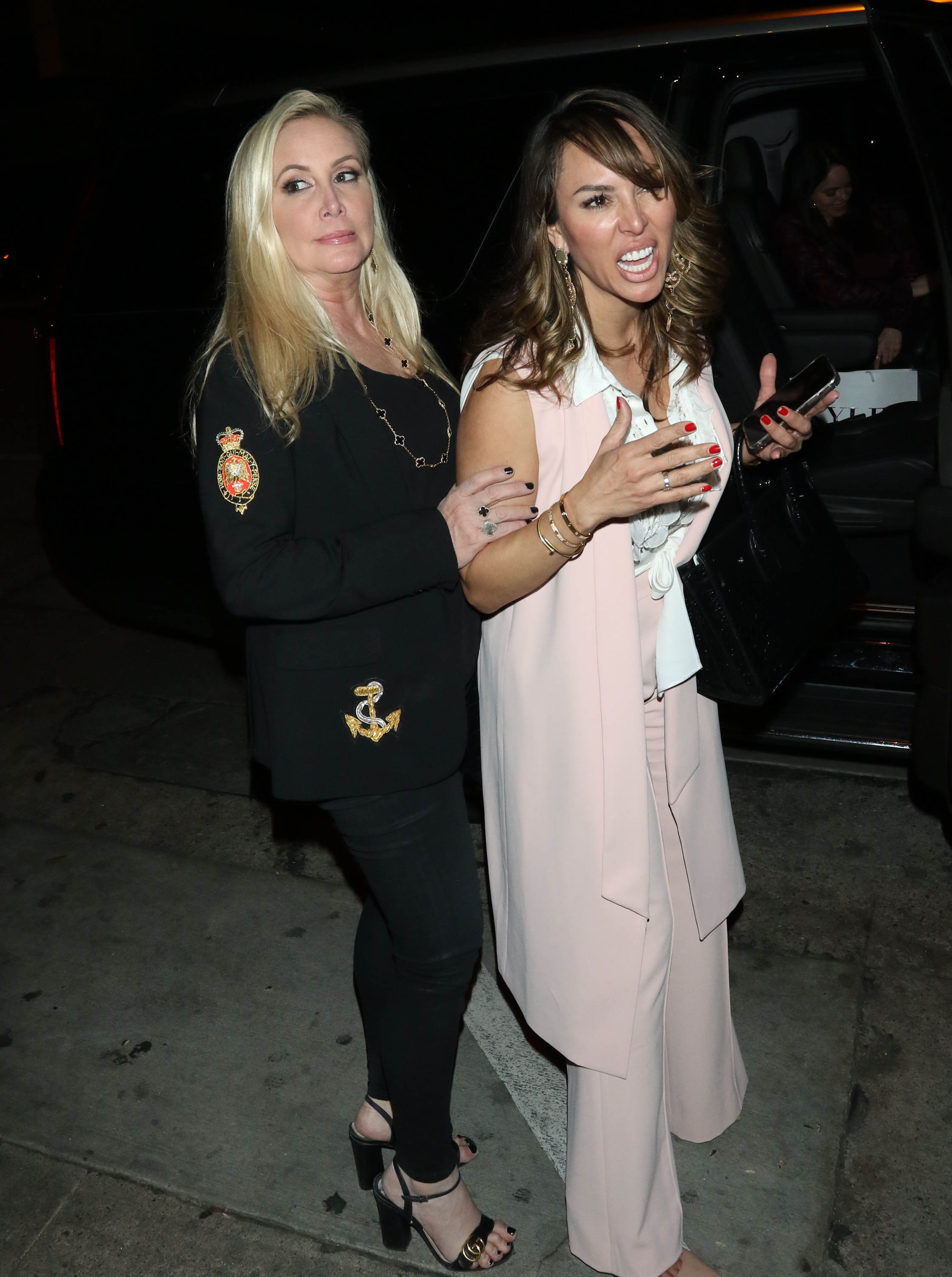 "I don't necessarily agree with a lot of things that she said," Beador told Entertainment Tonight. "She puts her foot in her mouth a lot and it's not good. You know, when this pandemic first hit, I was petrified. Like I couldn't sleep. I was a mess, and so people are still dying from it. It's a serious illness and you don't know if you're going to be seriously affected by it or not."
The Real Housewives of Orange County airs Wednesday nights at 9 p.m. ET on Bravo.