'RHOC': Shannon Beador Reacts To Kelly Dodd's Controversial Coronavirus Comments
Shannon Beador contracted COVID-19 over the summer. The 'RHOC' co-star is close friends with Kelly Dodd, who has made controversial statements about the pandemic. What does Beador have to say?
Shannon Beador and Kelly Dodd did not always see eye to eye on The Real Housewives of Orange County. The two Bravo stars were at odds for most of the series as Dodd always makes controversial statements. It is precisely Dodd's stance on the coronavirus and other social causes that have landed her in hot water recently. However, despite her opinions, Beador is still friends with Dodd.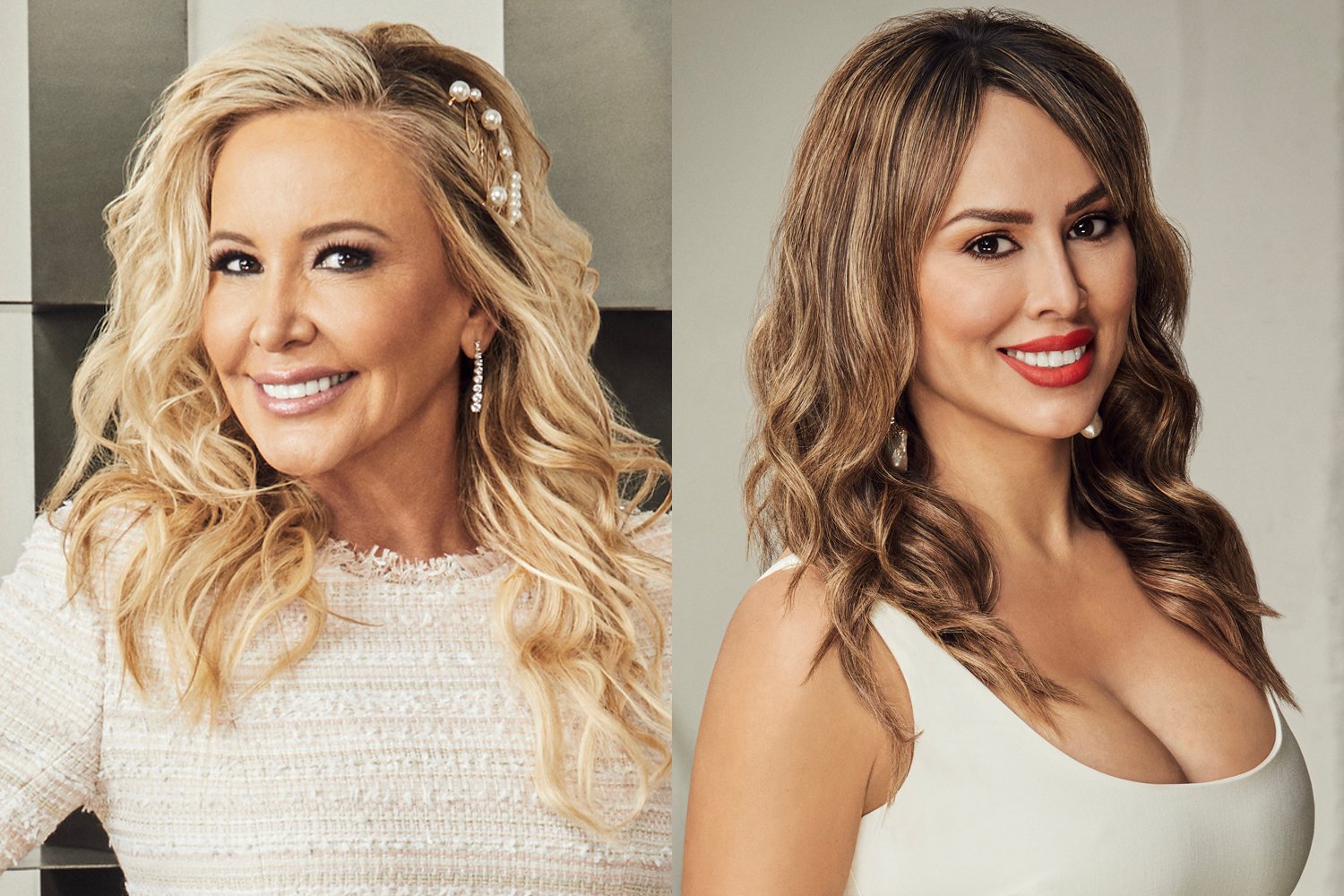 What kind of comments has Kelly Dodd made?
Dodd has been in the middle of major backlash throughout most of the year as she posts her opinions on social media. When the coronavirus pandemic started she was one of the ones that played down COVID-19. Dodd was seen flying cross country and not wearing a mask on many occasions.
Ahead of her wedding, she was celebrated with a bridal shower and given a hat that read "Drunk Wives Matter." The words were a play on words on the Black Lives Matter movement, which was taken to a whole new level this year after more Black lives were lost to police brutality. Fans did not respond well to the cap and a backlash ensued that she was forced to apologize.
"Over the weekend at my bridal shower, I got lots of gifts and briefly displayed them," she posted on Instagram. "One was a hat with a play on words since I'm about to be a wife, I'm on a Housewives TV show and might be drunk once in a while."
"It was not intended to offend or make any kind of statement," Dodd added. "Of course I support Black lives and racial equality. Thank you all."
How is Shannon Beador still friends with Kelly Dodd?
Beador and her family were hit with the coronavirus and lived through the disease first-hand. Many fans have asked how Beador is still friends with Dodd despite her playing down the pandemic.
"I don't necessarily agree with a lot of things that she said," Beador told Entertainment Tonight. "She puts her foot in her mouth a lot and it's not good. You know, when this pandemic first hit, I was petrified. Like I couldn't sleep. I was a mess, and so people are still dying from it. It's a serious illness and you don't know if you're going to be seriously affected by it or not."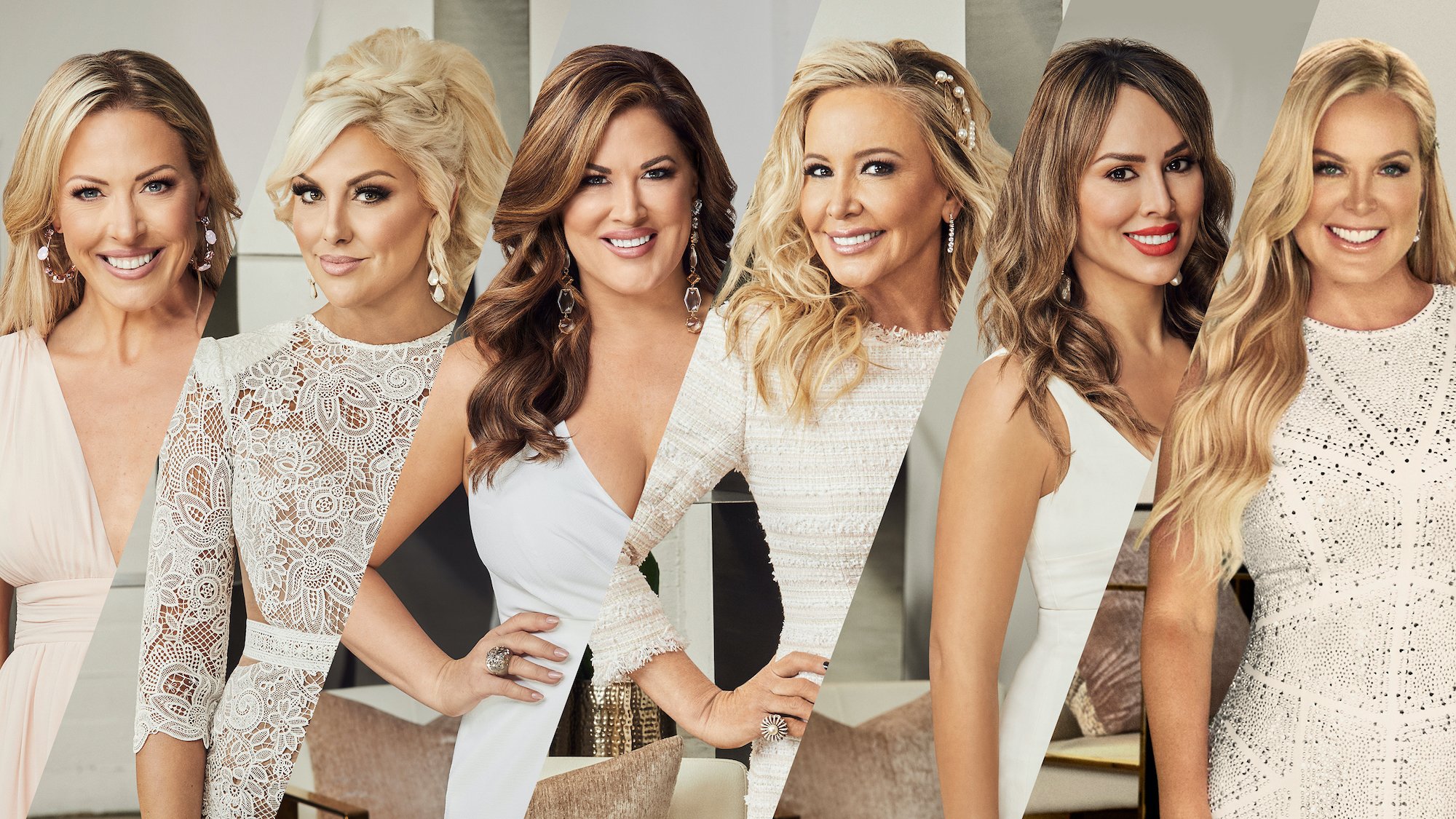 Shannon Beador drops Vicki Gunvalson and Tamra Judge
As Beador became friends with Dodd, she dropped her friendship with Vicki Gunvalson and Tamra Judge. The latter two were axed from RHOC ahead of season 15. Despite the trio having a friendship called "Tres Amigas," that wasn't enough for Beador to continue to be close with them.
"I really have no reason to be around them anymore," Beador told ET. "We live, like, 45 minutes away from each other, so it's not like we're in the same social circles or anything like that. I don't know when I would ever potentially run into them again."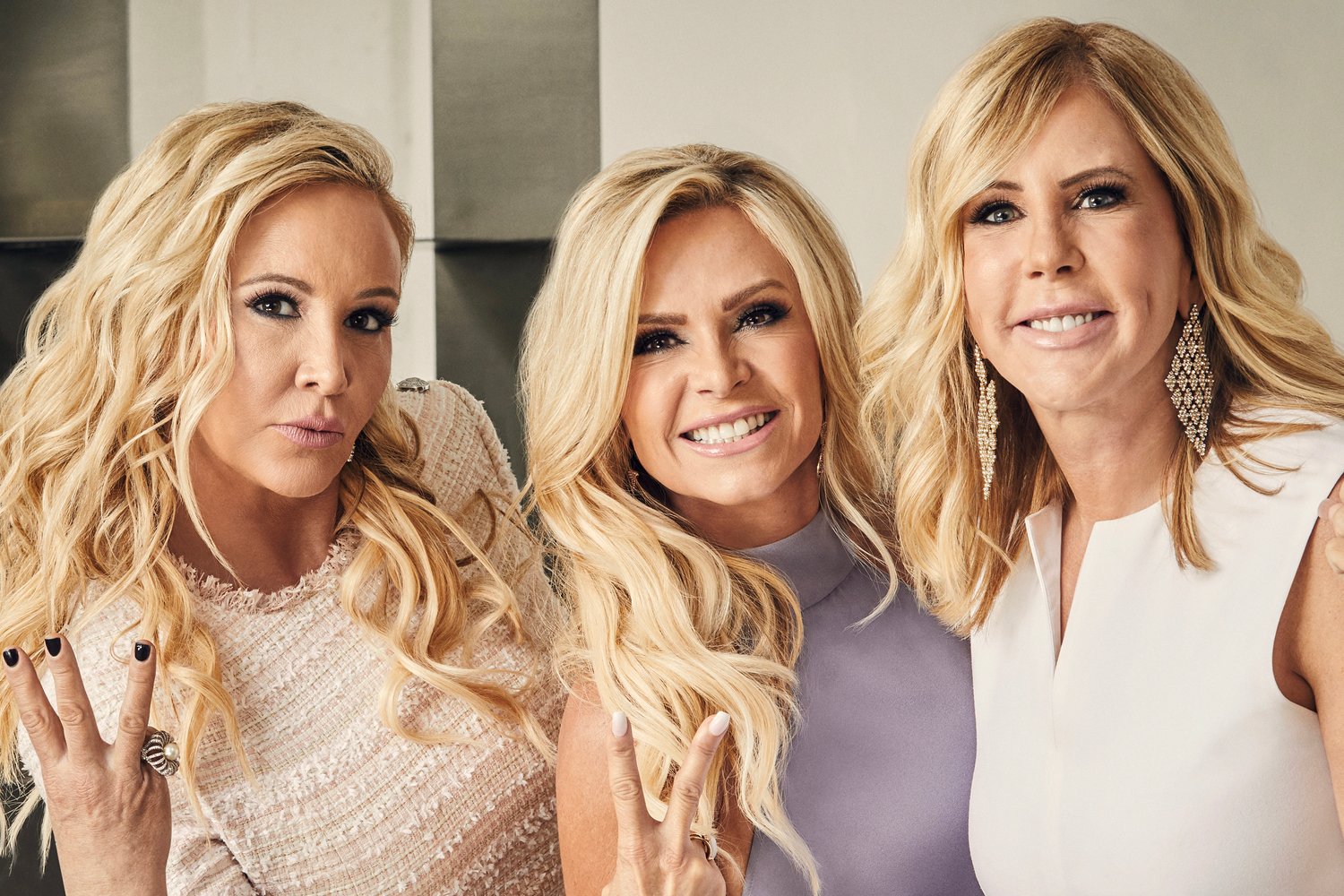 Despite not being close to Gunvalson and Judge because they're not on the show, Beador says she would never say she's never going to talk to them again.
"I suppose I should never say never, 'cause I'm one of those people that have said, 'I'm done!' And then we're friends, and Kelly Dodd might be an example of that," Beador added. "So, never say never, but for now I don't, I have no desire."
The new season of The Real Housewives of Orange County starts on October 14 at 9 p.m. ET on Bravo.