'RHOC' Star Kelly Dodd Claps Back at Lisa Vanderpump: 'Your Food Sucks'
Kelly Dodd from The Real Housewives of Orange County is never afraid to voice her opinion. It is her problematic stances on COVID-19 that have landed her in hot water in the last year. However, this time she's taken on a bigger Bravo shark: Lisa Vanderpump. Dodd is clapping back at the restauranteur after she accused her of dining and dashing.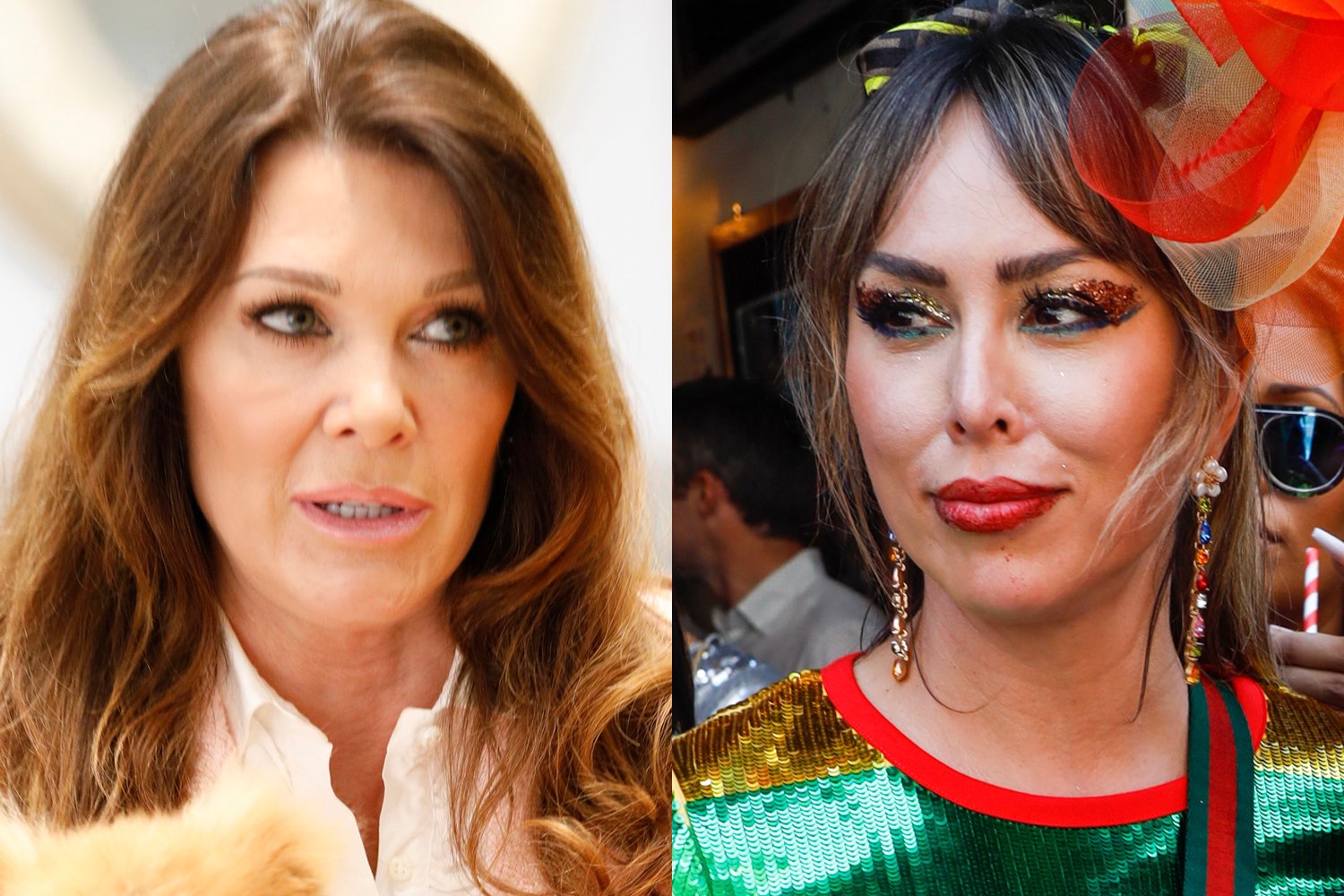 What is Lisa Vanderpump accusing Kelly Dodd of doing?
Vanderpump returned to television with a new show on E! called Overserved. The premise of this show is to invite guests over and treat them to a nice dinner and beautiful setting. Vanderpump is the queen of hosting parties as she loves entertaining guests.
As a restauranteur, she has found much success in the industry. When fans first got acquainted with the British star it was as one of the stars of The Real Housewives of Beverly Hills. Villa Blanca was the restaurant she heavily featured on the show. Then came Vanderpump Rules where she created a reality series around the young servers at SUR restaurant. After the show became a hit, Vanderpump would later open the PUMP Lounge and TomTom.
During a recent episode of Overserved, Jeff Lewis was one of Vanderpump's guests and he wasted no time in getting messy. The Flipping Out alum asked the host if she had ever banned anyone from her establishments.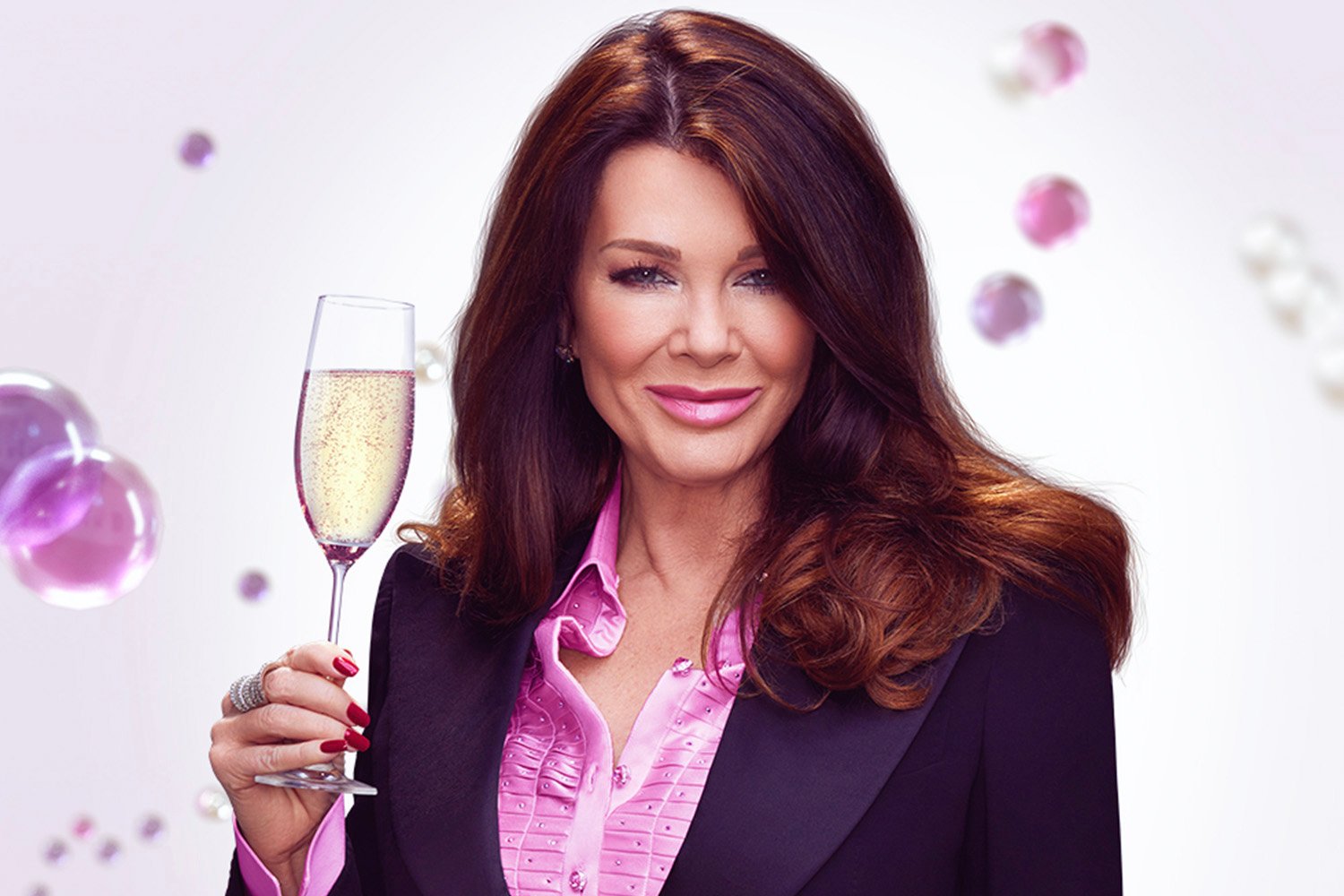 Vanderpump said that she had and it was "a real housewife," but did not reveal the identity of the star. However, Tori Spelling, who was also a guest, guessed it was Dodd the one that Vanderpump was referring to.
"Yeah, she kinda came into Pump and didn't pay a bill…[she's] not royalty like you," Vanderpump said.
Kelly Dodd slams Lisa Vanderpump
Dodd is famous for not holding back and expressing anything that's on her mind, no matter how controversial it is. When bloggers posted about the incident, Dodd fired back at the former The Real Housewives of Beverly Hills star.
"THIS IS A LIE," Dodd tweeted. "It was 6 [years] ago. I was a guest of Vicki [Gunvalson] and her friends. I paid my share [and] have the receipt [and] showed it back then on social media. It was the others who didn't pay. No wonder Villa Blanca went under."
Just to add an extra string, Dodd added a second tweet saying, "Oh [and] by the way Lisa Vanderpump, your food sucks [and] so does your service. Check your Yelp reviews. I wouldn't come back anyway."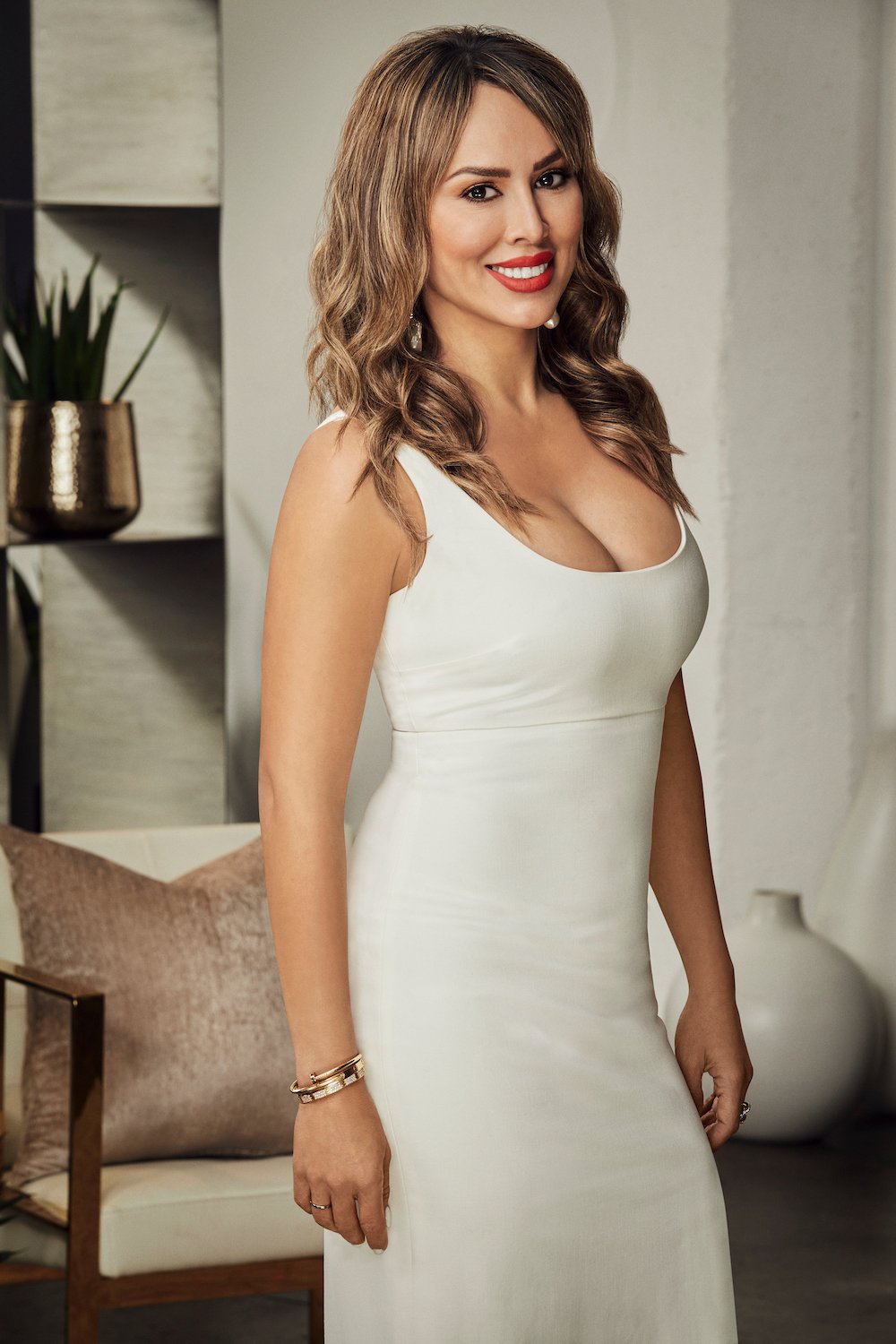 Villa Blanca shuts down
When Dodd referred to Villa Blanca going under, she was referring to the restaurant shutting its doors after 12 years. Following the pandemic, all of Vanderpump's establishments were closed and had remained shut throughout most of the year. However, the Beverly Hills restaurant closed for good back in July 2020.
"If the landlord had been willing to renegotiate and the lease wasn't ending, we would have reopened, but unfortunately with Coronavirus, the situation was beyond our control," Vanderpump explained to the Daily Mail.
At the time, Vanderpump said she was hopeful she could find a new location for the Villa Blanca concept but didn't specify where.