'RHOC' Star Shannon Beador Could Be at Risk of Getting Fired, According to Report
Shannon Beador survived The Real Housewives of Orange County purge after Bravo decided to remove half of the cast. The reality star has been a housewife since season 9 and season 16 would be her eighth season holding an orange. However, her future on the show might be at risk over a dispute she is having with her ex David Beador. Court documents reveal why Shannon could be in jeopardy of losing her spot as a housewife.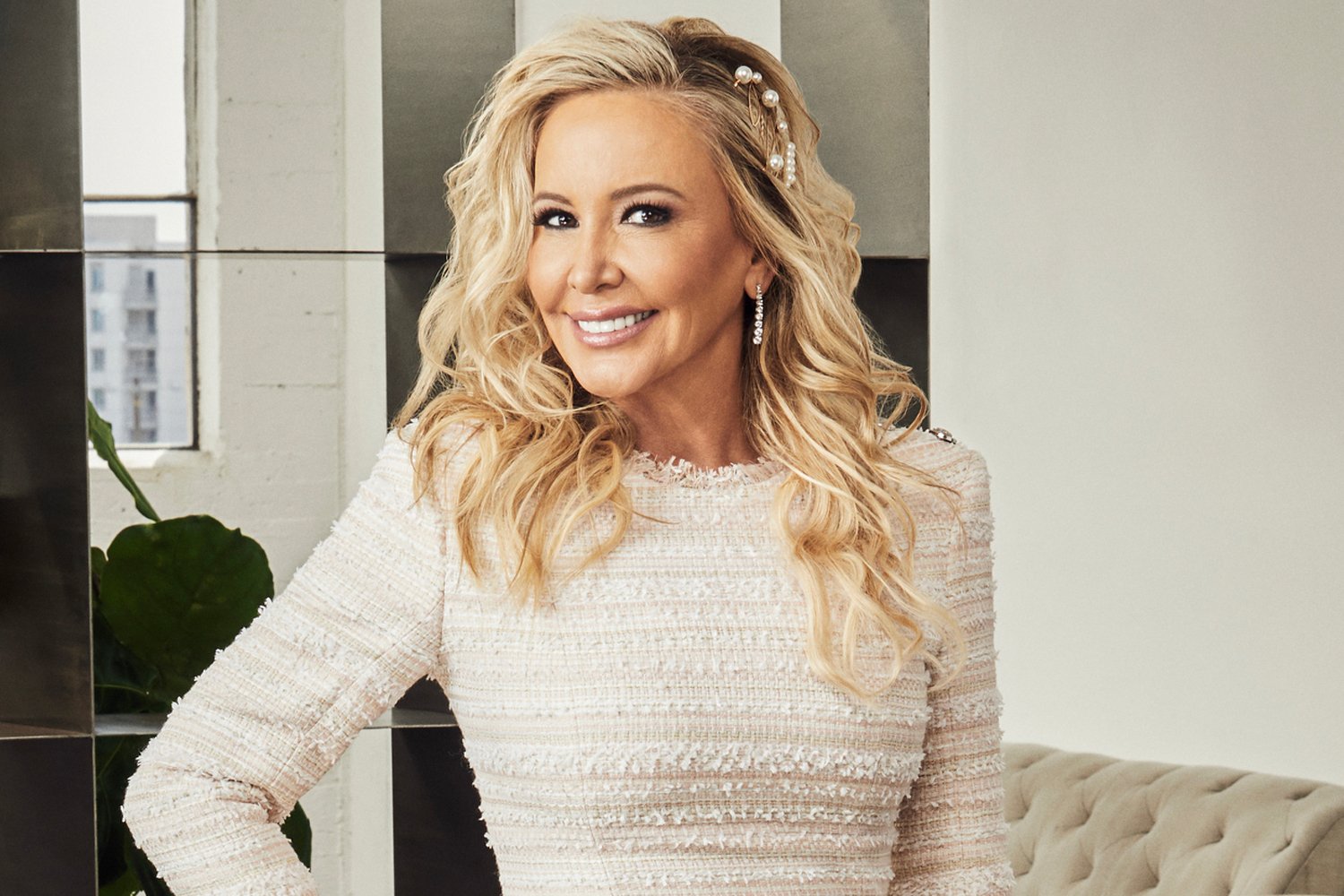 Why is Shannon Beador in jeopardy of getting fired?
Shannon was one of three housewives lucky to have been offered a spot in the RHOC Season 16 cast along with Emily Simpson and Gina Kirschenheiter. The mother of three was confirmed to move forward on the show but a new report suggests that she might end up losing her orange. The Blast revealed court documents that uncover a legal dispute Shannon is having with David over the appearance on the show of two of their daughters.
Stella and Adeline are 17 years old and therefore would need the approval of both of their parents to appear on camera as Shannon and David share custody. However, the latter has not signed off on the minors to appear on the Bravo series.
"The filming of the show is my primary career and is part of and supportive of my primary income source, for which I use said income to care for my children. If my children do not film on the show, I will be in violation of my contract and will lose my job, and thus my ability to earn income," Beador alleges.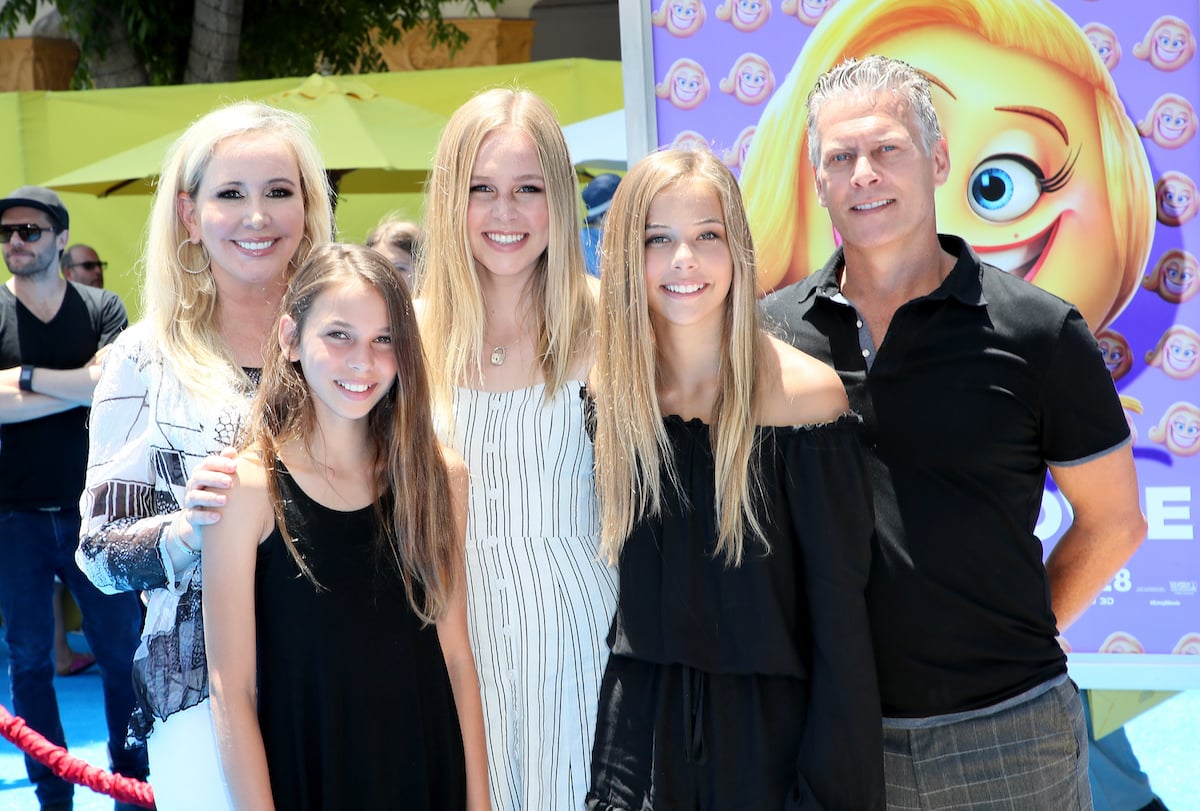 As many RHOC fans know, David recently remarried and according to the legal documents, he is concerned over what Shannon might say about his new wife.
"My current wife also has two other children of her own that do not need to have their mother exposed to possible disparaging comments made about our family on national television," he said.
Shannon Beador presents letter from producers
In the court filing, Shannon also presented a letter from RHOC producers confirming what the reality star alleges about being in breach of contract.
"Quite simply, then, without any access to Shannon's children, we are not able to document Shannon's life, and therefore she will not have satisfied the contingencies in her agreement with us and we will not be able to have her on the show going forward," the letter read.
Furthermore, David found it odd that Shannon couldn't accept the conditions he had proposed to have their daughters appear on camera.
"It gives me the feeling that she does in fact intend on referencing either myself, my new wife, and our new daughter during the filming of this 16th season. This Is absolutely not acceptable to me," he added.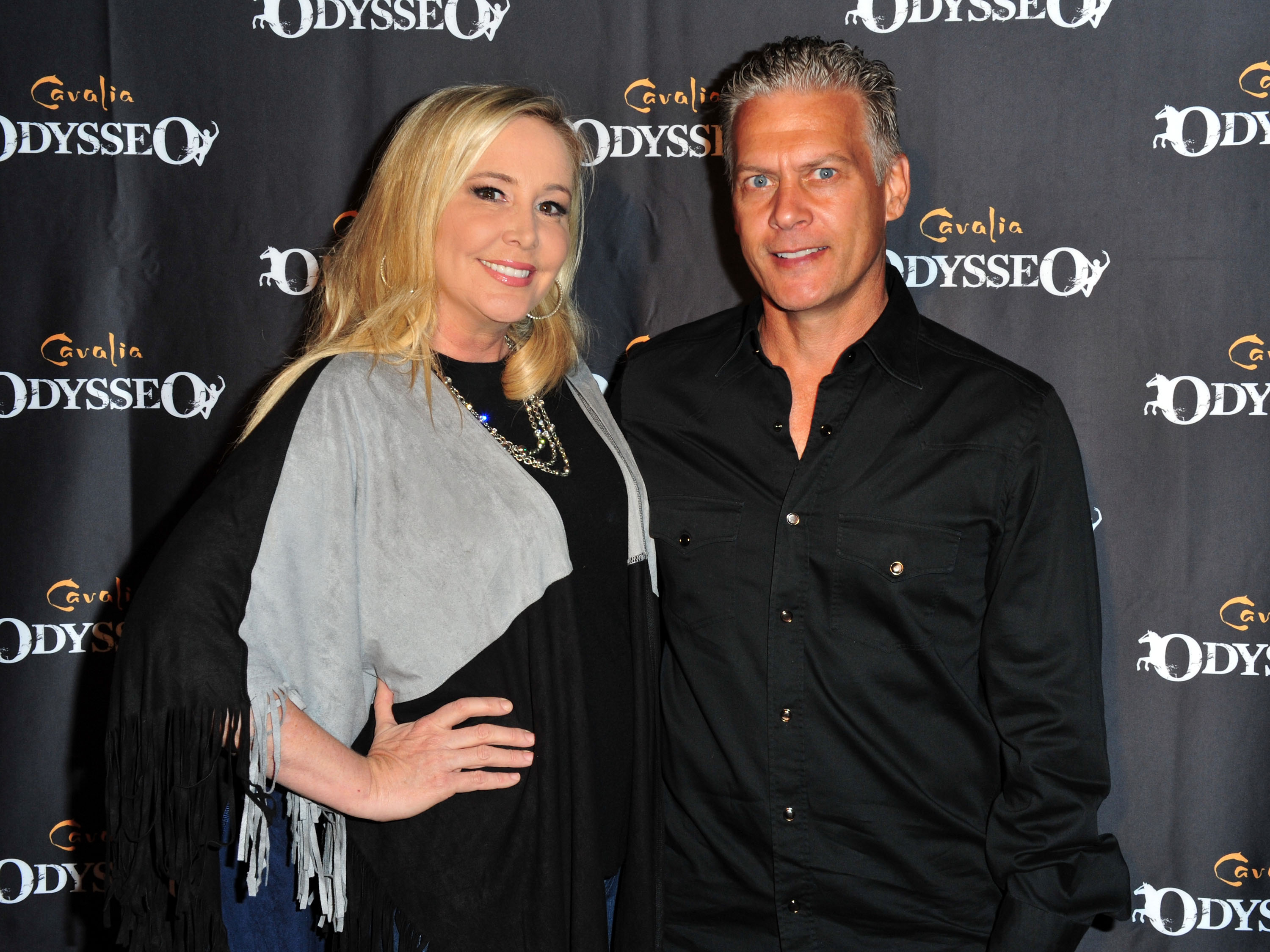 'RHOC' Season 16 now filming
There's no resolution to Shannon's ordeal with her former husband but that hasn't stopped RHOC Season 16 from continuing to film. One of the strong rumors is that Shannon has gotten into a tiff with returning housewife Heather Dubrow. The latter recently deflected from speaking about the situation as she isn't able to talk about the series in production.
However, Dubrow did hint that the season is turning out great and fans are going to love what RHOC Season 16 has for everyone.
"I think every comment that I've read on social media since it's been announced that I'm back and what people were hoping for with this series, is coming in spades and I really think everyone's going to be very, very happy with this season," she told Daily Pop.
The Real Housewives of Orange County is expected to start airing by the end of the year on Bravo.