'RHOC': Tamra Judge Calls Shannon Beador a 'Liar' and 'Exhausting' After Latest Accusations
Tamra Judge is blasting Shannon Beador of 'RHOC' on social media after she was mentioned on the latest episode.
Tamra Judge is not part of The Real Housewives of Orange County cast anymore. However, viewers wouldn't even know she's not holding an orange in season 15 as her name continues to get dropped in every episode. The former Bravo star was accused by Shannon Beador of meddling and now Judge is blasting her calling her a "liar" and "exhausting."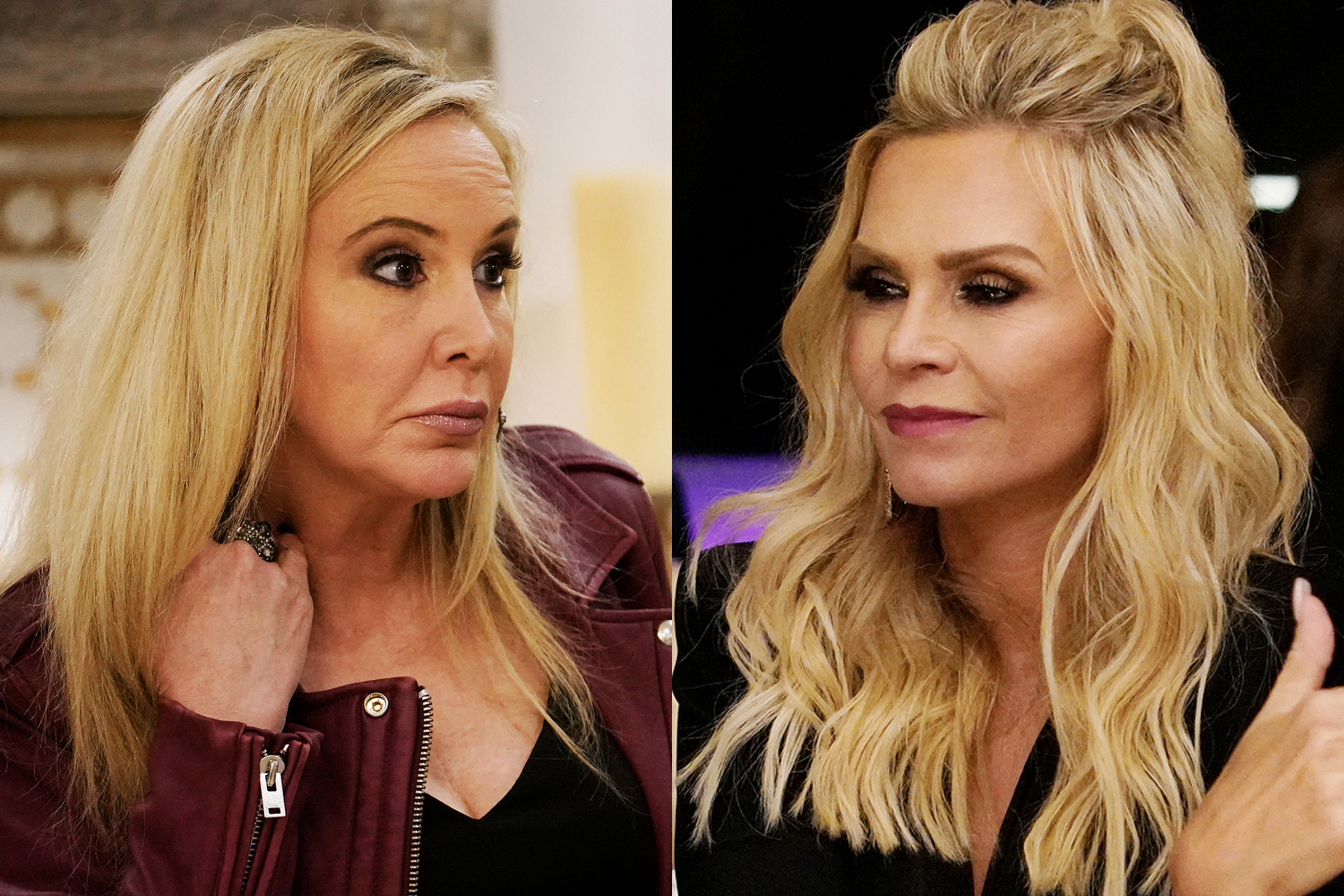 What did Shannon Beador say about Tamra Judge?
Judge continues having a friendship with some of the stars of RHOC Season 15, but Beador is not one of them. On the episode that aired December 9th, Beador organized a meeting with the rest of the ladies that Gina Kirschenheiter was not able to attend. The ladies later found out that the latter had met up with Judge.
Beador's mind quickly went into overdrive and essentially accused Judge of sabotage. Reactions on Twitter quickly called out Beador for being mean to her former co-star.
"Shannon trying to make it seem like it was Tamra suffocating their friendship as if Shannon didn't spend 4 other seasons crying and running out of scenes," Queens of Bravo tweeted.
This message was shared by Judge on her Instagram Stories to which she added, "Exactly! I'm blown away how this woman can lie through her jeweled teeth! Have another drink Shannon, [it's] what you do best."
Tamra Judge continues to blast Shannon Beador
RHOC fans that know Judge from her 12-year run as a housewife are aware that the fitness guru is not one to back down from a feud. Judge added a second story where she explained what her meet-up with Kirschenheiter was about.
"I'm not on the show but still getting blamed for sh**, let me get my side out! Shannon is a liar and exhausting," Judge added.
"Gina and Travis stopped by CUT fitness to pick up some weights back in March," Judge explained. "She told me that Shannon was orchestrating a get-together (during the first week of COVID) to take down Elizabeth [Vargas] and expose her lies. She wanted everyone there to get in on the action, aka do her dirty work."
Judge said that Beador "loves to play producer," but Kirschenheiter didn't "want to get involved" with what Beador was allegedly planning.
"I had nothing to do with Gina not going," Judge ended.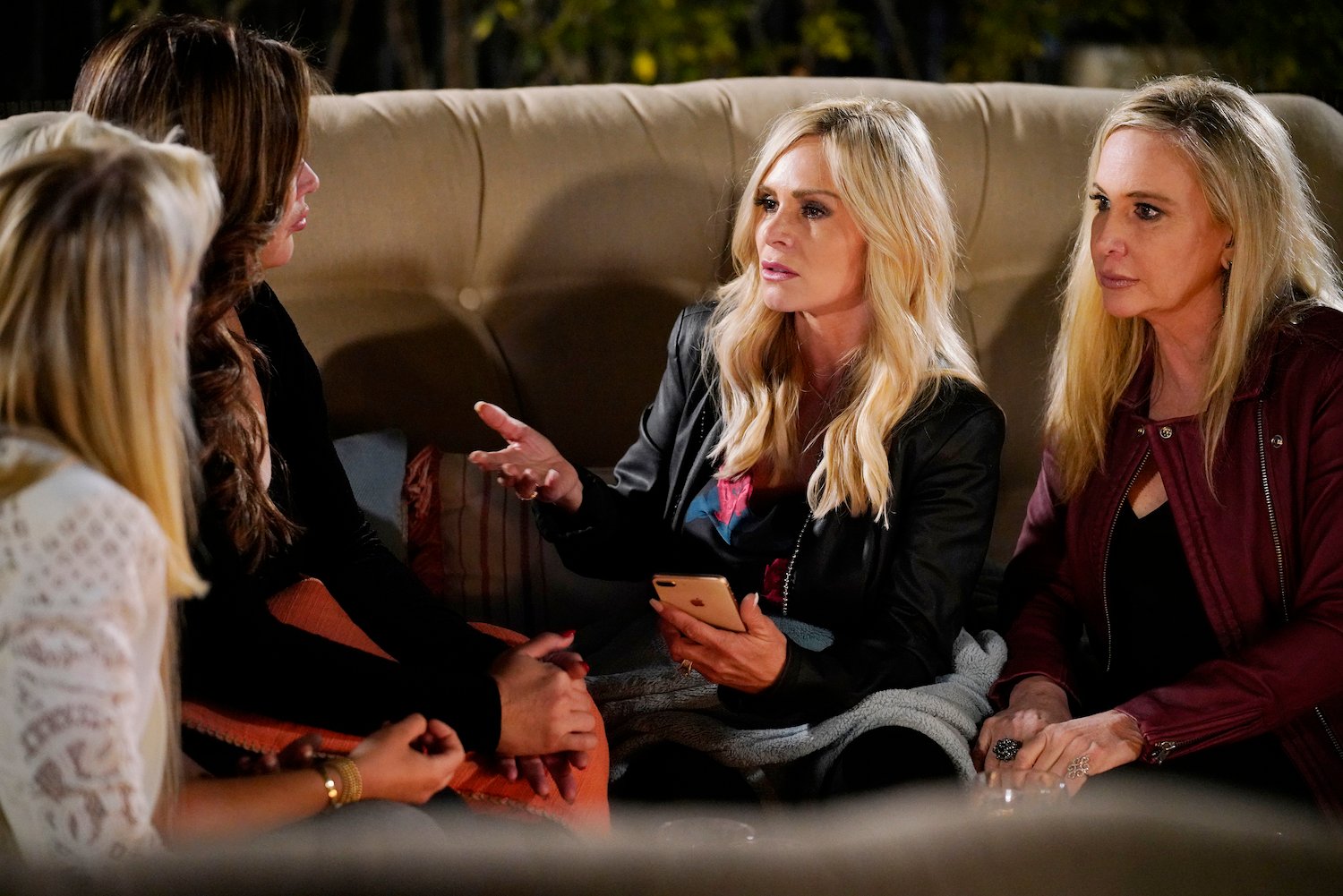 Tamra Judge, suffocating?
During the episode, Beador also alleged that Judge was suffocating, which the latter did not let slide easily. In the third update to her Instagram Stories, Judge addressed this as "another lie" from Beador.
"My kids and husband would beg me not to answer the phone 25 times a day because she would suck my energy with all her negativity," Judge revealed. "I was just trying to be a good friend. She wouldn't let me reconcile with Vicki [Gunvalson] and told me last year not to be friends with Kelly [Dodd] and got mad when I was."
The friendship between Judge and Beador spiraled when the former was not asked back for RHOC. Beador said she had "no reason to be around them anymore," referencing Gunvalson as well.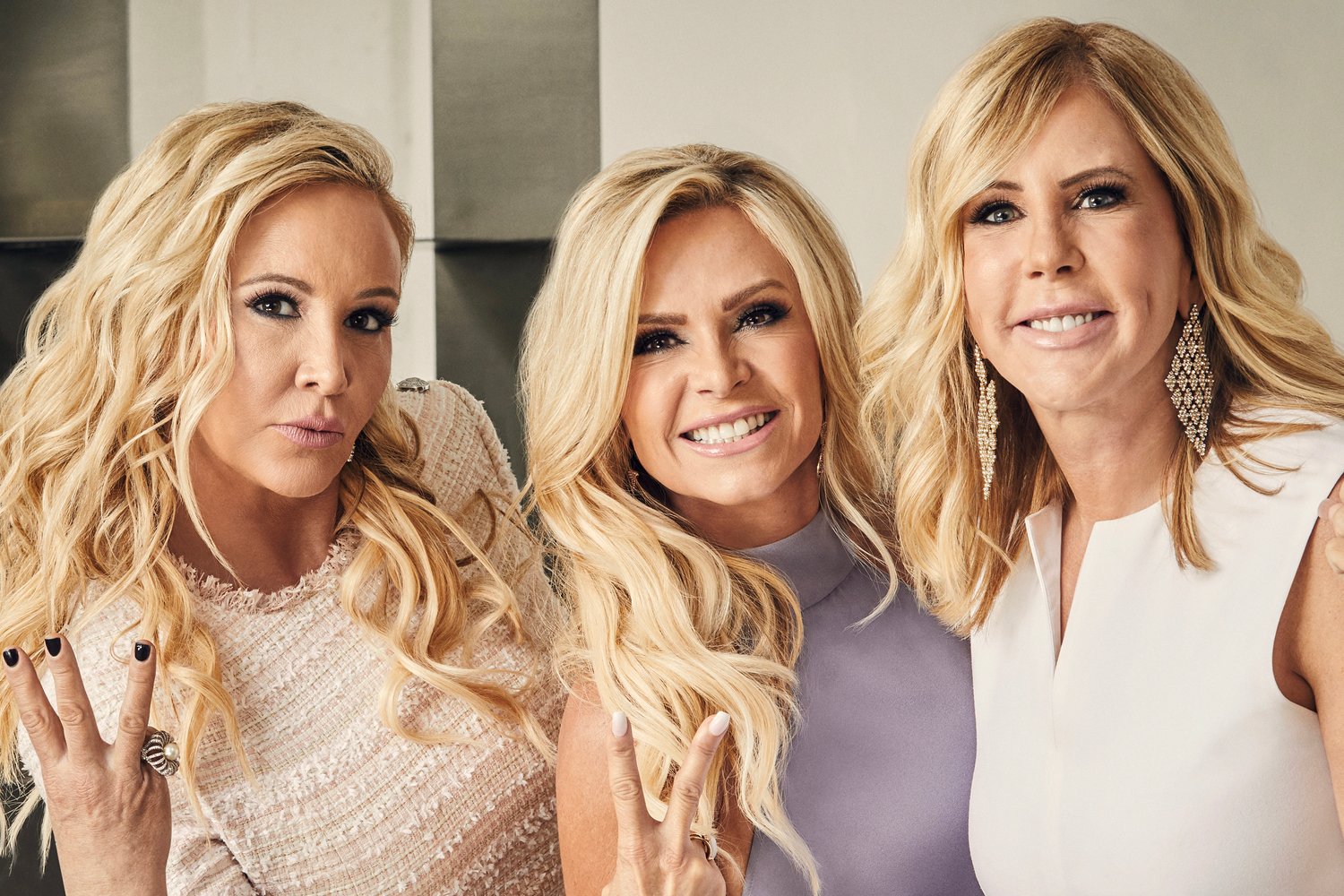 "I really have no reason to be around them anymore," Beador told Entertainment Tonight in an interview. "We live, like, 45 minutes away from each other, so it's not like we're in the same social circles or anything like that. I don't know when I would ever potentially run into them again."
So far, Beador has not replied to Judge's comments on social media.
The Real Housewives of Orange County airs Wednesday nights at 9 p.m. ET on Bravo.