'RHOC': Tamra Judge Explains Exactly Why She Turned Down a 3-Episode Story Arc for Season 15
Tamra Judge is a former star of The Real Housewives of Orange County. The show has plenty of drama, such as Judge sharing a private conversation that she had with a co-star. For 12 years, she had been a part of the series before having to leave. Some people have speculated that the network had fired her. Judge revealed that she got the opportunity to have a couple of episodes in the latest season. However, she turned it down since she would have gotten demoted to "friend" status.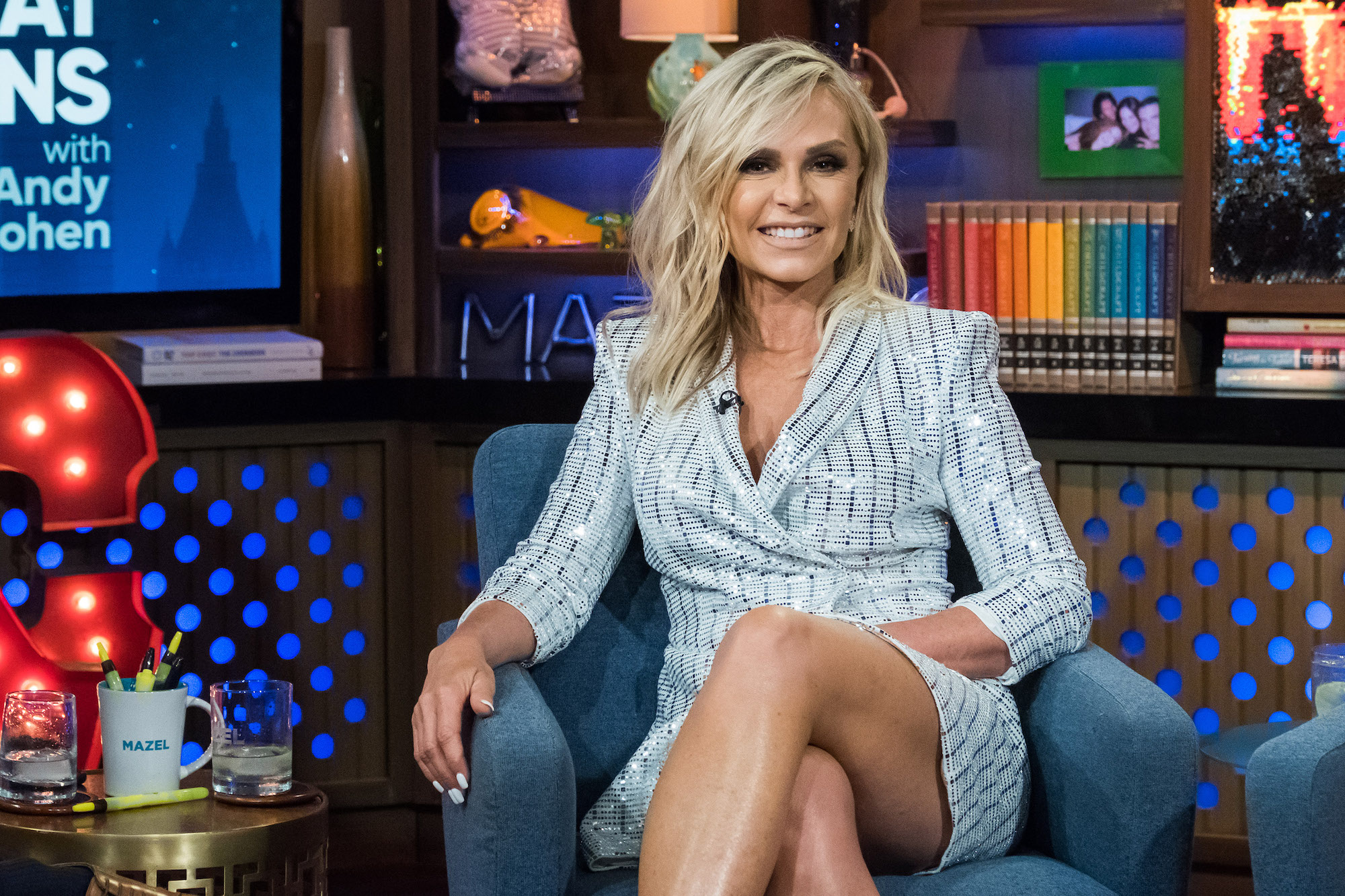 Tamra Judge left 'RHOC' after 12 years of filming
RELATED: Andy Cohen Reacts To Tamra Judge Claim She Was Axed From 'RHOC' Due To Her Age
RHOC first premiered in 2006 on Bravo and has been running for 15 seasons. It is a reality television series about the lives of several women in Orange County. Judge joined the show in season three but left after season 14. She announced on social media that she would be leaving, which shocked fans.
Some believed Bravo had decided to fire her along with co-star Vicki Gunvalson. However, the feeling was mutual. Sources say part of the reason was that Judge was getting demoted and would have had less screen time.
Another reason that influenced Judge's decision was that her ex-husband got diagnosed with stage 3 throat cancer. The star was not sure how much she could commit to production and opted to walk away. She is close friends with producer Andy Cohen and was upset about exiting the series. 
"I enjoyed my 12 years on Bravo but I knew it was coming to an end. I'm not mad about Bravo's decision but I am sad to lose a family that I love so dearly," Judge mentioned in an interview.
Tamra Judge had the opportunity to do three episodes
RELATED: 'RHOC's' Tamra Judge Says There's 1 Way to Know a Reality Star's True Character: 'Judge Them on Their Social Media'
As mentioned before, one of the main reasons why Judge left was due to getting demoted. On RHOC, cast members can appear on the show as a "friend." Essentially, the status is a supporting role. The person has less screen time and receives a smaller paycheck than the full-time cast members. 
Cohen confirmed that he had offered Judge a chance to wrap up her storyline in season 15. She would return in a limited capacity for three episodes. Of course, the reality TV star rejected the opportunity. 
"We had offered her three episodes to come back and kind of wrap out her story … That is true. She didn't want to do that. Look, she's been on the show for 12 years. We wanted to give her a send-off," Cohen stated. 
Judge mentioned that she had no intention of returning to the reality series. Cohen expressed that he had hoped the star would return for a guest appearance. He acknowledged that she was a great cast member and wanted to check in on her.
Tamra Judge turned down the offer to avoid 'friend' status
RELATED: 'RHOC': Tamra Judge Confirms Andy Cohen Is Asking Her Back for Season 16
Judge had appeared on Danny Pellegrino's podcast Everything Iconic. She expressed that she hopes not to be able to think or get reminded of RHOC. When Pellegrino asked her about the three episodes, she said she refused the offer after seeing what Gunvalson when through as a "friend."
Gunvalson had been on the show since the beginning and got reduced to a "friend" role in season 14. Judge's co-star gave an ultimatum to return as a full-time star. However, she did not receive a contract for the latest season.
"And I always said if it got to a point where I was friend status, I'm done. I've had a long run. It was a great run. I'm happy it happened. If that's what it comes to, I just don't see like — I'm either all in or all out," Judge told Pellegrino.