'RHOC': Tamra Judge Exposes How Shannon Beador Flipped on Her After Leaving Show
Tamra Judge was one of the stars of The Real Housewives of Orange County for 12 seasons. The fitness enthusiast announced she was leaving the show after turning down a "friend role" for season 15. At the same time, her long-time friend Vicki Gunvalson also confirmed she would not be returning. The only "amiga" from the "Tres Amigas" that survived was Shannon Beador but their friendship was deteriorated since then.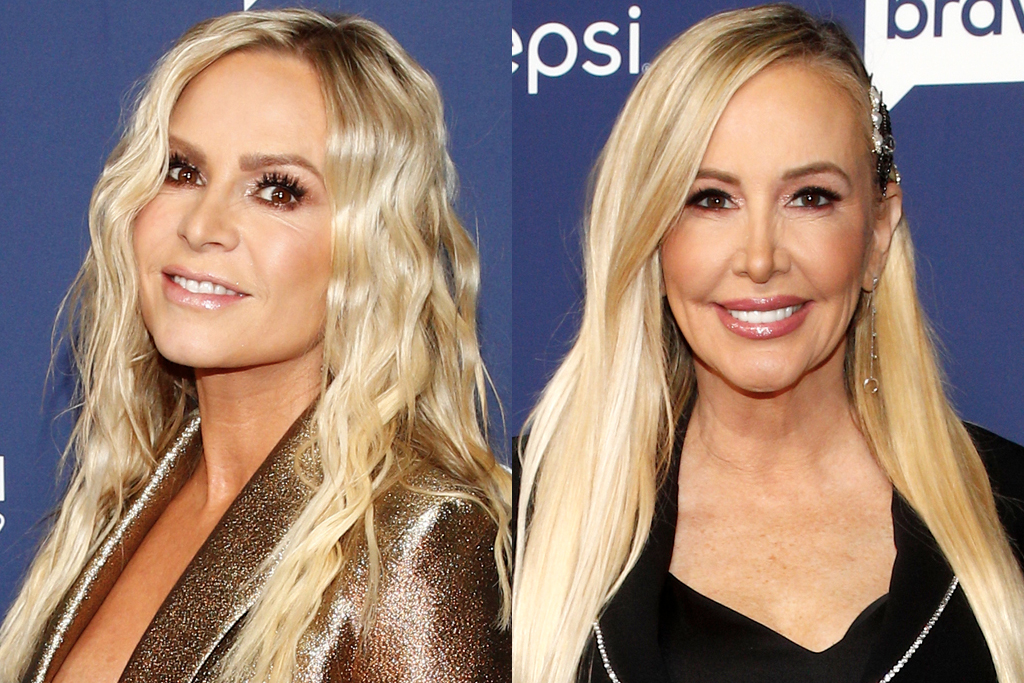 What caused the drama between the 'Tres Amigas?'
With Beador the only surviving member of the "Tres Amigas" moving on to season 15 of RHOC, she had to make new friends for the show. What shocked fans of the Bravo show was that she quickly made up with Kelly Dodd, who she feuded with throughout season 14.
After Beador posted a photo with Dodd on Instagram, it caused a rift between the group and led Judge to unfollow the former.
Judge retaliated by sharing a quote on Instagram that read, "Fake friends are like shadows. They follow you in the sun but leave you in the dark."
Tamra Judge confirms estranged friendship with Shannon Beador
Judge has now confirmed that her relationship with Beador has changed and they're not as closed as they used to be. What surprised her the most was that Beador was the one in Judge's ear telling her not to be friends with Dodd the previous year.
"She was always the one telling me last year, 'Don't hang out with Kelly, don't hang out with Kelly, don't hang out with Kelly,' you know? And then, all of a sudden, it's like, she's not returning my phone call," Judge told Entertainment Tonight. "Before we talked every single day, multiple times a day. So now, it's just, you know… I had texted her, I called her. Nothing, no response. And it just hurt my feelings, that's it."
The entrepreneur said that the shift with Beador started happening as soon as she and Gunvalson were no longer on the Bravo reality series.
"As soon as we're not on the show anymore, she just doesn't have any time for us anymore and it really just kind of hurts my feelings," Judge continued. "I felt like on the show, off the show, whatever, she was my friend, you know? I helped her through this divorce, I spent hours in the middle of the night answering phone calls."
Beador finally reached out to Judge and they both had a heart-to-heart with the latter expressing her feelings. However, since that phone call, Judge has not heard from her since.
Judge is hurt by the whole situation as she believed that she and Beador were "truer friends" and now feels that she was "left out in the cold." However, Judge doesn't loose hope in repairing her friendship in the future.
"I love her to death," she says. "I love her like a sister. You know, we've gone through ups and downs before."
What's next for Tamra Judge?
In the same interview with ET, Judge said that she and Gunvalson were approached to do a show together. However, the coronavirus pandemic halted everything.
"I can't really say too much," she revealed. "We were about ready to meet with networks and everything got shut down because of the virus. So, we are on hold right now."