'RHOC': Tamra Judge Says 'Housewives' That Need Subtitles Shouldn't Be On Show
Tamra Judge is in the middle of controversy once again. The former The Real Housewives of Orange County star has made polemic statements that have landed her in the hot seat. During a recent interview and in an apparent dig at former co-star Peggy Sulahian, Judge once again stirred the pot.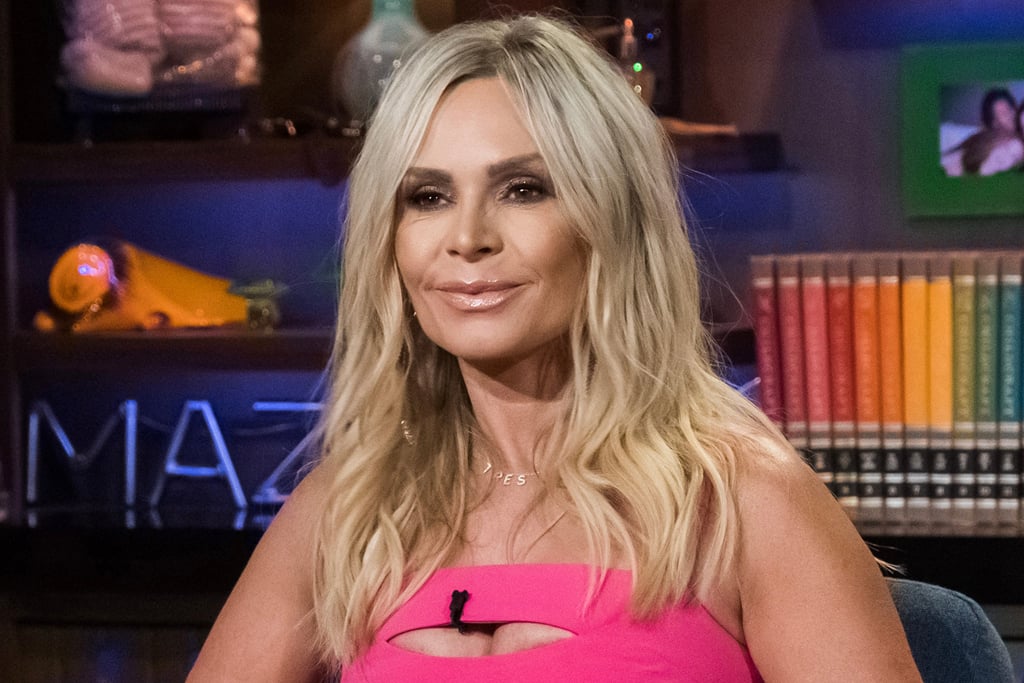 What did Tamra Judge say?
Although Judge announced her retirement from RHOC after 12 seasons, she seems to be missing the spotlight. In an appearance on the podcast Behind the Velvet Rope with David Yontef, the reality TV personality gave opinions that proved controversial.
Judge seemingly bashed her former co-star Sulahian, who was a 1-season housewife. Sulahian, was born in Kuwait to Armenian parents, joined the show in season 12. Her time on the Bravo reality series was short and Judge seemingly shaded her for having an accent.
"Anyone you have to subtitle should not be on the show. That's what I feel," Judge said in the podcast. "If you can't understand what they're saying, that's difficult. I think she was nice, but I just don't think she was good TV. It does not mean you're a horrible person, it just takes a certain personality."
Fans slam Tamra Judge
After Judge's comments hit social media, it wasn't long before fans were firing back.
"Tamra needed subtitles when she was drunk almost every episode, so what's the point?" a fan noted.
"Tamra needed subtitles after a few cocktails," a viewer added. "She was always jealous of Peggy."
"She needs to get a life and move one," a Twitter user commented.
"Now we know why her son is the way that he is," another fan said.
Tamra Judge also shades Emily Simpson
Judge was not done talking about her former co-stars. She also took the opportunity to shade Emily Simpson, who she thinks is of no value to the Bravo show.
"Emily just doesn't belong on the show, doesn't fit in," she said before talking about Kelly Dodd. "Kelly… I don't even know what to say about her right now."
The fitness guru's last name surely fits her well by the claims she makes about her former co-stars. Although she never got close to Simpson, she feels like she is "dead weight" in the cast.
"I think Emily [is] dead weight on the cast," she continued. "Two years, usually your first year you get a break, but I don't know. I think Gina speaks her mind, she'll be honest and speak her mind. She's not gonna play these little games and she's not afraid of anybody. Emily was always really nice to our face, but then she'd get in her confessionals and say things. It's like, well, wait a minute … a good housewife says it to your face, not just behind a camera."
Judge wanted to make sure that her opinions were strictly about how she perceives them on the show, not attacks of them personally.
"I just don't think there's a whole lot of interesting stuff going on there," she explained. "That doesn't mean she's a bad person at all, I just feel like some people are made to be on TV and some people are not, you know? Sometimes saying like, 'She's not good for reality' might mean she's just a little too normal."
RELATED: 'RHOC': Tamra Judge Calls on Bravo to Fire Kelly Dodd for Past Racist Remarks