'RHOC': Tamra Judge Breaks Silence on What Influenced Her 'Housewives' Exit
Tamra Judge quit 'RHOC' ahead of season 15 and was vague about a persona issue she was going through. After weeks of speculation, the former Housewife is breaking her silence.
Tamra Judge left The Real Housewives of Orange County ahead of season 15. The fitness guru announced her departure and cited it was time to move on from the show after 12 years. However, there was another reason that influenced her exit that she had not spoken about. Judge had hinted at a personal issue that prompted her to leave the reality series and she's now breaking her silence on what it was.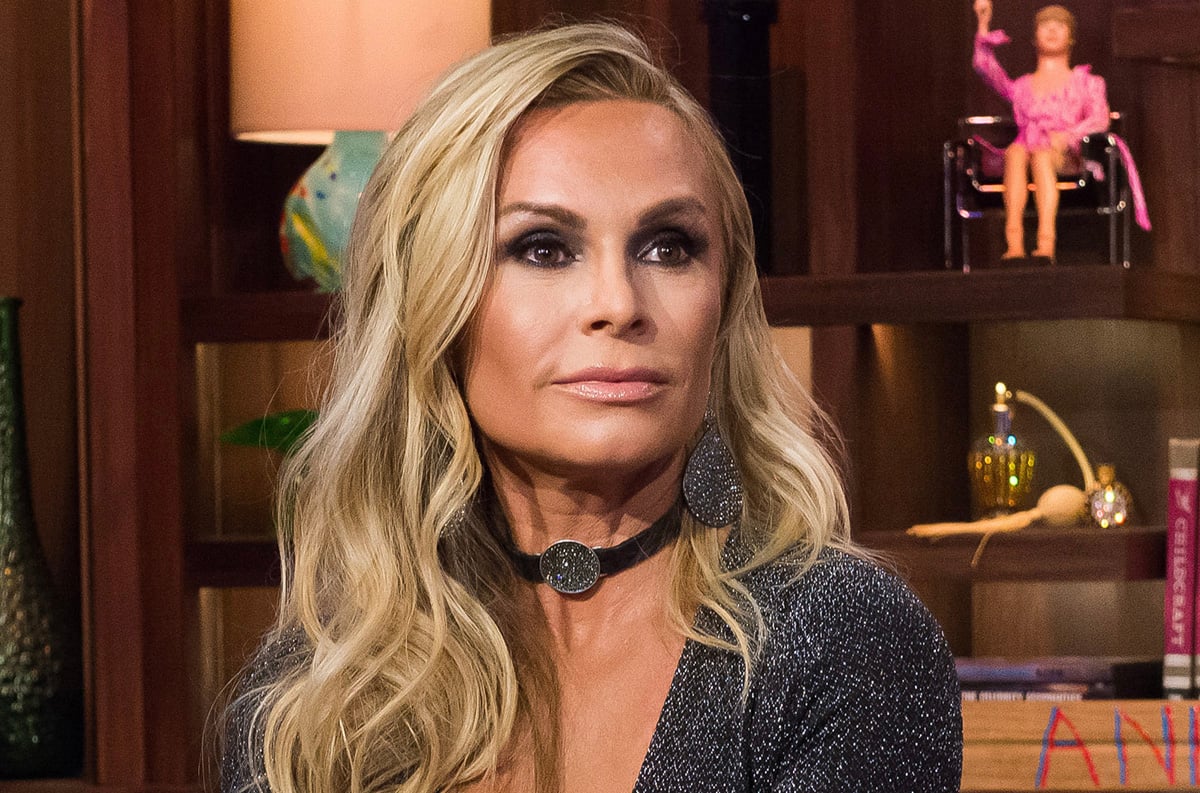 Simon Barney reveals he has cancer
Earlier this week, Simon Barney confirmed he was diagnosed with stage 3 throat cancer. The 55-year-old was married to Judge for 13 years, had three kids and ended up splitting in 2011.
"I'm a private person, despite what my time on reality television might say," Barney told People. "But I wanted to speak before someone else does and uses their words, not mine. And to speak out about it so others can see how I've taken this fight on with optimism, and the good this has ultimately brought my life."
Barney revealed that doctors initially thought it was just a throat infection until a biopsy found it was widespread. He is now undergoing treatment where he gets chemotherapy every 3 weeks and radiation 5 days a week.
For Barney's ex-wife and the RHOC star, it was tough news but it ultimately helped their relationship which had been rocky over the years.
"When I told Tamra, she said she cried for like, two or three days," Barney explained. "Things changed with our relationship from there, in a good way. We're getting along in ways we haven't in years. And she's become close with my fiancée. And that shift carried across the board with my kids, too."
Tamra Judge kept the secret
Judge knew about Barney's condition back in November and says she completely lost it. Having lived through her husband's heart condition on the show, she knew that wasn't the type of environment she wanted to be in.
When filming for the RHOC season 14 reunion came around, Judge said she was ready to quit on the spot but people talked her out of making an emotional decision.
"You can tell my behavior at the reunion was very subdued," Judge told People. "I didn't want to fight with anybody. My mind was not there at all. I hadn't told production about Simon, so they didn't fully understand what was wrong with me. But I told [costar Shannon Beador], 'I feel like this is my last season.' In my gut, I knew I wouldn't come back."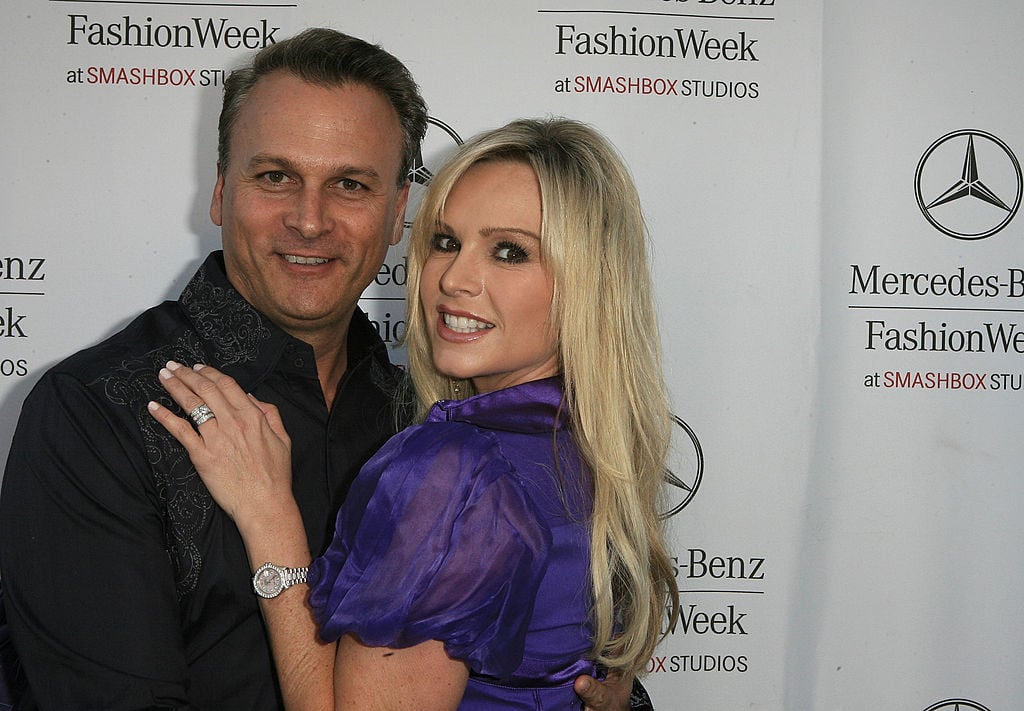 Tamra Judge walks away from 'RHOC'
When talks for season 15 came up, Judge had a meeting with production and she told them she didn't know how much of a commitment she could make.
"In my mind, I knew there was going to be a phone call during filming where someone needed me — where Simon was in the hospital, or one of my kids were upset — and I'd need to handle all that stuff, away from the cameras," Judge explained.
The CBD business owner later had another call with producers where they told her they only wanted her for a limited role.
"Those three episodes wouldn't make any sense to me because I am very much a person who is very honest on the show," Judge added. "At the time, Simon did not want to come forward with it, so I could not talk about it. It didn't make any sense for me to be like, 'I'm sorry, I've been very busy now, gotta go,' because it would be a lie. I couldn't be honest. I couldn't be real."
In the end, Judge walked away but has also hinted she may return for season 16 of RHOC.