'RHOC': Tamra Judge Reportedly in Talks to Return to 'Housewives' After Quitting
Tamra Judge quit The Real Housewives of Orange County after she was not offered a full-time role for season 15. However, over the past few days, the former Bravo star has hinted she was possibly making a RHOC comeback in the future. Judge said that Andy Cohen told her she would return for season 16 but a new report is indicating she might be back sooner than anyone expected.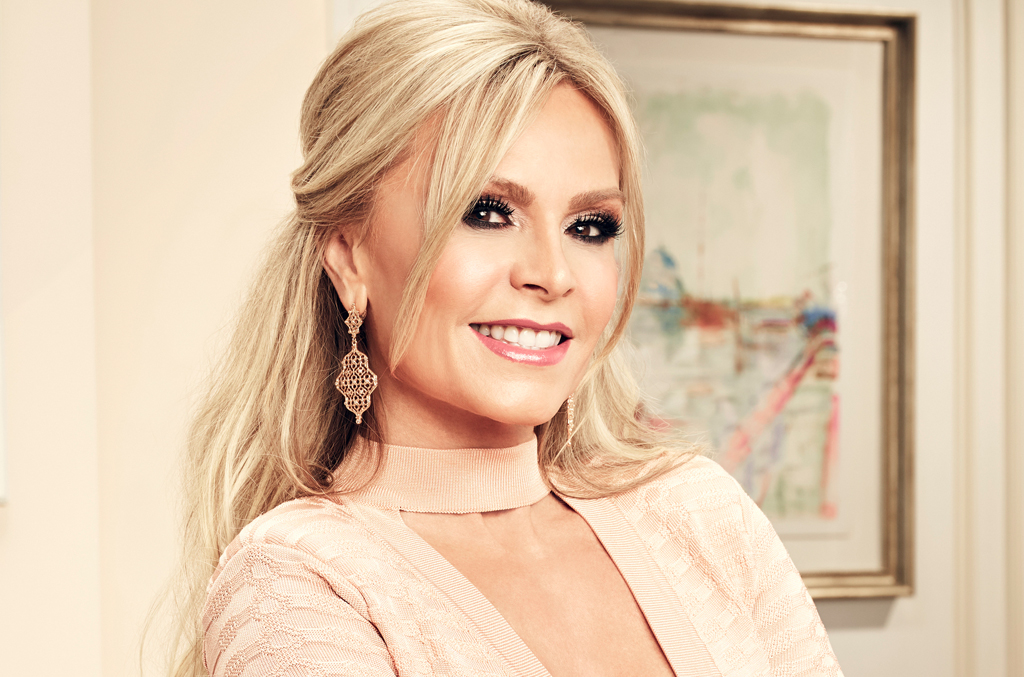 Tamra Judge quits 'RHOC'
After 12 years as a full-time Housewife, Judge walked away from returning to RHOC. Producers asked her to return for three episodes to wrap up her storyline and send her off, but she opted not to take that offer.
"We had offered her three episodes to come back and kind of wrap out her story. … That is true," Cohen said in the aftermath of Judge's exit. "She didn't want to do that. Look, she's been on the show for 12 years. We wanted to give her a send-off."
However, Cohen remained hopeful that in the future Judge would make appearances on the Bravo reality series.
"I'm hoping, and this is not lip service, that she will come back in some form, either this season or in the next couple," Cohen said. "Because I just feel like she is someone that I am always interested in, I always want to check in with her on. She has been an incredible Housewife, she really has. She's been dramatic, she's vulnerable… she has been great."
Tamra Judge hints at return to 'RHOC'
Judge opened up to her fans on Instagram where she suggested she got an offer to return to RHOC. Although details were unclear, the fitness guru explained what happened during an interview on Jeff Lewis Live.
"It was a job to me and when this job ended, I never thought, 'Oh my gosh, I'm going to get another show,' because I don't have agents," Judge said on the SiriusXM show. "Well, I've been approached. Andy told me to hold off on signing any kind of contract, run it past him first cause he says that I'll be back next year."
Negotiations for a comeback
A new report is suggesting that Judge is in talks with RHOC producers to have an extensive arc in season 15. She would take on a "friend" role and be featured throughout the season, unlike the three episodes they had offered her at first.
"Tamra is working out a deal that would bring her back for more than three episodes for between $20-25,000,000 each," a source told Radar Online. "She didn't like just being on three episodes. She was being phased out and she knew it and wanted to control the narrative."
Season 15 of RHOC includes Shannon Beador, Kelly Dodd, Emily Simpson, Gina Kirschenheiter, Braunwyn Windham-Burke, and an unconfirmed addition. According to the insider, producers have not been excited with the footage so far and hope to bring Judge back would "spice it up."
"Tamra and Andy have been in communication non-stop since she announced she wasn't coming back," the source added. "He has been lobbying for her to come back."
The Real Housewives of Orange County is set to return later this year to Bravo.