'RHOC': Why Tamra Judge Says Season 15 Might Flop
Tamra Judge is not returning to season 15 of 'RHOC' after 12 years on the show. The former Housewife was not asked back and she now thinks the show might fail without her.
Tamra Judge has exited The Real Housewives of Orange County. The Bravo star had been on the show for 12 years. Although she was offered a limited role, she turned it down because it would've been a demotion. The fitness enthusiast is now commenting on the first season without her and she thinks it will flop badly.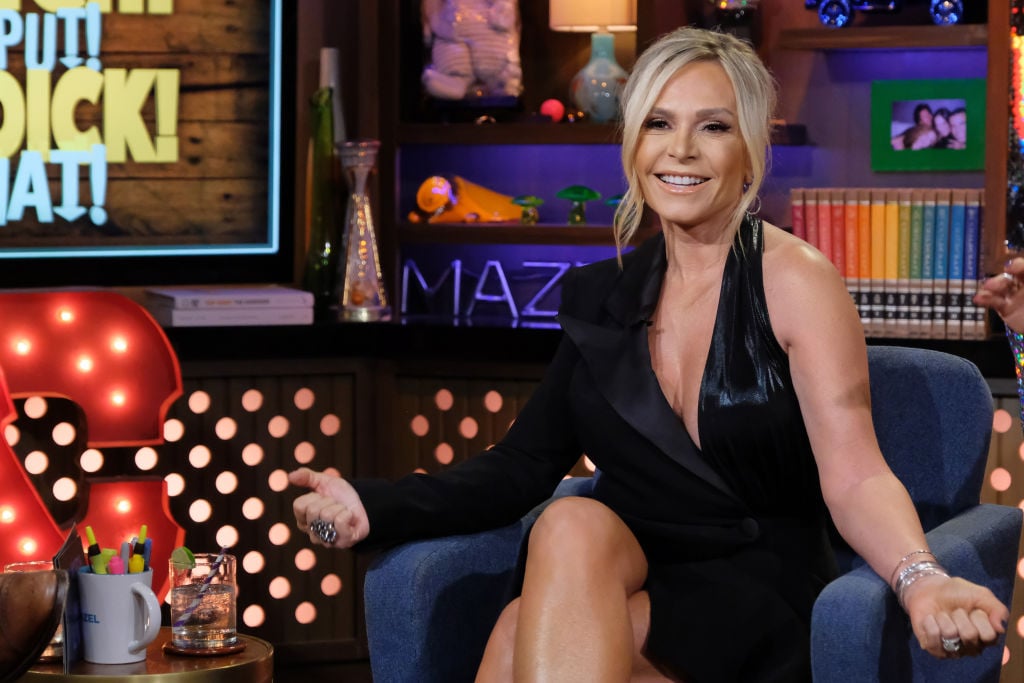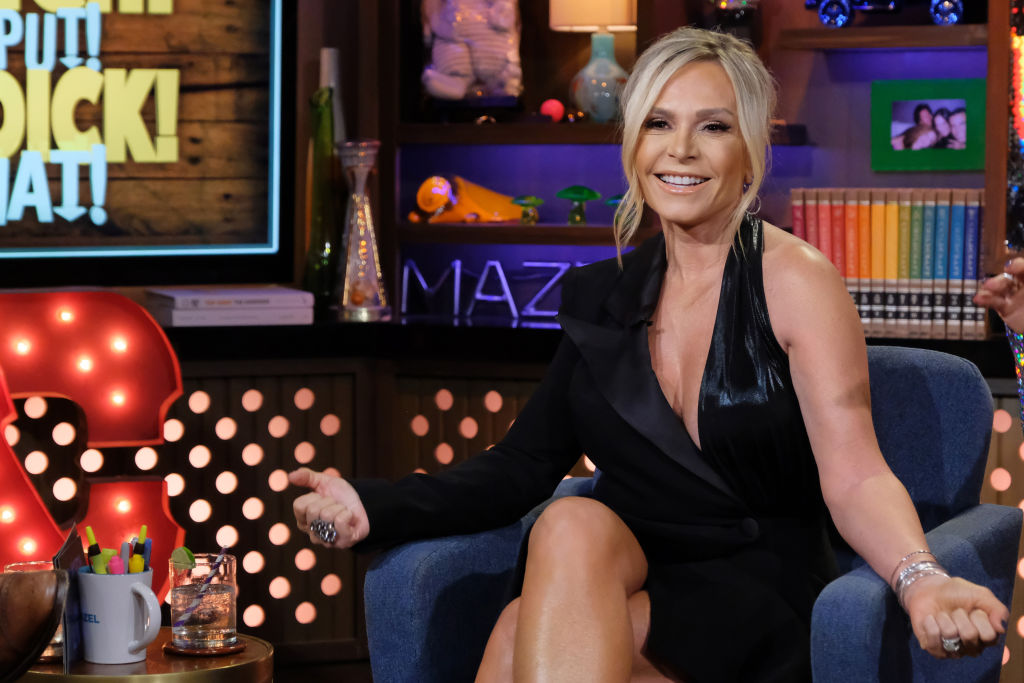 Tamra Judge confirms exit from 'RHOC'
Ahead of the start of production for season 15 of RHOC, Judge confirmed she would no longer be part of the cast.
"It's been a wild ride, and after all these years, I'm looking forward to life away from the cameras," Judge told People in an interview. "I was offered a chance to come back to the show in a limited role, but would prefer to walk away on my own terms."
Later on, Judge revealed that it was for the best she was not asked back for the reality series. Around the same time, she found out her ex-husband was diagnosed with cancer.
"In my mind, I knew there was going to be a phone call during filming where someone needed me — where Simon was in the hospital, or one of my kids were upset — and I'd need to handle all that stuff, away from the cameras," Judge told People.
She was asked to appear in three episodes to wrap up her storyline but she turned them down.
"Those three episodes wouldn't make any sense to me because I am very much a person who is very honest on the show," Judge added. "At the time, Simon did not want to come forward with it, so I could not talk about it. It didn't make any sense for me to be like, 'I'm sorry, I've been very busy now, gotta go,' because it would be a lie. I couldn't be honest. I couldn't be real."
Tamra Judge is not hopeful for Season 15 of 'RHOC'
Judge has said that Andy Cohen has told her she would be back the following season. When the entrepreneur made an appearance on Kickin' Back with Kelly, she revealed that she didn't think the new cast would work out.
"[RHOC] has changed so much. It's so different now [and] we've had so many cast members that didn't work out," Judge expressed.
The former RHOC star said that introducing new Housewives is hard on viewers when they're used to a certain dynamic.
"It's hard for the viewers too. They're not really invested," Judge added. "That's my concern for the show right now. There's a lot of new people on the show. A lot."
Season 15 of RHOC had already started filming but it has now been delayed due to the health crisis the world is living through. There's no word on when production will resume or if the season will continue as planned.
The new season will also do without Vicki Gunvalson who was the last standing OG cast member. Gunvalson has always claimed she originated the show and the show will now go on without her. Returning to the show include Kelly Dodd, Shannon Beador, Gina Kirschenheiter, Emily Simpson, and Braunwyn Windham-Burke. The new additions to the cast have not been officially unveiled.