'RHOC': Tamra Judge Puts Shannon Beador on Blast and Clears up Drama
Tamra Judge quit The Real Housewives of Orange County after 12 years on the show. Despite not making an appearance in season 15, Judge's name is still getting thrown around in the Bravo series. The real estate agent has been brought up several times in the first two episodes of the show. Judge is now reacting and putting her former co-star Shannon Beador on blast and spilling the tea on the drama.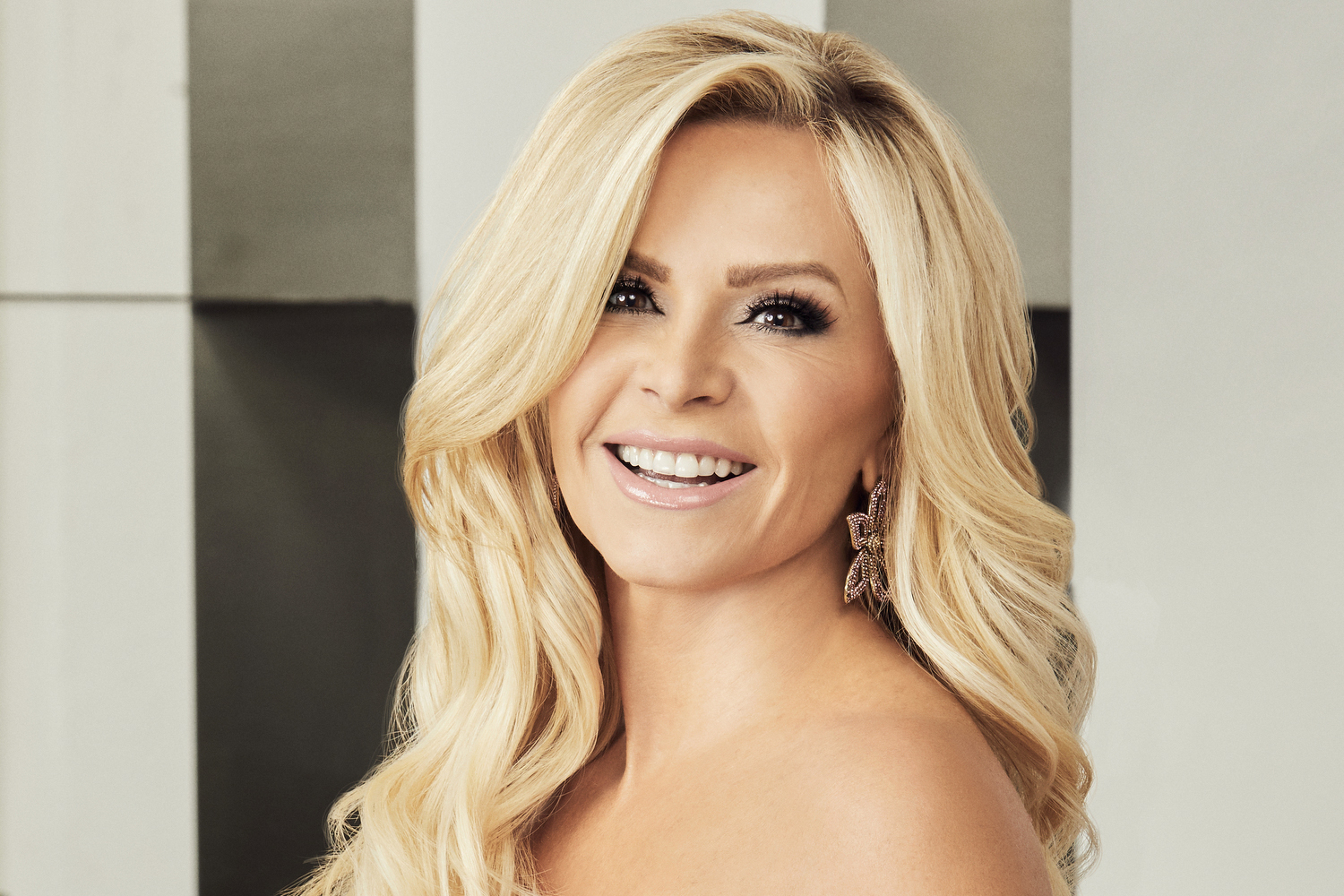 Why is Tamra Judge clapping back?
On the second episode of RHOC Season 15, Judge's name gets brought up by Braunwyn Windham-Burke. The latter just confessed that she is suffering from alcoholism and was forced by her mother to confess it. In a car ride with Shannon Beador, Windham-Burke says her mother reached out to Judge and told her she had a drinking problem. Windham-Burke was then prompted to tell her family about her issues to get ahead of the game.
However, Judge shared her side of events and what happened behind-the-scenes before Beador met up with Windham-Burke.
"I haven't watched yet but heard I'm getting blamed for stuff," Judge replied to a fan account that reposted the RHOC scene. "The absolute truth is. Dr. Deb [Windham-Burker's mother] sent me a DM (in Feb.) on Instagram asking me how my ex-husband was doing. I told her that it's hard but it's brought our family back together."
RELATED: 'RHOC': Emily Simpson Calls Braunwyn Windham-Burke 'Inauthentic' and Says Why Cast Unfollowed Her
Judge followed up with Dr. Deb and asked how her relationship with her daughter was going, which is where things don't match up with the scene.
"[Dr. Deb] simply said, 'better now that she isn't drinking,' that's it," Judge continued. "The first week of filming, when Shannon and I were still kinda talking, Shannon called me and said she thinks B is pregnant and she's gonna buy her a pregnancy test and give it to her on camera. I told her don't bother, I don't think she's pregnant, her mom told me she isn't drinking anymore. Shannon then contacts production and makes this big deal out of it saying, 'we are filming a reality show she needs to drink,' No Shannon, not everyone needs to drink!"
Shannon Beador and Tamra Judge are not in good terms
Following Judge's exit from the RHOC franchise, her friendship with Beador also dwindled. The latter was recently asked about why she had cut ties with Judge and Vicki Gunvalson.
"I really have no reason to be around them anymore," Beador told Entertainment Tonight in an interview. "We live, like, 45 minutes away from each other, so it's not like we're in the same social circles or anything like that. I don't know when I would ever potentially run into them again."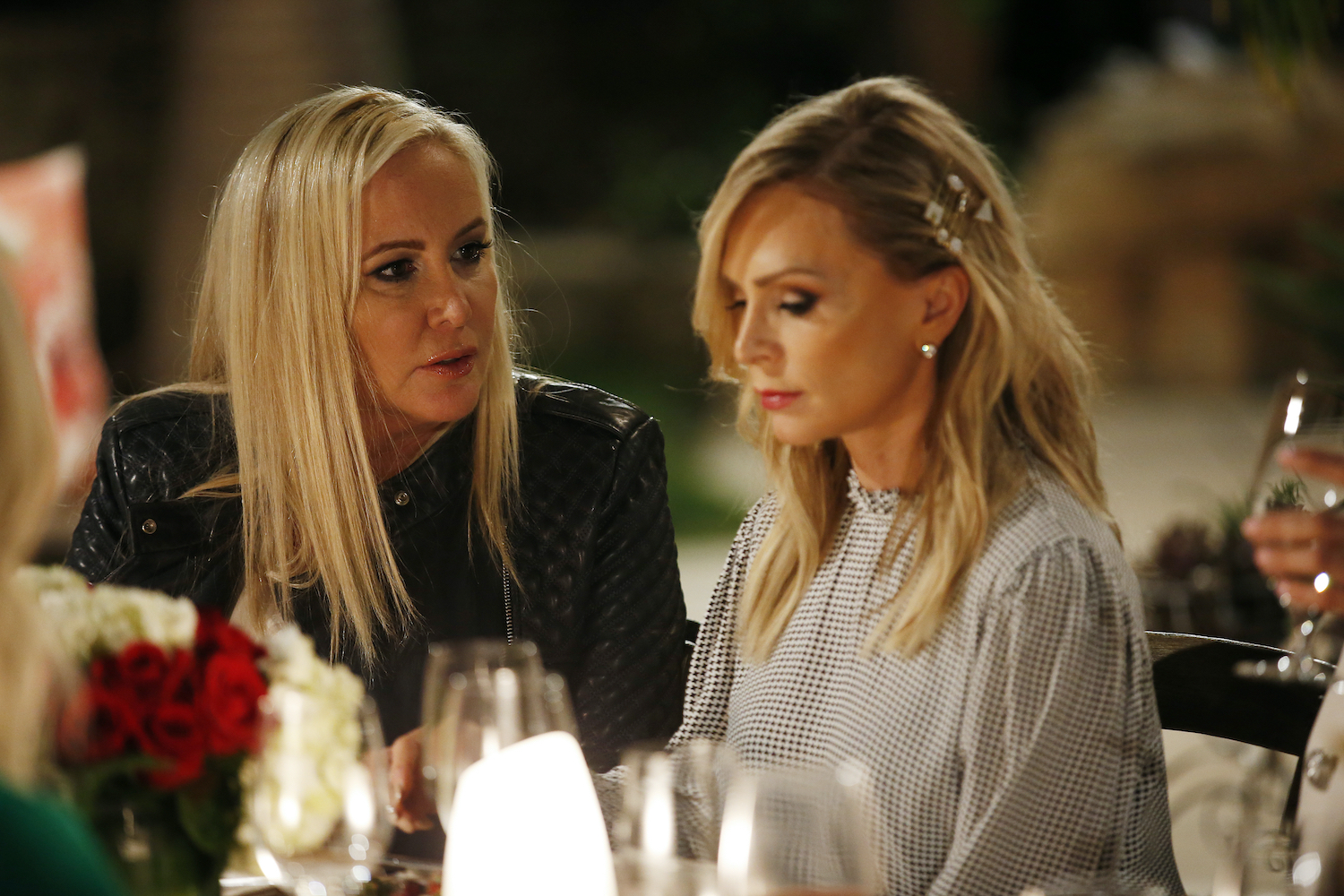 RELATED: 'RHOC': Season 15 Taglines for 'The Real Housewives of Orange County' Revealed
The "Tres Amigas" were no more and when Judge read Beador's statement, she couldn't resist but to fire back.
"In my experience, loyal friends don't constantly tell you 'IM A LOYAL FRIEND,' if they do…. they are full of self-deception," Judge wrote in an Instagram post. "Turning your back on a friend because they live 45 minutes away and don't party in your circle anymore, isn't any kind of friend in my book."
The Real Housewives of Orange County airs Wednesday nights at 9 p.m. ET on Bravo.