'RHOC' Alum Tamra Judge Slams Shannon Beador for 'Hypocrisy' and 'Lies'
Tamra Judge is clapping back at her former 'RHOC' co-star Shannon Beador. The Bravo alum is not happy with what Beador said caused a rift in their friendship.
Tamra Judge is not one to shy away from drama as we saw throughout her 12 seasons on The Real Housewives of Orange County. After being axed from the Bravo series, her friendship with Shannon Beador dwindled to the point where they don't speak anymore. As the latter promotes the new season of the reality show, she explained why she's no longer in touch with Judge. The latter read the interview and is clapping back for her "hypocrisy and lies."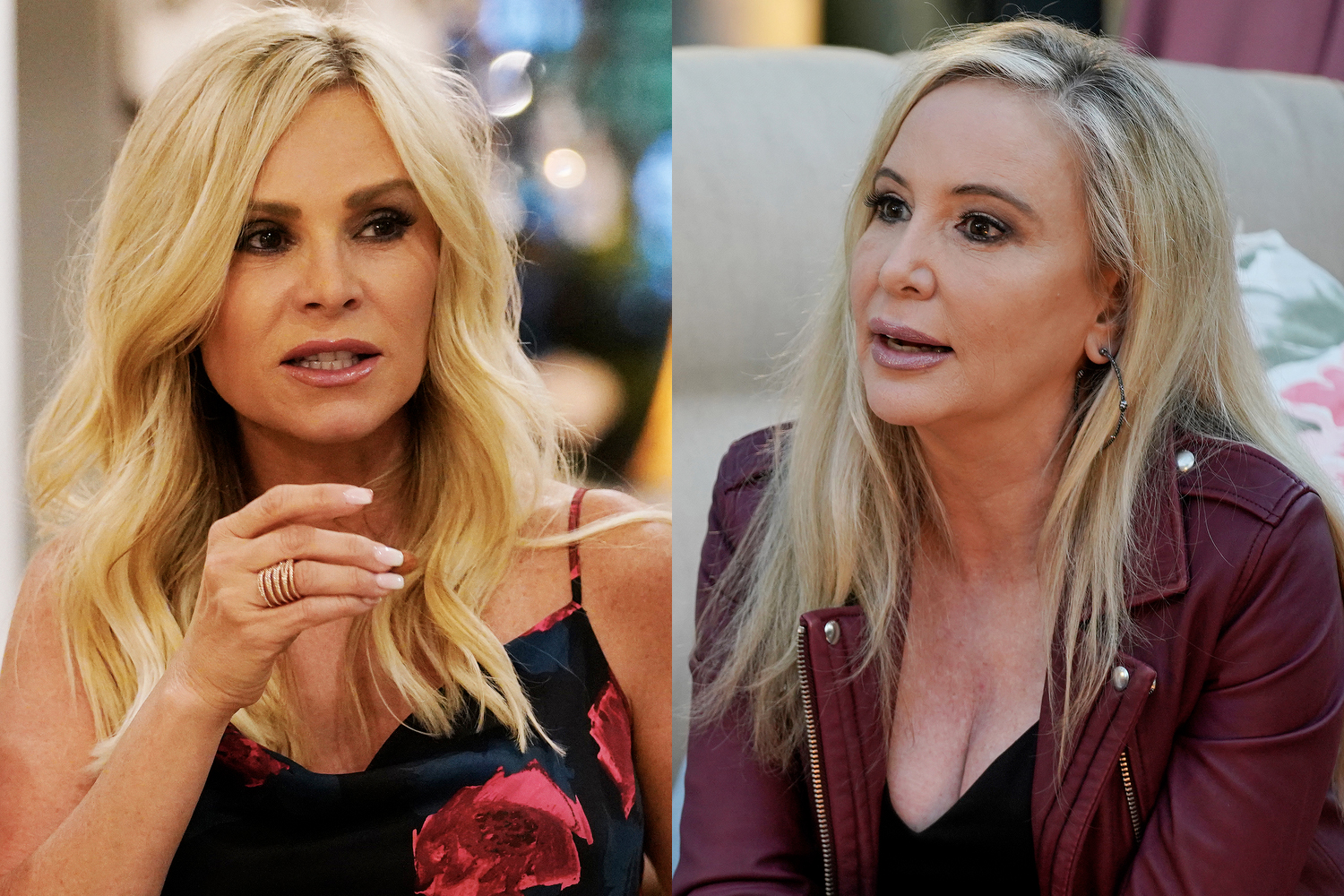 What did Shannon Beador say about Tamra Judge?
Beador was asked back to RHOC Season 15 while her good friends Judge and Vicki Gunvalson were not. As filming for the new season of the show started, Judge noticed that Beador was distant from her. There were no more calls or no more time to hang out.
"As soon as we're not on the show anymore, she just doesn't have any time for us anymore and it really just kind of hurts my feelings," Judge told ET back in April. "I felt like on the show, off the show, whatever, she was my friend, you know? I helped her through this divorce, I spent hours in the middle of the night answering phone calls."
Beador is sick of the drama and recently said in an interview that she has no reason to be around Judge and Gunvalson as they are not part of the show.
"I really have no reason to be around them anymore," Beador told Entertainment Tonight. "We live, like, 45 minutes away from each other, so it's not like we're in the same social circles or anything like that. I don't know when I would ever potentially run into them again."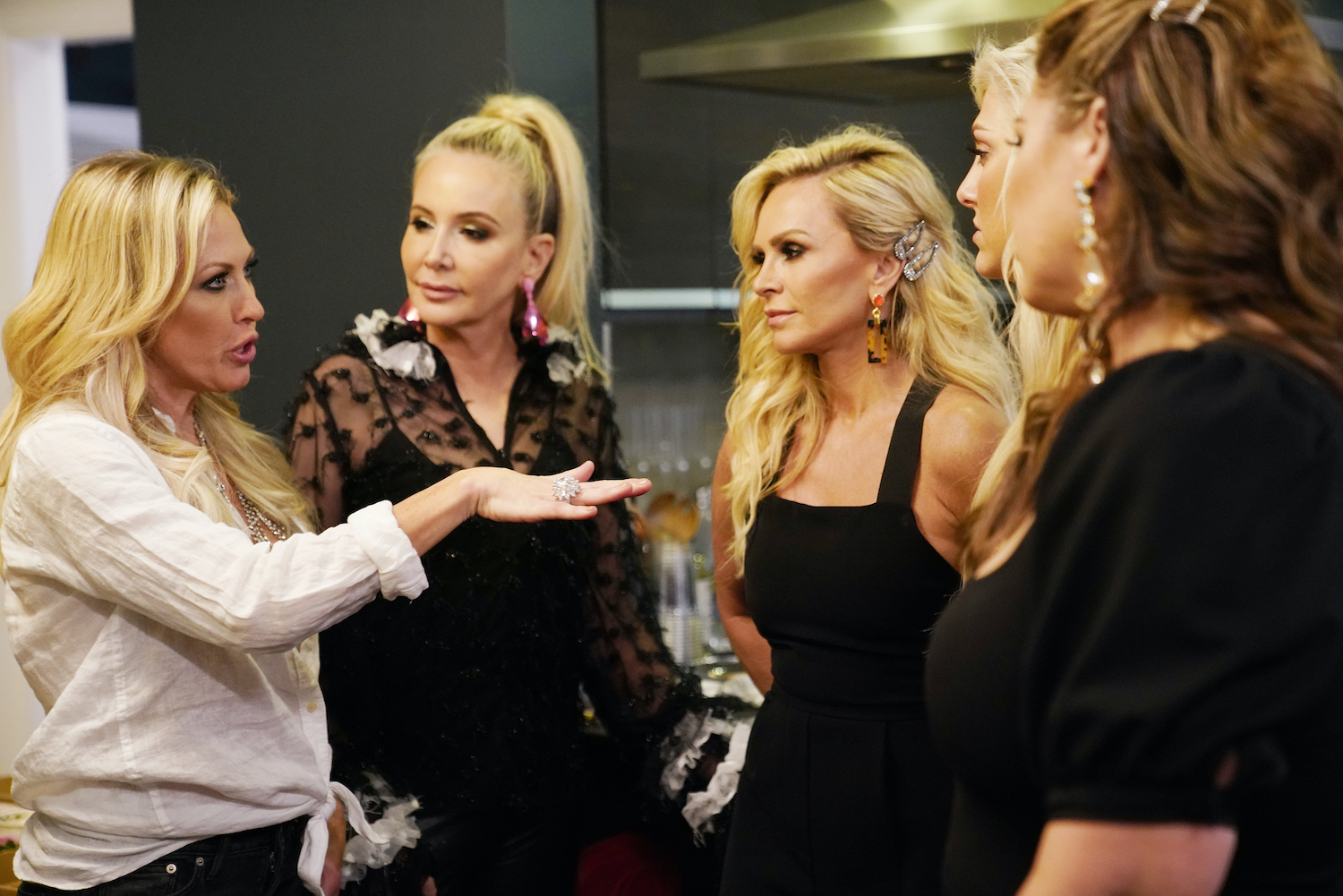 Tamra Judge strikes back
Judge is known for giving her opinions loud and clear and is not one to back down. After the interview was posted online, the fitness enthusiast took to social media to express her anguish over what Beador had said.
"Some people aren't loyal to you, they are loyal to their need of you. Once their needs change, so does their loyalty," the quote Judge shared read on Instagram.
However, that was not all, Judge also posted her thoughts more personally about what Beador said and the loyalty of friendships.
"In my experience, loyal friends don't constantly tell you 'IM A LOYAL FRIEND,' if they do…. they are full of self-deception," Judge started. "Turning your back on a friend because they live 45 minutes away and don't party in your circle anymore, isn't any kind of friend in my book."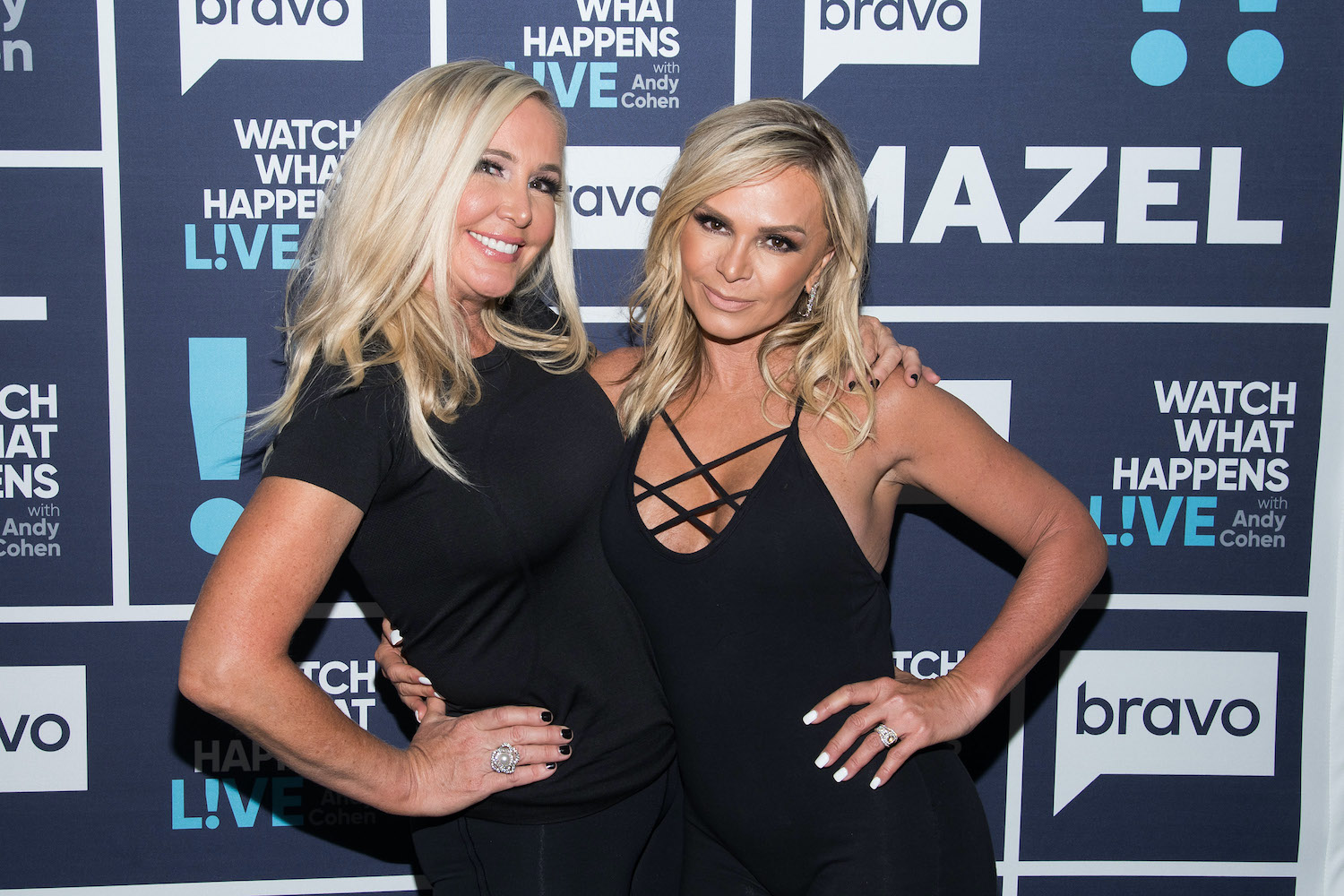 Shannon Beador hasn't been there as a friend, according to Tamra Judge
Both Judge and Beador live within the limits of Orange County but the former lives more inland while the latter lives by the beach. Judge has been open about the struggles her family has gone through due to the father of her children battling cancer.
"Loyal friends are there for you when you're going through [a] hard time, ask you how your kids are doing as their dad fights cancer, asks if you need help when your husband is having heart surgery, cries with you & accept you for who you are during good & bad times," she continued. "Your actions will always speak louder than your words!"
"Please stop saying you're a loyal friend! Your ET interview was filled with hypocrisy & lies and if you want to keep it up I'll bring out receipts," she ended.
Although Judge won't be on the new season of The Real Housewives of Orange County, season 15 starts on October 14 at 9 p.m. ET on Bravo.