'RHOC' Alum Tamra Judge Fires Back at Brandi Glanville for 'Ignorant Attacks'
Tamra Judge, formerly of The Real Housewives of Orange County, is never one to shy away from drama. The reality TV personality was on the Bravo show for 12 seasons and made for great entertainment. Judge is now feuding with The Real Housewives of Beverly Hills alum Brandi Glanville for what she alleged on her podcast. The fitness enthusiast is clarifying the situation and slamming Glanville for her "ignorant attacks."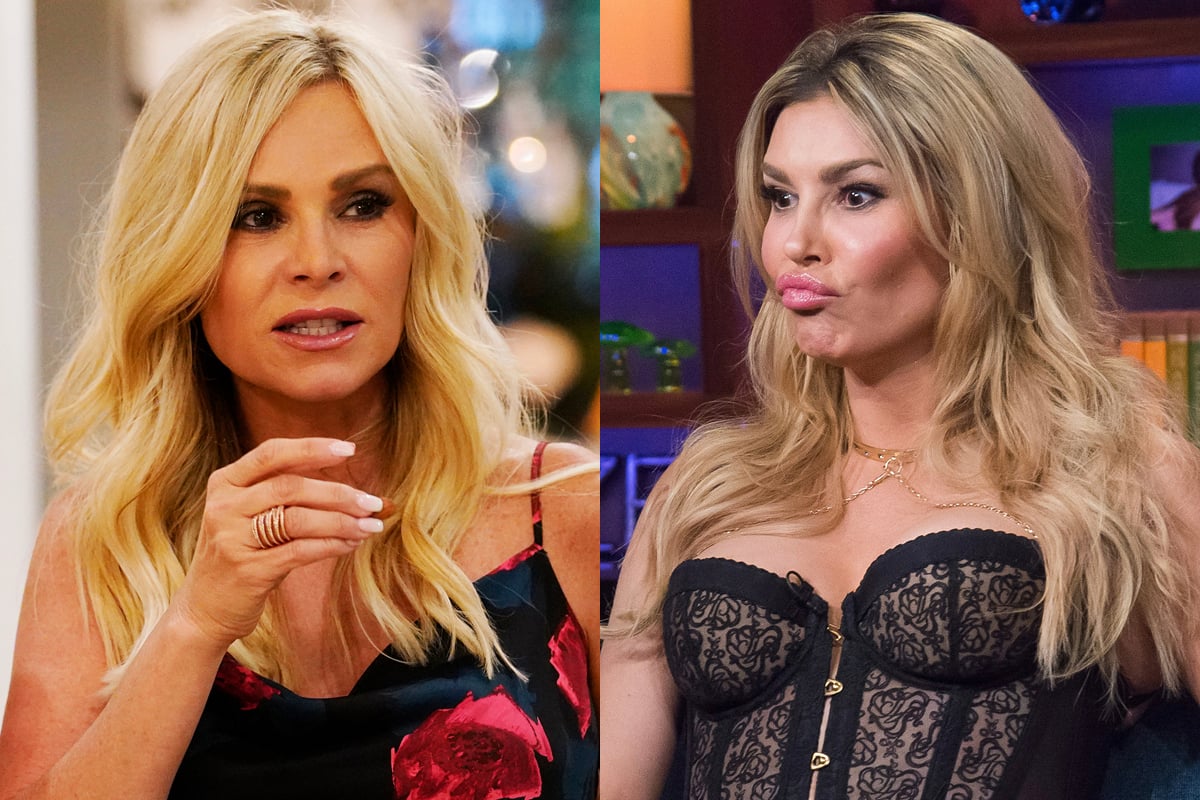 What was the comment that triggered Tamra Judge?
Glanville has a podcast where she has guests over and talks about anything in pop culture. The Celebrity Big Brother alum recently had Andy Cohen as a guest and they got talking about The Real Housewives. Glanville stated during the episode that Judge had said she and Vicki Gunvalson were let go due to their age.
"I felt like [Vicki and Tamra] told their entire stories and they both said that [you are] an ageist. They said you were going against them because they got too old," Glanville said on Unfiltered episode that dropped September 25.
Cohen denied that age was a factor in not renewing Judge's contract and cited that Ramona Singer from The Real Housewives of New York City is older than her.
"Ramona is older than Vicki. If you look at the women on our shows, there are a lot of women that are really thriving in their 50s and late 50s. Yeah, no. I don't care for that [comment]," Cohen said.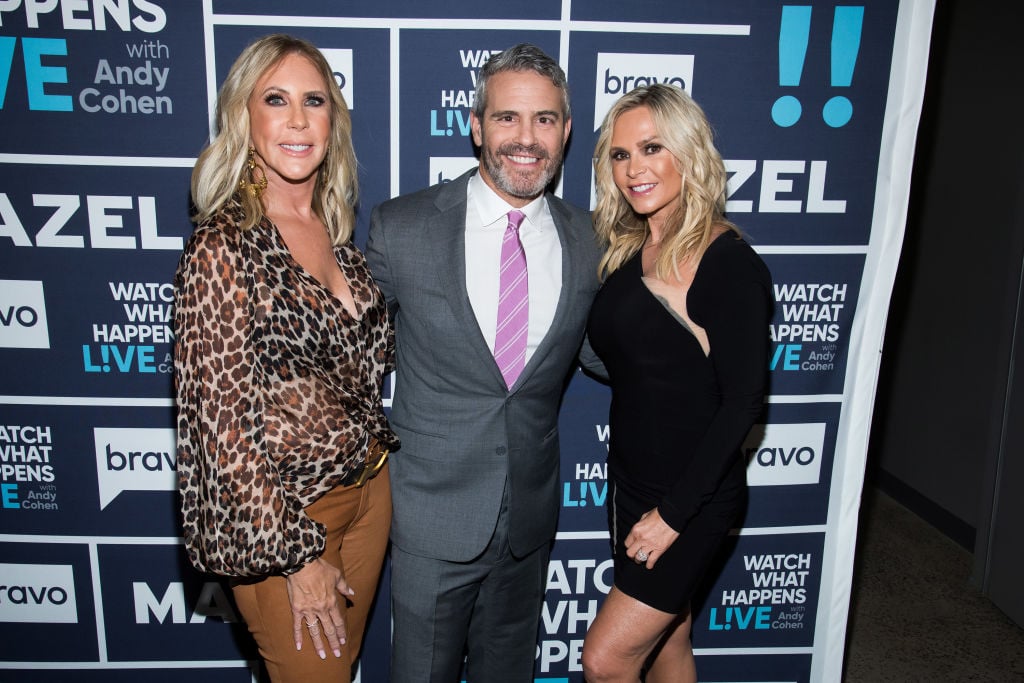 Glanville was seemingly referring to a quote from Judge when she was a guest on the Behind the Velvet Rope podcast. In the episode, Judge told host David Yontef that she had a friend audition for the show who then gave her an insider tidbit.
"One thing they said to each one of my friends who were younger … they want to have younger housewives," Judge said, according to Reality Blurb. "I thought, well that's interesting and then it shows. The ones they've hired have all been younger. So, I do think there's some truth to that."
Tamra Judge slams Brandi Glanville
As Judge never shies away from conflict, she released a statement calling out Glanville for attributing to her something she didn't say.
"I DID NOT say Andy fired me due to my age," Judge told Celeb Magazine in an interview she shared on Instagram. "That is just ridiculous since Shannon [Beador] is older than me and still employed."
Judge reminded everyone that this was not the first time that Glanville makes a false claim about her.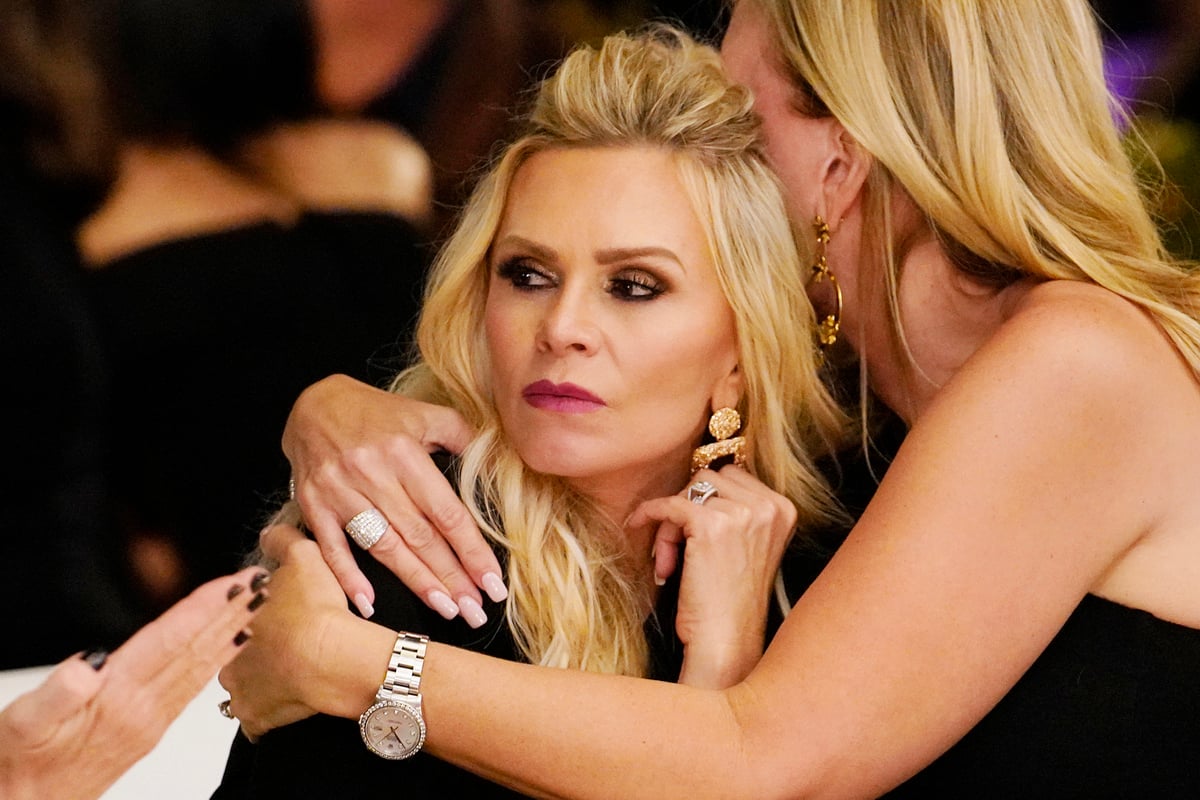 "This is Just another one of Brandi's ignorant attacks," Judge added. "Last year on her podcast she said that I 'don't see my granddaughter' and I have a mental condition.' Both of those statements are NOT true, either!"
The real estate agent said she was not going to "sit back" and allow Glanville "to spread lies, lies, [and more] lies."
Since leaving RHOC, Judge has been keeping busy handling her business ventures. She has a personal training services as well as a CBD products line. Judge also recently joined a real estate agency as she had a license before joining the Housewives franchise.