'RHOC': Tamra Judge Slams Gretchen Rossi for 'Trash Talking' Her — 'Go Away!'
Tamra Judge and Gretchen Rossi are not on The Real Housewives of Orange County anymore but they are still feuding like the good ol' days. Rossi has been making the press rounds and talking about her time on the Bravo series. She infamously didn't get on with Judge and said her "true colors" showed after her feud with Shannon Beador. Now Judge is firing back and telling Rossi to "go away."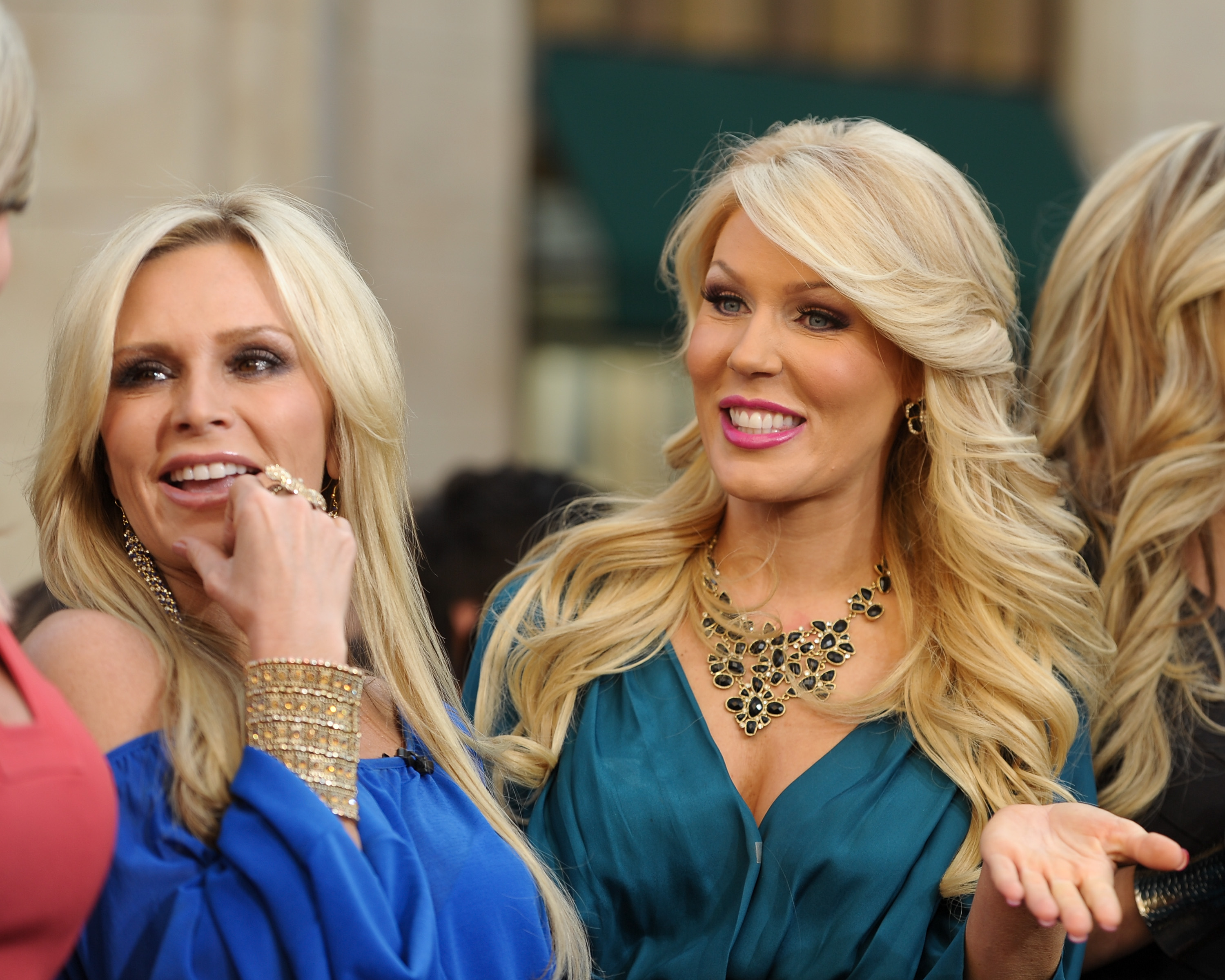 What did Gretchen Rossi say about Tamra Judge?
Rossi was a RHOC star from season 4 through season 8. Throughout her time holding an orange, she had feuds with Judge. Although they tried to work things out, it didn't last long as their personalities clashed. It's been 7 years since Rossi left the Bravo franchise and as she promotes a new product, she recalled her time on the show.
"After I was off the show, I think a lot of people just thought, 'Oh, it's just Gretchen and Tamra that have issues.' But clearly, she had issues with, like, almost every single other person on that show, you know? And we saw this last season, I mean, for goodness sakes, her best friend Shannon and her [are] no longer friends," Rossi told Us Weekly about Judge showing her "true colors."
Rossi believes that Judge was the "common denominator" in the feuds with the other ladies. Judge was demoted to a "friend of" for season 15 of the show but she opted to quit instead and move on. For Rossi, it was not a complete surprise that the cable network would not ask her back.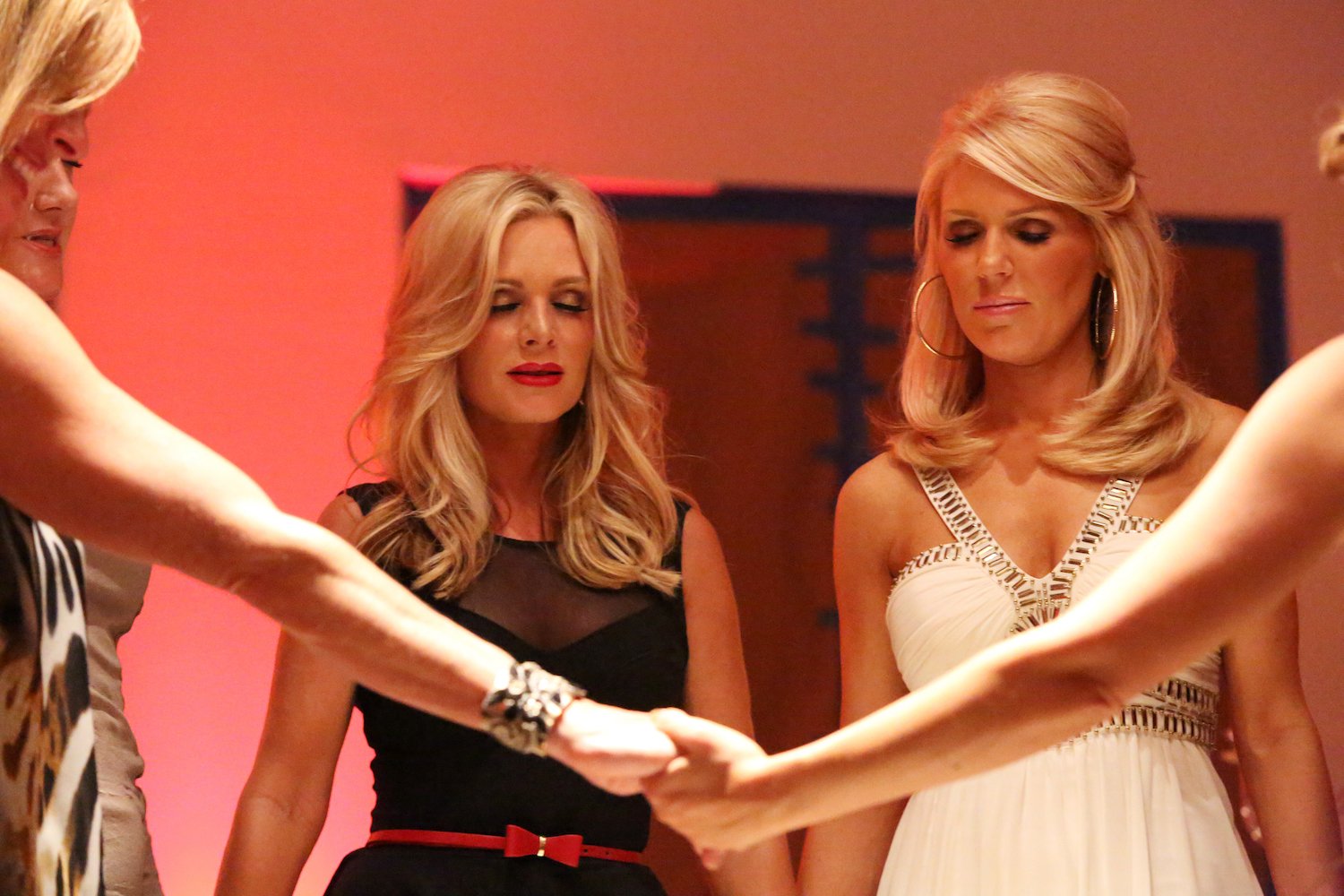 The former housewife said that Judge "was kind of the messenger of the production and Bravo on the show" as she would allegedly stir up drama.
"I think it got to a point where it started to become really inauthentic. I think the audience and the fans really started to get over the schtick and over the BS and it just became so obvious that she was, like, purposely stirring something up or doing something," Rossi added.
Tamra Judge fires back
Since leaving RHOC, Judge has focused on being a real estate agent. However, she has not been far from the drama on the show and continuously talks about her former co-stars. After learning about what Rossi said in the press about her, Judge took to Instagram to vent.
"GO AWAY!" Judge posted. "Could you imagine not seeing someone for years and they still trash talk you every chance they get? Why is it that the people that know you the least have the most to say about your life? I guess that's how they show their 'TRUE COLORS'! Go away please … don't you have a selfie to blur, a job to find, MLM to promote, the opening of a toilet seat to attend? Use your platform for good, It's very rewarding! May God Bless your blurry soul."
Judge also posted a series of quotes directed at Rossi and her alleged "obsession" with her.
RHOC is currently on a break from production and Bravo has not confirmed a new season as of now. Andy Cohen hinted at a "reBOOT" of the show with a major cast shakeup, which Judge commented she would like to be considered.