'RHOC': Tamra Judge Wants 'Racist' Fired Before Considering Return
Tamra Judge left 'RHOC' after 12 years on the show. Fans are asking if she would return to the franchise and she said she would under one condition.
Tamra Judge of The Real Housewives of Orange County left the Bravo franchise earlier this year. The Bravo star had been with the show for 12 years and was one of the most recognizable faces of the series. With season 15 premiering on the cable network, fans have asked her if she would return to the show. Judge said she would return but only under a couple of conditions.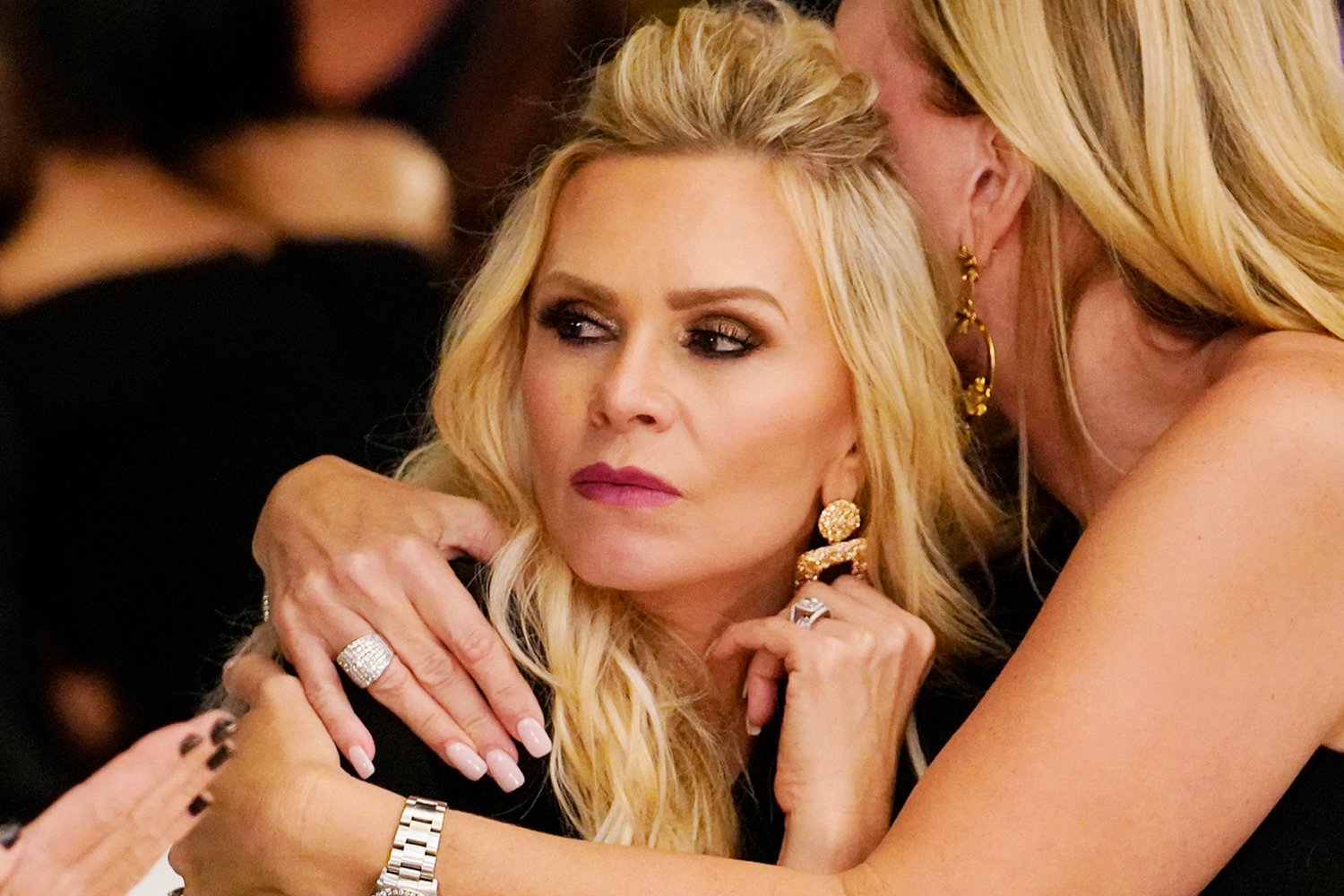 What would make Tamra Judge return to 'RHOC?'
The fitness enthusiast is very much still involved in the drama around the stars of RHOC. Although Judge is not an official cast member, she still has a lot to say about the remaining cast members. On the season 15 premiering night, Judge took to Instagram for a Q&A session. There was a fan that asked if she would return to the reality series and her answer left many shocked.
"If they fire the racist and bring back Heather Dubrow [and] Vicki Gunvalson," Judge replied.
Judge was seemingly referring to Kelly Dodd, who she has been feuding with for a couple of seasons. Dodd recently landed in hot water after showing off a bridal shower gift that mocked the Black Lives Matter movement. The cap read, "Drunk Wives Matter," which is a play on words obviously but fans were not happy to read that.
"Over the weekend at my bridal shower, I got lots of gifts and briefly displayed them," Dodd shared on Instagram. "One was a hat with a play on words since I'm about to be a wife, I'm on a Housewives TV show and might be drunk once in a while."
"It was not intended to offend or make any kind of statement," Dodd added. "Of course I support Black lives and racial equality. Thank you all."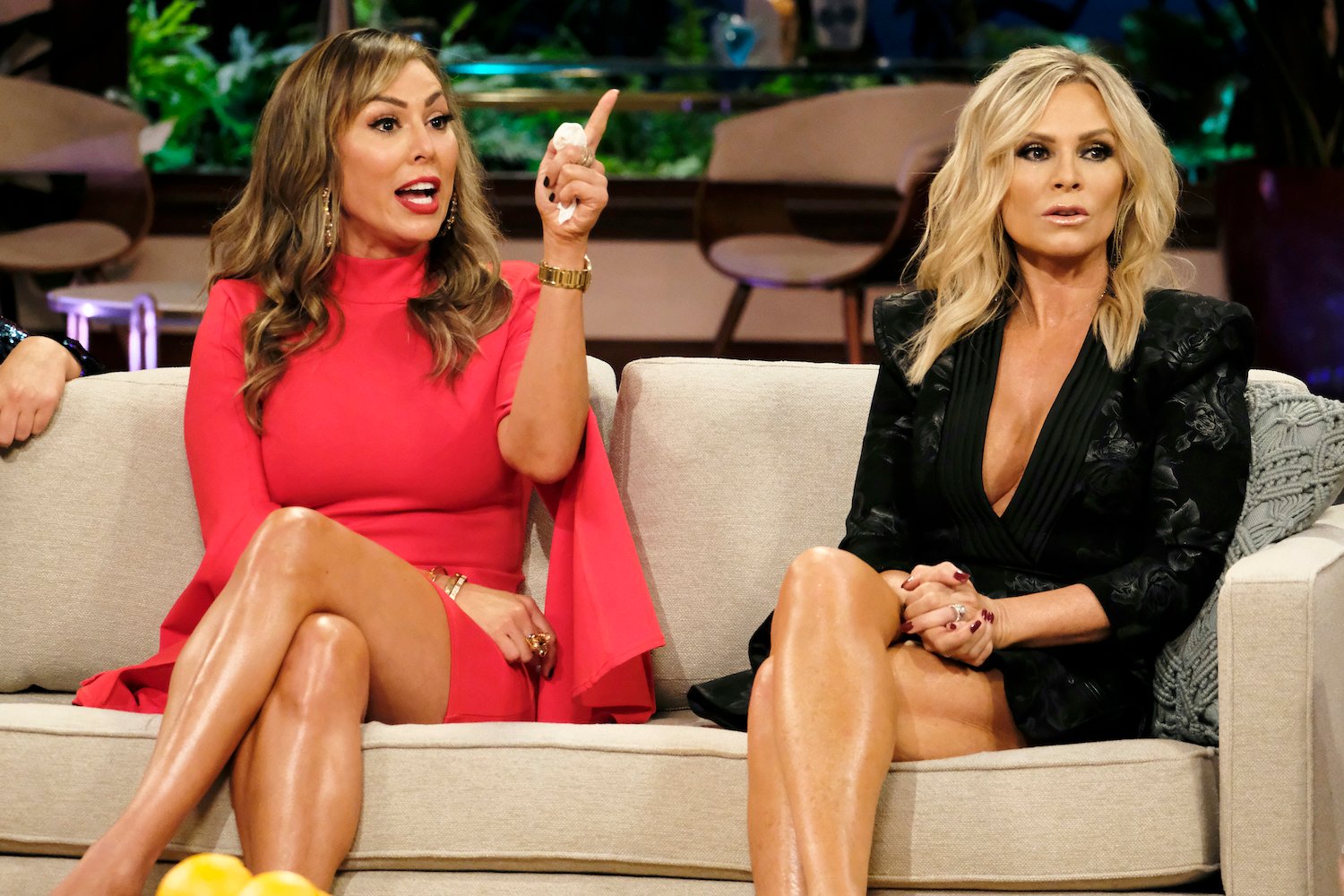 Tamra Judge claps back at Shannon Beador
Judge is not only feuding with Dodd, she also has a feud with former friend Shannon Beador. The latter was picked up for RHOC Season 15 and started distancing herself from Judge when she announced she wasn't returning.
"As soon as we're not on the show anymore, she just doesn't have any time for us anymore and it really just kind of hurts my feelings," Judge told ET back in April. "I felt like on the show, off the show, whatever, she was my friend, you know? I helped her through this divorce, I spent hours in the middle of the night answering phone calls."
Ahead of the premiere of the new season of RHOC, Beador explained why she was no longer friends with Judge.
"I really have no reason to be around them anymore," Beador told Entertainment Tonight. "We live, like, 45 minutes away from each other, so it's not like we're in the same social circles or anything like that. I don't know when I would ever potentially run into them again."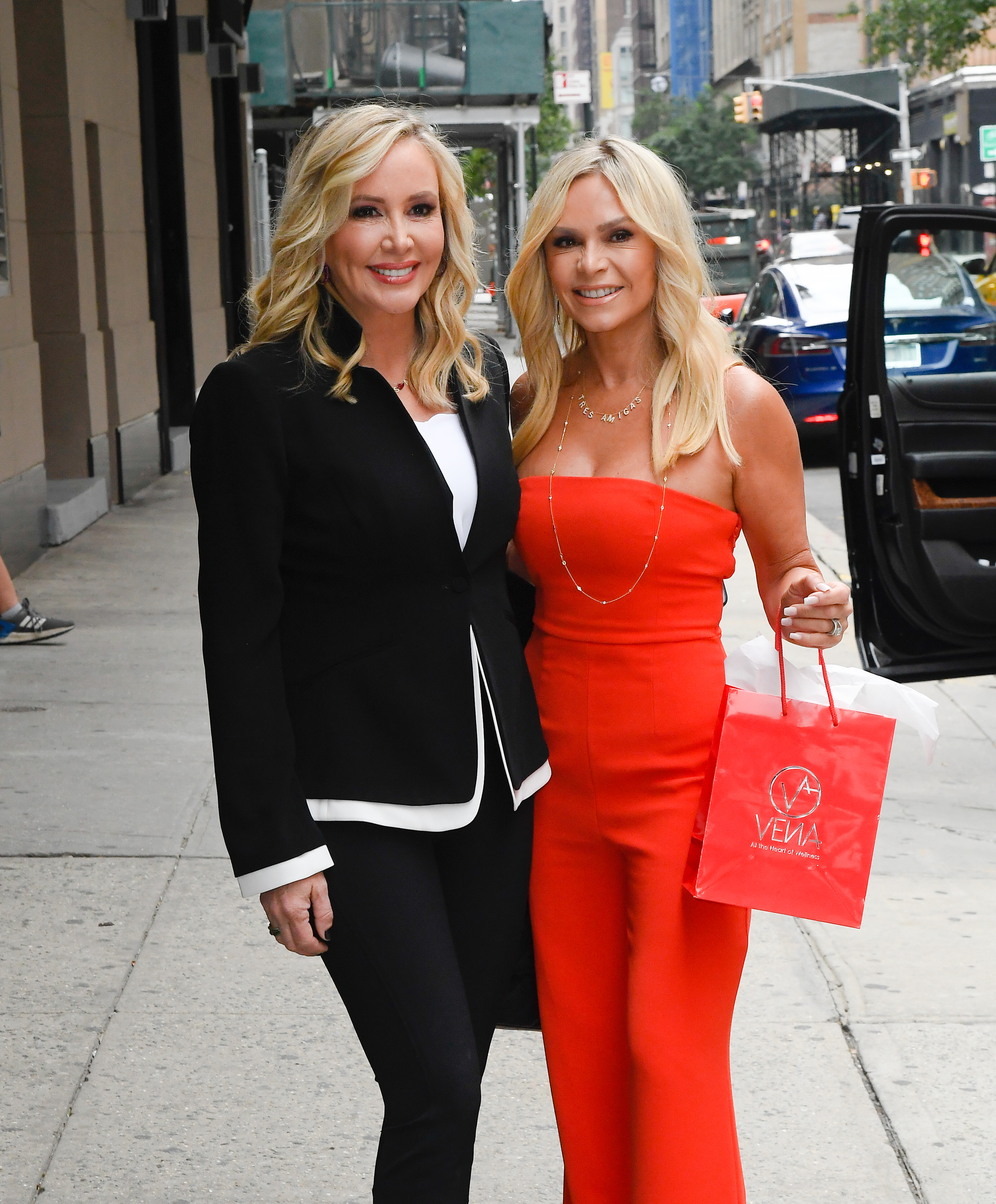 This was a low blow to Judge as she believed there was a genuine friendship with Beador. Judge took to Instagram to address the issue.
"In my experience, loyal friends don't constantly tell you 'IM A LOYAL FRIEND,' if they do…. they are full of self-deception," Judge posted. "Turning your back on a friend because they live 45 minutes away and don't party in your circle anymore, isn't any kind of friend in my book."
The Real Housewives of Orange County airs Wednesday nights at 9 p.m. ET on Bravo.