'RHOC' Alum Vicki Gunvalson Fires Back at Shannon Beador, Calls Her 'Selfish' and 'Narcissistic'
Vicki Gunvalson left The Real Housewives of Orange County ahead of season 15. The OG of the OC was axed from the show after having been demoted in season 14 to a part-time housewife. Despite not being on the show anymore, Gunvalson still finds herself in the middle of the drama and is now firing back at her former friend Shannon Beador.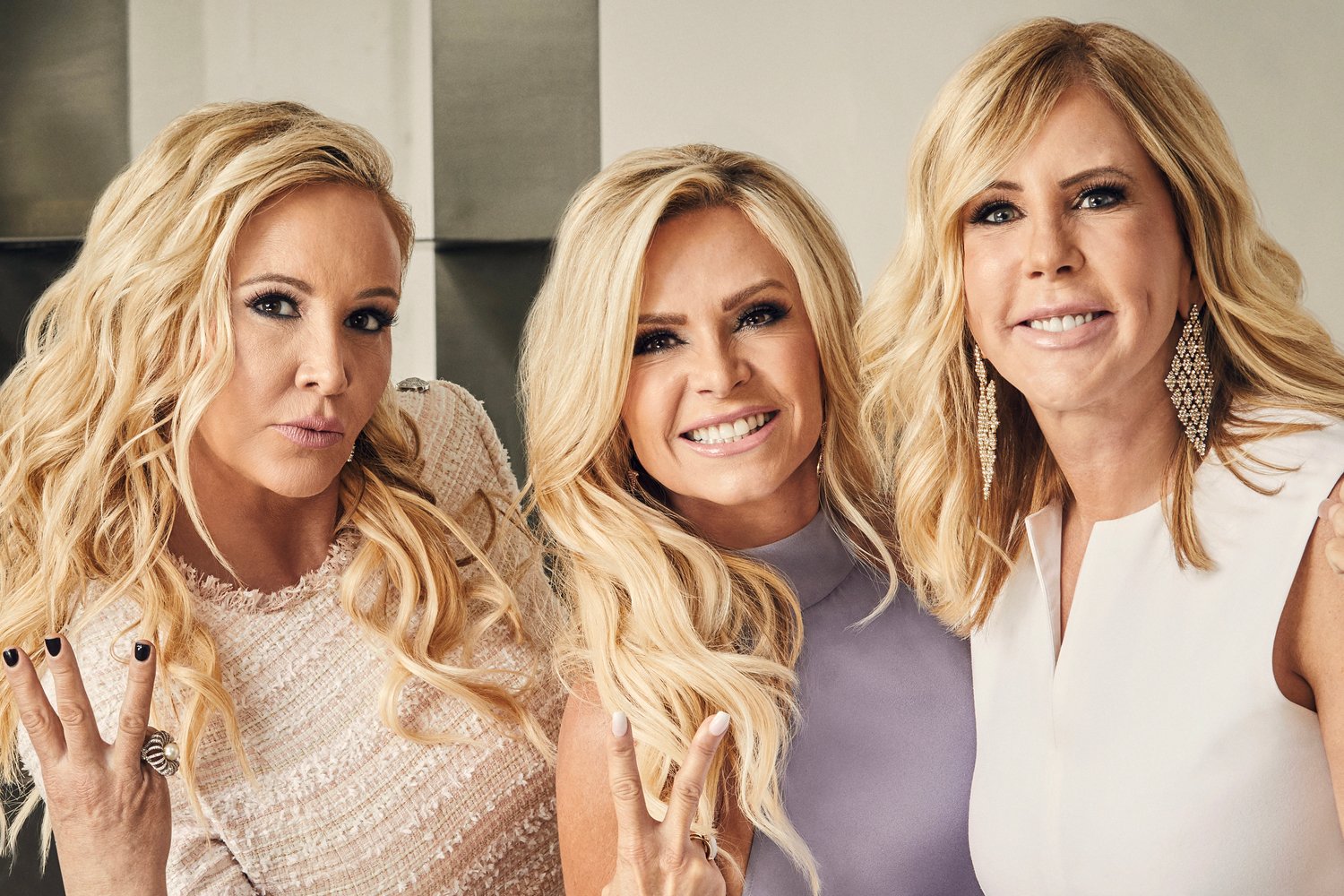 What did Shannon Beador say that upset Vicki Gunvalson?
Gunvalson, Tamra Judge and Beador were inseparable friends during filming of RHOC. Although there were tiffs between the group, they always seemed to find resolution and work things out. The trio were so tight with each other they called themselves the "Tres Amigas," or "Three Friends" in English.
Things turned sour when all of a sudden Beador was without any friends on the Bravo series following Gunvalson and Judge's exit. Not only did Beador move on from her friendship from her two friends, she befriended Kelly Dodd, someone who all three of them feuded throughout season 14.
Gunvalson and Judge started calling Beador out publicly as filming for RHOC Season 15 started and they saw how the latter shifted loyalties. Furthermore, they were proven right by a recent interview that Beador gave that really struck a nerve with her former friends.
"I really have no reason to be around them anymore," Beador told Entertainment Tonight. "We live, like, 45 minutes away from each other, so it's not like we're in the same social circles or anything like that. I don't know when I would ever potentially run into them again."
Beador seemingly confirmed that her friendship with Gunvalson and Judge was only for the show.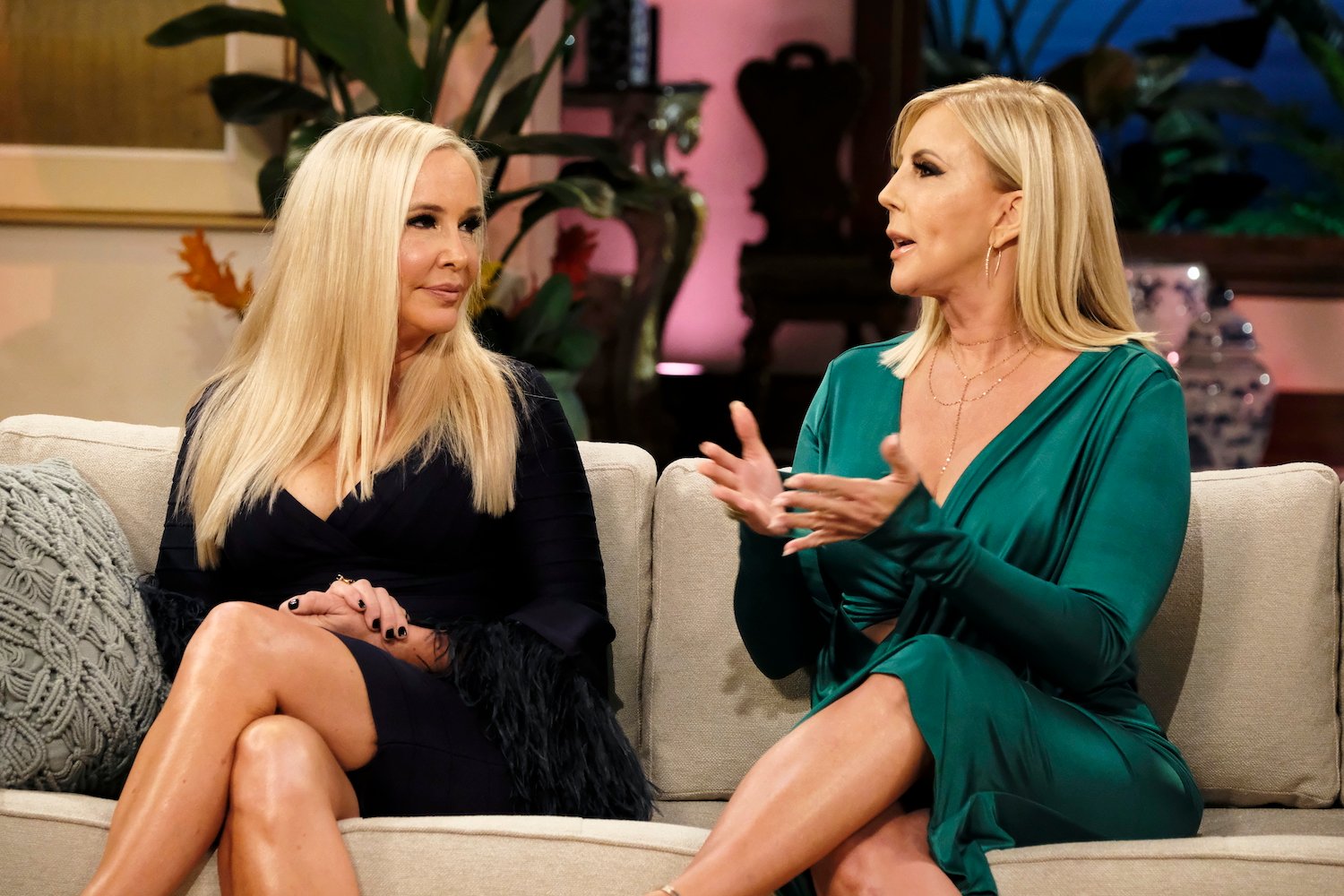 Vicki Gunvalson reacts to Shannon Beador's words
It wasn't long before the Gunvalson reacted to Beador's words and made a statement of her own. The insurance maven said that she didn't understand why her name was coming up as she is not part of RHOC anymore. She also reminded everyone that despite Beador being "blatantly nasty" to her she remained a friend.
"I was always there for Shannon and let's not forget how even when she turned on me and was so blatantly nasty to me, I still was there for her and was willing to let the past go when she finally got over being mad at me (which again was for something I had no involvement in but she decided to blame me for)," Gunvalson told Celeb Magazine.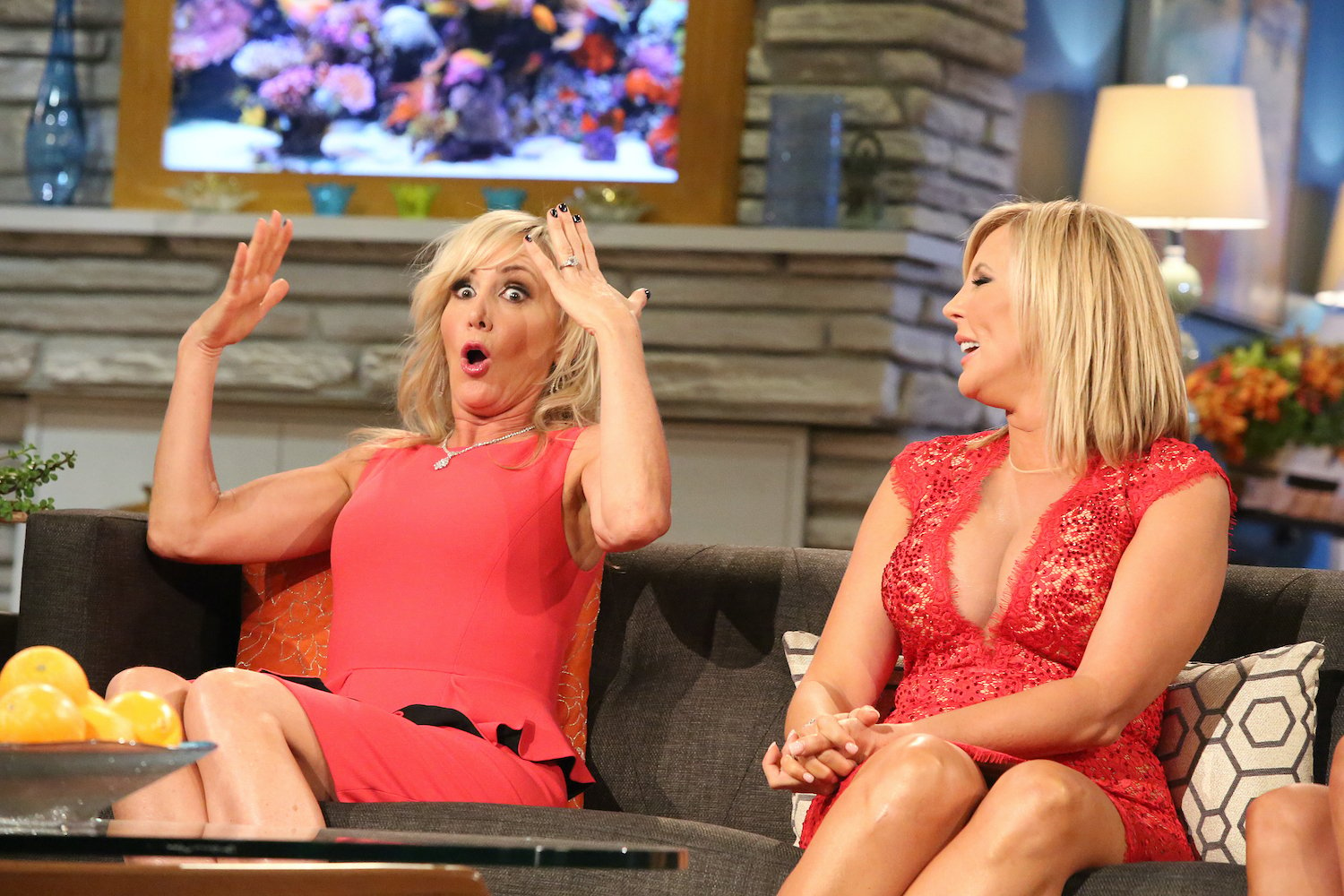 Gunvalson also said that Beador should be thankful to her for "bringing this franchise about or she wouldn't have a platform." The former reality TV personality also called out Beador for not checking in on her when news broke she was leaving the franchise.
"If Shannon really considered me a 'close friend' as she claims in this interview she did today, where have the calls been since I announced I was no longer going to be on RHOC? Where have the visits been? Where was she when Tamra revealed Simon was battling cancer? Nowhere. Shannon is a selfish, narcissistic, ego-driven person who only cares about herself," Gunvalson said.
The Real Housewives of Orange County Season 15 starts on October 14 at 9 p.m. ET on Bravo.