'RHOC': Vicki Gunvalson Reacts to Kelly Dodd Getting the Ax — 'Her Mouth Was Awful'
Vicki Gunvalson is forever going to be known as the OG of The Real Housewives of Orange County. The Bravo alum was the breakout star of the franchise and was on the show for 14 seasons. As RHOC goes through a major cast shakeup, Gunvalson is talking about Kelly Dodd receiving the ax and what she remembers about filming with her.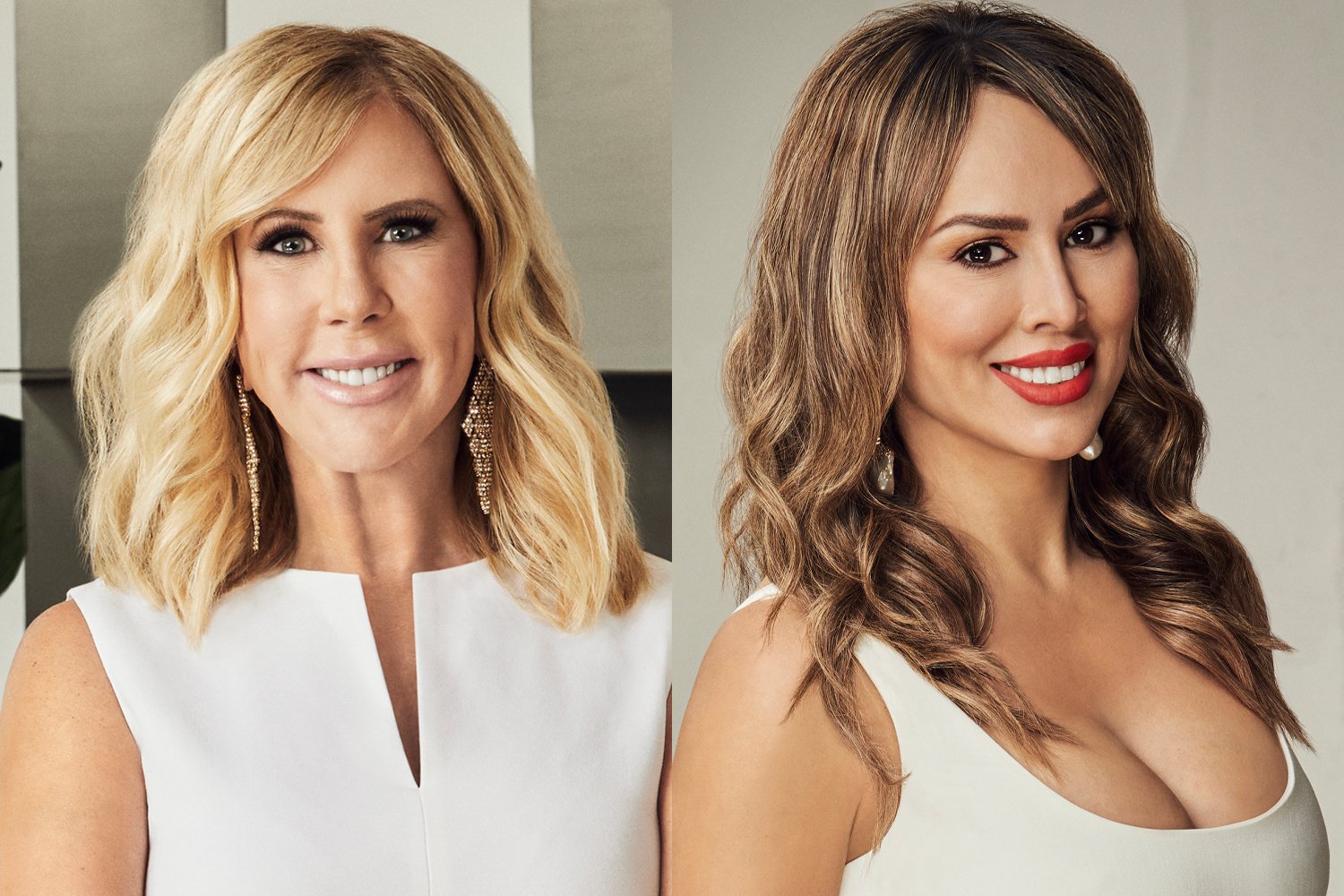 Vicki Gunvalson remembers Kelly Dodd fondly
Gunvalson and Dodd quickly became friends on RHOC when the latter joined in season 11. The insurance maven was on the outs with most of the cast and Dodd gravitated toward her. Gunvalson and Dodd made an incredible duo but ultimately fell out and their friendship never got better. Despite their differences in the end, Gunvalson says some of her fondest memories of the show are with Dodd.
"Some of my funnest moments were with Kelly," Gunvalson said during an appearance on Access Hollywood's Housewives Nightcap. "When we were in Ireland, we went in the middle of the night and got hamburgers on the side of the road and went to this reunion party and danced. There was no cameras there. We got back and we had to get ready to shoot at seven in the morning. We never slept. It was just fun."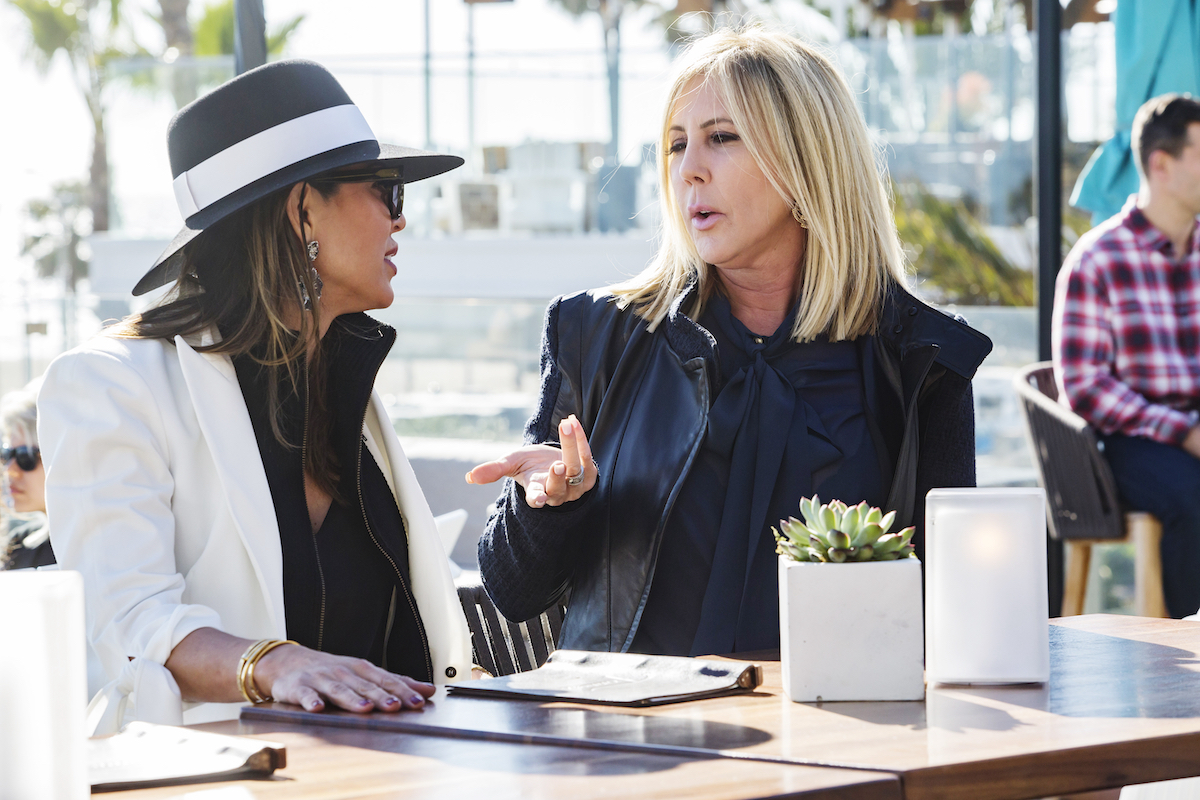 RELATED: 'RHOC': Kelly Dodd Fires Back at 'Shahs of Sunset' Star Golnesa for Calling Her an 'Insecure Bully'
Why Vicki Gunvalson thinks Kelly Dodd was let go
Joining RHOC Season 16 once again is Heather Dubrow, who infamously clashed with Dodd in season 11. After four seasons off the franchise, Dubrow is returning as Dodd leaves. Gunvalson suggested that could've been the reason why Dodd had to give up her orange.
"I think what they're doing now with the new cast… so Kelly and Heather do not get along," Gunvalson said. "They live in the same community. And there's just a riff and there always will be. Heather doesn't think Kelly's fancy enough and Kelly thinks Heather is too fancy. So whatever that is, at an elevated level… they're not going to get along."
One of the hosts of the show said that Dodd was good drama, which Gunvalson agreed with. However, there was one thing that made things difficult to film with Dodd and it was her
"Her mouth just was awful," Gunvalson continued. "I mean to film with her, you never really knew she was going to go after you or not. I don't want to bring up all the mean things but when she so got some mean, she called me later– or at the reunion – and she would say, 'I don't mean all that.' I'm like, 'Then don't say it! Don't say it because you're putting it out to the universe, and now we gotta defend it.'"
RELATED: 'RHOC': Kelly Dodd Blames Braunwyn Windham-Burke for Getting the Ax From Bravo
Vicki Gunvalson wants Kelly Dodd to be happy
Despite Gunvalson and Dodd not ending on a good note on RHOC, the OG star only wishes good things to come her way.
"She seems super happy with Rick [Leventhal] and that's all I want is for all my friends, all my cast members to be happy," she added. "When you put yourself out there — sometimes you get ridiculed and you get bad people in your lives — I'm happy that she's married and she's happy."
The Real Housewives of Orange County Season 16 is expected to start filming over the summer.