'RHOC': Vicki Gunvalson Says Bravo Is Done with Her
It looks like the days of seeing the OG of the OC on Bravo are officially done. After Vicki Gunvalson left The Real Housewives of Orange County, some fans were still holding out hope that she would make it back to the network in some way. But according to a new interview, Gunvalson is pretty sure that Bravo is done with her.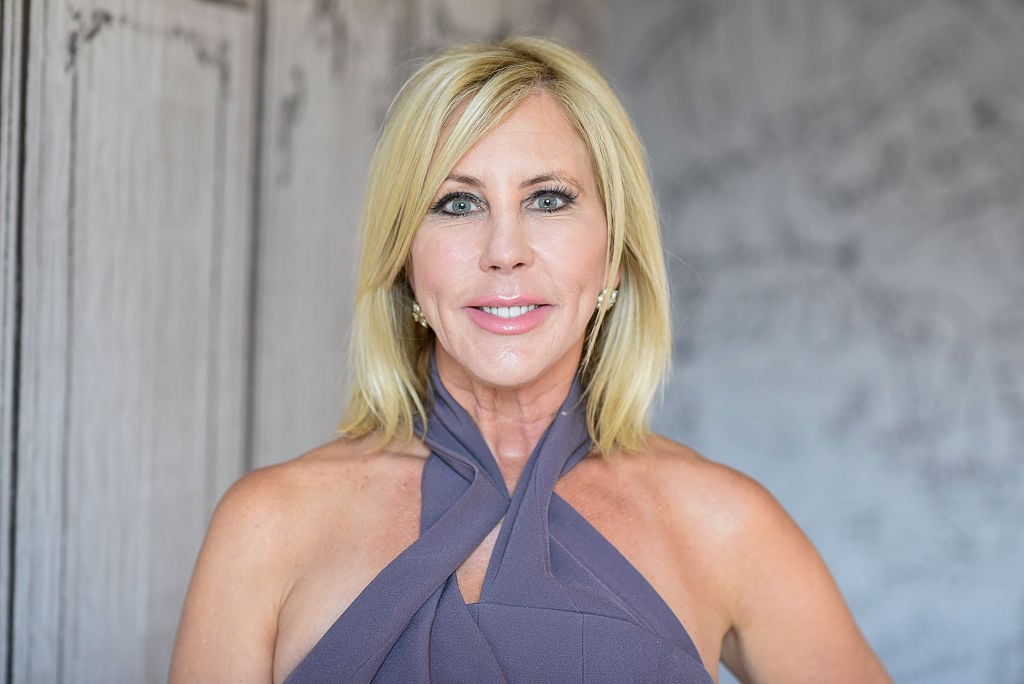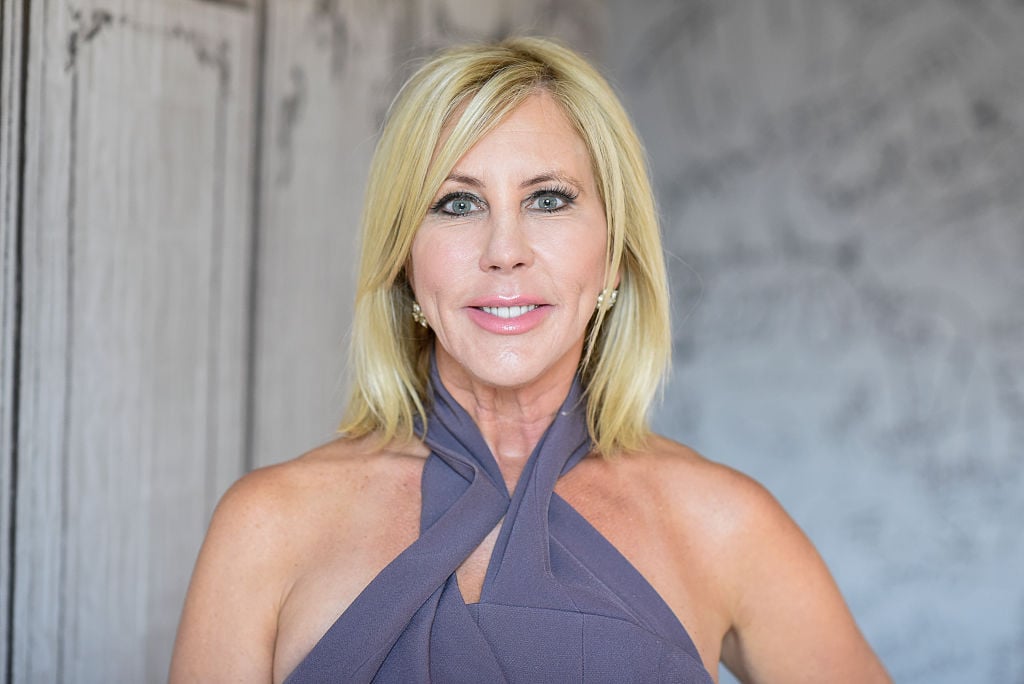 What happened with Vicki Gunvalson on 'RHOC'?
Gunvalson was one of the original housewives of Orange County. Though she had become a staple in the franchise, she had started to get phased out. Last season, she was demoted to the dreaded "friend of the cast" position from full-time housewife. Now, she is done with the franchise. She announced her exit on Instagram.
"I will always be the OG of the OC, but it's time to say goodbye to The Real Housewives of Orange County," she wrote. "It's been an incredible ride for 14 years and I want to thank all of you for your support, for your love and for 'whooping it up' with me along the way. I've been working on new projects that will be exciting, empowering, and inspirational. My podcast with Westwood One will be launching soon and I will have much more to say about this on 'Whoop it up with Vicki.' I hope you will join me with my new journey so please stay tuned. I love all my fans, and I want to thank Bravo and Evolution for this incredible experience which my family and I will never forget. #bravo #rhoc #whoopitipwithvicki @westwoodone @bravo @whoopitupwithvicki."
Vicki thinks Bravo is done with her
When Gulvason announced her exit, people wondered if the decision had been hers or Bravo's. In an Instagram interview with HollywoodLife, Gunvalson shed some light on what happened.
"At the end of the day, Bravo moved on and it wasn't me it was them and I wasn't ready to go walk away," she said. "When you create something it's like you finish the house and then they said, 'OK, you have to move out.'"
Because of her long tenure on the show, Gunvalson thought she was in a good position with the franchise.
"I felt like I built a really great, strong franchise and it hurt my feelings and I think they're done with me."
"I don't know," she continued. "I just feel like they wouldn't have done part-time Season 14 and then end it and they dangled that carrot in front of me, [like], 'We'll bring you back part-time and next time we'll bring you back full-time like some of the other ones,' and then it was just like, 'We're done with you and Tamra [Judge]."
How does Vicki feel about the new members of the cast?
Bravo always adds new housewives to keep things interesting. Over the course of seasons 13 and 14, a number of new women were added, including Gina Kirschenheiter and Braunwyn Windham-Burke.
So far, Gunvalson has not been impressed with the additions.
"Truthfully, I don't really like the new girls," she said. There's no authenticity. I know I'm not really supposed to say that, but, when you're on as long as me and you created it, you can see through it and I got really upset about it."