'RHOC': Who Is Shannon Beador's Boyfriend John Janssen?
Beador joined the cast of RHOC in the ninth season and hasn't looked back since. She has had more than her fair share of love interests.
Everyone is well aware that Real Housewives of Orange County is one of the most popular shows on television, and it is pretty safe to say that it isn't going anywhere anytime soon.
First debuting all the way back in 2006, RHOC has been a fan favorite for years, and it is easy to see why. With all of the drama and tumultuous relationships, fans just can't stop tuning in to each new episode in order to see what happens next. Shannon Beador is one of the most loved housewives on the reality series, and millions of people take a great interest in all that goes on in her personal life.
According to Bravo TV, Beador joined the cast of RHOC in the ninth season and hasn't looked back since. She has had more than her fair share of love interests, and everyone enjoys seeing as she interacts with her three daughters, Sophie, Stella, and Adeline.
This season, much to the delight of fans, Beador has a new boyfriend, however, he isn't all that well-known. It is only natural that fans of RHOC have questions, so let's take the time to discuss who Shannon Beador's boyfriend, John Janssen, is.
A recent divorce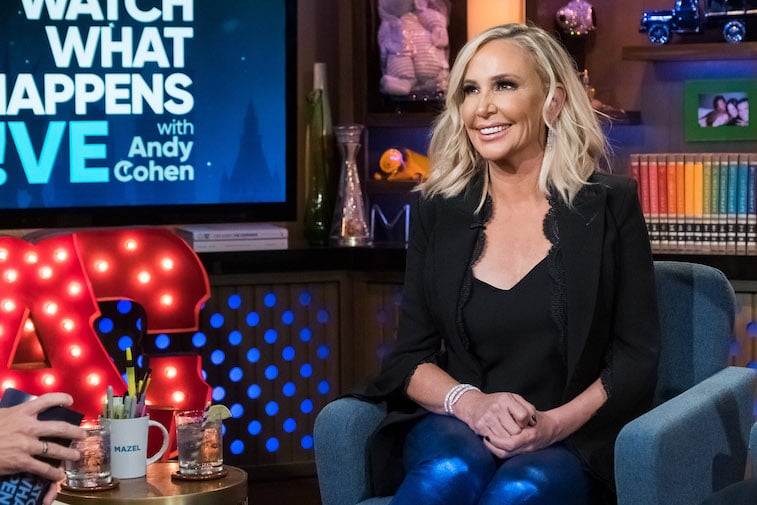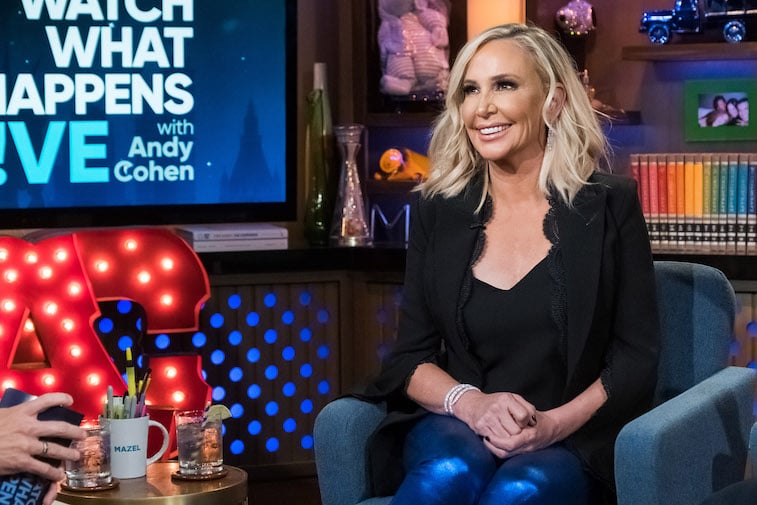 The end of a marriage is never easy, and Shannon Beador is the perfect example of just that. Previously married to David Beador, the relationship ran its course, and Us Weekly reports that they didn't part ways on the best of terms.
Officially separating in 2017, the former spouses took several years to battle out custody and financial issues, and finally reached a settlement that they could be happy with. Why didn't the marriage work out? Well, as it turns out, David wasn't exactly faithful to his wife.
She tried to forgive him, even agreeing to go to counseling as an attempt to make their marriage work. Despite the effort that they both put it, it seems as if the relationship just was not destined to last, and eventually, David and Shannon made an official announcement letting fans know that they were splitting up. 
Shannon's adventures in dating
Although she was married to the same man for 17 years, Beador didn't exactly sit home and do nothing after their separation.
According to Page Six, she got back into the world of dating shortly after she and David went their separate ways, and was briefly linked to Duff Evans, who just happens to be the ex of one of her RHOC co-stars.
Beador admits that she had a few adventures after her divorce, but the fact remains that she hasn't really been serious with anyone until now.
Who is Shannon Beador's boyfriend John Janssen?
Beador has been linked to the handsome John Janssen for several months now, and she openly admits that she couldn't be happier. According to Your Tango, she feels completely comfortable with him and adores his kindness and generosity.
So, who is he? Well, he is recently divorced as well, so he knows exactly where Beador is coming from. His divorce took even longer than his new girlfriends' did -[ a whopping 5 years. That's quite a fiasco for anyone! Just like Beador, Janssen has three children, and the two families get along just great.
Beador admits that she feels nothing but love for her new businessman boyfriend, and they are truly enjoying their time together, excited to see where the relationship takes them. Janssen works for an insurance company called Wood Gutmann & Bogart and is extremely happy and successful in his career.
Looks like meeting and getting together with Beador was just what he needed to make his life absolutely perfect.