'RHOD': Brandi Redmond's Cryptic IG Post Has Fans Questioning Her Future — 'Sometimes Things Come To an End'
Brandi Redmond is one of the OG stars of The Real Housewives of Dallas. The reality TV personality has been with the Bravo franchise since its inception back in 2016. However, after 5 seasons on the series, her journey might have come to an end. In an Instagram post, Redmond shared her thoughts which have left her followers puzzled and believing she has quit the show.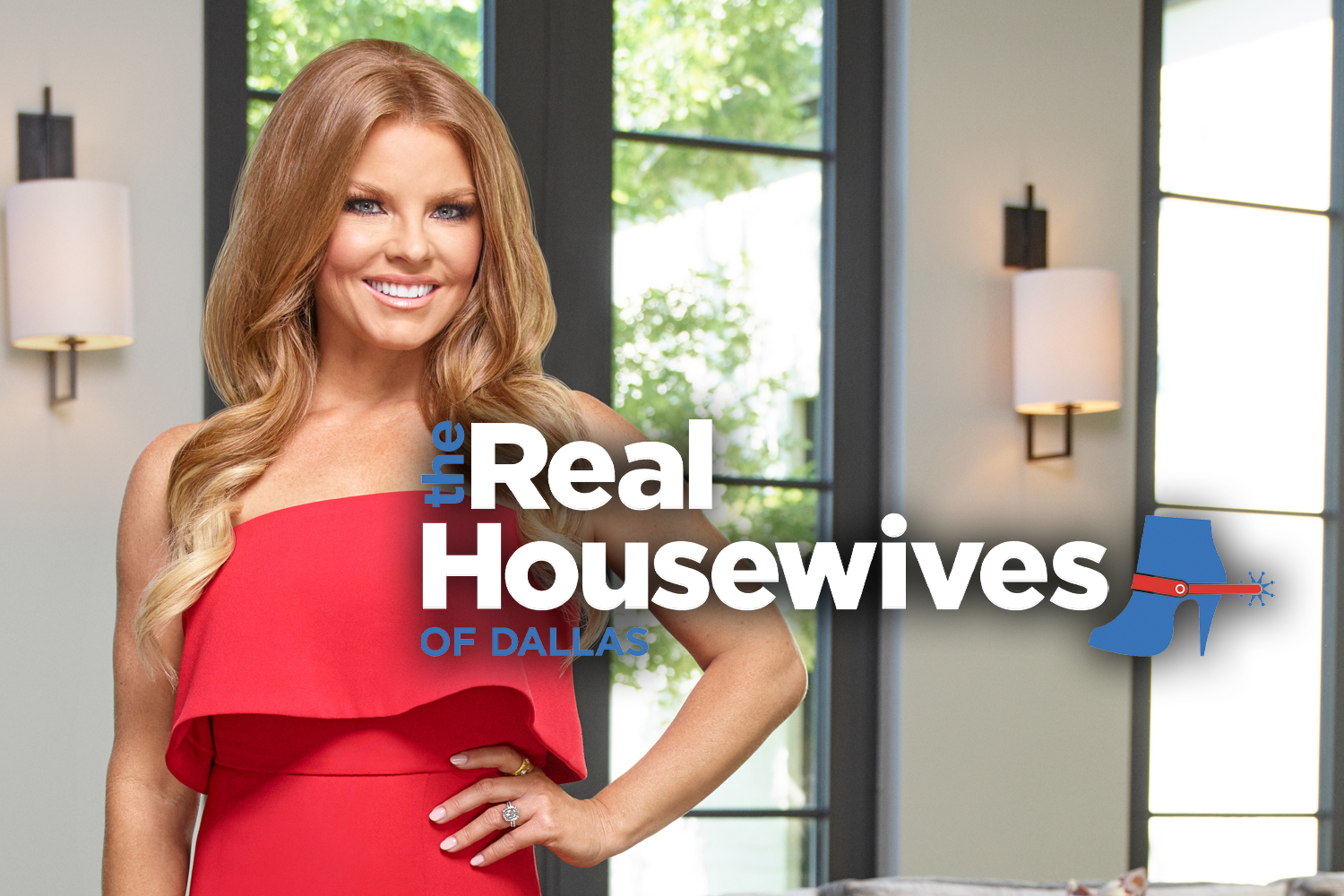 Did Brandi Redmond quit RHOD?
Redmond was reflecting on her journey on Sunday, February 21. As RHOD airs its fifth season on Bravo, things might be changing for some housewives. In Redmond's case, she has seemingly let fans believe she has quit the show.
"Today I pray that life brings each of you happiness and in prayer, John 10:28 kept calling me," Redmond wrote.
The former Cowboys cheerleader said she was choosing to set herself free. This made some fans question if she was leaving her role of a housewife on the hit Bravo franchise.
"I prayed that the baggage of mistakes, feeling rejected, used and unworthy are no longer tied to anyone's soul. I'm choosing to set myself free and lean into Jesus and I pray you'll join me if you too have these desires," she continued. "We are worth happiness, grace, love, compassion and so much more. Stay strong and believe in yourself [because] God always believes in you and is with you."
It was how Redmond ended her post that gave further evidence into viewers believing she had quit RHOD.
"I also want to thank you all for being apart of my journey these past few years," she said. "I have loved sharing my life with you but sometimes things come to an end. The best kind of ends are [a] happy ending and I choose happiness. Sending you all my love and prayers."
Brandi Redmond fans react to her Instagram post
Redmond didn't explicitly say she was quitting RHOD but her chosen words gave the sense she was moving on from the series. Some of her fellow housewives chimed in adding their support to Redmond.
"I love you so much and you deserve to be happy," co-star Stephanie Hollman wrote.
"Brandi, I love you so much, you have my support on whatever you decide. Lucky to have you as a real friend," Kary Brittingham replied.
"Love you," D'Andra Simmons added. "May God continue to bless you and your family."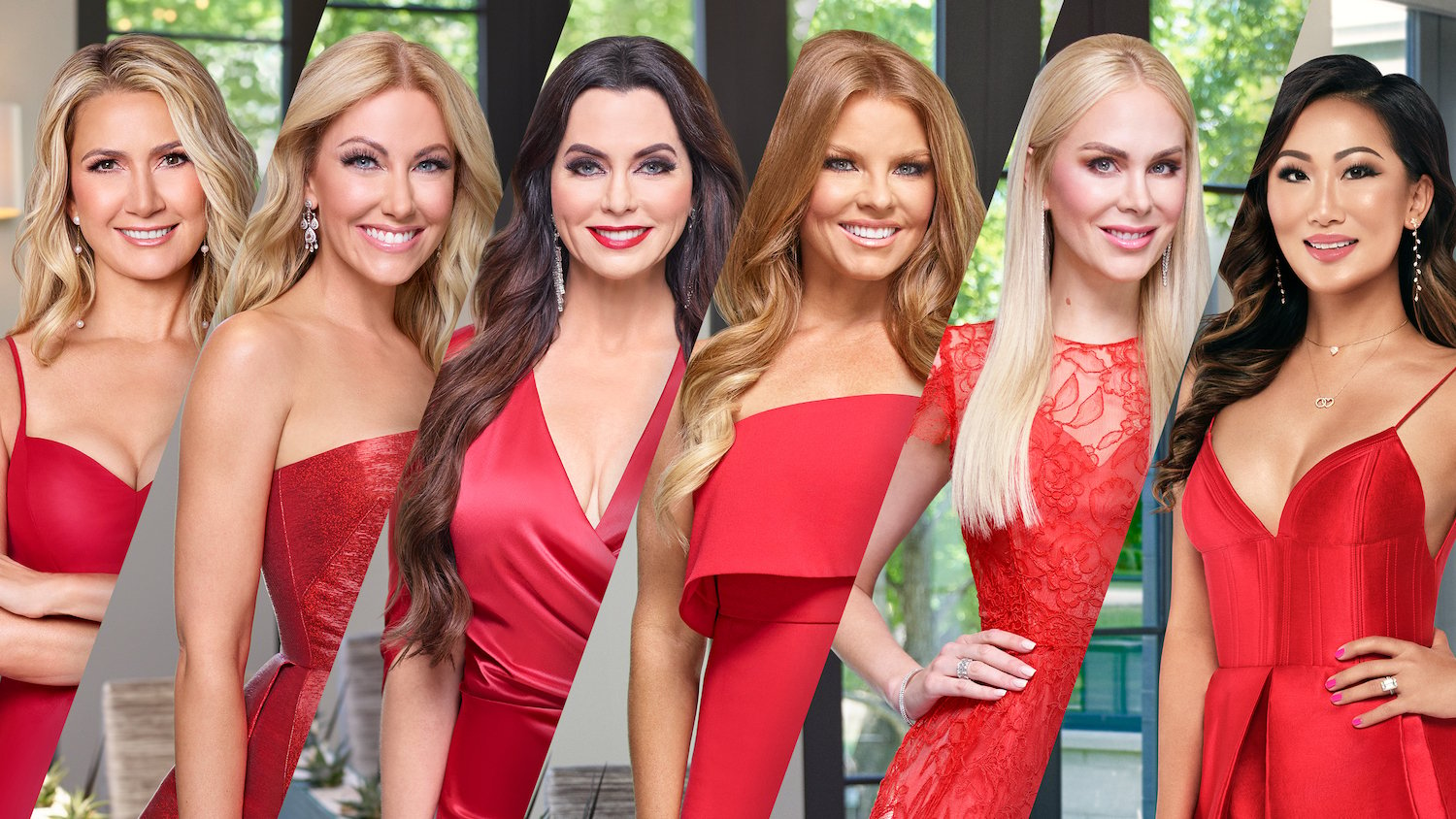 Fans also added their comments assuming Redmond's message was of her quitting the Bravo franchise.
"While I am delighted that you were choosing Jesus, yourself, and your family, my heart is broken that you will not be on RHOD. You are the only reason that I watch," the fan wrote.
"This show/franchise seems so toxic. Glad you're choosing you over the show. Even though you're 1 of my favorites! I've dwindled down watching because it only seems to tear everyone down. Not worth it," a viewer added.
"You will be missed if this means [you're] leaving housewives but also you are perfect and loved by many," another Instagram user said.
The Real Housewives of Dallas airs Tuesday nights at 9 p.m. ET on Bravo.