'RHOD': Brandi Redmond Seemingly Confirms She's Leaving 'Real Housewives of Dallas'
Brandi Redmond is one of the OG stars of The Real Housewives of Dallas. The former cheerleader has been with the show since the very first season when it premiered on Bravo back in 2016. However, it might be the end of the road for the redhead and practical joker. Redmond shared a message on her Instagram Stories where she is seemingly confirming that she is leaving the reality series.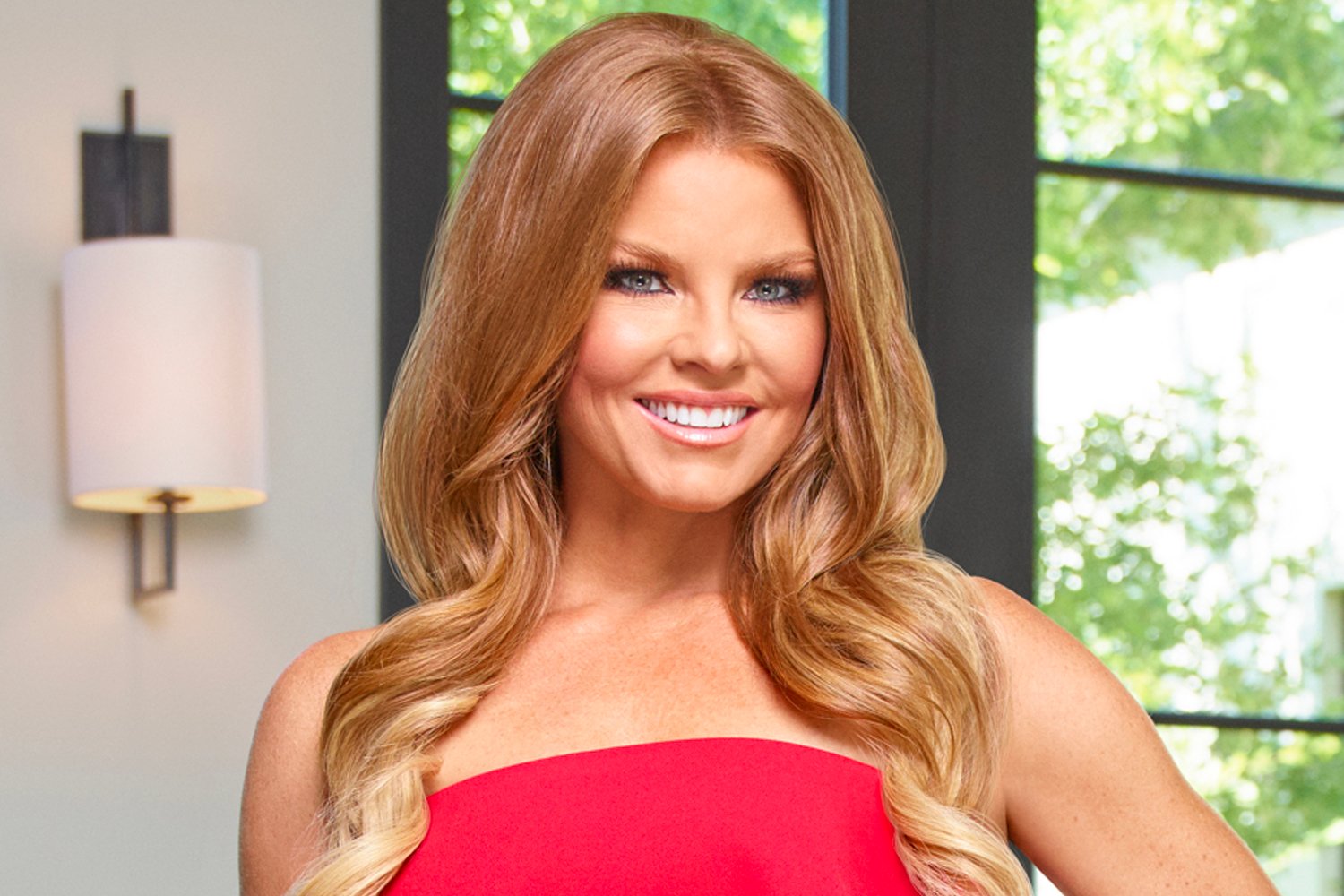 What did Brandi Redmond say on Instagram?
Redmond is raising red flags that she might be quitting RHOD. Bravo has not confirmed a new season is in the works as their production schedule was pushed back due to the pandemic. This year The Real Housewives of Orange County and The Real Housewives of Atlanta have started filming later than usual as producers seek to revamp their respective shows.
"It's time to say goodbye," Redmond posted on her Instagram Stories. "But I think goodbyes are sad and I'd much rather say hello. Hello to a new adventure."
Redmond shared the quote on social media but didn't make flat-out say she was leaving RHOD. The only indication that fans noted that she might be talking about the Bravo series is the stickers she added to the post. The reality star attached two GIFs of herself with her looks from the show. At this point that would be the only clue that would point to her saying goodbye to the housewives franchise.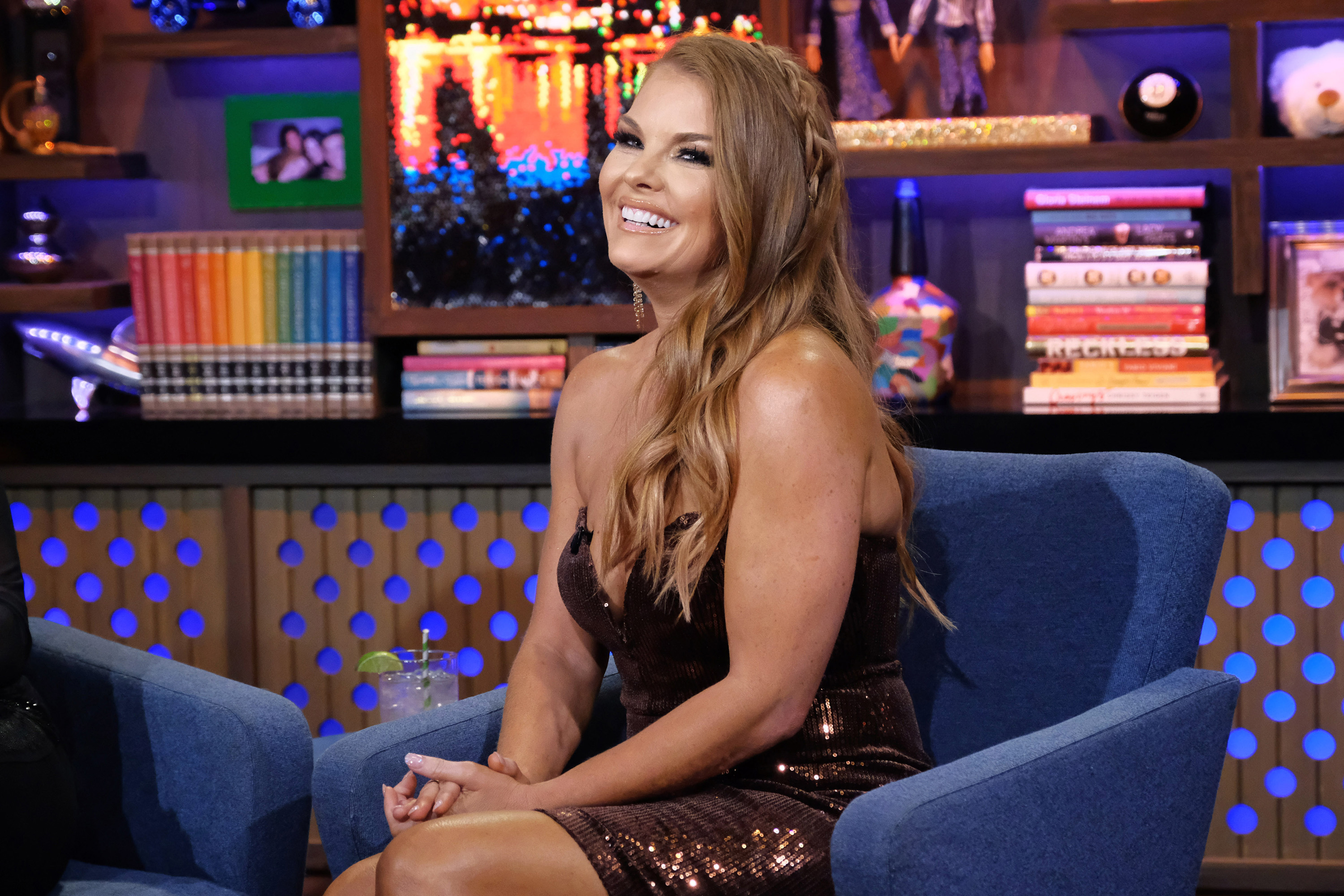 Brandi Redmond had hinted at her 'RHOD' exit before
This cryptic message from Redmond is not the first time she hints that she might be exiting RHOD. Back in February of this year, the former Cowboys cheerleader led fans to believe she had quit the show. Redmond's message was posted before season 5 of the show had completed its on-air run.
"Today I pray that life brings each of you happiness and in prayer, John 10:28 kept calling me," Redmond wrote on Sunday, February 21.
Redmond had a tough year as she was accused of being a racist after an old video resurfaced where she poked fun of Asians. This led Redmond to go into rehab and counseling to help her cope with the fallout. During season 5 of RHOD, she was forced to confront her past as newcomer Tiffany Moon, who is Chinese, reminded her of what she had done.
"I prayed that the baggage of mistakes, feeling rejected, used and unworthy are no longer tied to anyone's soul. I'm choosing to set myself free and lean into Jesus and I pray you'll join me if you too have these desires," she continued. "We are worth happiness, grace, love, compassion and so much more. Stay strong and believe in yourself [because] God always believes in you and is with you."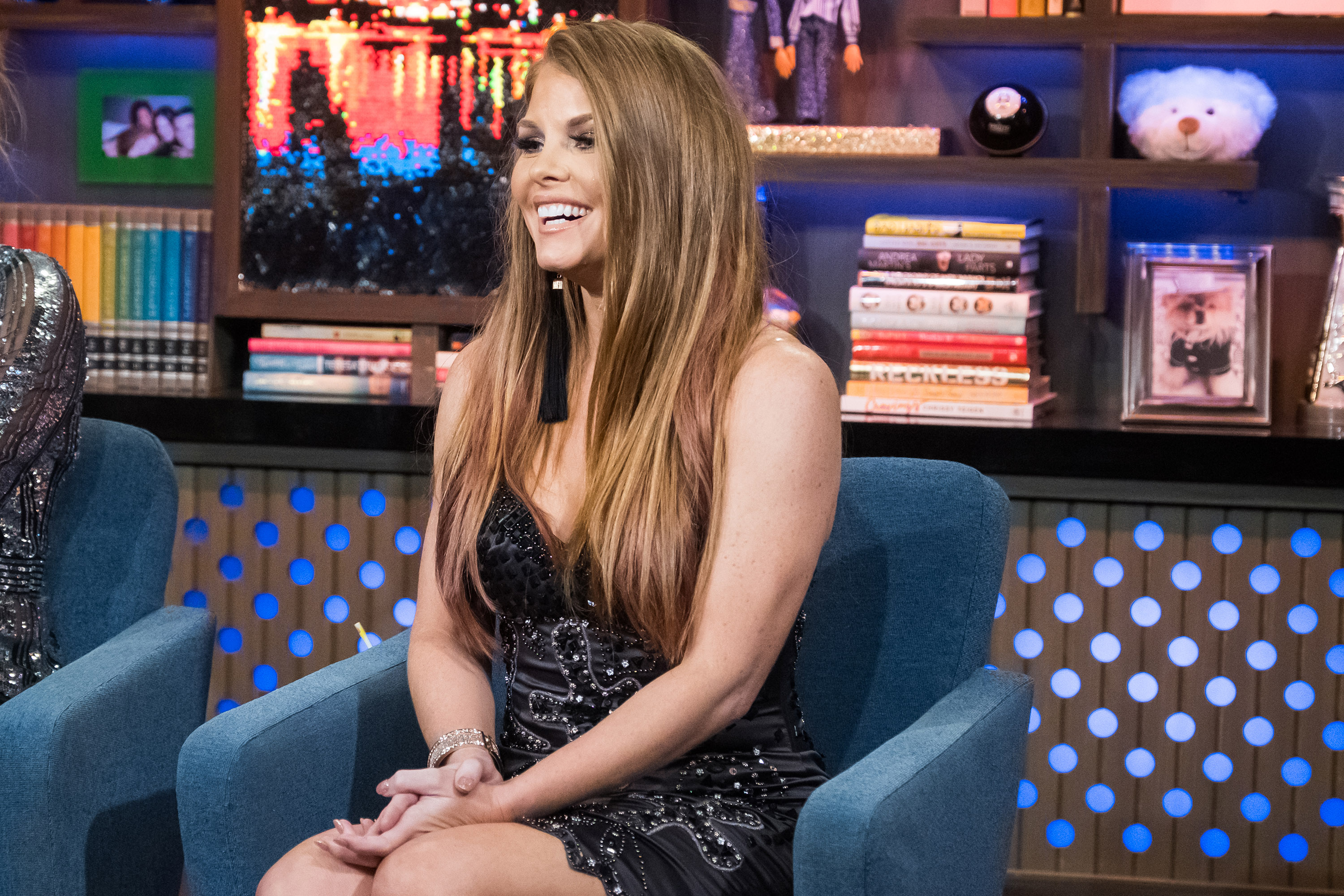 Did Brandi Redmond leave after her husband's affair allegations?
After Redmond's post from earlier this year went viral, many fans debated what was behind her decision to seemingly quit RHOD. Many pointed to the recent allegations that her husband had an affair, something BFF Stephanie Hollman denied in an Instagram post from a fan account.
"I can confirm that this is 100 percent NOT TRUE," Hollman replied. "These types of far-fetched rumors can really hurt people and destroy families. This girl has been through hell and back this past year."
It is to be seen if Redmond will make a more official announcement on her future on The Real Housewives of Dallas.