'RHOD' Star D'Andra Simmons Opens up About How COVID-19 Nearly Halted Her Businesses
Outside of The Real Housewives of Dallas, D'Andra Simmons is the CEO of natural skincare line Hard Night Good Morning and the acting president of natural health and wellness brand Ultimate Living. After turning Ultimate Living around with the help of her mother, Simmons began signing deals to expand both businesses. However, she faced another unexpected obstacle: COVID-19.
In an exclusive interview with Showbiz Cheat Sheet, the CEO opened up about how the pandemic nearly halted her business before she made the most out of the situation.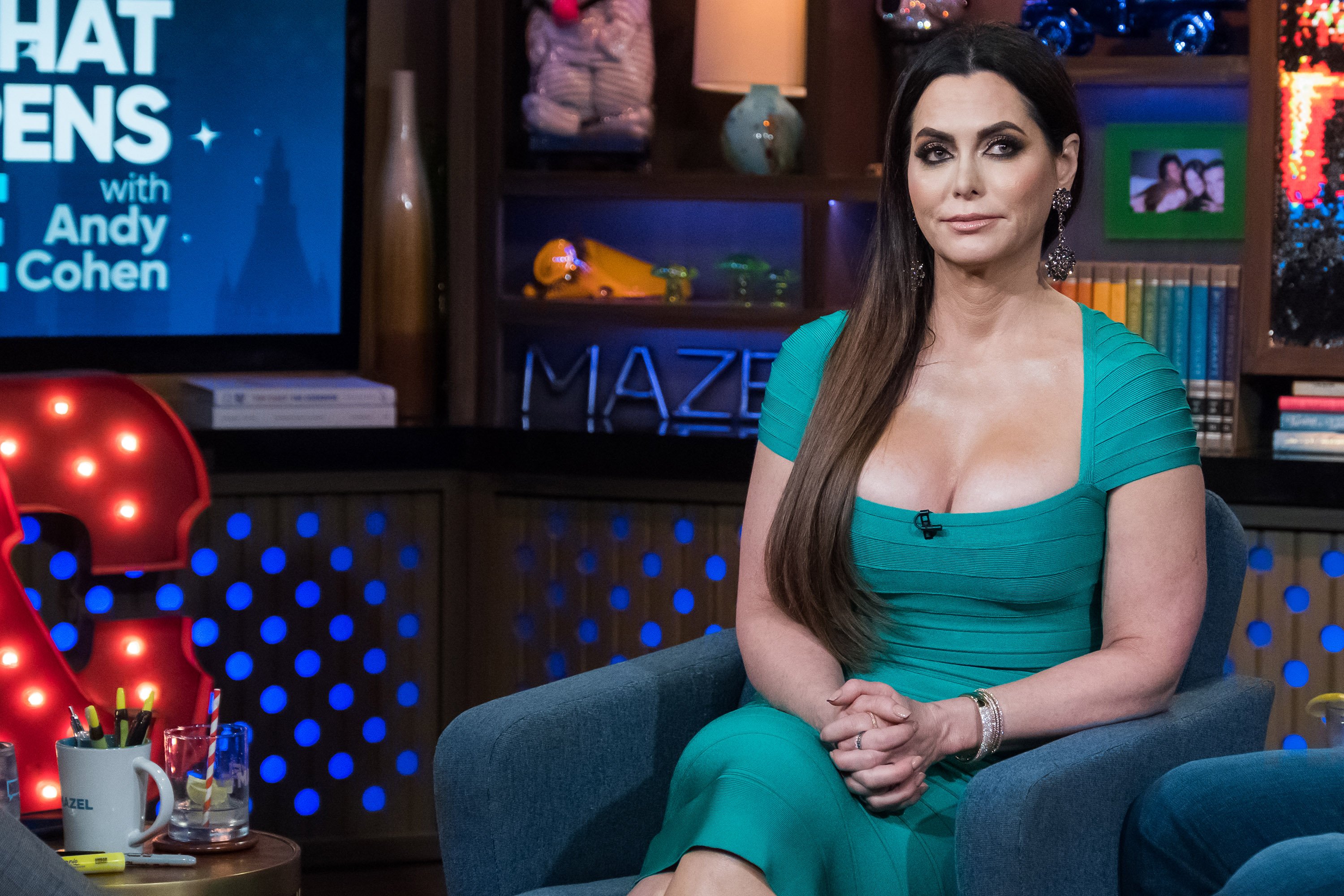 D'Andra Simmons businesses outside of 'RHOD'
After Dee Simmon's breast cancer diagnosis in 1987, she decided to travel the world in search of ideas to live the healthiest life. Her mother and grandmother passed away six years later, giving the author motivation to launch a natural health and wellness company founded in 1996, Ultimate Living.
Her cancer diagnosis encouraged her only child D'Andra Simmons to educate herself as well. In 2004, she joined her mother full-time at the company, bringing her knowledge of nutrition and skincare to the company, which allowed Ultimate Living to provide higher quality supplements and products.
Four years later, the Real Housewives of Dallas star founded her own aloe vera based and naturally derived skincare line, Hard Night Good Morning. Her company provides anti-aging solutions, including smoothing, brightness, wrinkle reduction, and moisturization for a more youthful complexion.
After going back and forth, Dee finally relinquished her business to her daughter. However, the RHOD star quickly realized the company wasn't doing well financially, and her mother initially hesitated before helping. On top of the two businesses, the reality star is also working on movie projects and a cookbook.
D'Andra Simmons on how COVID-19 halted and helped her business
The 51-year-old exclusively opened up to Showbiz Cheat Sheet about how the coronavirus (COVID-19) pandemic has affected Ultimate Living and Hard Night Good Morning.
She explained she made deals with brick and mortar stores, including Dillard's, to do trunk shows and were in communication with QVC until the novelty virus caused everything to come to a "screeching halt."
Therefore, her skincare line didn't do well financially in June. However, the nutrition side exploded due to the increased concern over health. Because people were not visiting stores anymore, the RHOD star said she had to "pivot" and focus on reaching customers through weekly Facebook and Instagram Live broadcasts.
Simmons talked about her companies and answered questions in these broadcasts, which inadvertently helped her because her followers didn't realize how much she actually knew.
Additionally, she believes they helped change the minds of those who thought her businesses were a made-for-tv storyline. The reality star also noted she thinks the broadcasts will translate into more foot traction for when everything fully opens back up as she gave a lot of information and answered followers' questions surrounding nutrition and skincare.
Simmons and her co-stars are currently filming Season 5 of the Bravo reality series. As one of the only working housewives, her perspective on how COVID-19 has impacted her businesses will likely be included in the new season.