'RHOD': Does Cary Deuber Blame Tiffany Moon for Ending the Series?
Cary Deuber explains what she thinks was the main reason why 'The Real Housewives of Dallas' was canceled. She said ratings suffered primarily because of casting decisions and some fans aren't happy with her remarks.
Does Cary Deuber blame Tiffany Moon for the demise of The Real Housewives of Dallas? Some fans said she implicated Moon in the destruction of the series, but she hit back on Twitter and said it was simply her point of view because the show lacked growth. So what did Deuber say that angered some fans?
Cary Deuber thinks casting Tiffany Moon created a divide on 'RHOD'
Deuber said that while she does not personally know Moon, she thinks casting her divided the group and created no room for growth. She addressed the series cancelation and Moon on the Behind the Velvet Rope with David Yontef.
"It sounds like it," she responded to David Yontef's question if Moon was the one who divided the group. But added, "I don't know. And I did not watch it. The only time I had talked to Tiffany was in an event. And I called her before the reunion and was like, 'Hey girl, what's going on?'"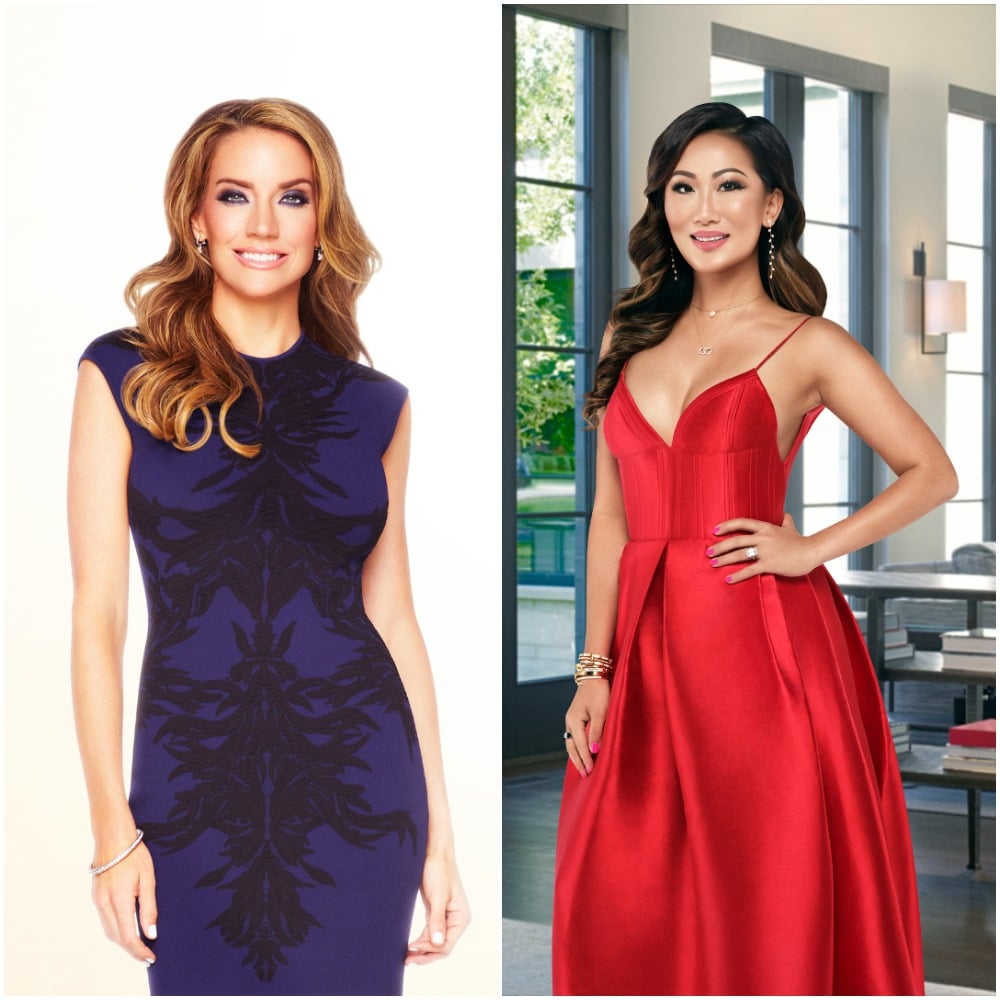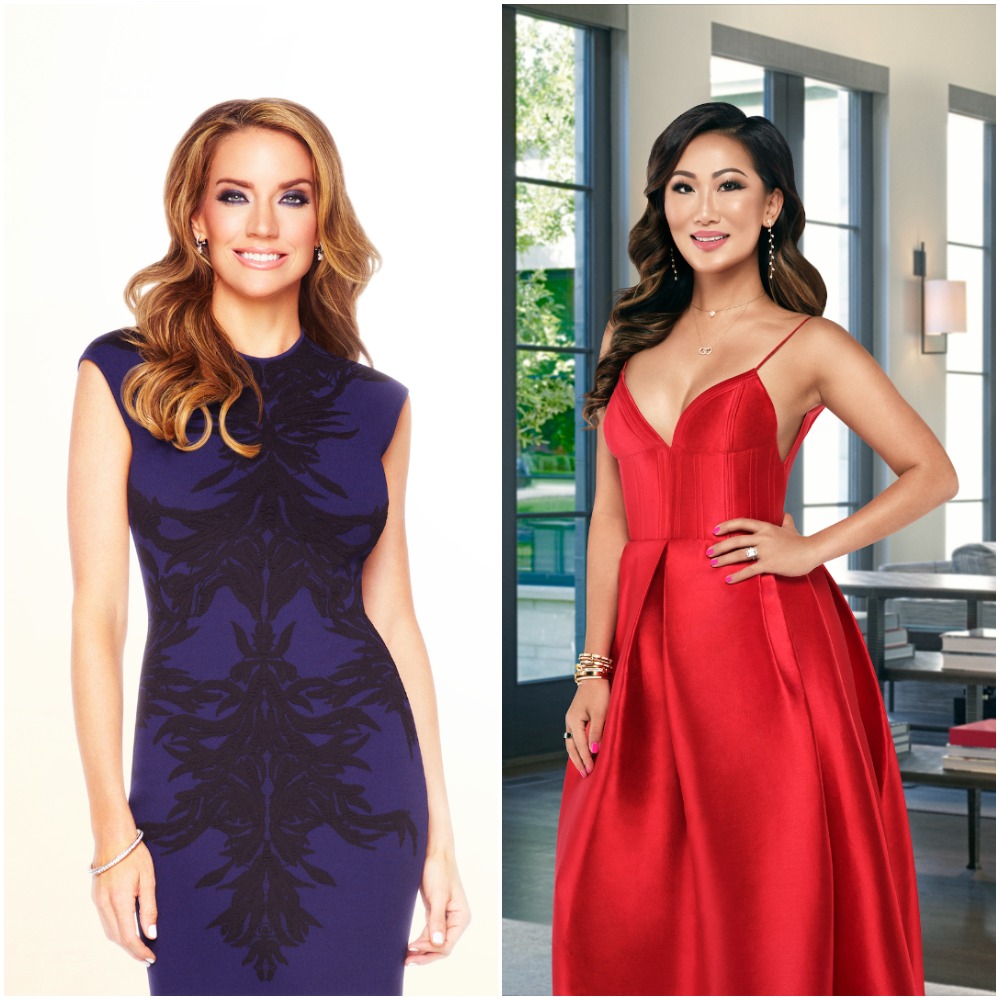 "Because my friend is real pissed and this real upset, you know," she added. "She was like, 'Oh, it's going to be fine. I'm going to go to the reunion. It's gonna be fine. And you know, we're going to make up.' And that kinda thing, I was like, well good, because that needs to happen. You guys need to have more progress. And apparently, that's not what happened. So I dunno. I mean, I talked to her, she seemed nice to me. She was lovely to me, but that's what the girls said. And it's that she can kind of really nice and then just fly off the handle or be it completely different than what you thought. But that's just hearsay."
'RHOD' fans aren't happy with Cary Deuber's assessment
Some fans were not happy with Deuber's comments about Moon. "I am listening to Cary Duber on Behind the Velvet Rope and I am livid," a fan shared on Reddit. "Cary is talking about how she doesn't know Tiffany but from what she's heard, Tiffany is the reason the show is canceled, she created a divide in the cast. When David asks if she knows Tiffany, she said she called her before the reunion to tell TIFFANY to make things right with Kameron."
The fan added, "I am sitting here seething. I loved RHOD and found the most insufferable cast to be Stephanie, Brandi and Kameron, especially this past season."
Another fan commented, "Cary carries a lot of resentment for her departure from the show, i feel like. There are some direct quotes from her in the Brian Moylan book and… yikes. Now we all know she and D'Andra apparently had a big fallout after season 3/during the reunion so it feels like she's really just picking Tiffany as a scapegoat for the show being cancelled her chance to return being zero now. And to pick Kam's side in all of this… another yikes."
Cary Deuber stands by her statement about 'RHOD'
Deuber tweeted in response to the Reddit thread that she was only making an observation and the series simply lacked growth.
"My personal POV is that there was just nowhere for the group to grow," she wrote. "This bit was just a conversation abt theoretical reasons why the show didn't work. Ways it could have gone differently etc. Things went too far w them, & the vibes lacked levity to me."