'RHOD' Finale: Andy Cohen Blasts LeeAnne Locken For 'Vile, Disgusting Slurs Against Mexicans'
LeeAnne Locken from 'RHOD' has been using racial slurs in reference of a fellow co-star
Andy Cohen gave a sneak peek of The Real Housewives of Dallas season 4 finale. The ladies will confront LeeAnne Locken for her racial slurs against Mexicans. Throughout the season, the recently married star has made her co-star Kary Brittingham a target of her horrific verbal attacks. In the preview for the next episode, the ladies answer if they think Locken is a racist.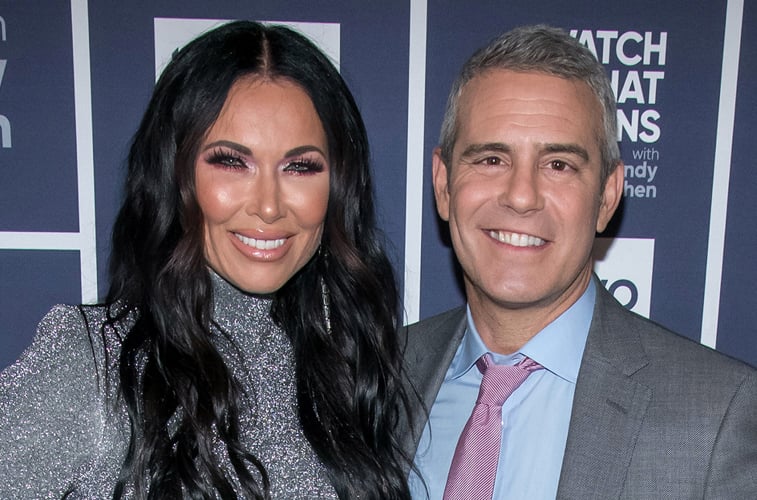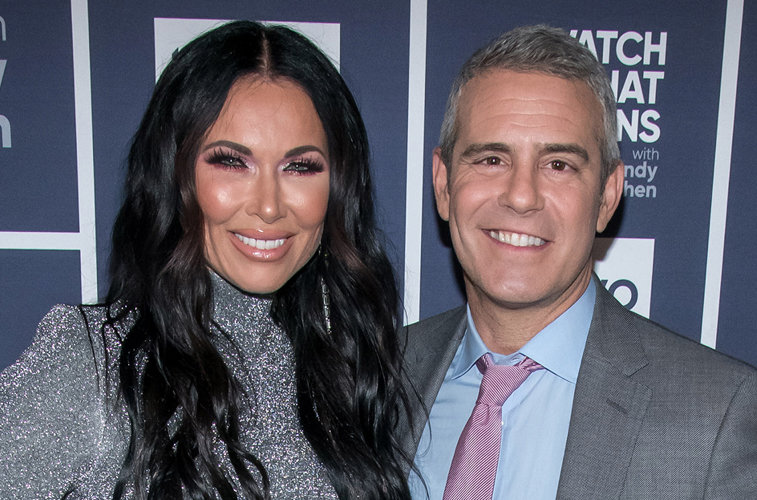 "On next week's [RHOD] finale, LeeAnne is finally confronted for her vile, disgusting slurs against Mexicans, ugh take a look," Cohen said on Watch What Happens Live.
Locken never used any derogatory terms in front of Brittingham and saved them for the confessionals or gossiping with the other co-stars. It's exactly that situation that Brittingham has an issue with and calls Locken out on it.
"I don't care that you're Mexican. I've slept with plenty of Mexicans, by the way. Hot f***ing lovers, okay? I sat in Julio Iglesias' lap," Locken then says during a confessional.
Cohen pointed out that Julio Iglesias is of Spanish descent, not Mexican.
"I pointed that out at the reunion for the 90 minutes we talked about this and you will see all of it, unfortunately," the Bravo host teased.
LeeAnne Locken apologizes
After the segment aired on WWHL, Locken took to social media to issue a statement apologizing for her unfortunate comments.
"I am deeply sorry to those that I have hurt or offended with some of my comments on Real Housewives of Dallas season 4," she wrote. "It was never my intention to hurt anyone and I will use this as a learning experience to be more aware of my comments in the future. My commitment moving forward is to continue my work fighting for equality and acceptance of all humans."
Locken had been calling Brittingham a "chirpy Mexican" and referencing her nationality every time she talked about her.
"Everything I do in my life, anybody who knows me anywhere around the country knows that I believe in inclusion and equality, and I will fight and die for making that happen," Locken told Entertainment Tonight. "I don't know how you can have that label and an 'ally' label. And I tell you what, I love my ally label and I'll never lose it."
After wrapping up season 4 of the Texas-set franchise, Locken said she was ready to mix things up with the cast.
"Yeah, I hope a real good shakeup," she added. "You know that tornado that came through my neighborhood? I hope it comes through the show, honey! We're still trying to recover."
Locken did not reveal if she wanted Brittingham to be one of the casualties of the show. As of now, Bravo has not announced if the show will return next year for season 5. Fans will have to wait on that decision from the cable network.
The Real Housewives of Dallas is set to air it's fourth season finale on Wednesday, December 18 at 9 p.m. ET.