'RHOD' Is Reportedly Down 2 Housewives for Season 5 in-Person Reunion
The time has come for the stars of The Real Housewives of Dallas to gather around and remember season 5. Kary Brittingham, Stephanie Hollman, D'Andra Simmons, Brandi Redmond, Kameron Westcott, and Tiffany Moon will go through all the drama from the last season with Andy Cohen. However, not all of the stars have made it to the in-person reunion.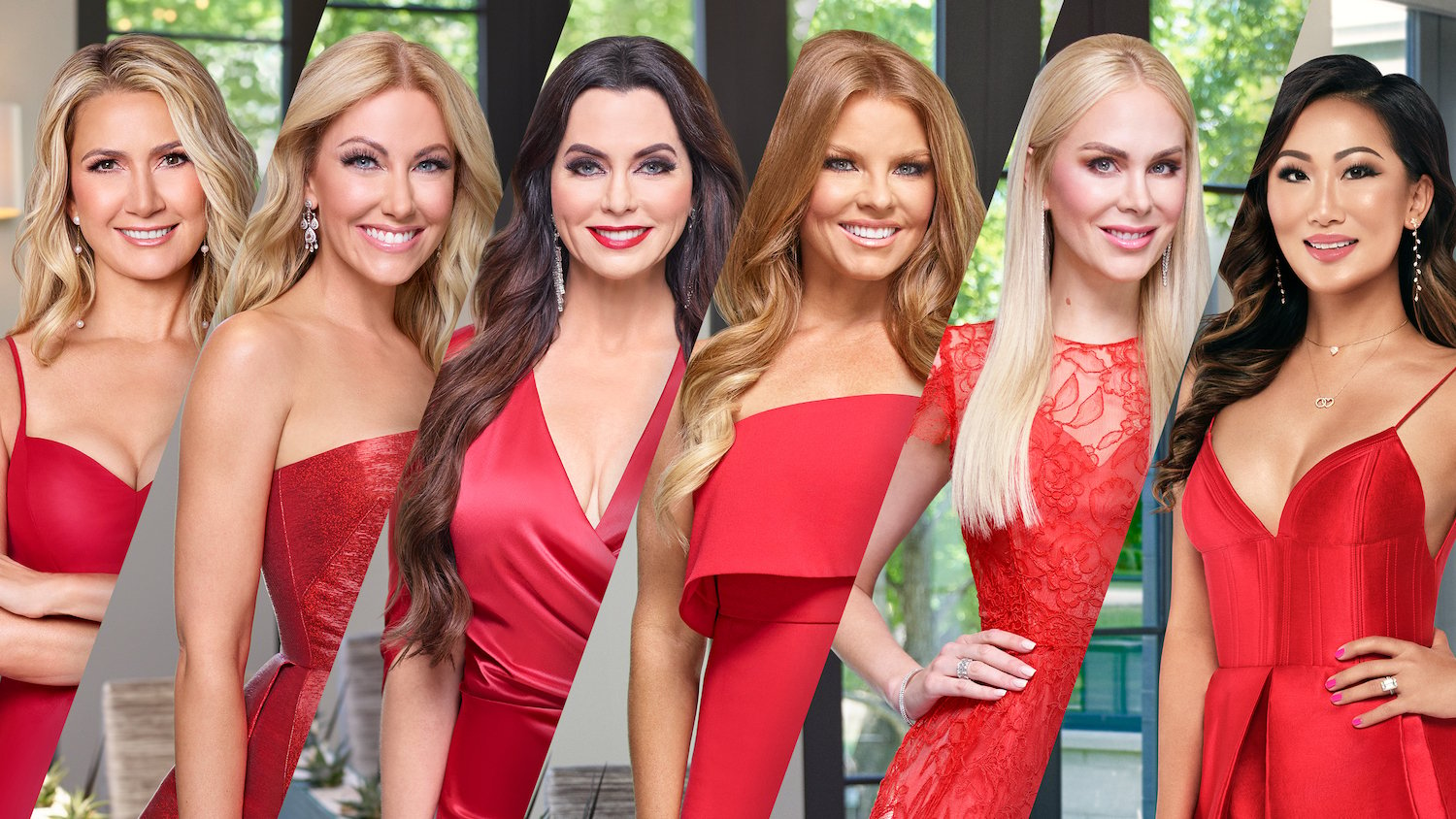 Who doesn't show up to the 'RHOD' reunion?
This week, Cohen teased that he was filming the RHOD reunion when he shared a photo from the set on his Instagram Stories. It wasn't long before people started leaking what went down during the encounter of the ladies.
Journalist Dave Quinn also spilled some tea to his fans saying that "we're going to see something at the RHOD reunion this year we've never seen at a Housewives reunion before."
However, the most devastating news for fans was that two of the RHOD stars would not be at the in-person reunion and instead would appear virtually. According to Real Housewives Franchise blog, Brittingham and Redmond will not be in attendance. Per the unverified source, Brittingham tested positive for COVID-19. Since Redmond sat next to her on the plane to NYC, she was advised to appear virtually instead.
Brandi Redmond seemingly quit
The harder blow to fans is that it might have been Redmond's last appearance at the reunion after seemingly quitting the show. Redmond shared an Instagram post where she talked about praying for the "baggage of mistakes, feeling rejected, used and unworthy are no longer tied to anyone's soul."
"I'm choosing to set myself free and lean into Jesus and I pray you'll join me if you too have these desires," she posted on Instagram on February 21. "We are worth happiness, grace, love, compassion and so much more. Stay strong and believe in yourself [because] God always believes in you and is with you."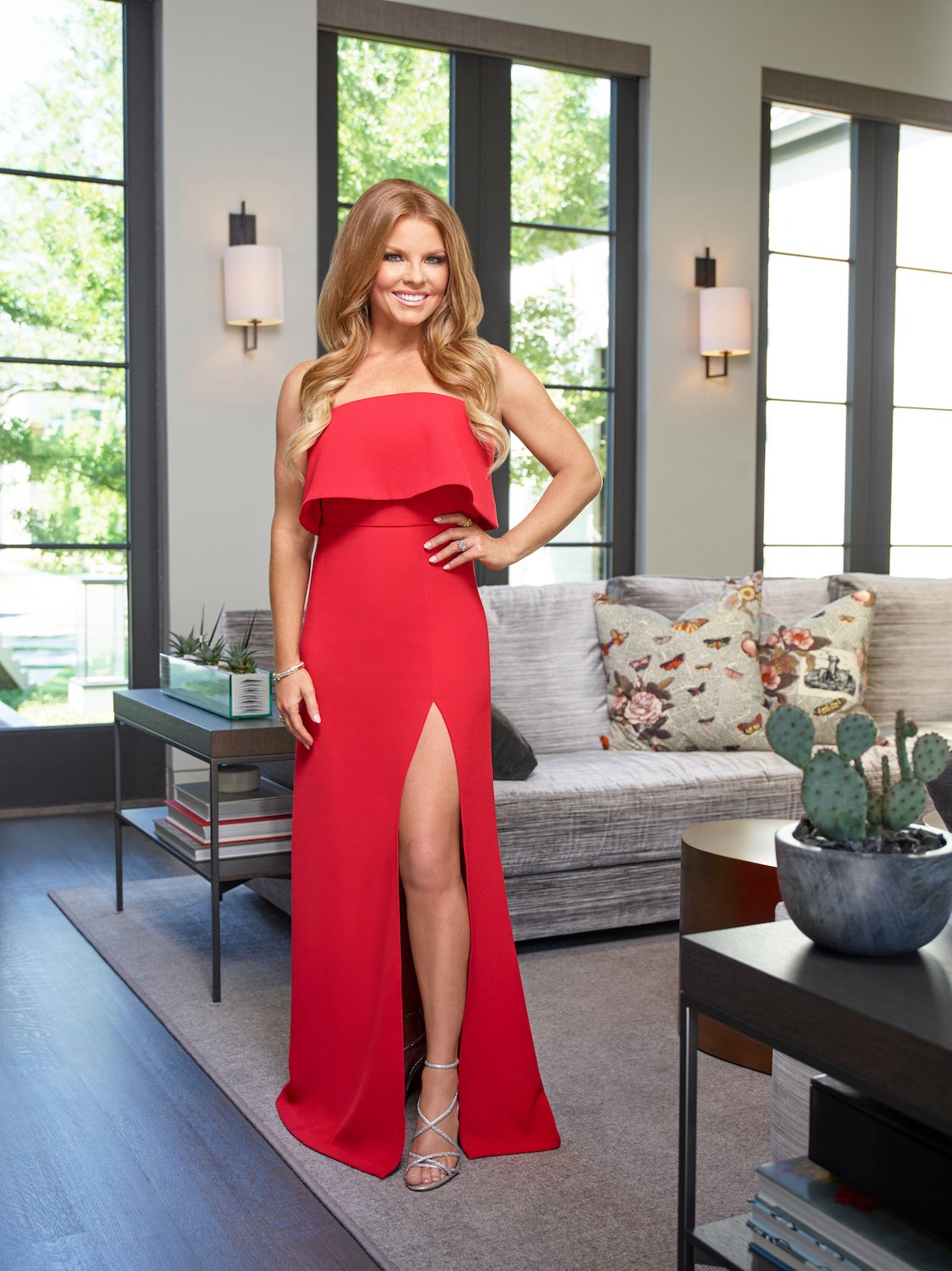 The cryptic message didn't overtly say that she was leaving the franchise but that's how fans interpreted her words.
"I also want to thank you all for being a part of my journey these past few years," she said. "I have loved sharing my life with you but sometimes things come to an end. The best kind of ends are [a] happy ending and I choose happiness. Sending you all my love and prayers."
Stephanie Hollman jumps to Brandi Redmond's defense
As rumors that Redmond quit, some fans started speculating what the reason behind her possibly leave the show was due to. Some people resurfaced a rumor regarding her adopted son, which Hollman denied in the comments section of a blog.
"I can confirm that this is 100 percent NOT TRUE," Hollman replied to the Instagram post. "These types of far-fetched rumors can really hurt people and destroy families. This girl has been through hell and back this past year."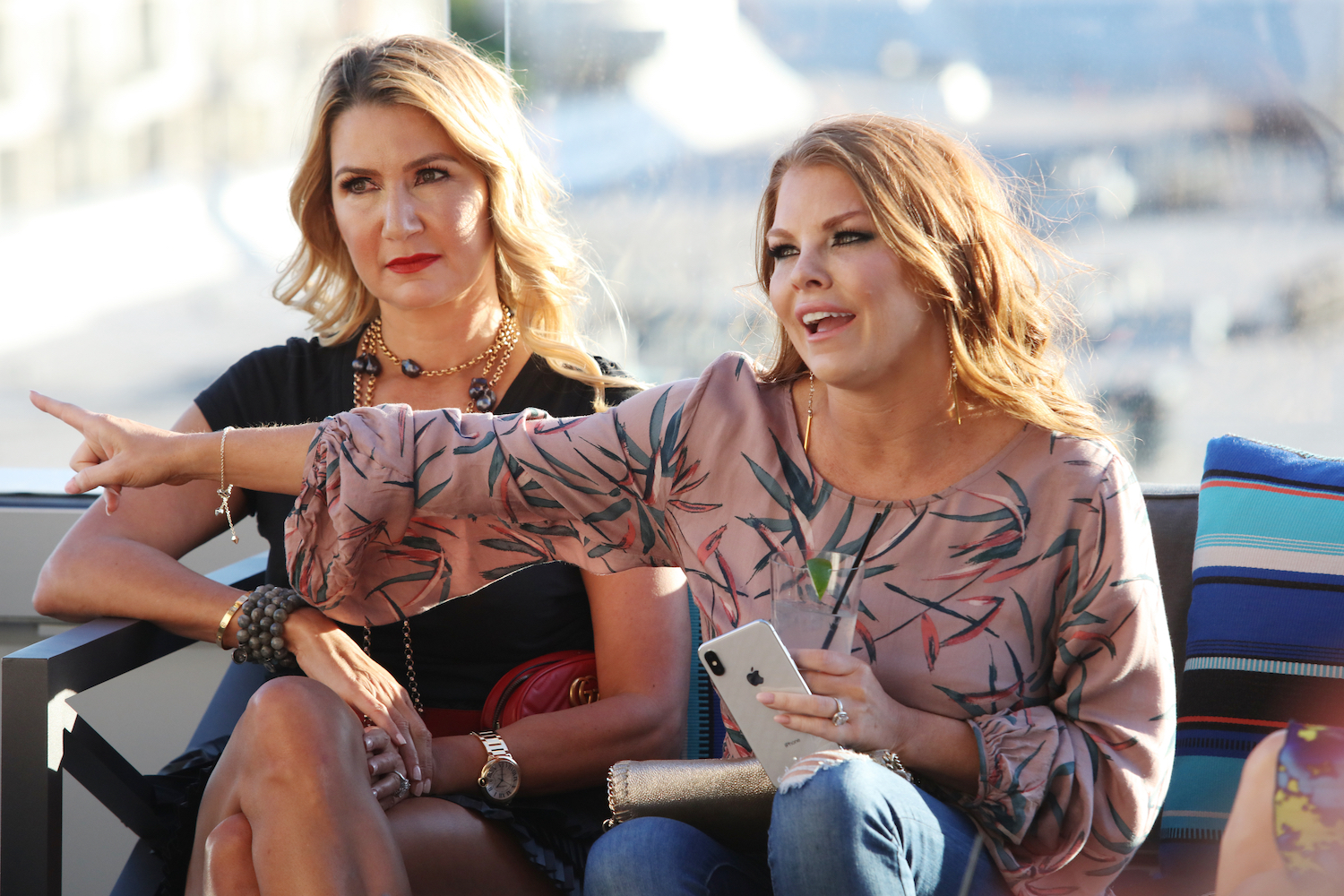 "Anyone pushing the narrative that her adopted son was born from her husband having an affair on her is false, insane, and would be hurtful to anyone," Hollman fired back. "If it were true, then she would be honest about it because she would have nothing to hide, but it's untrue."
Hollman detailed the hard year that her best friend had. Her mother-in-law was involved in a car accident that ultimately took her life and left one of her daughters injured. The former cheerleader was also unexpectedly pregnant through all of this and filming the show added more pressure to her. Fans are expecting the RHOD reunion to clarify her future on the franchise.