'RHOD': Kameron Westcott Comes out of Season 5 Reunion Not Speaking to 2 Housewives
Kameron Westcott is one of the stars of The Real Housewives of Dallas. The reality TV personality is known to love pink and her precious dogs. On her fourth reunion show as a housewife, things didn't end up well for the star. Following the taping of the season 5 reunion, Westcott is revealing she is not speaking to two of her co-stars. All this only means that the reunion special is going to be sizzling with drama.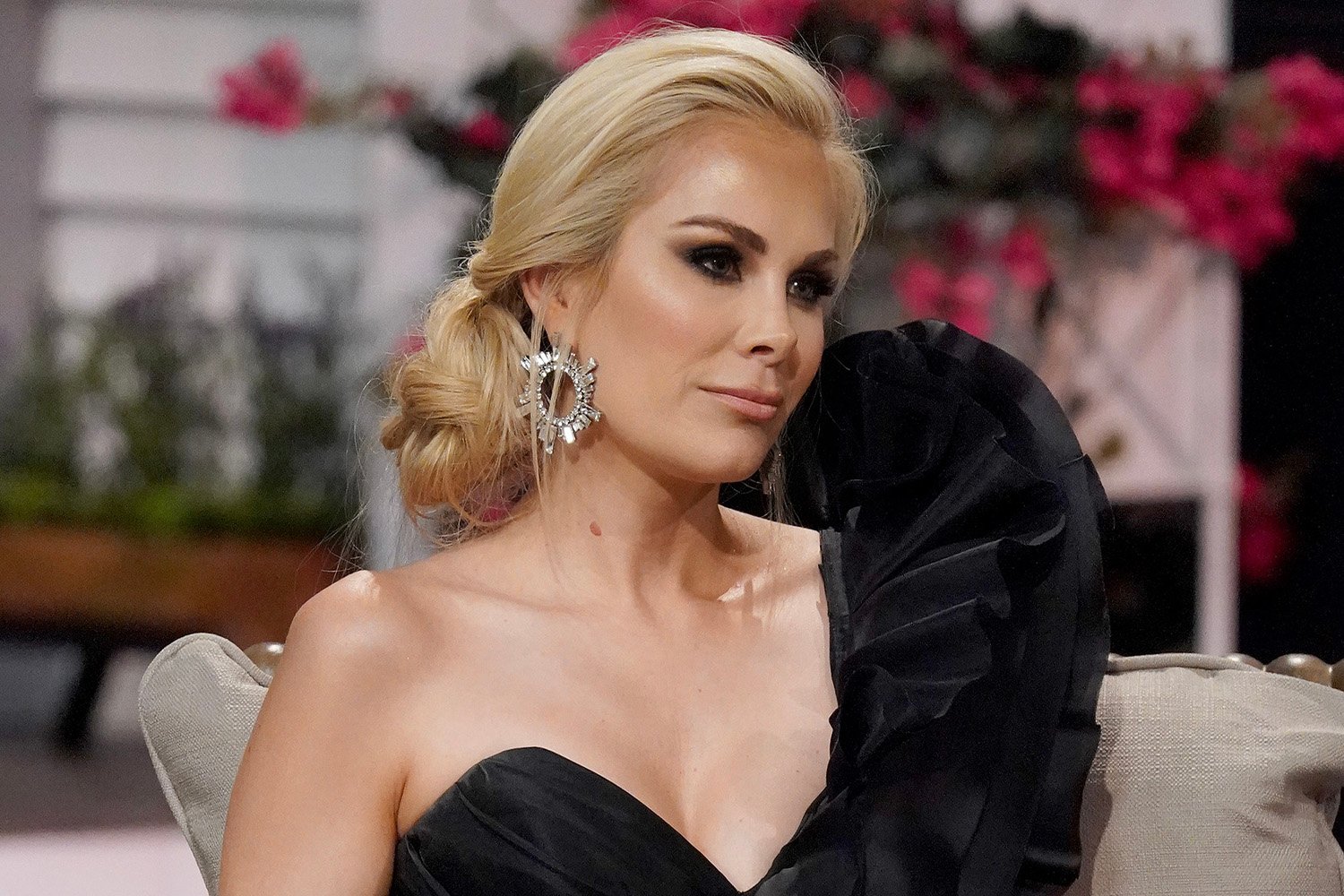 What happened at the 'RHOD' Season 5 reunion?
Ahead of the RHOD Season 5 reunion on Bravo, Westcott spilled the tea on what happened. She revealed that it was "one of the hardest reunions" that she has experienced during her tenure as a housewife.
"There wasn't a lot of fun — I should say there was no fun," she told Entertainment Tonight. "There was nothing fun."
Although Westcott didn't reveal who were the two housewives that she is not talking to after the reunion, fans can guess who they are. ET noted that the reality TV star said nice things about Brandi Redmond, Kary Brittingham, and Stephanie Hollman. The two remaining housewives are D'Andra Simmons and Tiffany Moon. Westcott infamously had quite the feud with the latter, the first cast member of Asian descent on the show.
"I'm in a great place with everyone but two people," Westcott added. "You know, I actually wasn't as close to Brandi and Stephanie going into this season, and this season just brought us extremely close and we had the best time filming together. We had built such a great relationship, and I'm so lucky to say they're some of my closest friends now and I'm so grateful for that."
The hardest part of it all is that Westcott said that she doesn't "know how you move forward" following "the damage that has been done."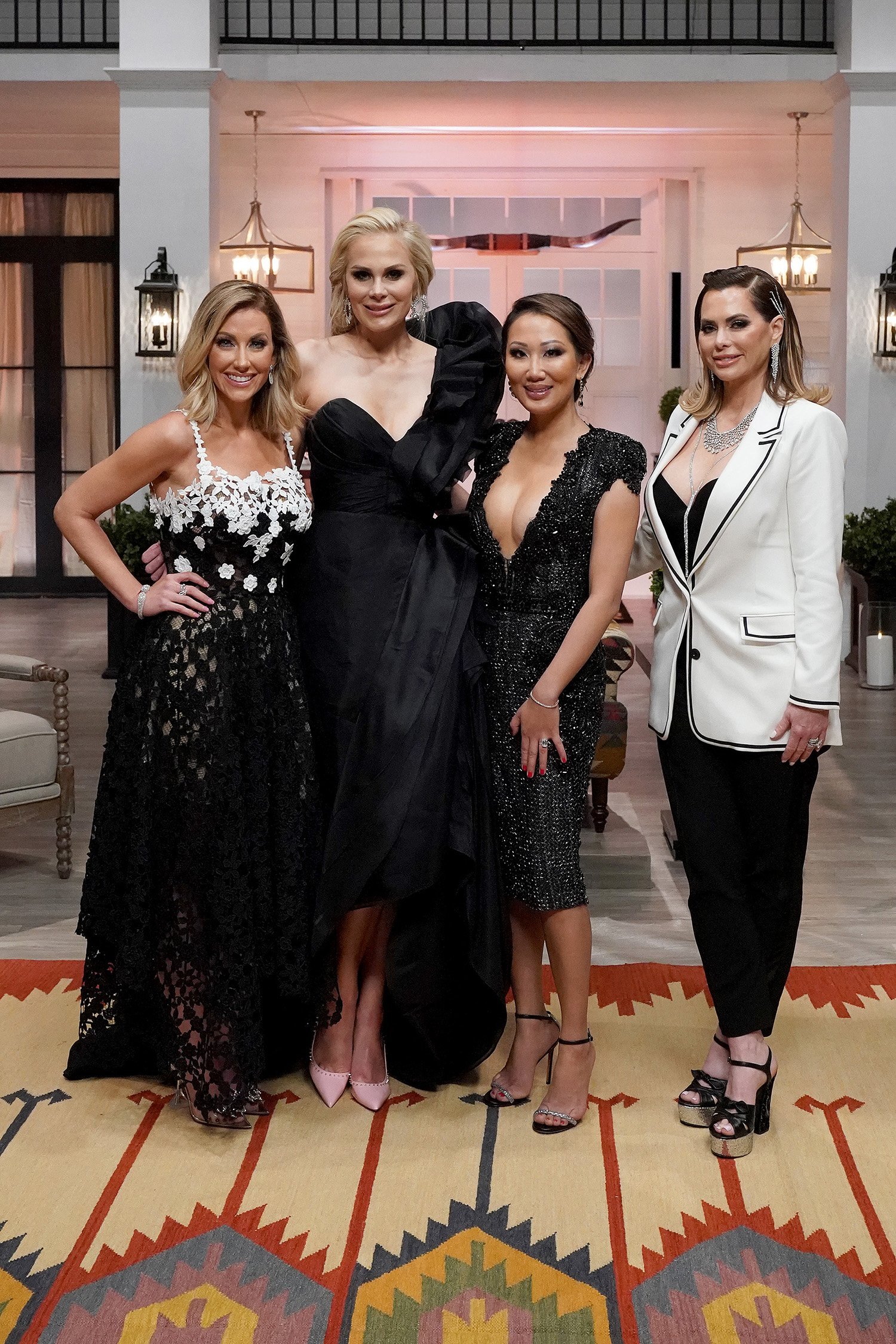 Why are Tiffany Moon and Kameron Westcott feuding?
Moon and Westcott had a couple of incidents during filming of RHOD. One of the major ones was when Moon took the ladies to eat dim sum to get the ladies acquainted with her culture. Fans that have seen all seasons of the show know that these particular housewives are not adventurous when it comes to food.
When Moon offered her co-stars chicken feet, it became a whole storyline as Westcott refused to even try it. That wasn't something she wanted to try and got offended at Moon for pressuring her to eat something she didn't want to.
Ultimately, Westcott threw the chicken foot under the table to have her dog eat it. Many interpreted this as culturally insensitive because Moon specifically invited the ladies to try food from her culture. Westcott said she didn't mean to be insensitive and she was only bothered by the fact that Moon was insistent in trying something she wasn't ready to try.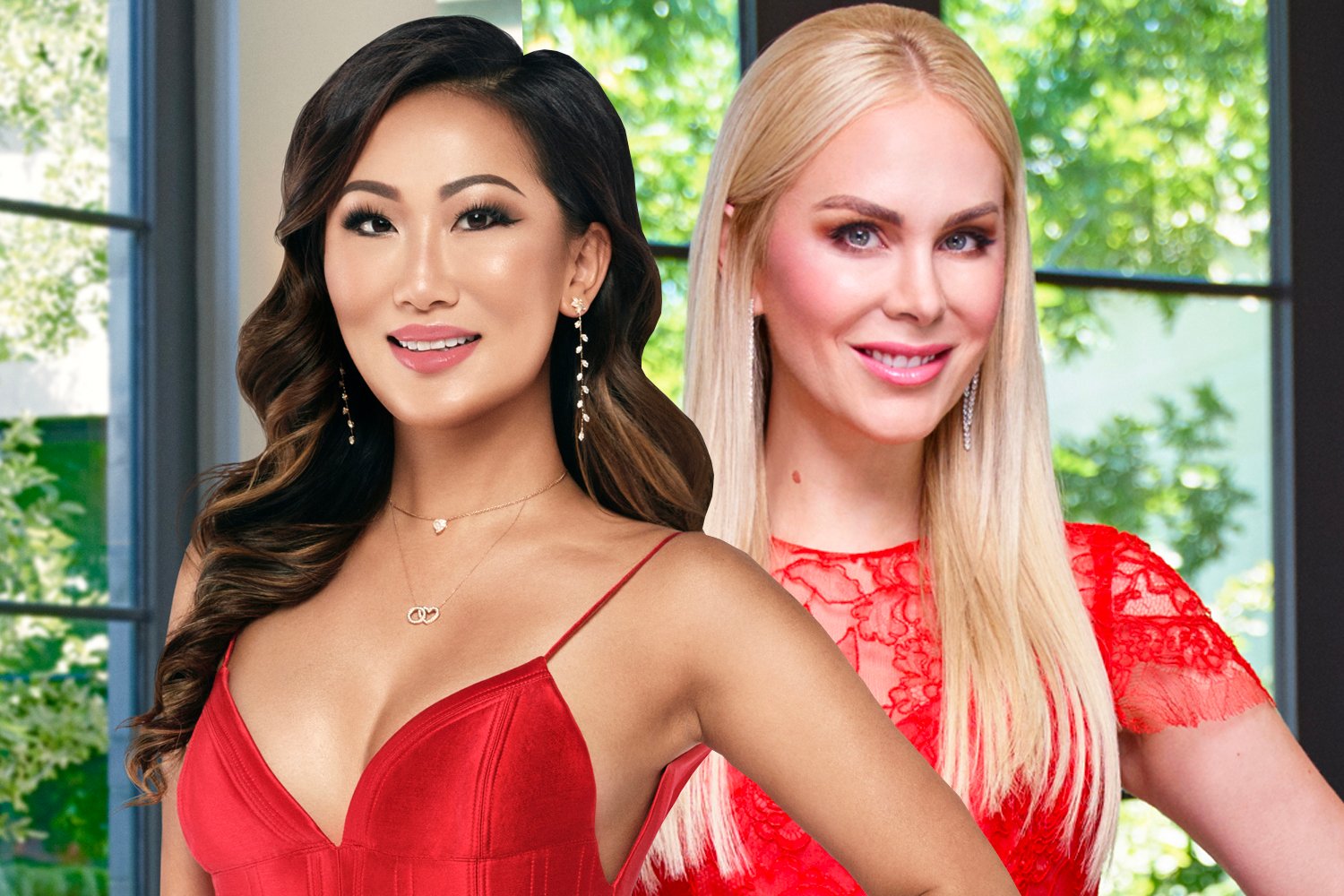 Then came a post on social media where Westcott showcased her dog food line and captioned, "Chicken feet? I'd rather eat SparkleDog treats."
Moon fired back adding, "You said you'd rather eat dog food than food from my culture. I admit, I was pushy, but this is outright offensive. So then you block me? GOT IT. For the record, I have never called you a racist."
The Real Housewives of Dallas Season 5 reunion airs on Tuesday, May 4 at 10 p.m. ET on Bravo.