'RHOD': Kary Brittingham Confirms Split From Husband Eduardo and Housewives React To News
Kary Brittingham confirmed she is divorcing her husband of 17 years. The 'RHOD' star opened up about her separation as her co-stars expressed their support.
Kary Brittingham is one of the stars of The Real Housewives of Dallas. The Bravolebrity joined the reality series in season 4 and shared her home life with viewers. Fans of the show noticed that her husband Eduardo Brittingham was notably missing from the show in season 5. During the reunion, Kary finally revealed that she was divorcing her husband of 17 years.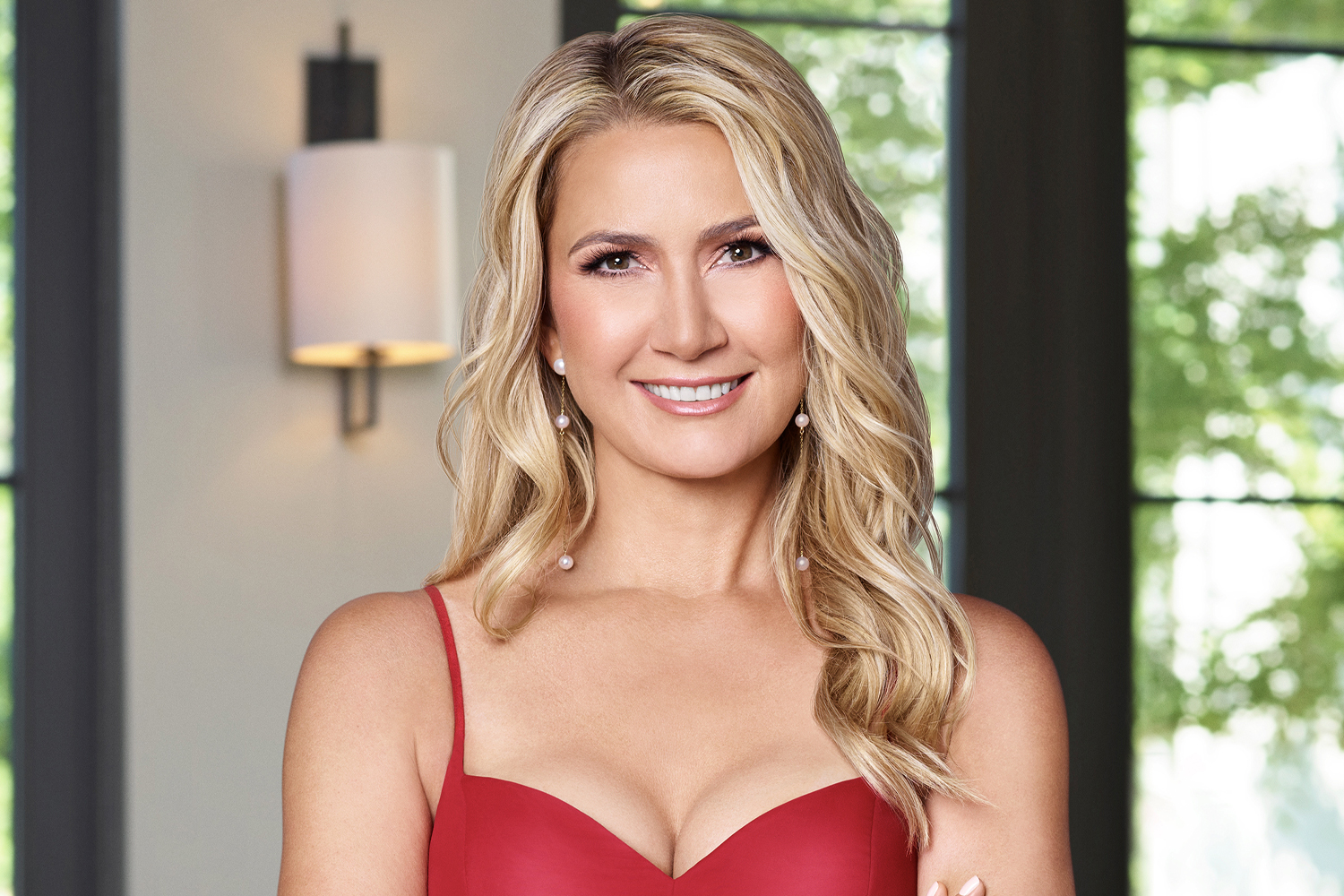 Kary Brittingham struggled during 'RHOD' Season 5
As RHOD Season 5 wrapped its regular season, the ladies reunited to talk about their experience filming the show. Kary opened up about how she struggled to do the series as her marriage "was falling apart."
"This was a really tough season for me and watching it back, I realized how much hurt and how much I was struggling in my life," Kary revealed during the reunion. "As I watched it, I realized how in pain I was. My marriage was falling apart and I didn't want to admit it."
Kary was not physically present at the reunion as she had tested positive for COVID-19 after landing in NYC to film the special episode. Eduardo made an appearance during the finale but on a video call, not in person. Kary said that she and her husband split following a deep conversation.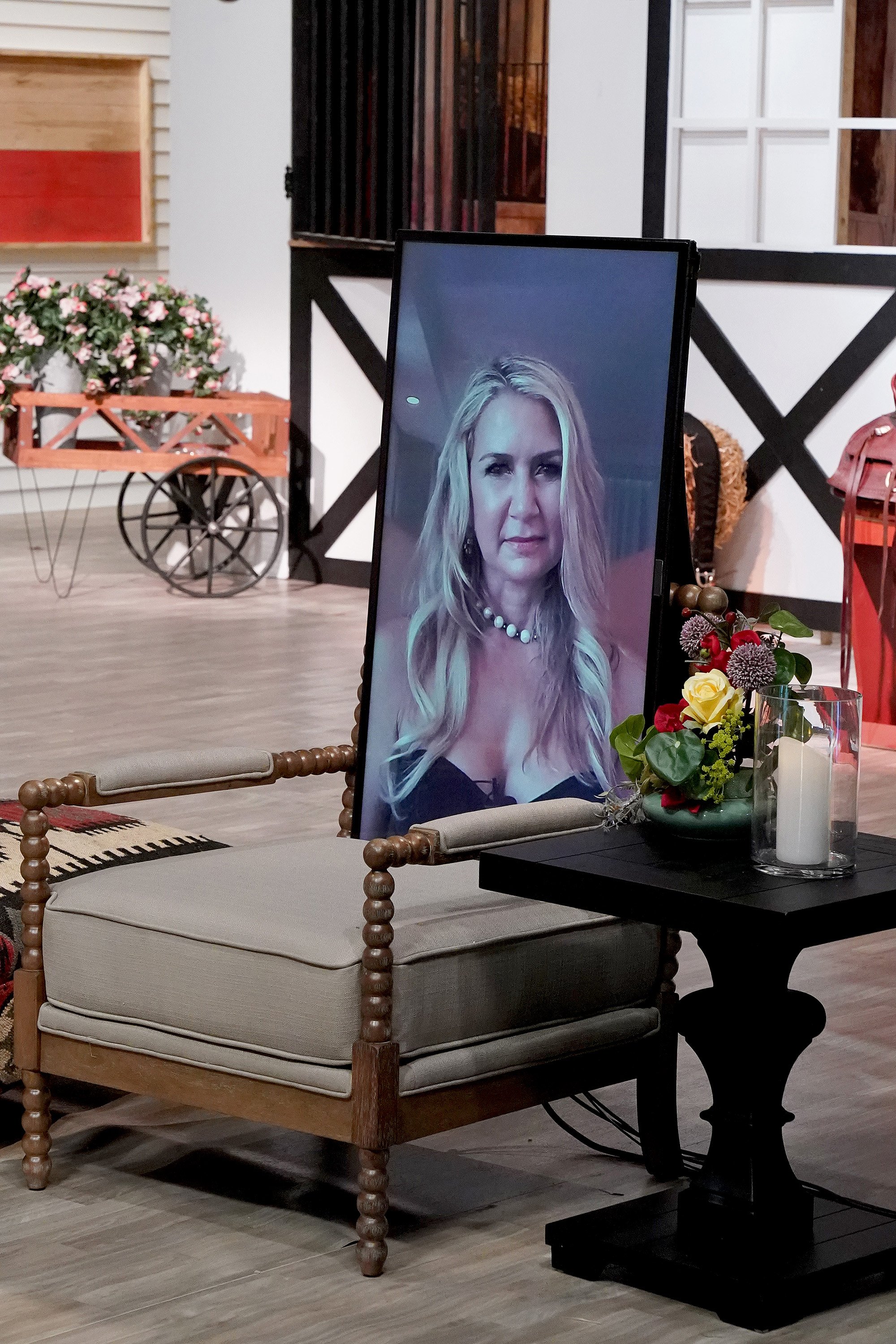 "After the show finished, me and Eduardo had to have a real heart-to-heart talk and we decided we needed to go our separate ways. We just told our kids," she explained. "Obviously, I'm really scared and I think I was definitely trying to mask what I was going through and I'm very ashamed of my behavior, my kids seeing that. I really regret it. I'm thankful to my girlfriends for pointing it out and it really made me take a closer look at what I was going through."
Kary Brittingham confirms split on Instagram
As the RHOD Season 5 reunion aired, Kary took to social media to make her split from her husband official. Kary shares daughter Isabella with Eduardo and the Bravo star had three children from her first husband.
"As we go in to tonight's episode, I want you to know that Eduardo and I have made the very tough decision to separate," Kary posted on Instagram. "He has been the most amazing father these past 17 years to my four kids and for that, I am eternally grateful."
Kary acknowledged that she was splitting from her husband but they would now co-parent. The entrepreneur said she was confident that they would be able to "handle this next chapter of life with the same amount of mutual respect and love we've shared with each other for so long."
"I am so thankful for my amazing kids and friends for surrounding me during this new transition," she added. "Starting over at 50 is scary and change can be hard, but I know that we are doing the right thing for ourselves and our children. If you believe in the power of prayer, please pray for us as we walk through this uncharted territory."
'RHOD' co-stars react
After Kary posted her statement on social media, some of her RHOD co-stars replied to the post to express their support.
"Love, love you so much," Stephanie Hollman wrote. "You are strong, bold, and beautiful. Sending love and prayers to you and your family sweet friend."
Kameron Westcott added, "Love you babe!! I'm here for you always!! Praying for your family!!"
The second part of The Real Housewives of Dallas will air next Tuesday, May 11 on Bravo.