'RHOD': Momma Dee Reveals Real Reason D'Andra Simmons Changed Her Last Name
D'Andra Simmons has been an open book on The Real Housewives of Dallas regarding her complicated relationship with her mother. Fans of the Bravo series can always count on Momma Dee to drop some truth bombs on her daughter. On the latest episode of the franchise, D'Andra's mother threw her under the bus revealing the real reason she changed her last name.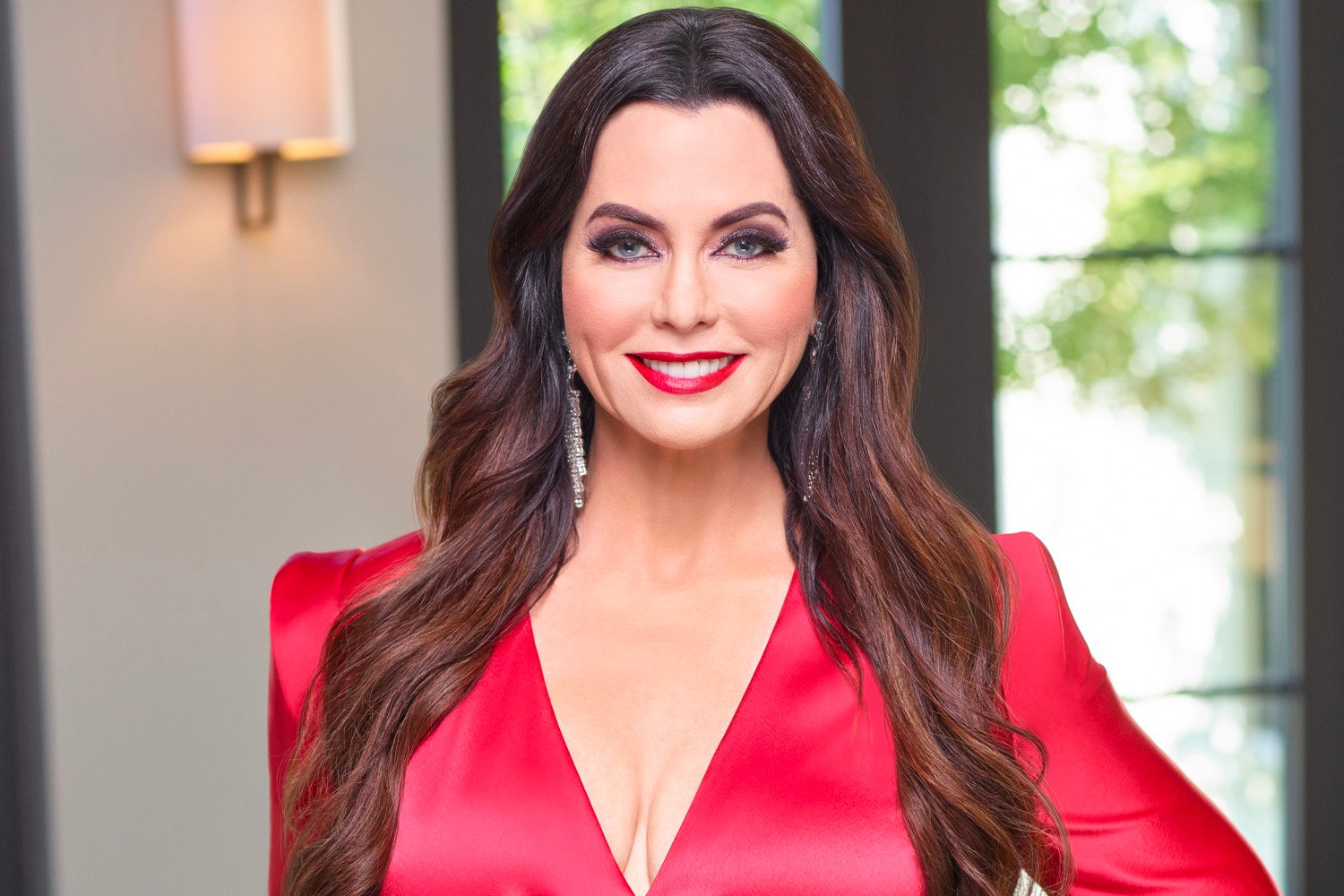 Why did D'Andra Simmons change her last name?
On the latest episode of RHOD Season 5 titled, "A Simmons by Any Other Name," the ladies are invited by Kary Brittingham to celebrate Tiffany Moon's birthday. D'Andra's mother, Momma Dee, was also invited to the party where they all seem to have a little bit too much to drink.
However, there's no party if it doesn't end up in big drama and that's what happened. At one point, "friend of" Jennifer Davis Long asked D'Andra about her last name.
"If Glenn Simmons was your stepfather, why is your last name Simmons?" Long asked.
D'Andra innocently asked her mother to explain to Long why she changed her name. However, she didn't expect her mother to say what she said.
"Because you said that Simmons can take me lots further than Calloway can," Momma Dee answered. "That's what you told me."
D'Andra denied ever saying that was the reason she changed her last name and things got extremely heated.
"I'm not gonna lie, I'm gonna tell the truth," Momma Dee added.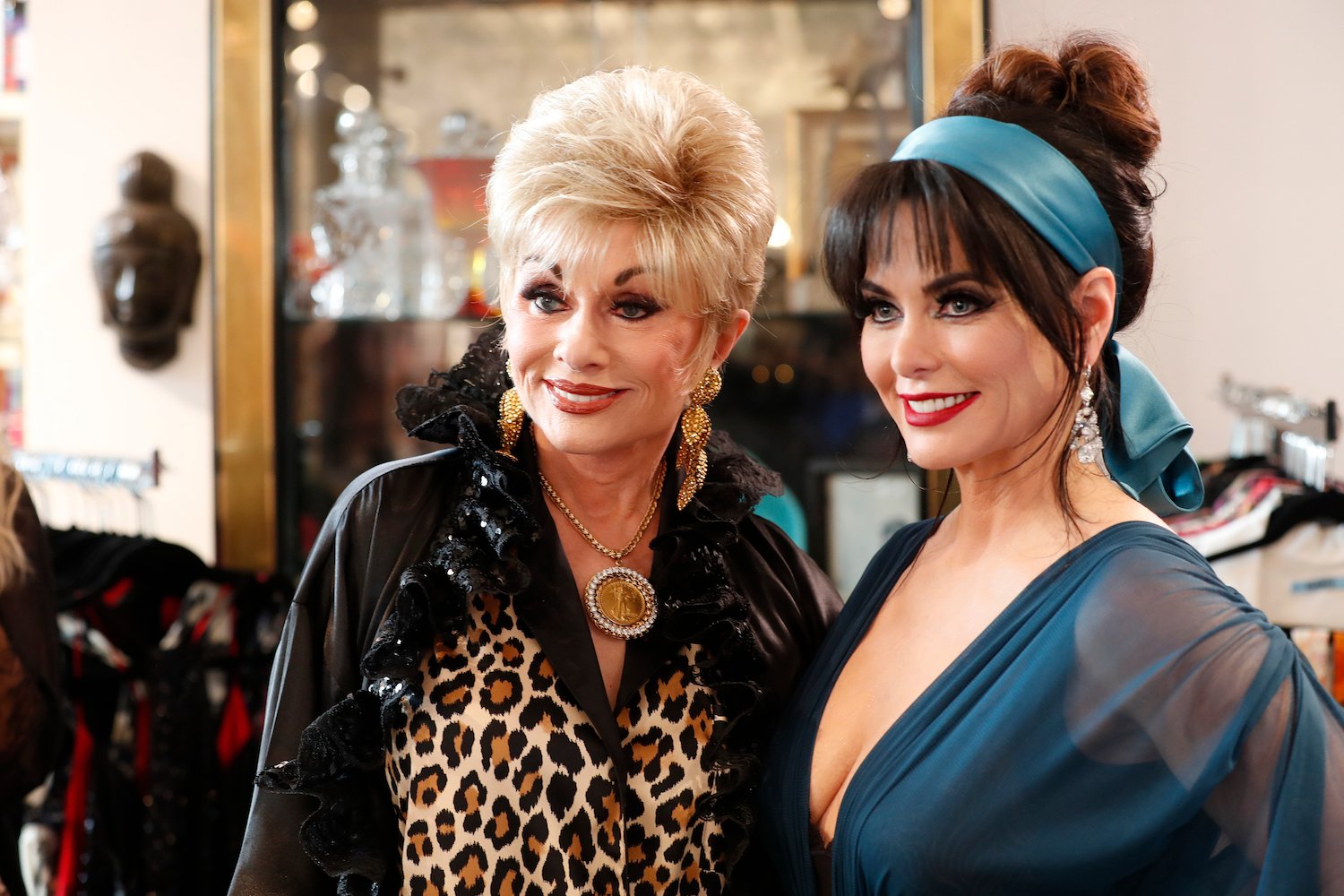 "What the f*** is wrong with you? Are you f***ing kidding me right now?" D'Andra fired back.
They both called each other crazy and said they were full of bullsh** and Momma Dee added, "I'm telling you what your father told me, D'Andra."
"No, I did everything that you wanted me to do," D'Andra said.
As Momma Dee walked away from the altercation, D'Andra said, "I'm gonna lose my inheritance, which I don't give a f*** about anymore.
Kameron Westcott confirms the rumors
Momma Dee did not want to stand there and have her daughter berate her in front of the cameras. She decided to walk out of the party and told production to take her mic off so she would leave.
"When I changed my name from Calloway to Simmons, it was because my step-father had taken care of me," she explained to the RHOD ladies that approached her.
Brandi Redmond and Kameron Westcott tried to tell D'Andra that nobody thought she only changed her last name to benefit from it. However, drunken D'Andra said that everyone did believe that.
"In Dallas, the last name Simmons is very recognizable — you see it on buildings, you see it on hospitals, you see it on colleges," Westcott said in her confessional. "There's always been rumors in town that D'Andra changed her last name to Simmons to benefit herself, to have more doors open for her, to have more job opportunities. Having known D'Andra for 15 years, I know that she is truly insecure about those rumors and she's constantly paranoid that people think that about her."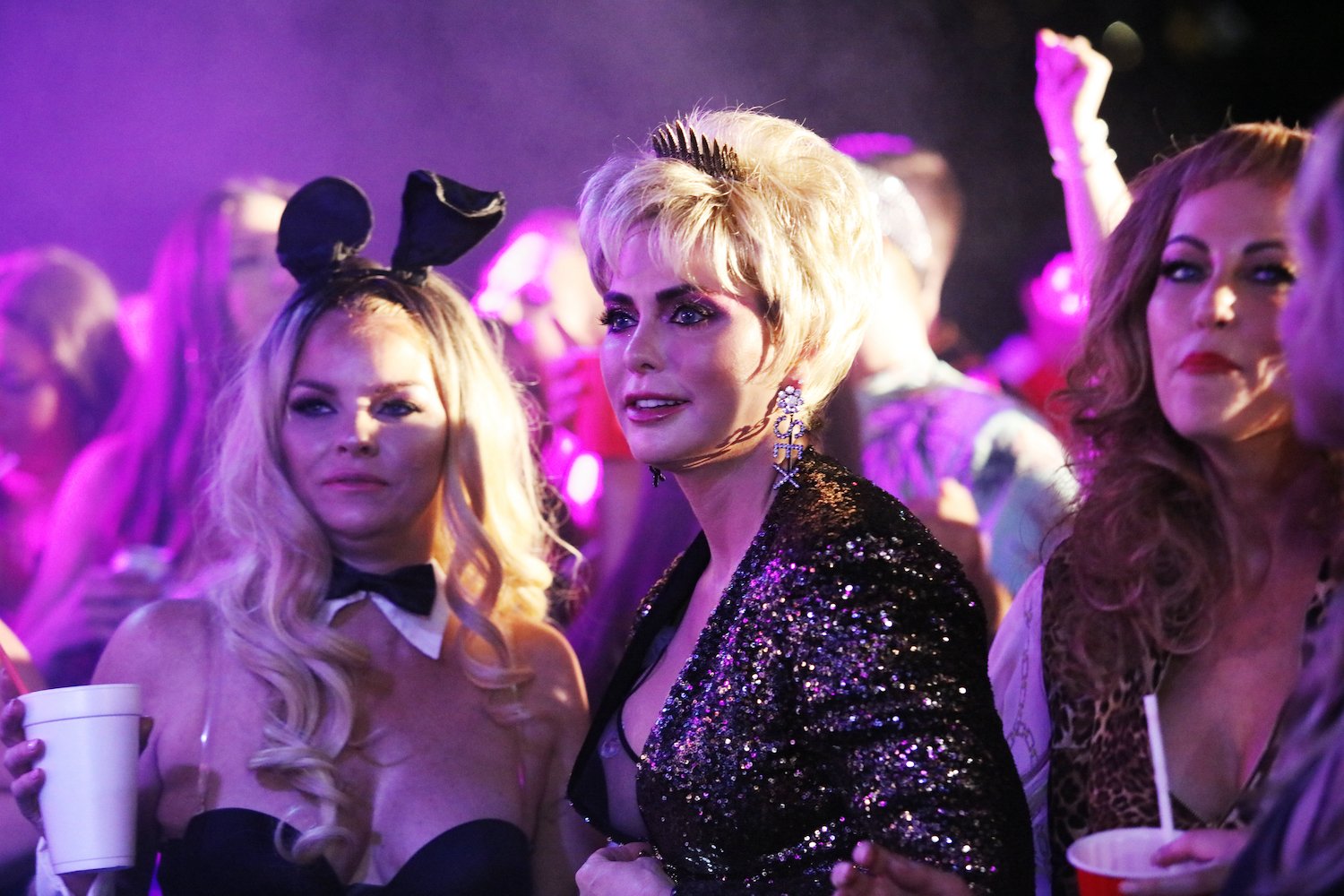 Momma Dee didn't back down from what she said before and reiterated to Stephanie Hollman what D'Andra allegedly told her.
"Either she's forgot it, she's embarrassed about it, she doesn't want people to think bad about her… whatever she believes happened, that's OK with me. I remember it vividly," Momma Dee said in her confessional.
Momma Dee ends up leaving the party and Bravo showed a preview of a conversation she will have with D'Andra next week.
The Real Housewives of Dallas airs Tuesday nights at 9 p.m. ET on Bravo.