'RHOD' Season 6 Canceled: 'The Real Housewives of Dallas' Stars React to News Bravo Has Pumped the Brakes on Show
Bravo fans are in complete shock as the cable network has pumped the breaks on The Real Housewives of Dallas. After ending season 5 back in May of this year, it has been confirmed that there are no plans to move forward with another season of the reality series. There have been rumors about the future of the reality series but nothing was official until Bravo confirmed the news that season 6 would be scrapped for now.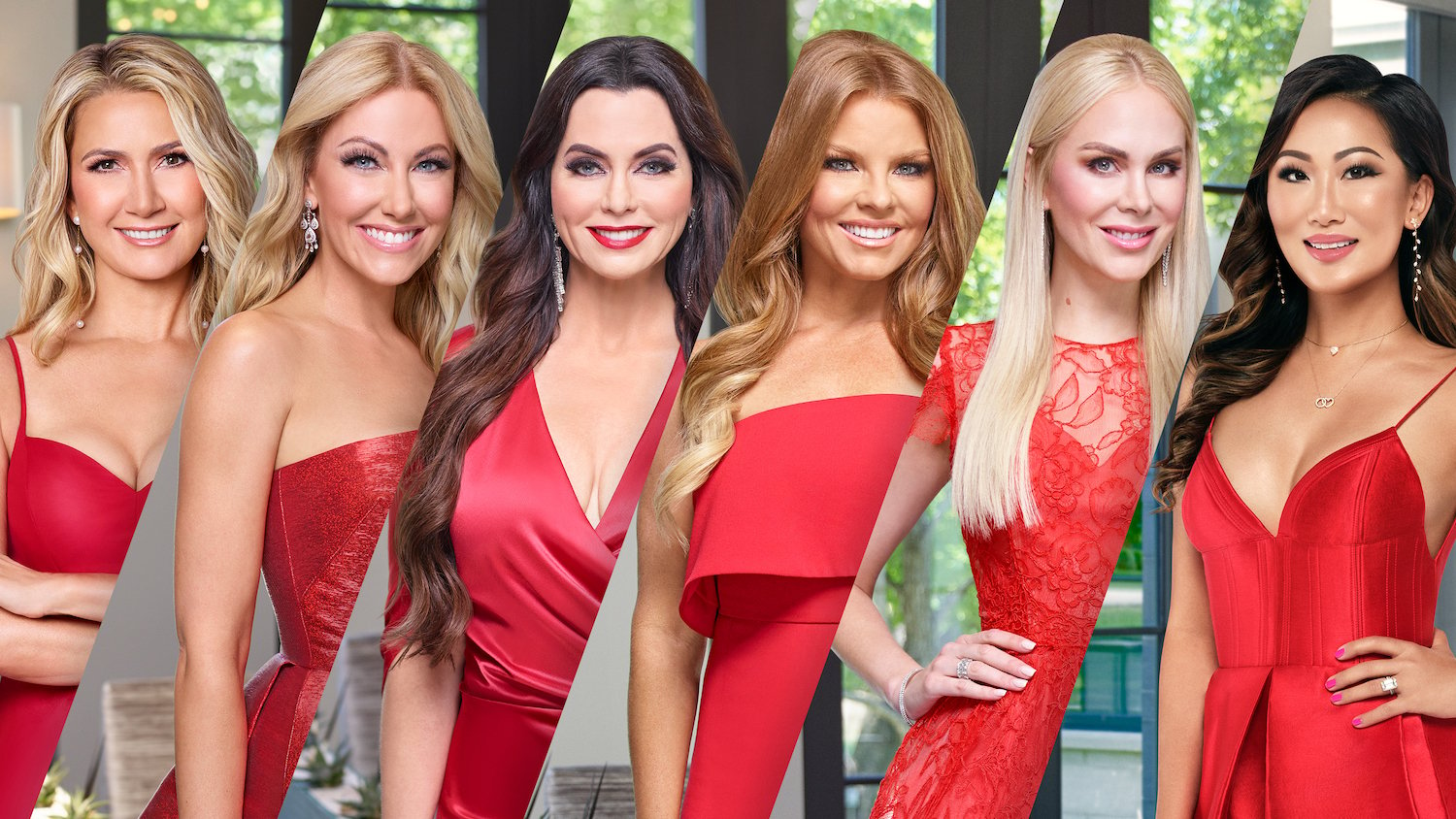 Why is 'RHOD' Season 6 not happening?
Fans are asking why RHOD is not moving forward but there's no official reason for the cancellation of the show based in Texas. The cast of the most recent season was made up of Kary Brittingham, Stephanie Hollman, D'Andra Simmons, Brandi Redmond, Kameron Westcott, and Tiffany Moon.
"There are currently no plans to bring The Real Housewives of Dallas back next year, and beyond that nothing official has been decided," Bravo said in a statement to E! News.
This is not the first time that Bravo has axed one of the Real Housewives spinoffs. The Real Housewives of D.C. was a short-lived franchise that premiered back in 2010 but only 1 season of the series was confirmed. However, RHOD fans shouldn't lose hope because there's also an example of a franchise getting rebooted.
The Real Housewives of Miami ran for three seasons on Bravo and was never officially canceled by the network. It was picked up to series once again by Peacock, the streaming service, for a new season that should premiere sometime in 2022. Maybe RHOD could see a reboot happening on Peacock in the future?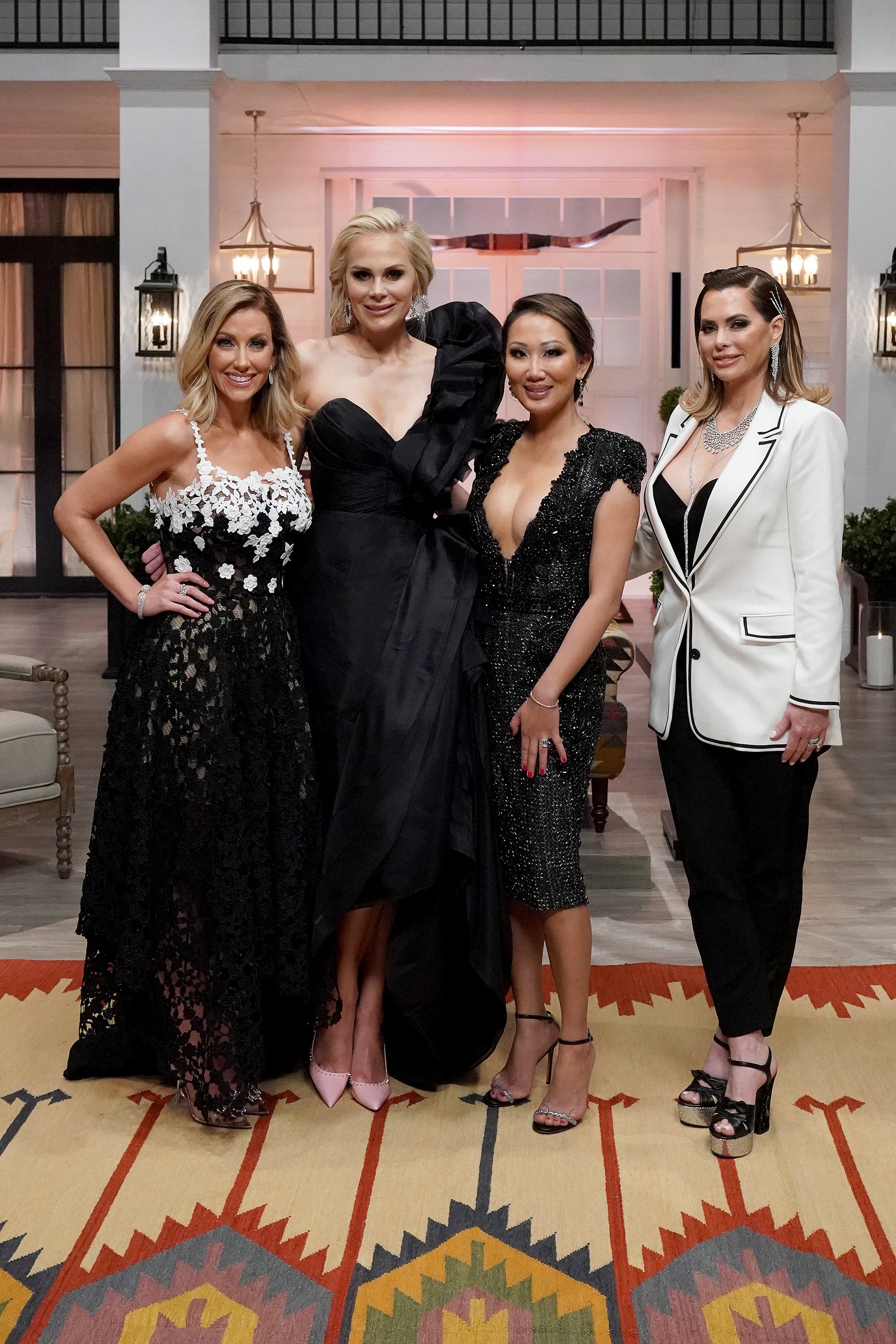 D'Andra Simmons says goodbye
With news that RHOD was coming to an end, Simmons took to Instagram to thank all her fans for showing support over the years.
"I would like to thank all of the fans of #RHOD, and specifically everyone who has supported me and my family the last 4 years on this incredible journey," she posted on Instagram.
Simmons added that she was grateful for the platform to share her life and stories that made her the person she is today.
"I have learned and grown so much from watching myself on TV and being able to see my victories as well as my mistakes, while learning from each twist and turn," she continued. The most important lesson I have learned is authenticity speaks for itself, on camera and off."
Kameron Westcott breaks silence on sad 'RHOD' day
Westcott joined RHOD in season 2 and expressed how sad she was to close this chapter of her life and remembered one of her favorite moments on the show.
"These ladies have become sisters to me over the past 4 years and we've gone through so much together," she posted on Instagram. "One of my favorite moments I will never forget… is launching SparkleDog Food season 2. It was so special to have everyone with me on my entrepreneur journey. Driving to the dog food factories wearing all my pink and seeing these guys stare at me like I'm from another planet."
Stephanie Hollman recalls her time on 'RHOD'
Hollman and Redmond were the two remaining OG cast members of RHOD. The latter didn't post anything after it was announced the show wasn't returning. However, the former Cowboys cheerleader had already hinted she was saying goodbye to her time as a housewife. Hollman recalled her friendship with Redmond that was documented on the Bravo reality series over the years.
"I was also blessed with working with my best friend Brandi Redmond," she posted. "For the rest of my life, I will treasure the memories we shared and your contribution to my life. I have met so many outstanding people along the way. I feel like I do not have the words to clearly express my appreciation and love to each and every one of you."
Hollman revealed she would be spending more time with her family now that she won't have RHOD.