'RHOD': Stephanie Hollman's Husband Breaks Silence on Rumored Demotion to 'Friend Of'
Stephanie Hollman is one of the OG stars of The Real Housewives of Dallas. The Bravo reality series is on hiatus at the moment and the cable network has not announced when they will start filming season 6. Brandi Redmond has seemingly confirmed she is leaving the franchise but the other housewives have not talked about their status on the show. Other rumors point to a cast shakeup and there is talk that Stephanie is being demoted to a "friend of" role, which her husband Travis Hollman recently talked about.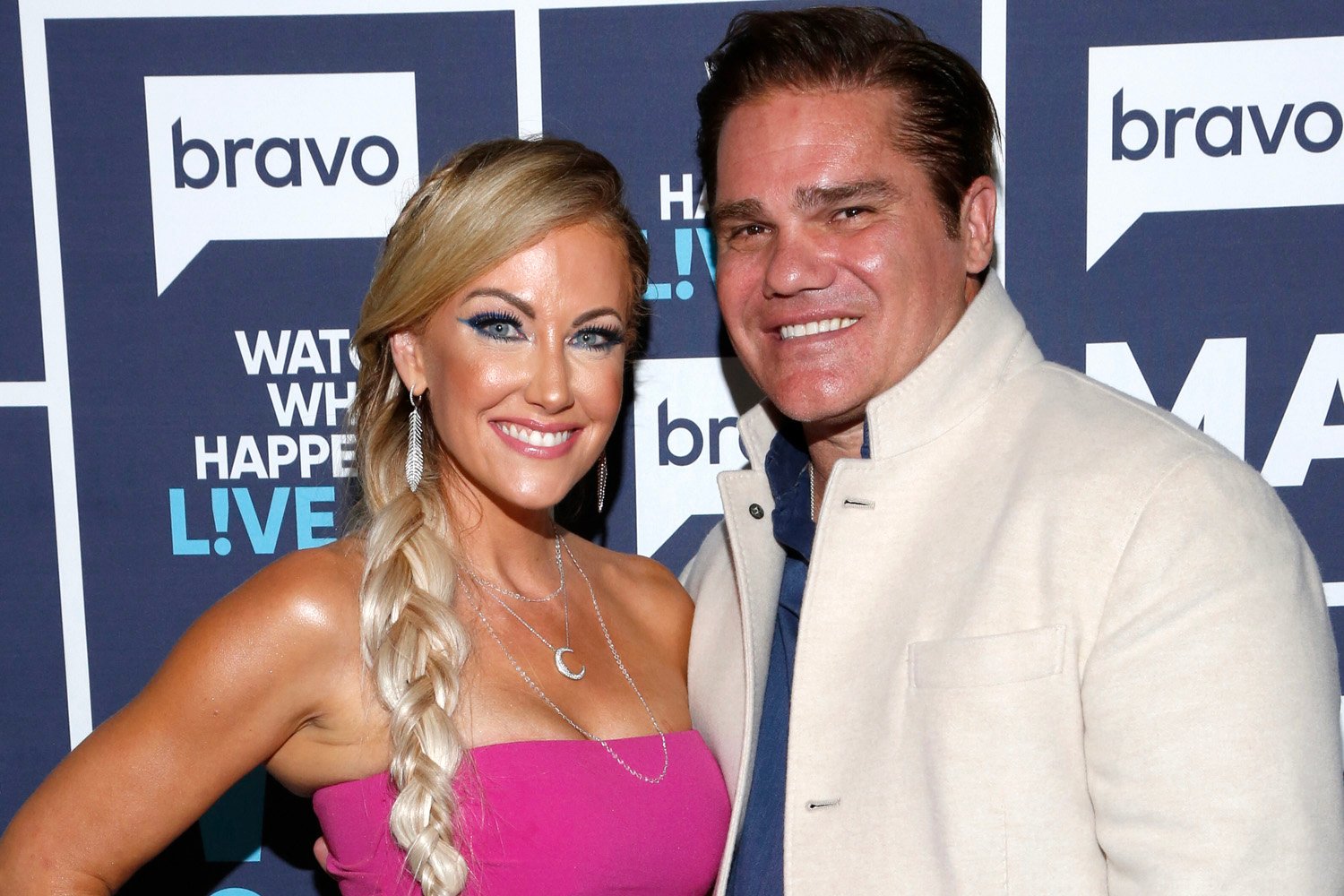 Is Stephanie Hollman getting demoted for 'RHOD' Season 6?
Stephanie Hollman is one of the RHOD founding members and although she hasn't gotten in the mix of drama, she holds the group together by playing the middle. As Bravo shakes things up with their other franchises, Dallas is one that is seemingly also getting a drastic change. There are a lot of rumors on social media and there's one that points to Stephanie getting downgraded from a full-time housewife to a "friend of" role.
Travis was recently featured on the podcast Sidepiece with Melissa Pfeister where he spilled the tea on the rumors RHOD is in for changes.
"They're talking about a cast shakeup, and I think that would be good," Travis said. "I don't know who it needs to be. I mean, I like everybody that's on there."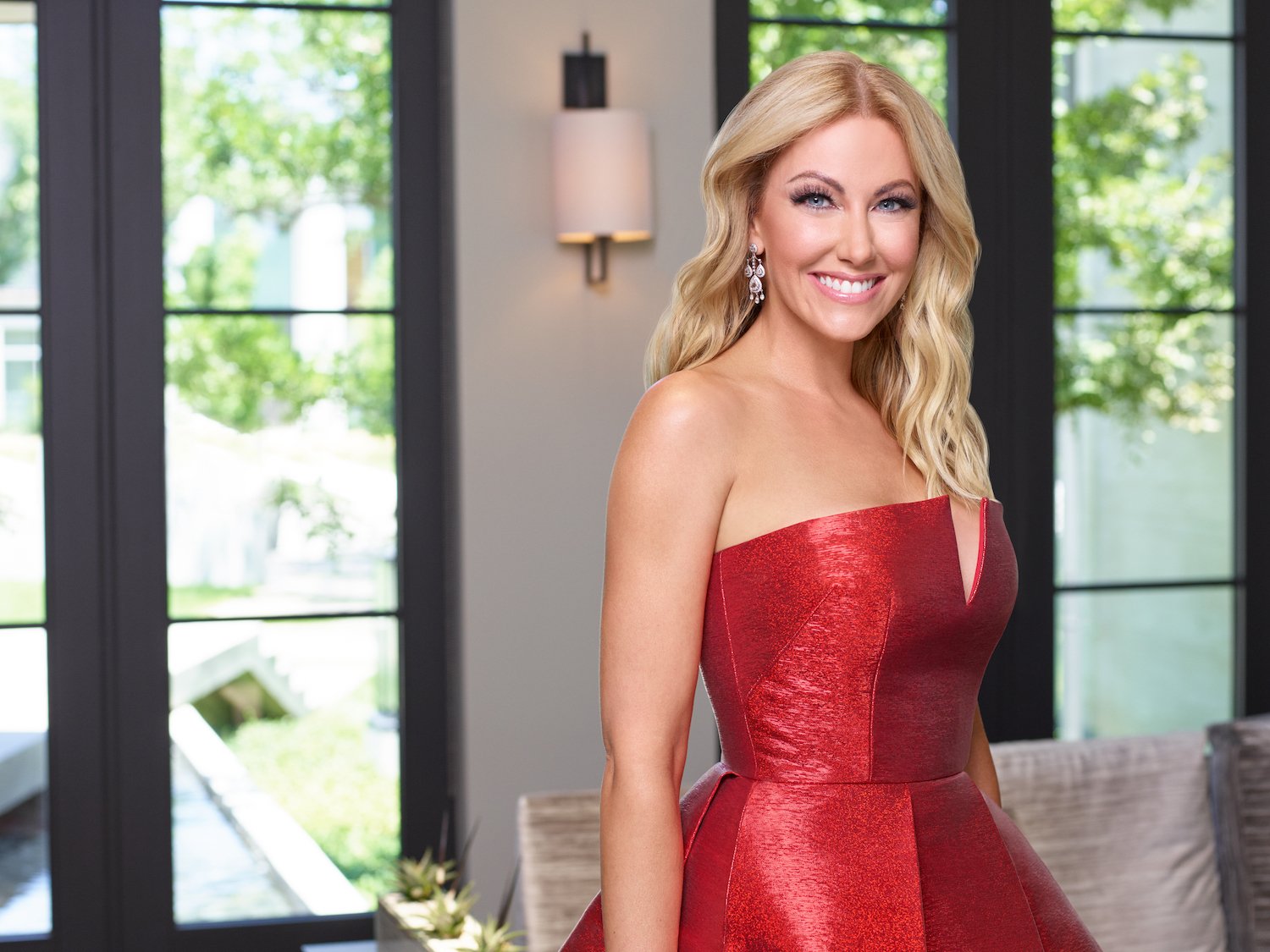 RELATED: 'RHOD': Tiffany Moon Breaks Silence on Brandi Redmond and Their Friendship Status
The cast from last season includes Stephanie, Redmond, D'Andra Simmons, Kameron Westcott, Kary Brittingham, and Tiffany Moon. However, Travis revealed that if Stephanie is not offered a star she is not going to return in a part-time capacity.
"Someone will get thrown off a show, and then they'll want to be friends of and stuff. And it's like, Why are you doing that? If you're off, leave!'" he added. "I'll tell you if Stephanie comes back, I don't know if she is or not, but she's not coming back as a friend of. She's either on, or she's not. She's either getting paid, or she's not. There's no middle ground."
Is Brandi Redmond quitting 'RHOD?'
Although there's no word about the future of RHOD just yet, Redmond shared a cryptic message. The OG housewife took to her Instagram Stories to post a quote that has led fans to believe that was a goodbye to the Bravo series.
"It's time to say goodbye," read the quote shared by Redmond. "But I think goodbyes are sad and I'd much rather say hello. Hello to a new adventure."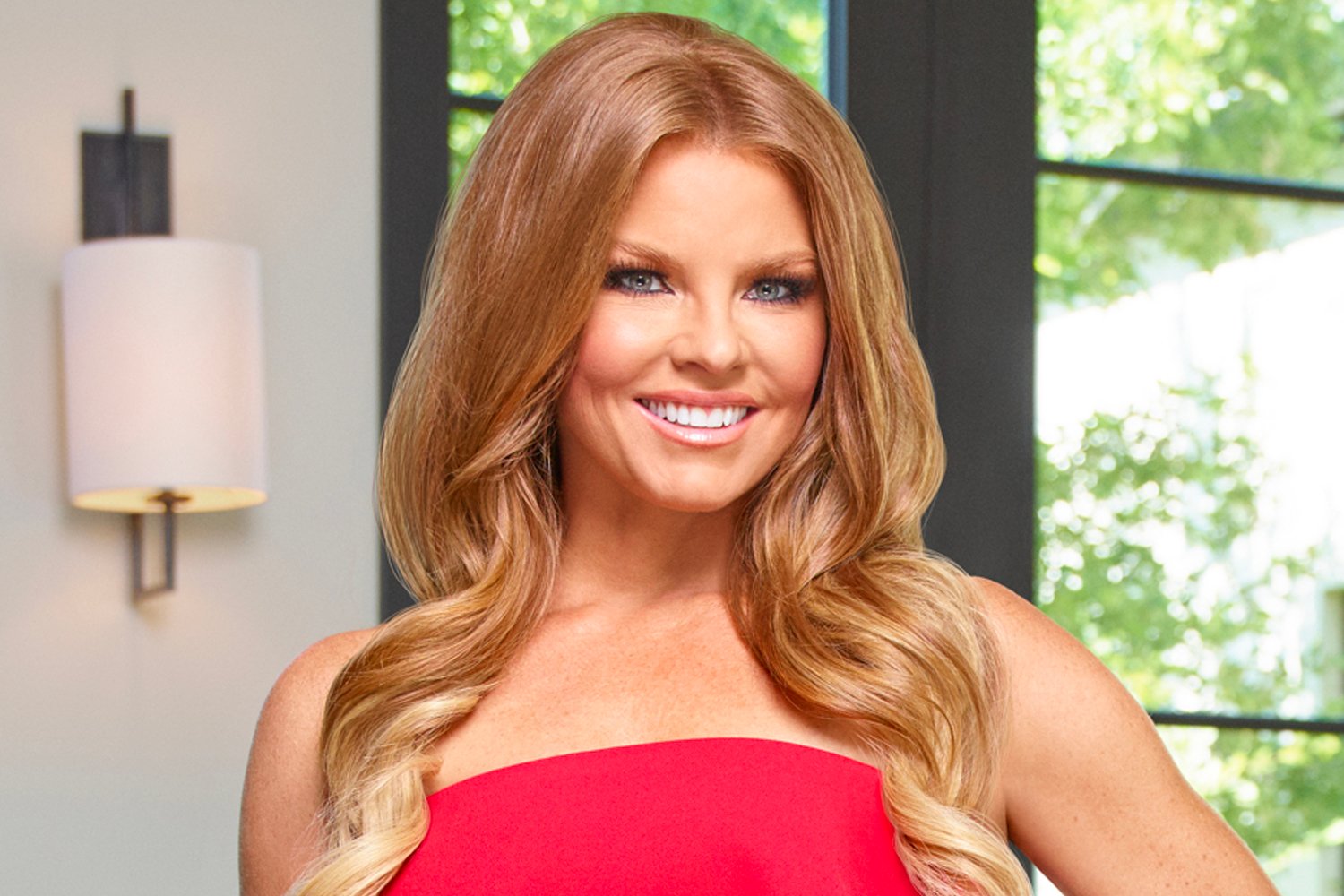 RELATED: 'RHOD': Momma Dee Reveals Real Reason D'Andra Simmons Changed Her Last Name
Redmond decorated the quote with stickers of herself with her RHOD looks. This isn't the first time that she posts something similar. The last time Redmond hinted that she was leaving was back when season 5 was still airing.
"I also want to thank you all for being a part of my journey these past few years," she said in an Instagram post. "I have loved sharing my life with you but sometimes things come to an end. The best kind of ends are happy ending and I choose happiness. Sending you all my love and prayers."
Bravo has not officially announced the potential cast for The Real Housewives of Dallas Season 6.