'RHOD': Tiffany Moon Fires Back at Kameron Westcott for 'Offensive' Remark About Her Culture
Tiffany Moon is the newest cast member of The Real Housewives of Dallas and she is already caught in the middle of controversy. Kameron Westcott, who throughout her tenure on the show has been relatively drama-free, has found herself at odds with the anesthesiologist. Things between the two have been heating up on social media and it's gotten so bad that Westcott even blocked Moon.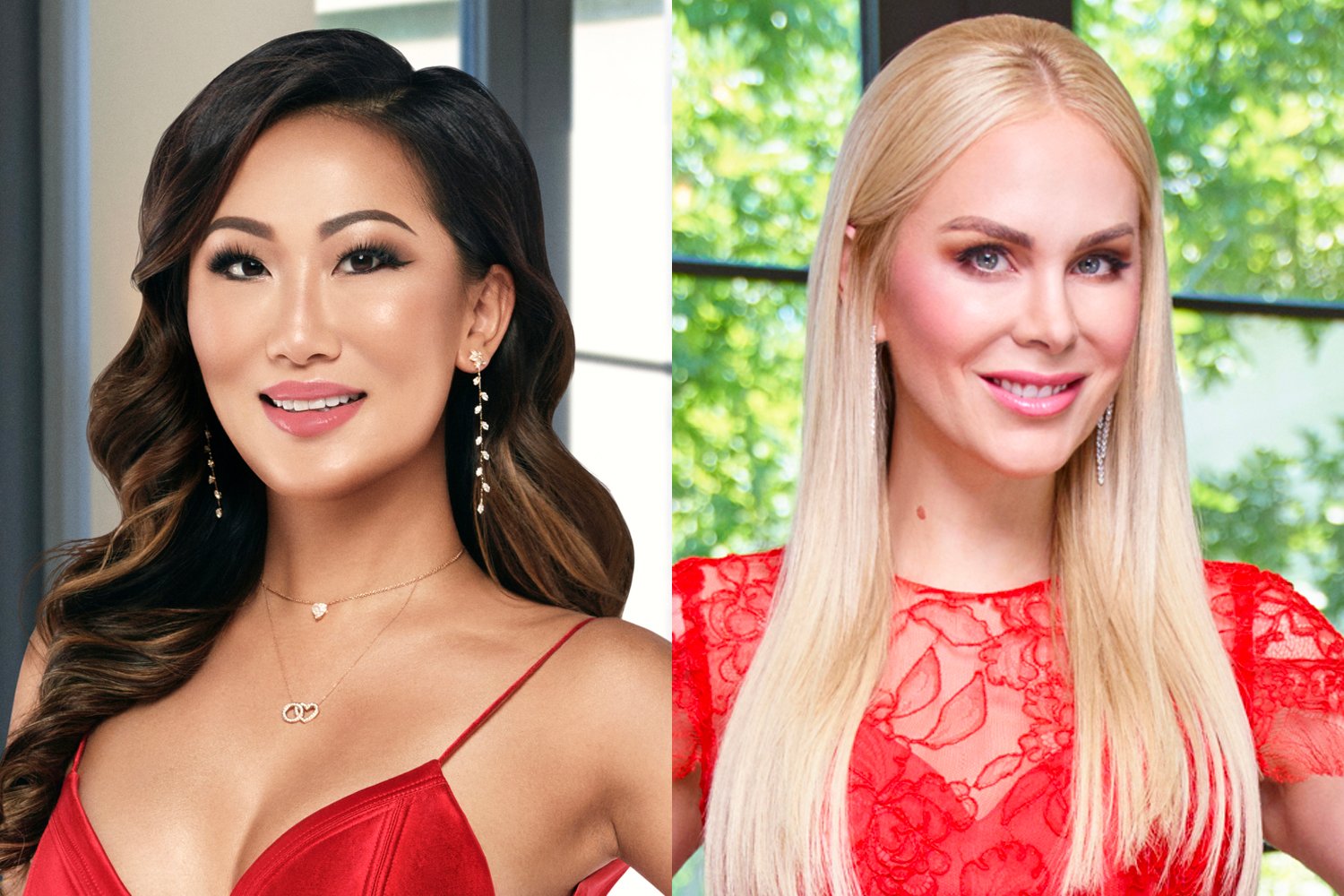 How did the feud start?
Moon joined season 5 of RHOD after LeeAnne Locken exited the series. The doctor is the first Asian American on the franchise and became a housewife amid backlash from Brandi Redmond. Last year, a video resurfaced where Redmond is seen mocking people of Asia. When Moon first met the former Cowboys cheerleader on the show, she made her aware of how offensive her video was.
In trying to introduce the ladies to her culture, Moon invited all of them to a Chinese restaurant. This time, they were not going to eat the basic food and the anesthesiologist tried to make her fellow housewives try new things.
Moon tried to have Westcott try chicken feet, which is a food traditionally eaten in her culture. However, the thought of eating chicken feet grossed Westcott out. Moon was persistent, but Westcott pushed back. The latter ended up throwing the food on the floor so her dog could eat it.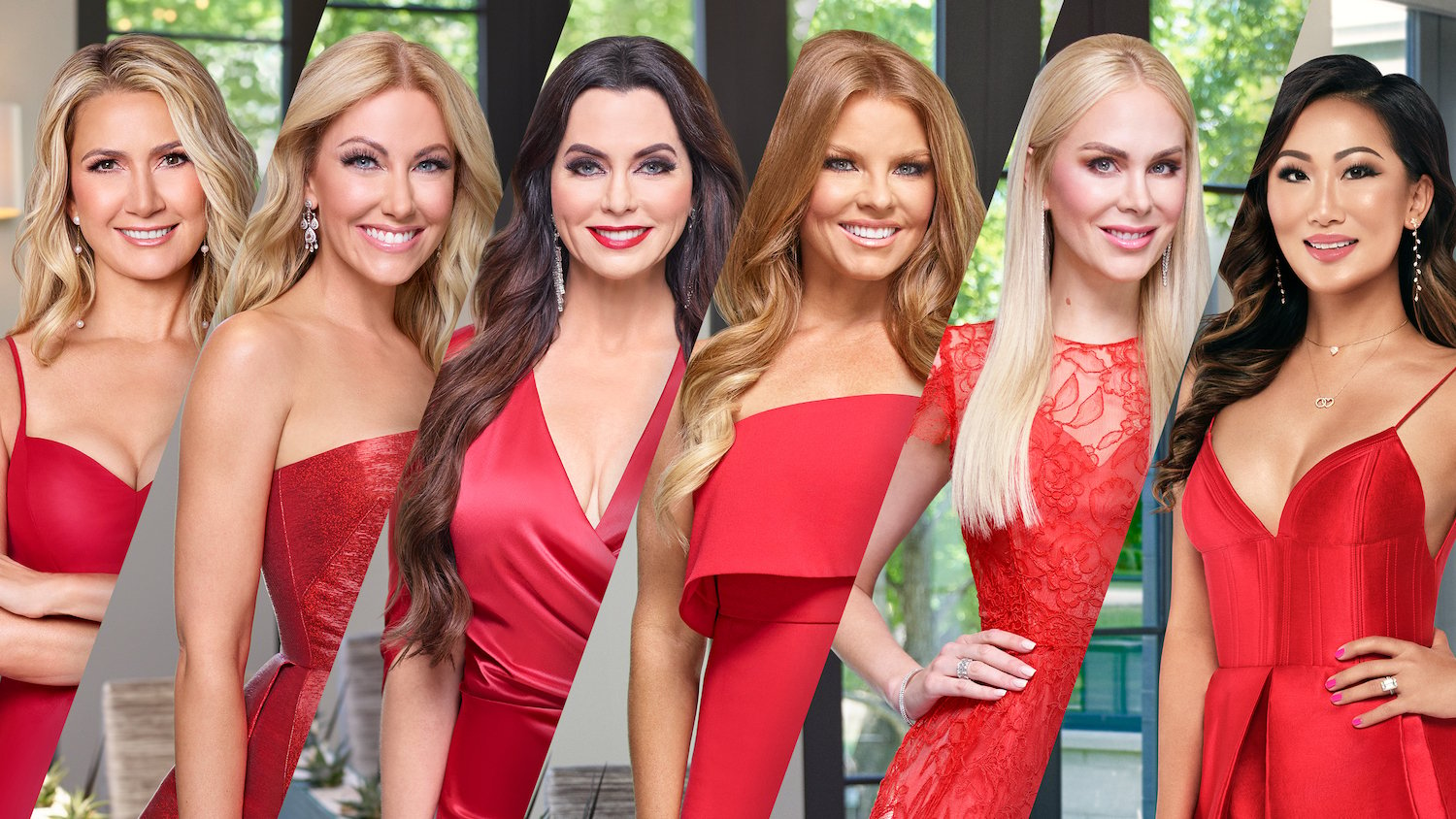 Things heat up
In the following episode, the ladies got together again to celebrate Kary Brittingham's birthday. The chicken feet came up when Westcott said the food being served at the party was "a lot better than the chicken feet."
"Hey, my people take offense to that," Moon clapped back. "You just offended everyone in China."
Westcott pushed back saying she didn't offend anyone in China because "chicken feet has nothing to do" with the country. However, Moon said it was a "cultural food."
"What does that have to do with China? You can get chicken feet anywhere. You just tried to stereotype the whole situation. Just because I don't like chicken feet has nothing to do with China," Westcott added.
Moon suggest Westcott "loosen up a bit" and apologized for pushing her to eat something that "grossed" her out.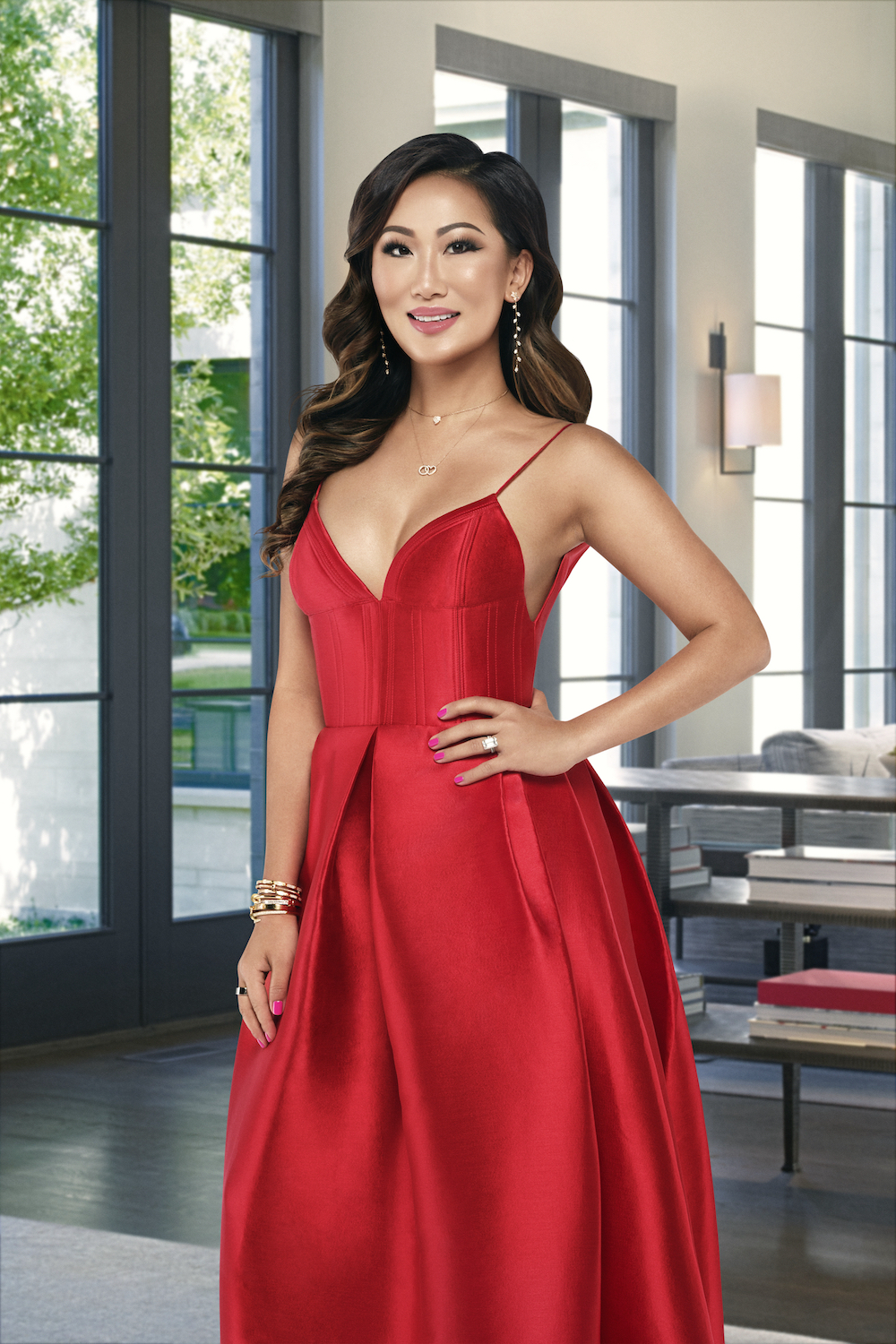 Kameron Westcott continues feud
As RHOD Season 5 continues to air on Bravo, things between the housewives are getting more tense. The audience is weighing in on the drama and taking sides. As the controversy heats up, Moon shared with her fans that Westcott had blocked her from all of social media.
Westcott then shared a photo of dog food in her hands, but it was her caption that really threw this drama into overdrive.
"Chicken feet? I'd rather eat SparkleDog treats," Westcott posted.
Fans of the Bravo series may remember that Westcott launched a dog food line where she made the food pink. Moon was made aware of this post and fired back at the offensive remark.
"You said you'd rather eat dog food than food from my culture," Moon tweeted. "I admit, I was pushy, but this is outright offensive. So then you block me? GOT IT. For the record, I have never called you a racist."
There have been no further updates from the RHOD stars since but Moon seems to be ready to tackle this dilemma at the reunion. On her post, she used a hashtag that teased she was gathering her receipts for the reunion.
The Real Housewives of Dallas airs Tuesday nights at 8 p.m. ET on Bravo.