'RHOD': Tiffany Moon Says She Hasn't 'Been Invited Back' For Another Season
The Real Housewives of Dallas newcomer Tiffany Moon brought new elements to the show as the first minority and full-time working cast member in the installment. However, she recently noted she has yet to receive an invitation back for another season.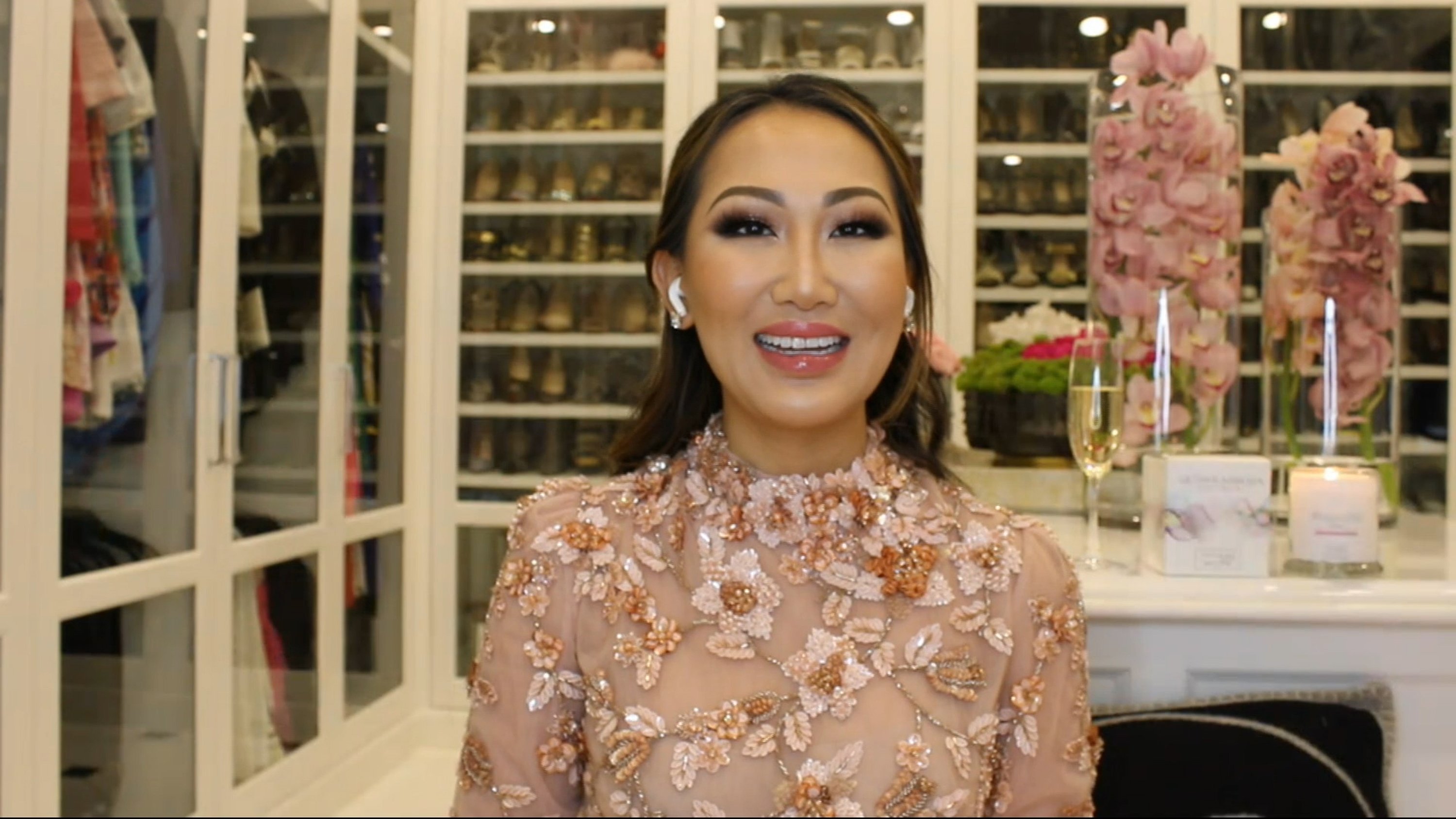 Tiffany Moon made her debut in 'The Real Housewives of Dallas' season 5
Born in China, the newest housewife moved to the United States at the age of six. Raised by strict parents, she graduated college at the age of 19 and completed medical school four years later in the top 10 percent of her class.
She currently works as an anesthesiologist, a job that became more grueling due to the COVID-19 pandemic.
Wanting to spend more time with her six-year-old twins, Moon asked to switch to a part-time schedule.
The newest housewife also wanted to learn how to let loose and have fun with girlfriends as she never had any growing up.
Brandi Redmond felt 'uncomfortable' around Moon due to offensive video
Shortly following last season's reunion, LeeAnne Locken's wedding planner tweeted a video of OG housewife Brandi Redmond making fun of her eyes by comparing them to an Asian person.
She also mocked them by putting on an accent and using broken English. The RHOD star initially defended the clip following the release before deciding to enter a wellness center because her mental health deteriorated due to the backlash.
During the fifth season's premiere episode, Moon approached Redmond and explained the history behind her jokes and why they were offensive. She also seemed open to getting to know the former NFL cheerleader.
However, Redmond admitted she had a hard time "being herself" because she didn't want to say anything to offend Moon. The comment wasn't received well by the newest housewife or the viewers.
Has 'RHOD' invited Moon back for season 6?
Following the Apr. 6 episode, People published an interview with the anesthesiologist in which she admitted she didn't know if she would return for another season.
Moon explained, "something would have to change" in terms of filming hours because she still works four days a week and raises twin daughters. The newest housewife noted her kids are older and "more demanding" when it comes to her attention.
"Like, I only have 24 hours in a day," she stated. Moon also said the network has yet to ask her back for another season, and she's not sure what's going on. Nonetheless, the 36-year-old isn't stressing over it as she plans on taking it "one day at a time."
However, she admitted she's "nervous" about the upcoming reunion as she's never "breathed the same air" as executive producer Andy Cohen. Additionally, Moon noted she hasn't spoken to most of her castmates since they finished filming over six months ago.
Therefore, she believes there'll be "a lot to unpack." If the newbie doesn't return, she did have a "validating" moment with her mother when she shared her decision to step back from working as much, a conversation that previously terrified her.
However, her mom received the news well, making Moon feel as she "finally crossed the finish line in terms of trying to please my mother." The Real Housewives of Dallas airs Tuesdays at 9/8 Central on Bravo.