'RHOM': Alexia Echevarria's Husband Breaks Silence on Controversial Scene Involving Peter and Frankie
Fans of 'RHOM' have been debating a controversial scene from the Peacock series involving Alexia Echevarria's family. Now the latter's husband is explaining what really happened.
Alexia Echevarria is one of the OG stars of The Real Housewives of Miami that returned for the reboot on Peacock. The reality TV personality has not shied away from showcasing in front of the camera her real-life issues. Episode 5 of Season 4 contained a scene between Echevarria, her fiancé Todd Nepola, and her son Peter Rosello. The scene dealt with a highly sensitive topic with fans slamming Nepola for the way he handled the situation. Now Nepola is breaking his silence and giving context to the actual dynamic of the scene.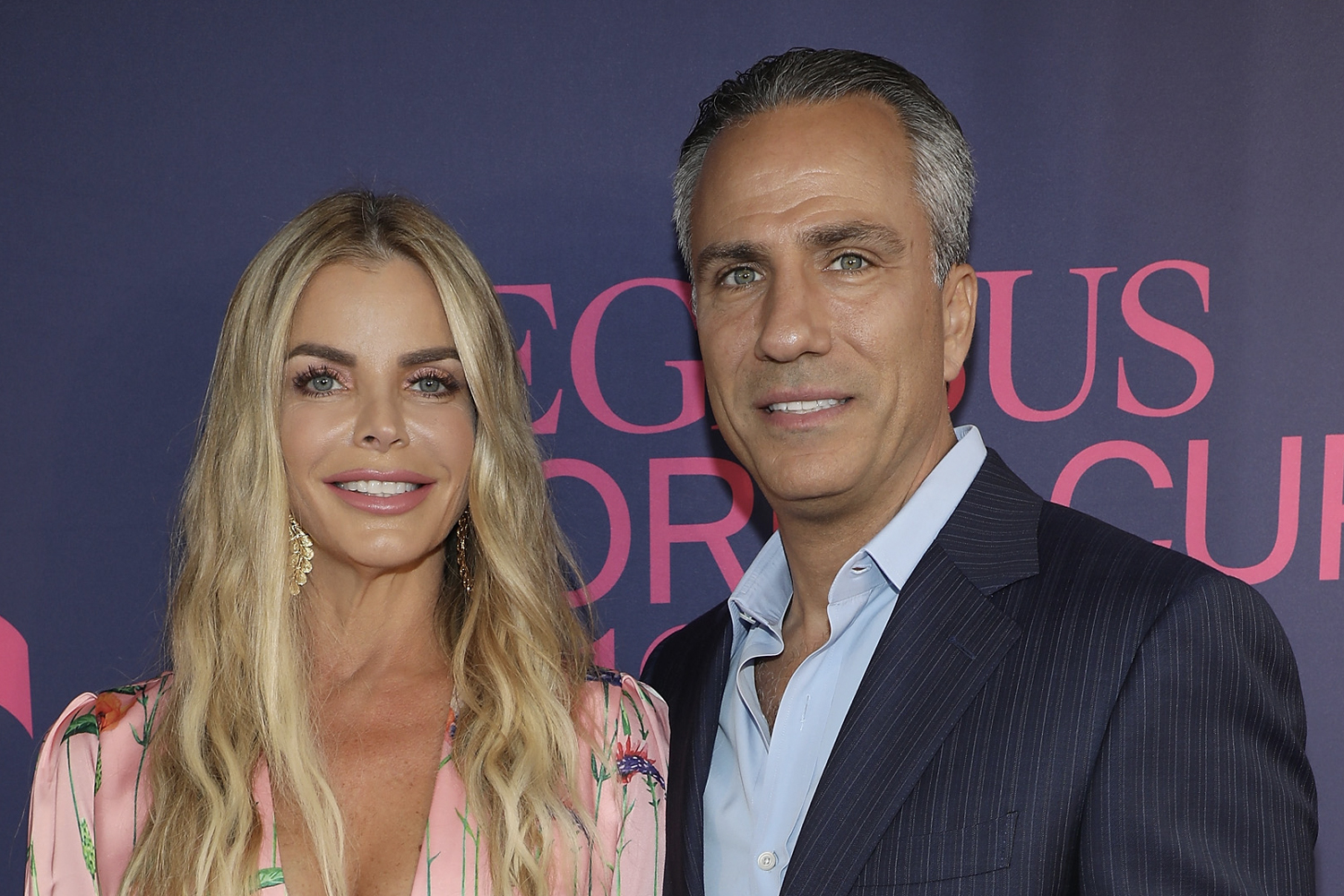 Why was the 'RHOM' scene so controversial?
Although Wendy Williams had initially expressed interest in joining RHOM Season 4, she ended up backing out of putting her name out there. However, the drama around Echevarria's family has given fans a lot to digest, and the episode titled "Family Therapy" was explosive.
At the time of the filming, Echevarria was engaged to wed Nepola. As the couple planned their wedding, Echevarria wanted both of her sons to be part of the ceremony to walk her down the aisle. The problem is that her oldest son Peter and her fiancé don't have a solid relationship.
The fallout between Peter and Nepola comes from an incident where Peter was supposed to be taking care of his brother Frankie who needs assistance. Things got out of hand and an accident occurred and Frankie was severely injured. Nepola called out Peter's behavior and they all relived it during the recent episode of RHOM.
During the heated exchange, Nepola harshly tells Echevarria that she's enabling Peter's behavior and not holding him accountable for his actions. Echevarria explained that the family has been through a lot of hard moments and they haven't had time to heal. Nepola insists that the family should go to therapy to talk things out and process their reality.
Todd Nepola explains the situation with his family
Many fans pointed out that Nepola was too harsh on the family and was talking in front of Frankie like he wasn't there. After the RHOM episode was made available on Peacock, Nepola shared his side of the story on Instagram by replying to a post made by the account Queens of Bravo.
"Everyone's opinion is valid here. It was an awful situation. I just want everyone to know Frankie was not there while this argument took place," he posted. "They sent him in to close the scene out. The entire scene was filmed over 2 hours and this is what made the final cut."
Nepola explained that he was having a conversation with Peter and the heated argument started when Echeverria joined them.
"In the end, this is something much better suited for a professional therapist as I say, but that's not what this show is about," he explained. "This is a real issue we have been dealing with for over 4 years and they wanted us to talk about it on TV. That's not easy."
Nepola added that he believes the show edit was fair and stressed that he sympathizes with "Alexia and Peter's situation."
It's all about Frankie
Furthermore, Nepola reiterated that the family wants what is best for Frankie and they are all working together to help him out.
"It's all for Frankie and Peter and Alexia do LOVE this boy more than words can express," Nepola continued. "My trying to help as an outsider is tough and hopefully they know it's my love for Frankie. But you are all right about the fact that Alexia, Peter, and myself will do anything for Frankie. We're still learning how."
The Real Housewives of Miami drops new episodes every Thursday on the Peacock streaming service.