'RHOM': Domestic Violence Case Dismissed Against Alexia Echevarria's Son Peter Rosello (Breaking News)
Following an investigation, domestic violence charges against Peter Rosello, son of Alexia Echevarria from Bravo's The Real Housewives of Miami have been dropped and the case is dismissed, according to Peter's attorney.
Attorney Peter Heller shared with Showbiz Cheat Sheet: "After a pre-file investigation of the case by the State Attorney's office, the decision was made not to file charges against Peter Alexander Rosello. There was no evidence to support allegations. The case was dismissed and is now closed."
Peter Rosello's family looks forward to moving on
Peter was arrested last month after having an argument with his girlfriend. He was charged with battery misdemeanor, via People. According to a report from the Miami Police Department, the couple engaged in a physical fight. Peter's girlfriend fled, looking for help. When police arrived, they found her to have "visible redness on her face and neck area." She also said she had "pain and discomfort in the crotch area," according to the report.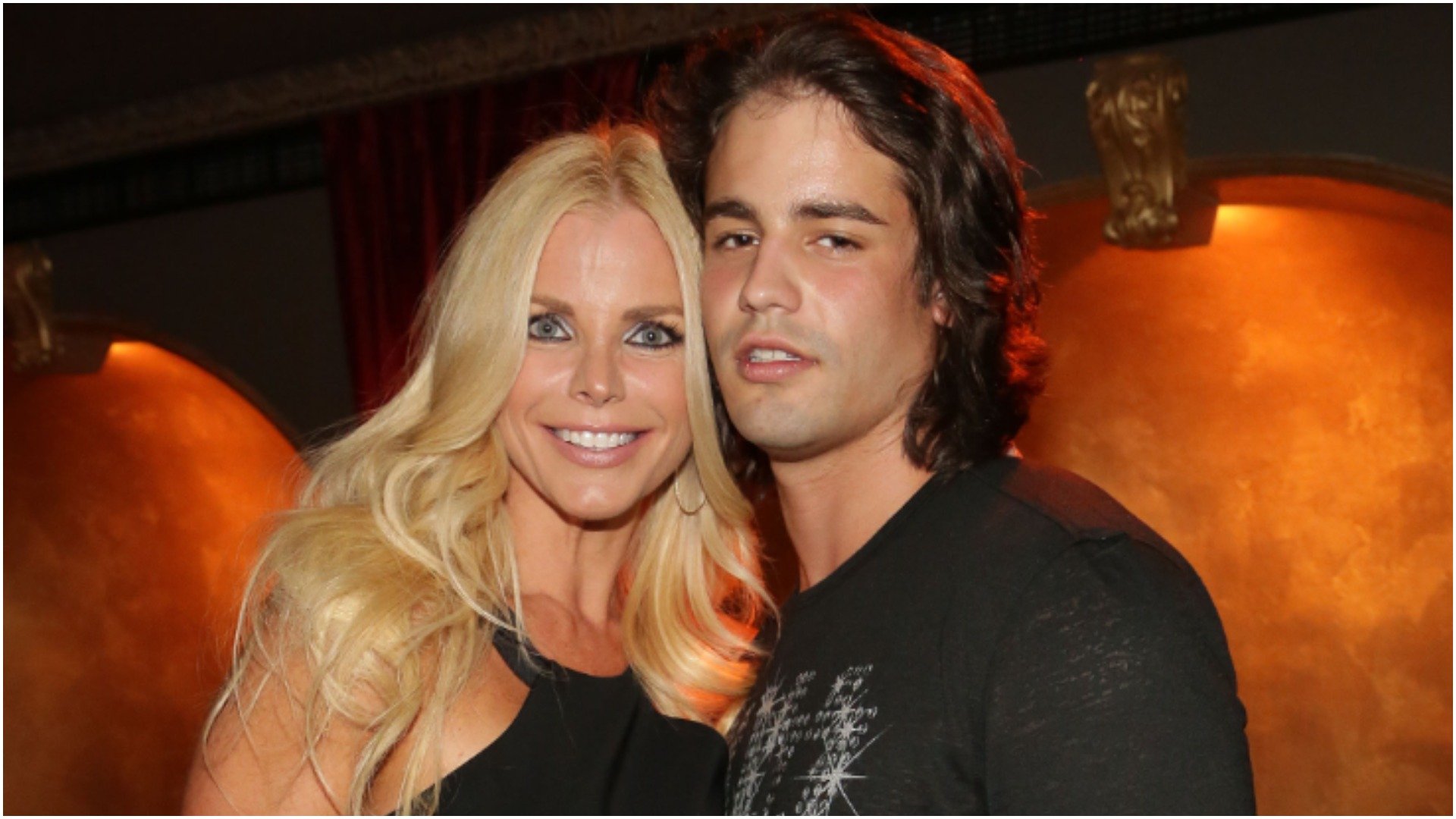 A source close to the family said that they're happy that Peter was vindicated by the justice system and they look forward to moving on.
Alexia Echevarria said Peter struggled since her son Frankie's accident
This isn't Peter's first time dealing with law enforcement. He was arrested for assaulting a homeless man in 2012. And he was arrested for possession of marijuana in 2013, Local 10 Miami reports.  Alexia told Showbiz Cheat Sheet Peter has struggled ever since her youngest son Frankie was involved in a devastating car accident.
Frankie was in a head-on car accident when he was 13 years old and the family was not sure he would survive. Alexia said there were moments when Peter said he did not want to go on if Frankie didn't live. She said the accident devastated both of her children.
"You can't judge my other son, Peter," she said. "My other son, Peter, when he was going through his brother's accident, people don't know this. But he would tell me, is my brother going to make it?" she continued, close to tears. "It was like, 'Mom, if my brother doesn't make it like I'm killing myself. I don't want to live without my brother.' People don't know what I went through. And still, so many years later, you know, I hear comments. I obviously don't even read them. I've never been that person that really cares about what other people think because they don't know my life."
Peter has often wondered 'what if' Frankie did not have his accident
Alexia said Peter often dreams about "what if Frankie was never in the tragic accident. "I feel like sometimes when it's me, him, and his brother and the tears are rolling down his face," she said. "Because he thinks like, 'Oh my God, if my brother wouldn't have had the accident, he would be like, you know, just like me.' And doing music. I mean, even though Frankie still does music, you know, it's different. He's not 100%, we know that."
The family experienced an emotional moment on RHOM when Alexia's husband Todd Nepola expressed his anger about Frankie's care and how Peter allowed Frankie to smoke too much marijuana. Frankie passed out, and 911 was called because his blood pressure dropped to a dangerous level. In the end, the family came together.
"But obviously, he's a blessing, he's a miracle," Alexia said about Frankie. "We couldn't be happier. None of us, I think, would be here. You know, I don't think Peter would be here. I don't think I would be here either because I have no purpose in life without my kids."